80's Prom Party at V Lounge Friday October 24th 9pm-2amGet the chance to relive your prom all over again (for those who actually would have had a prom in the 80s…)!For those of us (me) who didn't get their prom groove on in the 80s, I've sure got a good imagination! I'm sure we can all come up with stellar outfits. Don't think I won't be competing for best dressed…
Come dressed to impress with your best taffeta dress or ruffled shirt, as this promises to be the best 80's prom party you've ever attended. They'll be blasting Bon Jovi, Prince, Madonna, and Journey with the help of two 80s cover bands. The venue will play host to hundreds of partiers and admission will include prom pictures, gift bags, and plenty of good karma. 100% of the proceeds will support cancer research.About Drink: Eat: Play:Drink:Eat:Play produces LA's best (that's debatable) and most highly attended (also debatable) food and wine events each year. Taking an entertaining and whimsical spin on traditional food events, past events have included Vegas in LA, Dessert Decadence, and Gourmet 5 year old birthday.<— the debatable part.About V Lounge:This newly renovated, multi-level chic, yet funky venue hosts a state of the art sound and lighting system, complimented by a sunken dance floor. The perimeter of the club is complete with private booths and an intimate lounge tucked in the corner.I say we get a big group to go! Sounds like it could be really fun, and hey, if its a dud then we're already dressed up in our most awesomest outfits, we'll hit the town some other place.Are you in?!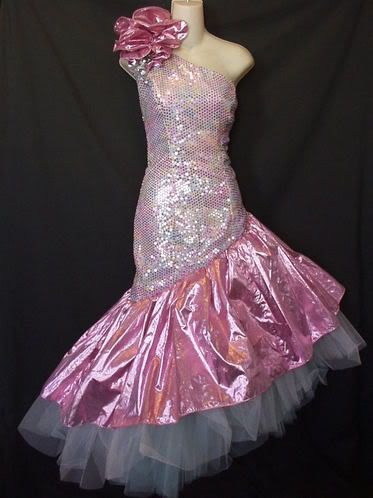 PS make sure to bring a flask… Someone has to spike the punch!