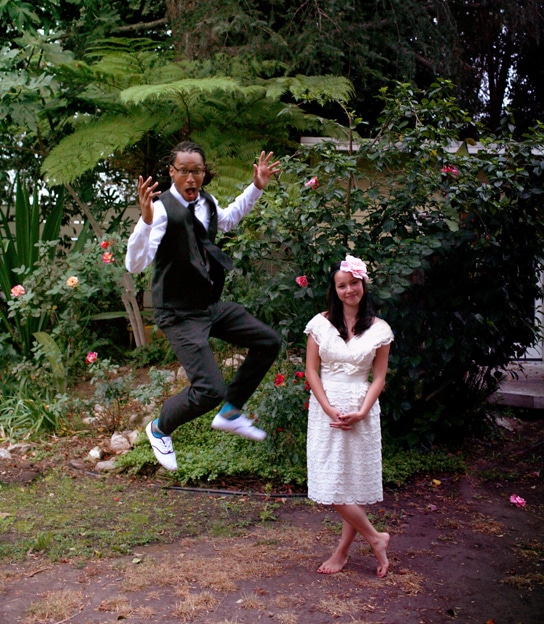 For quite some time now, I've been in love with the style and simplicity of Max Wanger's photos. A wedding photographer based in Los Angeles, Wanger has that ability to bring out something most photographers can't, the wonderful personalities of his couples. Never forced, the photos effortlessly capture amazing modern love moments but in a classic, almost timeless, way.
I was lucky enough to catch up with Max and ask him ten questions about his work. Here, for you, is that interview.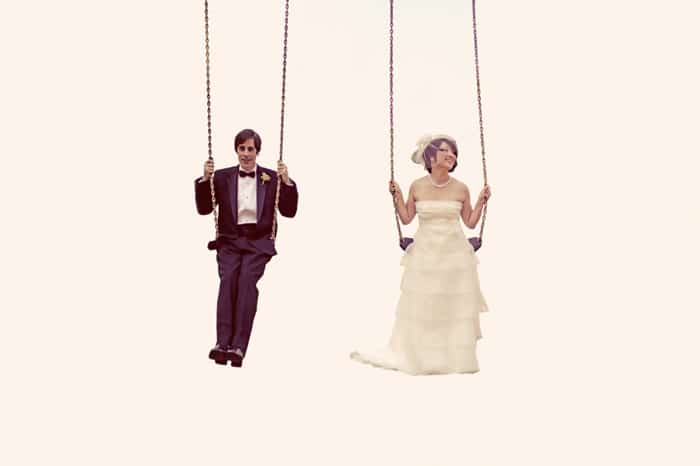 When did you start taking pictures?
my earliest memory is when i was 7 years old. i built a polaroid camera out of paper and scotch tape. ever since then, i've had a fascination with cameras and film.
What are five words that describe your style?
wimsical, spontaneous/deliberate, romantic, off-beat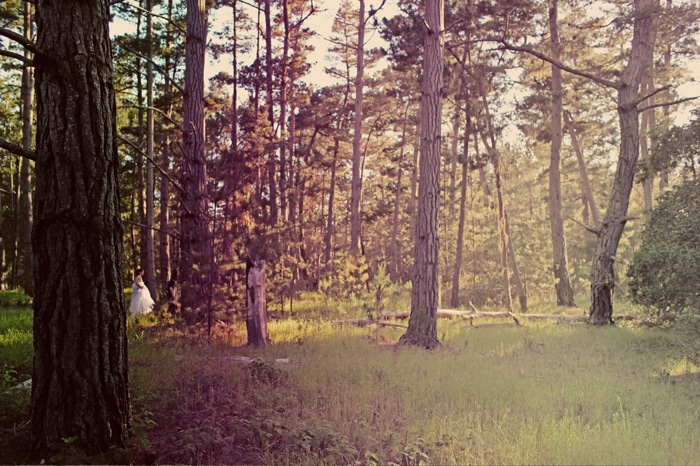 What are the factors that make your pictures unique? How do you stand out from other photographers?
what makes photography interesting is that almost all photographers are unique. it's very rare that two people are able to share the same moment from the same perspective. i guess that means my pictures are unique simply because i am who i am wherever i happen to be. eyes (and shutter) open, of course.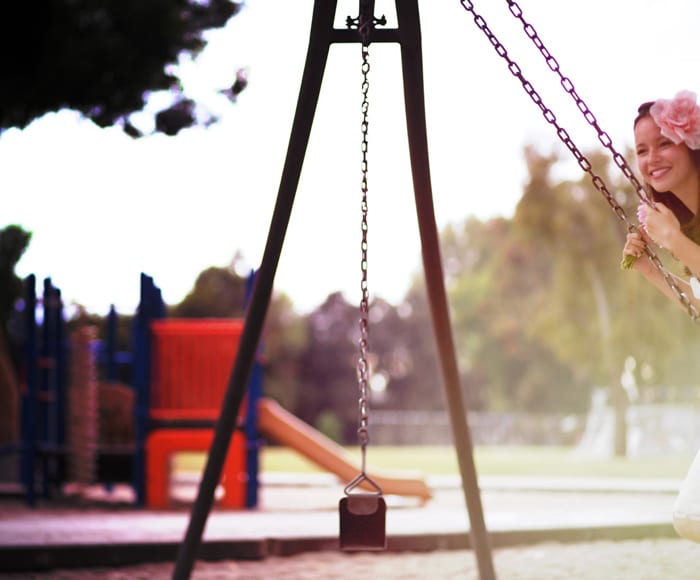 How has your style changed over the years?
i guess i shoot more freely now. i try not to follow any rules. i just do my own thing, trust my instincts and my eye, and let my photographs speak for themselves.
What advice can you give aspiring photographers?
love what you photograph. if you love what you shoot, it comes across in your images. also, scour books and magazines. and study composition.
What kinds of trends do you see in weddings or wedding photography these days?
for weddings: being crafty. it's all about diy these days. it's amazing what people are coming up with. from invitations to escort cards to flowers to gift bags… the list goes on and on.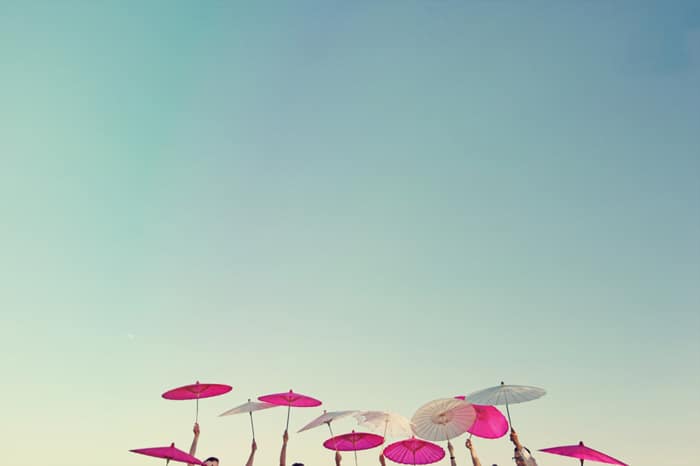 I've noticed you like to take pictures with your subjects being far away from the camera. Why do you do this?
it's more like art that way. it reflects my love for negative space and simplicity.
Which photographers inspire you?
rodney smith. tim walker. jeremy & claire weiss.
What do you do in your time off to relax?
i wish i had more time to relax. with wedding season in full swing, i'm literally working and traveling non-stop. but, when i do find some time, i make sure to catch up on sleep, take bike rides with margaux and take vacations if at all possible!
What would you do if you weren't a photographer?
i would try my hardest to become best friends with anthony bourdain so i could travel with him and see different parts of the world. oh yeah, and eat incredible meals.
if that didn't work out for some reason, i'd do something in design and fashion. i'm not sure what exactly… but something 🙂
Make sure to check out Max's website and blog, when you can. Trust me when I say, you can spend hours looking through his beautiful work.