After quitting his regular job in favour of personal business plans, Henrik Vikse has allotted himself the flexibility to pursue his passions and now spends his days trekking through the hills of Norway with his equally adventurous husky, Akiak. Together, they are living the dream.
Documenting their journey along the way, Vikse displays portraits of his dog "with a nose for adventure," using the wildly beautiful mountains of Norway as a backdrop, and the result is nothing short of spectacular. He and Akiak plan to spend the winter cross-country skiing through the national parks of Norway, camping, and exploring. In addition to spectacular shots of Akiak in the great outdoors, Vikse also uses Instagram to post pictures of other mushing dogs they encounter on their travels.
For now, this happy husky and his human continue to roam through the rugged natural beauty of Norway, and it will be exciting to see where the duo's adventures take them next.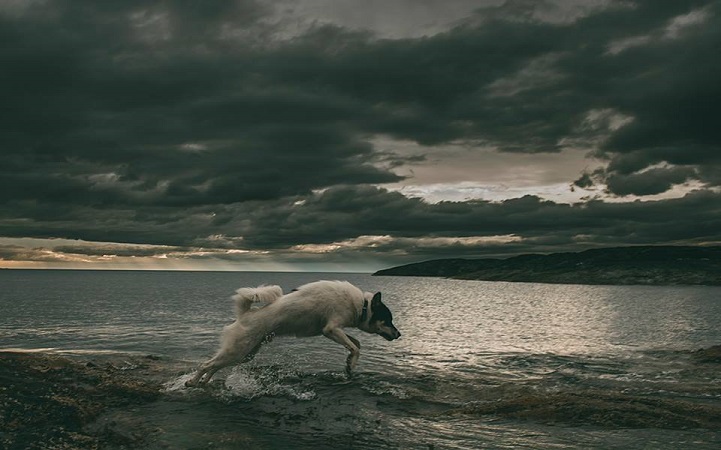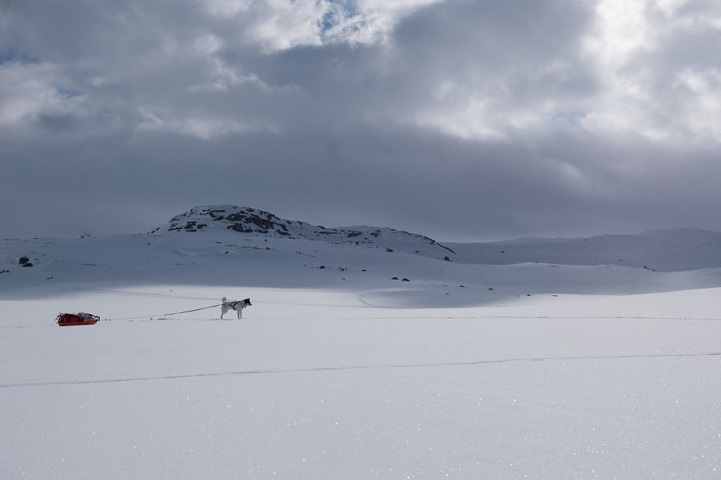 Akiak: Instagram|Facebook
Henrik Vikse: Instagram
via: [BoredPanda]