Just because it's freezing outside doesn't mean you can't have a little fun with your fashion. The Canadian company Beardo understands that winter and whimsy can go hand-in-hand, and they've created collections that are a playful approach to hats and ski masks. They got their start making knit caps that have a detachable beard, but they've recently released a series of animal ski masks that transform you into the creature of your choice.
The balaclavas cover almost the entirety of your face. They are printed with "ultra-realistic HD designs," which allows features like fur, whiskers, and wet noses to have a hyperrealistic quality. Choose from their wide selection of creatures, including cats, pandas, koalas, and foxes, and from the shoulders up, you'll suddenly resemble the animal. The effect looks even better when you wear a pair of goggles, because it hides your eyes completely—making it even more convincing that a raccoon is ready to shred some snow-packed slopes.
A fun sense of style isn't all that you get with these animal ski masks. Beardo has packed them with performance-enhancing details such as anti-microbial fabric (meaning they won't smell), a soft fleece lining, as well as wind and UV protection. These balaclavas are now available in their online shop.
Beardo makes playful animal ski masks that will transform you into a creature ready to shred on the slopes.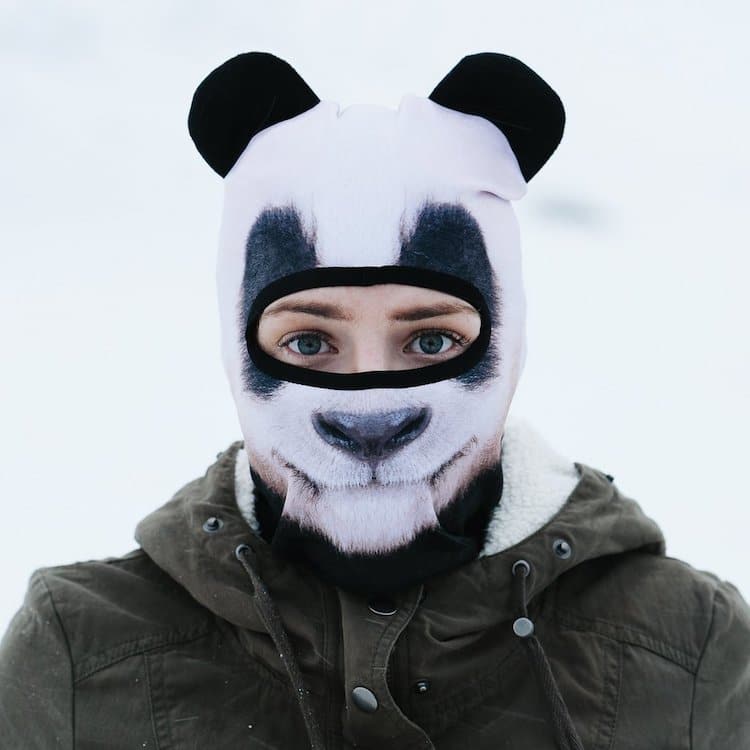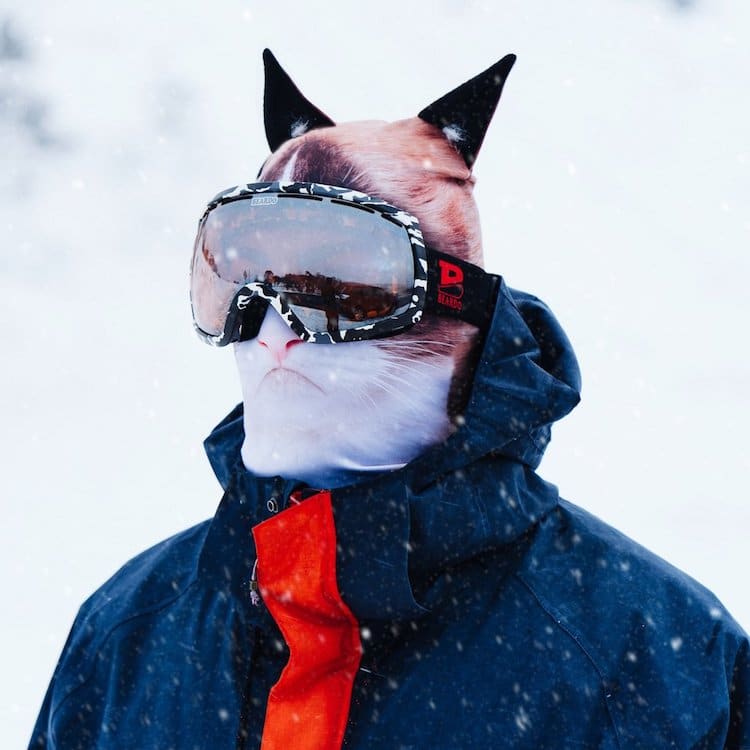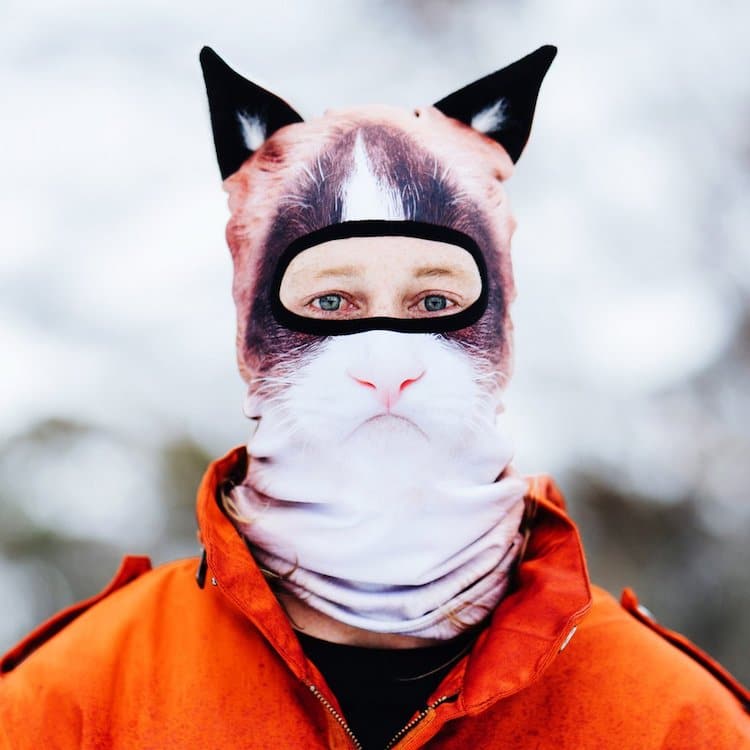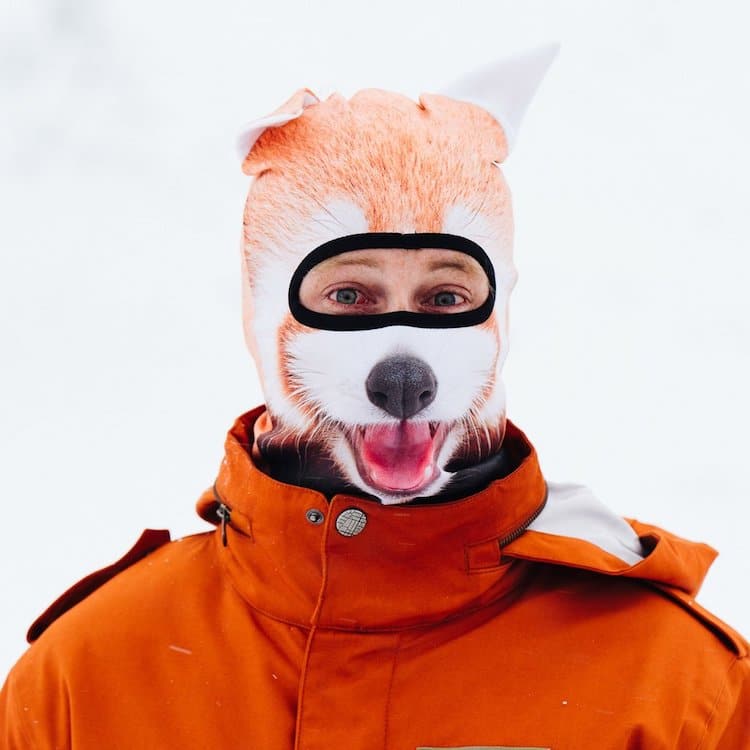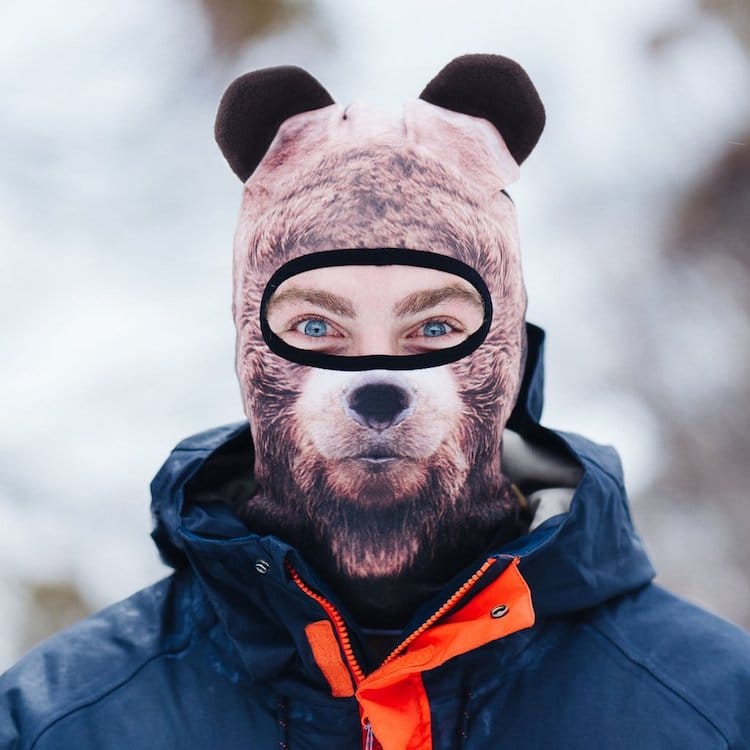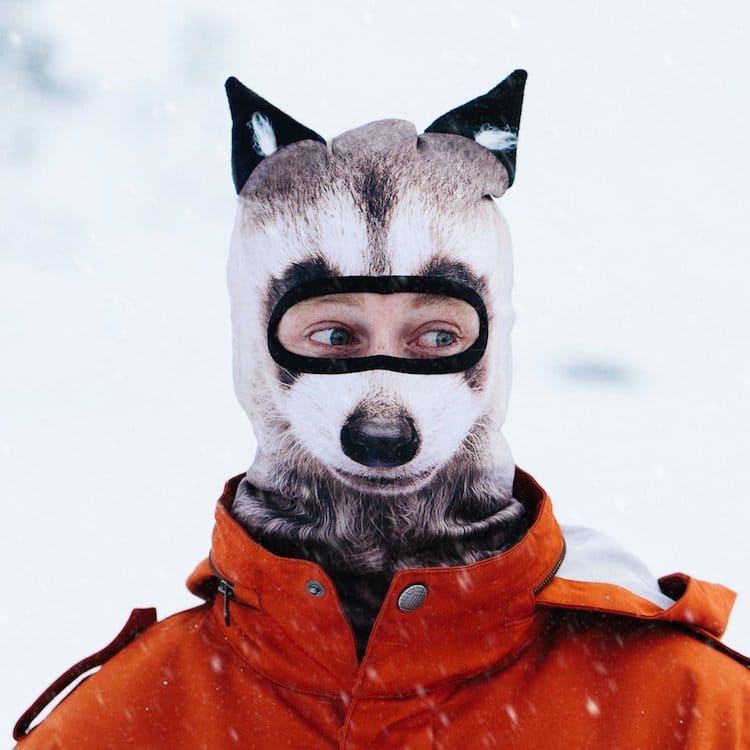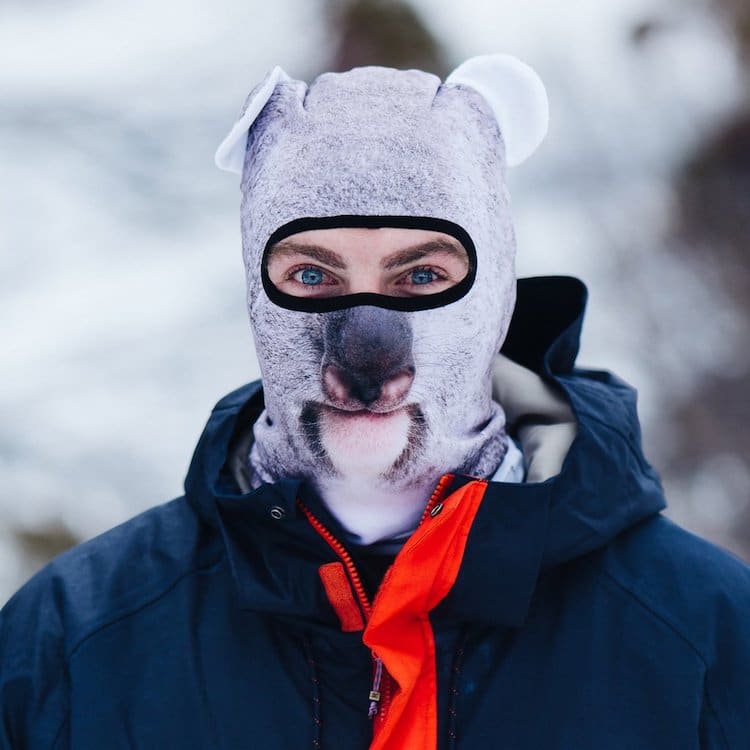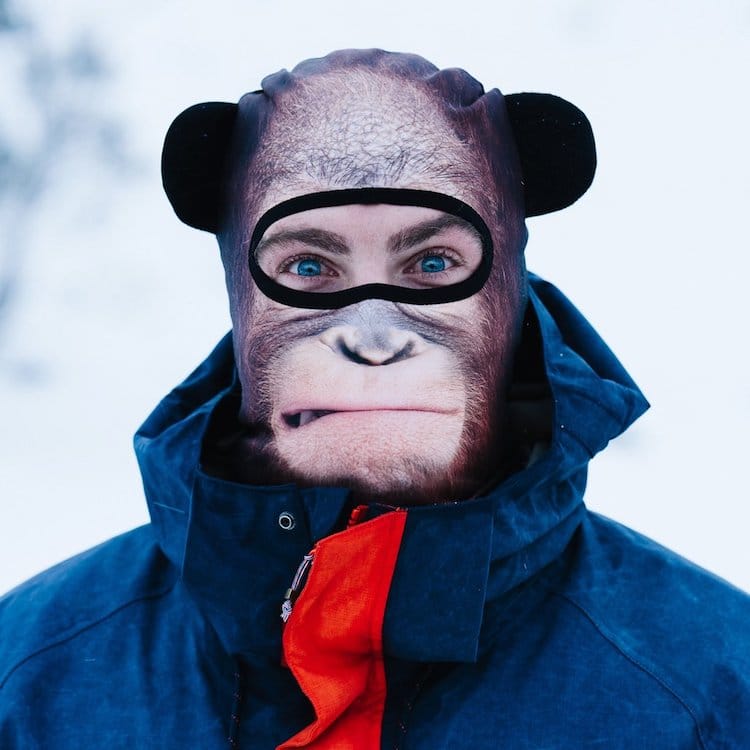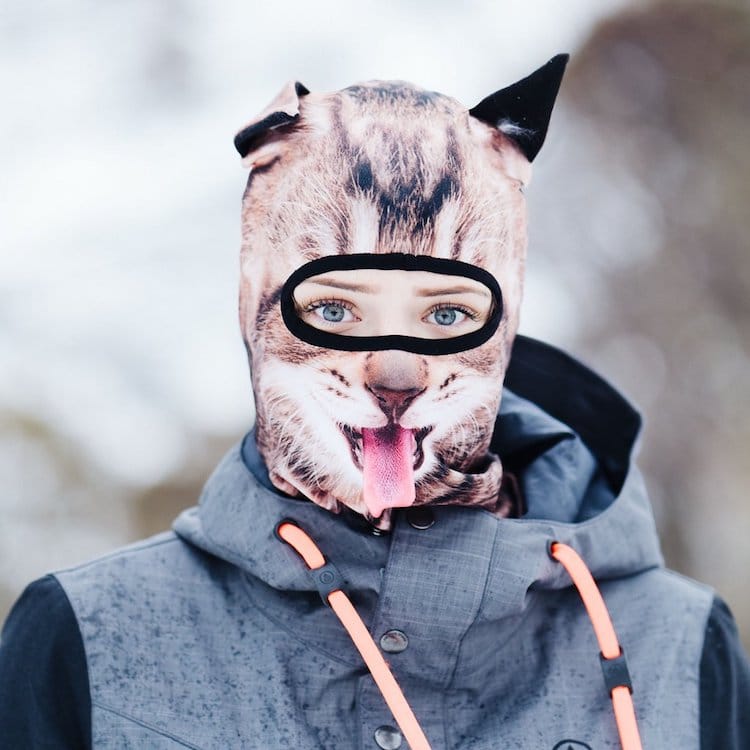 Beardo: Website | Instagram | Facebook
h/t: [Design You Trust]
All images via Beardo.
Related Articles:
Enchanting Photos Capture the Natural Beauty of Winter in Finland
20 Nature-Inspired Embroidery to Melt Away the Winter Blues
Quirky Handmade Fingerless Gloves Transform Winter Accessories Into Cozy, Wearable Art