More Travel Journals
Voyageur Hard Cover Notebook
Plan and explore in Moleskine's Voyageur notebook. The durable hardcover includes detachable packing lists, planning sections, and space to document your trip. In addition, you can hold ephemera in the built-in storage folder.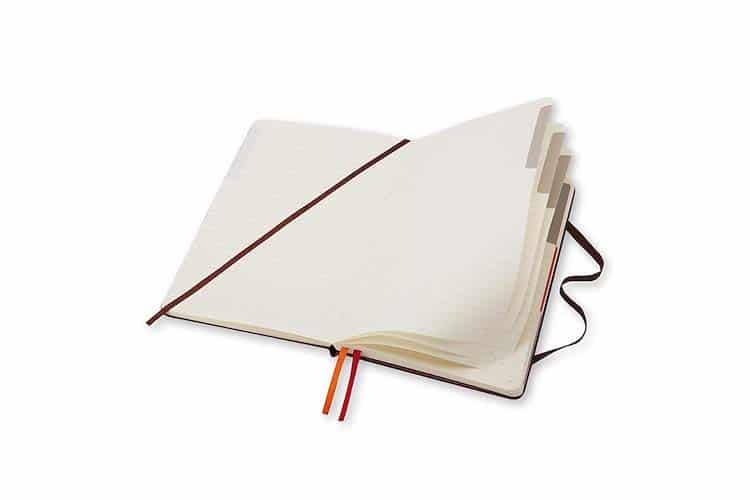 Choose Your Map Journal
"Every travel story deserves to be preserved in a place as unique as the trip and the traveler," Free Range Book Binding writes. Their handmade notebook has space for writing, photos, as well as storage for special mementos. You make it even more special by having Free Range personalize the notebook with a map that matches your destination and adding short text (like names and dates) to the cover.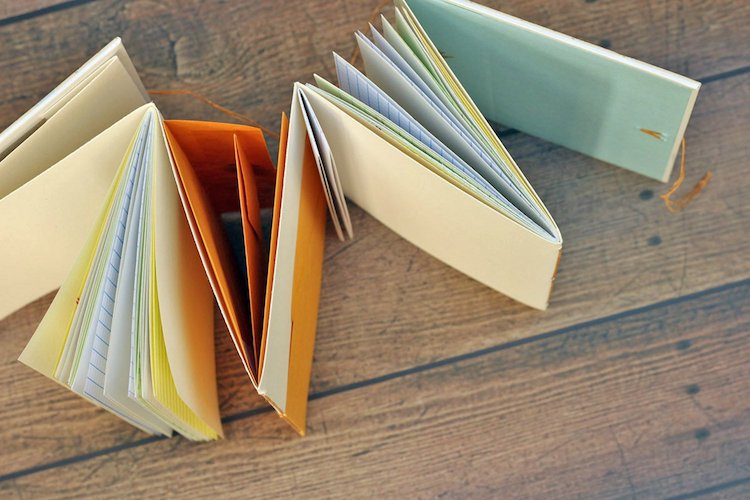 This is My New York: Do-It-Yourself City Journal
Create your travel guide with the This is My series of books. Available in New York (pictured), London, Paris, and Berlin, the DIY journal features some recommendations (many that are off the beaten path) as well as guided activities and blank space for you to write observations and sketch the things you see.
Rite in the Rain Notebook
This all-weather notebook has 84 waterproof pages and covers to ensure that you can write anywhere and everywhere!
Scratch Travel Journal
Part planner, checklist, and journal, this travel companion is meant to record one complete trip. In addition to those commemorative features, the kit includes a scratch-off map of every continent.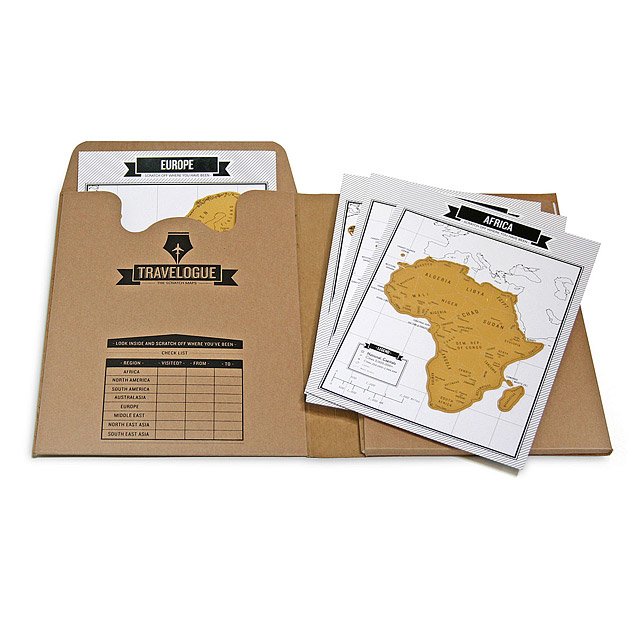 Cherry Graph 3-Pack Notebooks
Sometimes, you don't want to carry around a giant notebook. Field Notes has created a 48-page memo book (available in a set of three) that will fit in your back pocket for jotting things on the go.
Related Articles:
Express Your "Fiery" Side in These Handmade Dragon Journals
How to Combine Drawing and Writing into Deeply Personal Art Journals
19 Artistic Journals and Notebooks to Keep You Inspired to Create