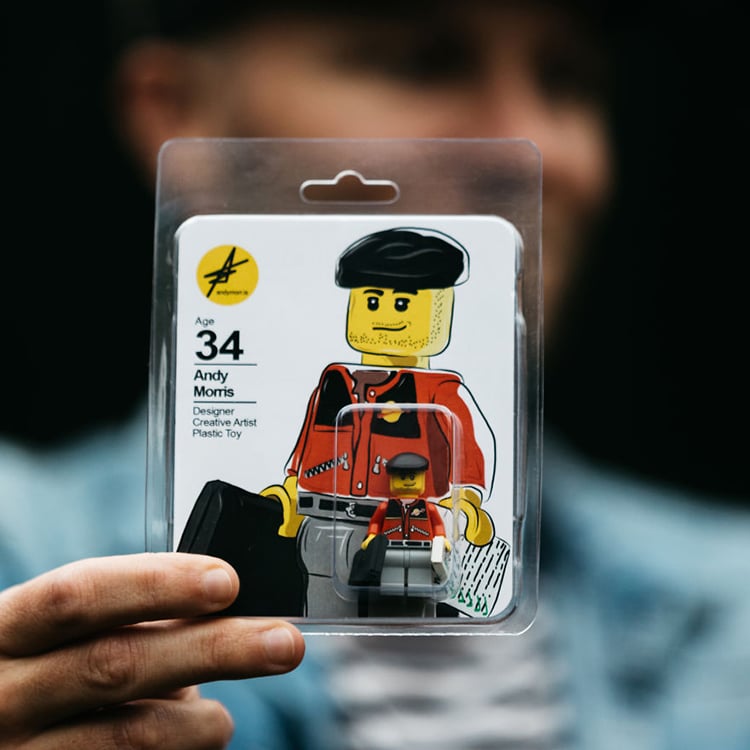 In today's world, finding a job isn't easy. To stand out from hundreds of other applicants, you have to make sure your application catches the eye of your future employer. Taking this into account, creative artist Andy Morris decided to do something different, and added a much needed element of fun to his job hunt.
The 34-year-old University of South Wales design graduate produced a miniature version of himself made from LEGO. The character wears a flat cap, a red bomber jacket and holds a laptop in one hand, with a custom-printed résumé in the other. It even features Morris' stubbly beard.
On the reverse, the package contains his cover letter and contact details. Having previously worked in finance, Morris explains he "swapped paperwork and multi-million-pound accounts for a life of creativity" and claims he has "never been happier."
Having taken two months to collect each individual LEGO piece for the figure, Morris now has enough to send out to one hundred potential new employers. The well thought out application—not to mention the online publicity—is sure to land Morris his dream job. For those employees who miss out on a chance to work with Morris, the clever design will at least make the recipient smile, as well as provide them with a cute new desk toy.
Morris isn't new to using LEGO as an artistic medium though: his exhibition, Little Big Art from 2012, recreated well-known pieces of art in LEGO.
You can find more of Morris' work via his website.
Creative designer Andy Morris builds his résumé out of LEGO.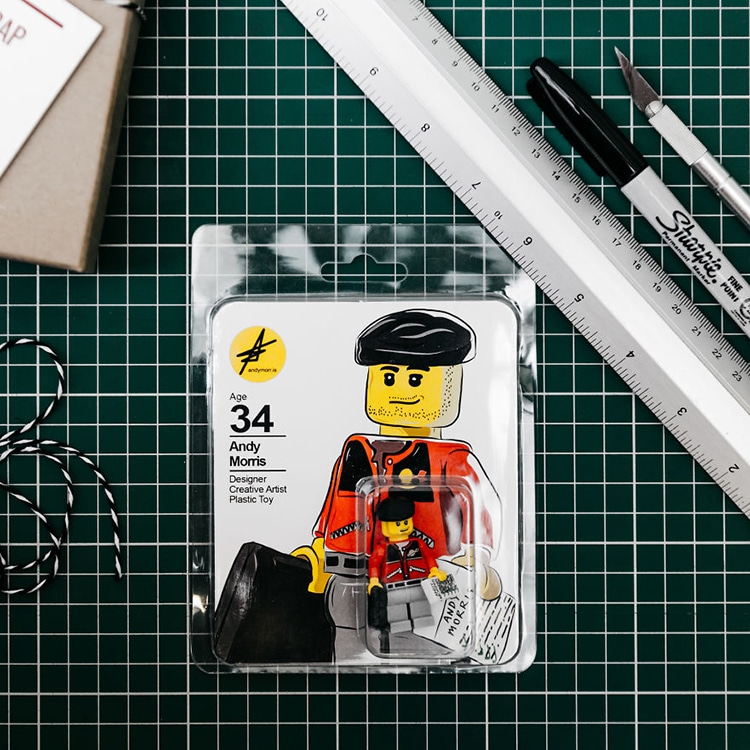 Morris' potential employers are invited to "unwrap" their "latest employee."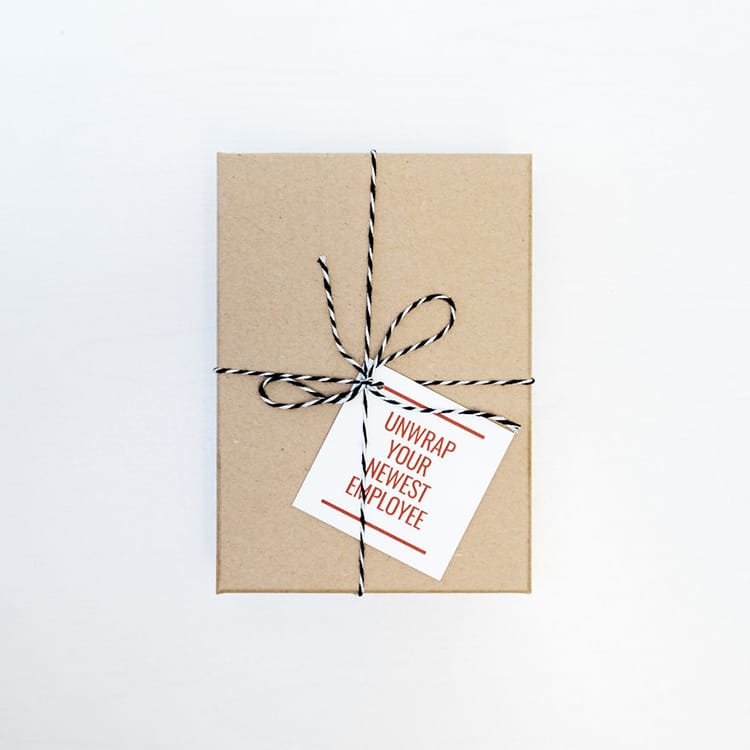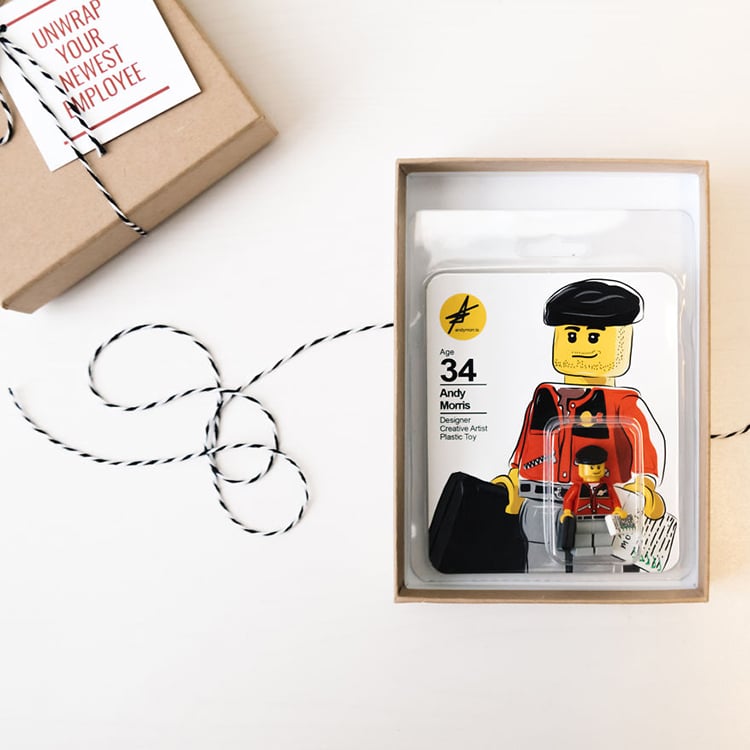 Andy Morris: Website
h/t: [Mental Floss, Lost at E Minor]
All images via Andy Morris.
Related Articles:
Guy Creates Hilarious Résumé Using Google Autocomplete, Inspires Jobseekers Everywhere
Clever Guy Sneaks His Résumé Into Agencies by Hand-Delivering Boxes of Free Donuts
Creative Designer Crafts Resume on a Chocolate Bar Wrapper