Get Started Crafting with Paper Flower Tutorials and Books
Once you've got your supplies, start crafting with these books and tutorials.
The Fine Art of Paper Flowers by Tiffanie Turner. Artist Tiffanie Turner is one of our favorite paper flower creators. For years, she has produced awe-inspiring blooms. Meticulous in their construction—and some twice as large as her head—it only makes sense that she'd write the preeminent book on fine art flowers. The publication features gorgeous photography, her secrets for creating lifelike florals, and templates you can use, too.
Her step-by-step instructions allow even beginners to successfully complete her projects. With 30 flowers to make, this is one book to treasure and to refer for a long time. In addition to the tutorials, it's also a great resource of where to find supplies and timeless techniques.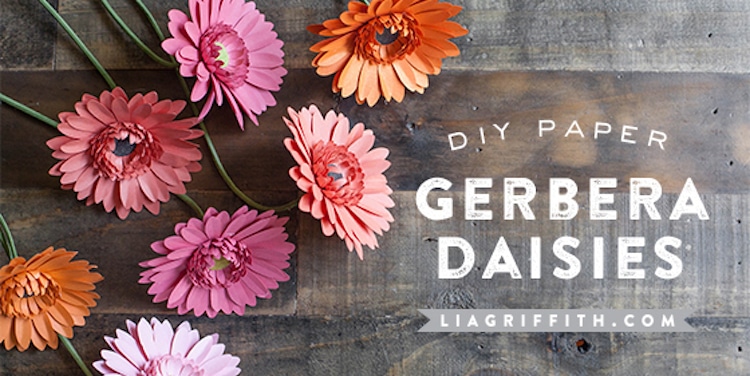 If you're looking for flowers that are in between realistic and stylized, the website Lia Griffith has an abundance of tutorials online. The step-by-step instructions are in one easy to digest image—including all of the supplies you'll need.
Lia Griffith also has video tutorials, too, many of them that use crepe paper:
For completely stylized flowers, Pearl's Crafts created a popular video that shows you how to make a rose with undulating petals:
And finally, try this tissue paper flower tutorial that shows you how to tie, fold, and unfold your own bloom:
Related Articles:
Over 25,000 Paper Flowers Transform Room Into Colorful Art Experience
Illustrator "Draws" Blooming Flowers with Colorful Sheets of Paper as Her Fine Lines
Tiny Technicolor Flowers Blossom from Creative Paper Shavings