Then, he added the other decorative elements. They were attached via solder, too.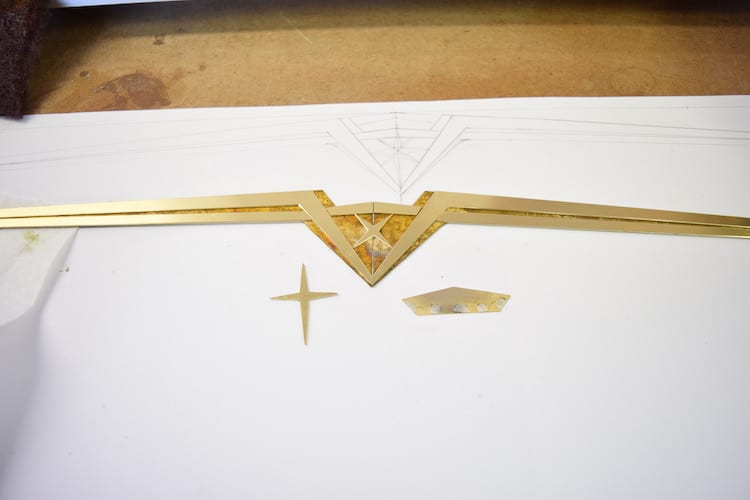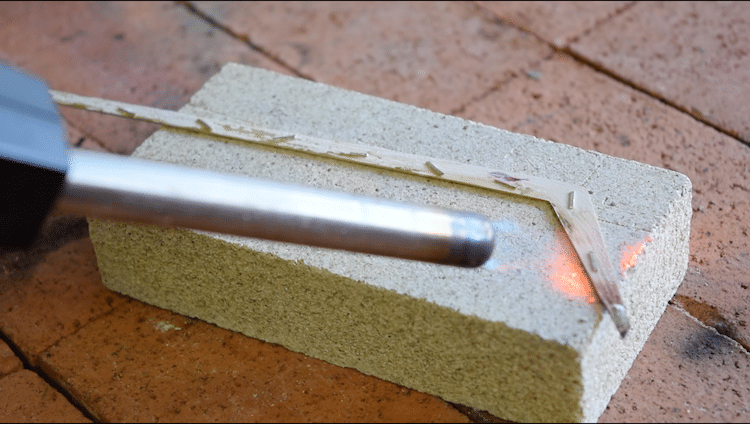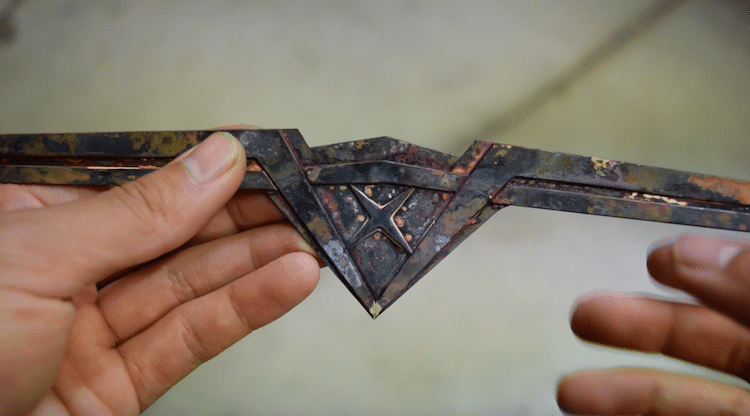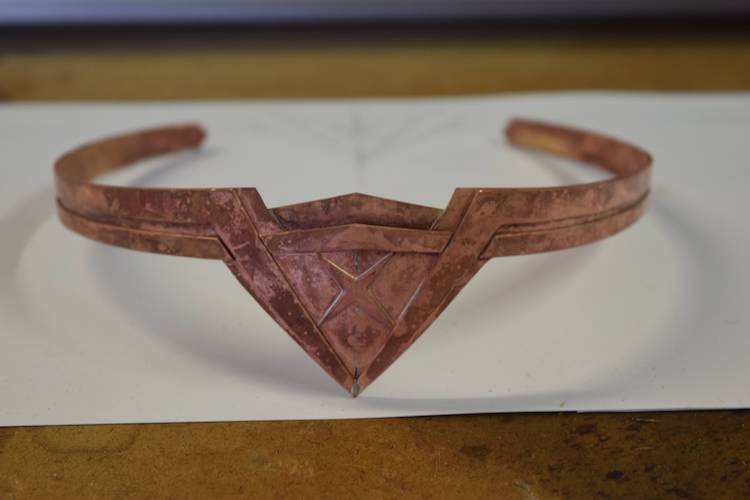 With the fusion complete, it was time to clean, sand, and polish.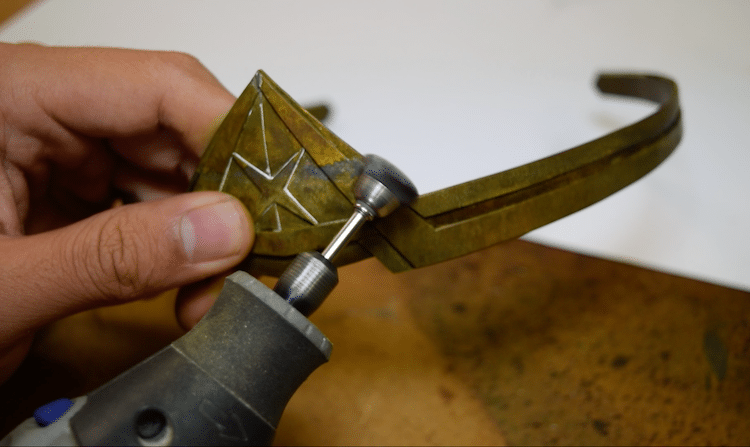 Before polishing, the crown was sanded to 600 grit.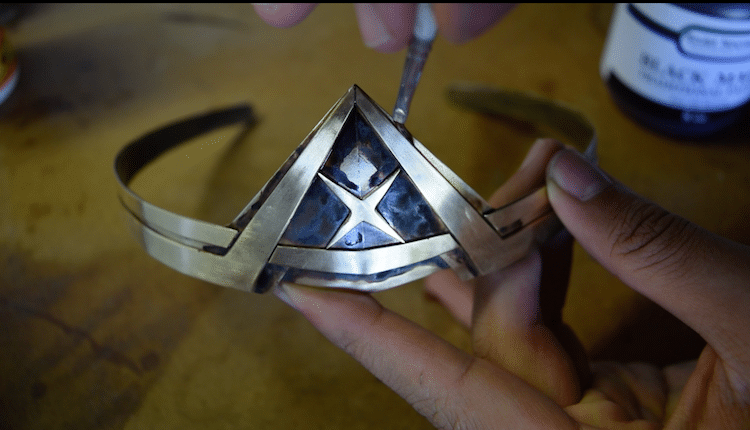 Black patina was added to give the layers depth.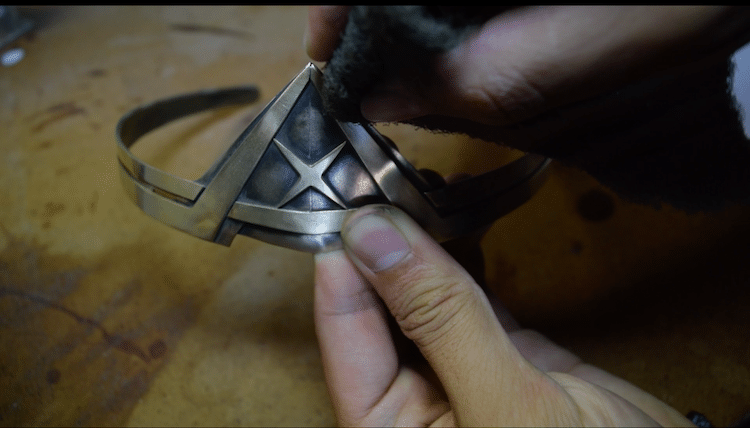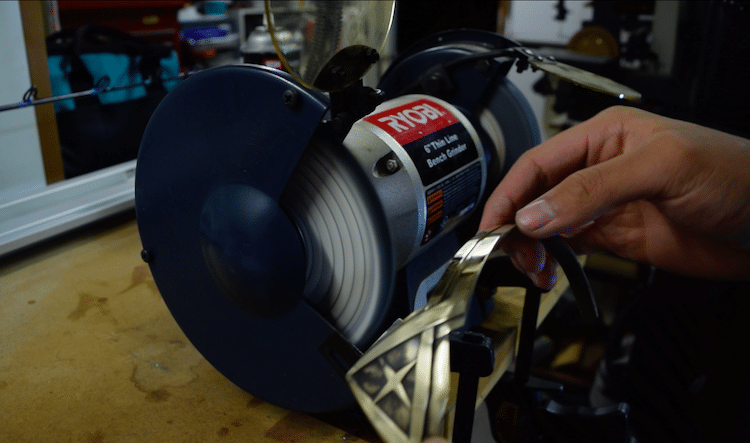 For the final polishing, Iba used red jeweler's rouge. The results are fit for Wonder Woman herself!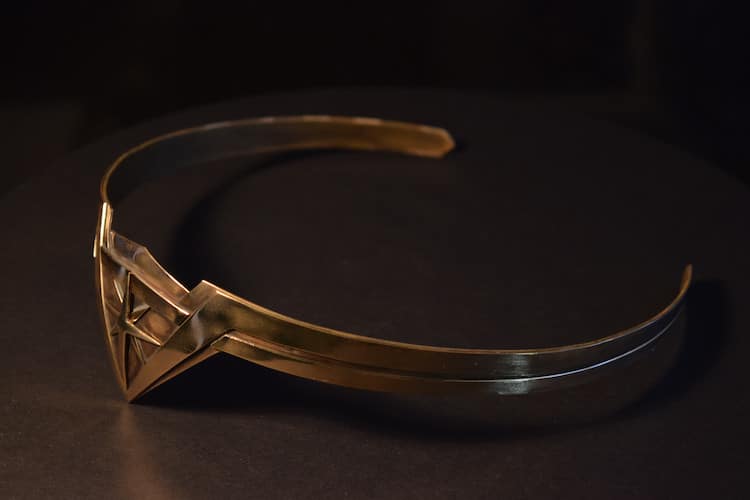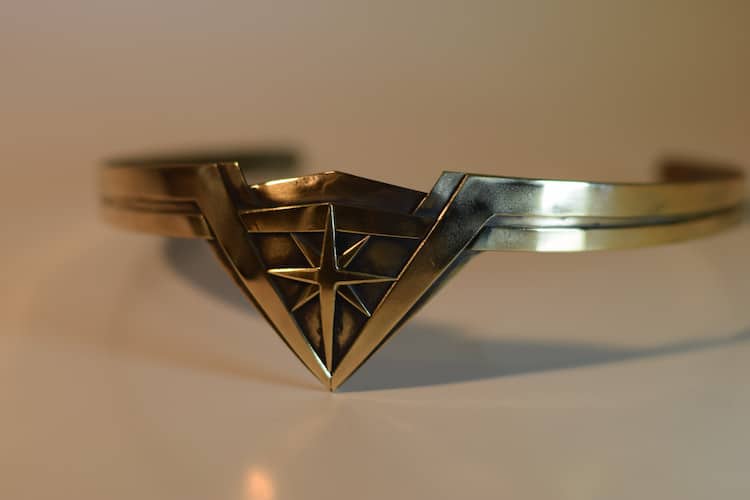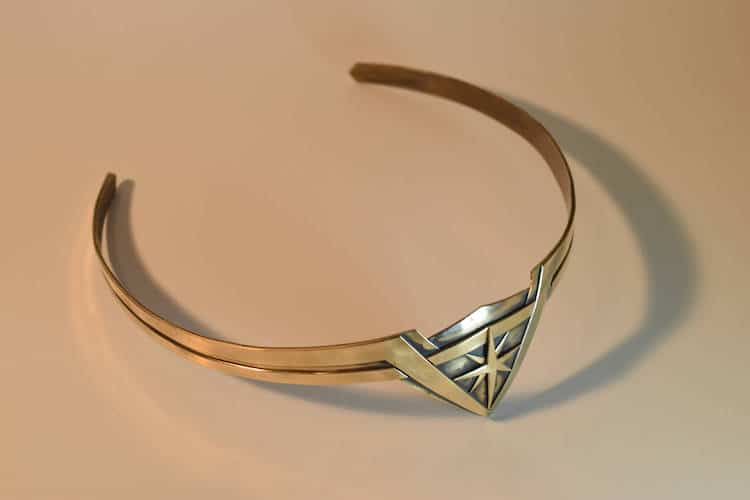 Watch how Iba created his DIY Wonder Woman tiara in the video below:
Garage Art Studio: Etsy
All images via Cole Iba.
Related Articles: