More Flower Drawing Instruction

If you're itching for more flower-drawing techniques, these online classes are focused on how to sketch a variety of beautiful blooms.
Alphonso Dunn also has a popular series of YouTube videos on how to draw and paint various flowers.
Flower Art Inspiration
Before you embark on your drawing journey, get inspired by other artists who draw and paint flowers.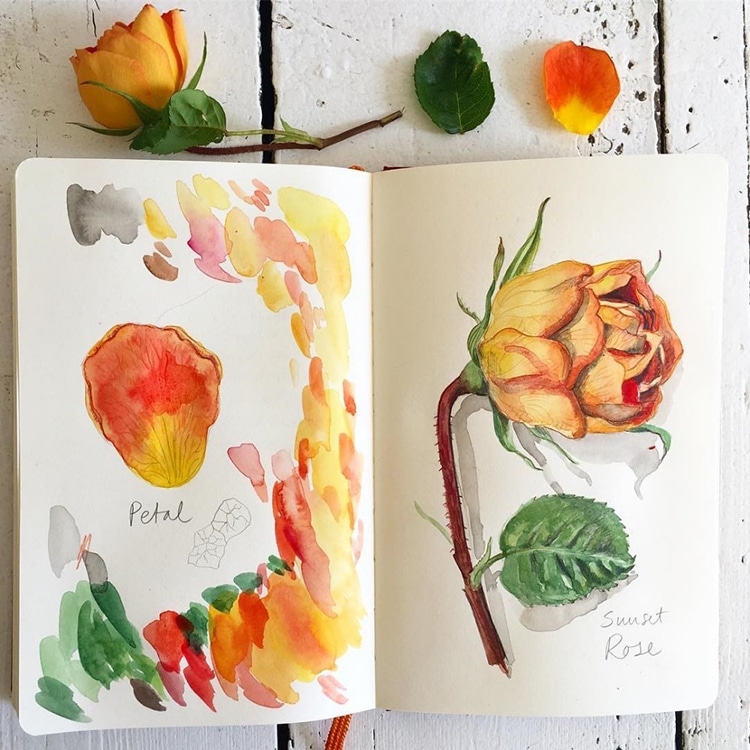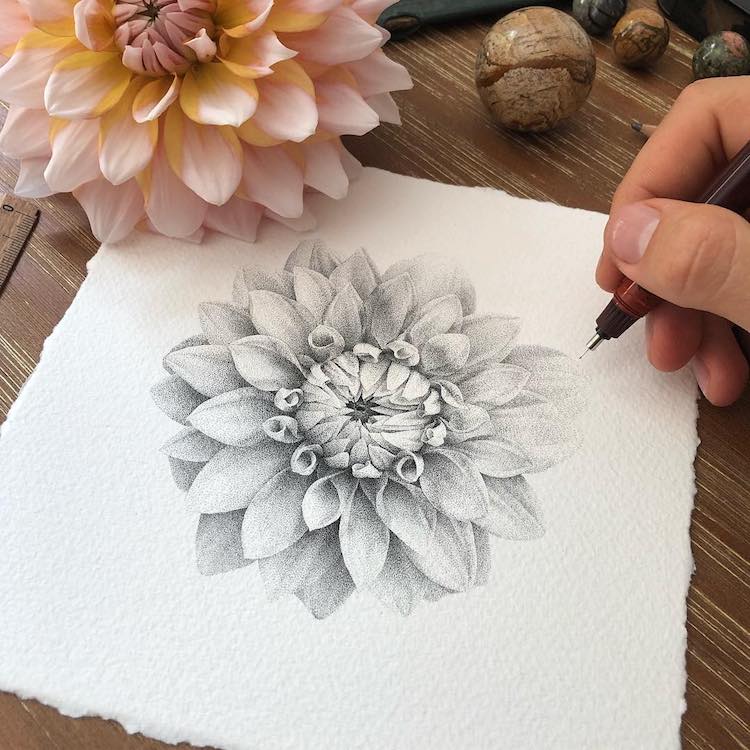 Christa van Houwelingen
Nan Rae
Helen Cousins
Eleanor Mills
Related Articles:
15+ Sketchbook Spreads That Will Inspire You to Get Drawing
New to Drawing? Make Sure You Know These Basic Techniques Before You Start
50+ Drawing Ideas That Will Get You Sketching Right Now
Best Drawing Pencils for Professionals and Beginners Who Love to Sketch