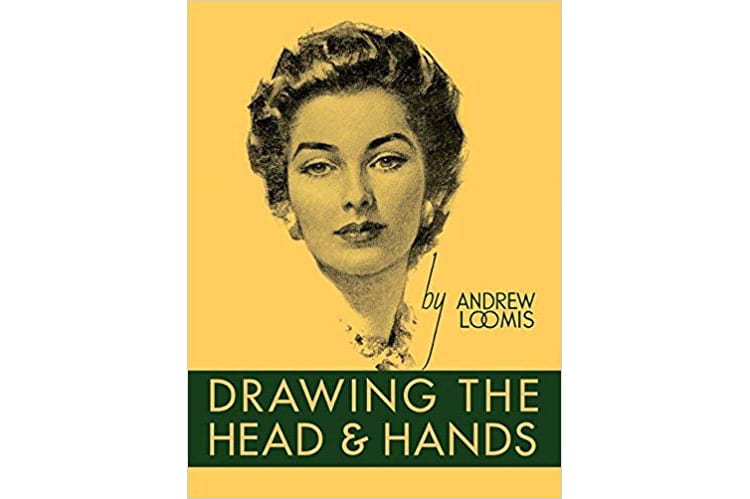 Drawing the Head and Hands by Andrew Loomis
Like How to Draw What You See, Andrew Loomis' Drawing the Head and Hands is vintage—it made its debut in 1956! Its lessons, however, still instruct artists and inspire creatives today. The now-vintage drawings highlight how to draw portraits at a variety of angles and facial proportions, as well as hands in the same way.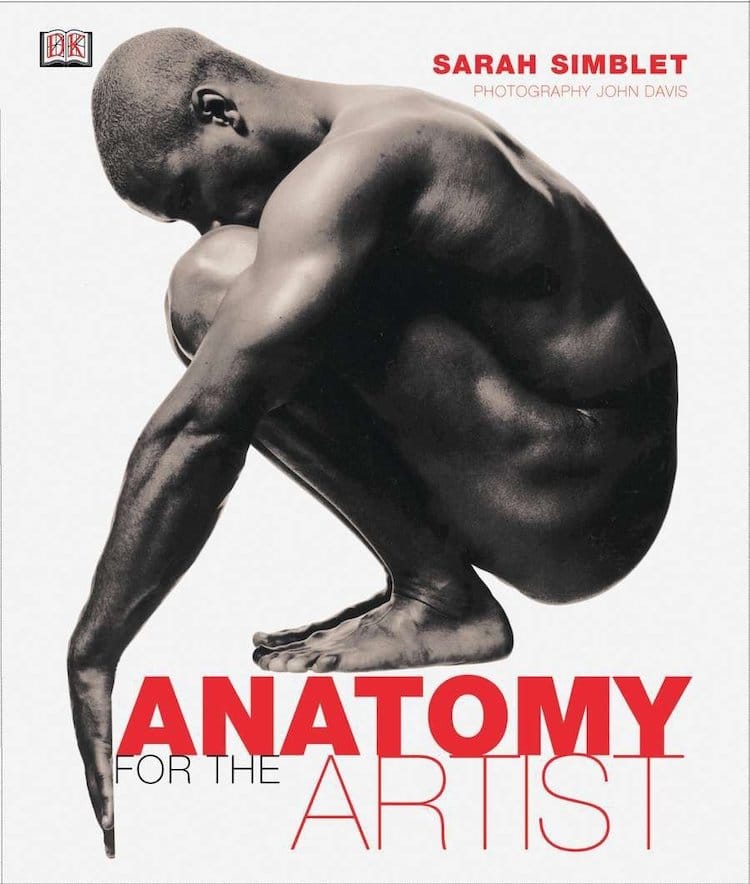 Anatomy for the Artist by Sarah Simblet and John Davis
Sarah Simblet and John Davis' book Anatomy for the Artist remains a preeminent text on rendering the human body. It features specially commissioned photos of male and female models, in addition to Simblet's illustrations that demonstrate how to "see inside the human frame" and understand how muscle groups and the skeletal structure work together.
Draw 50 Animals: The Step-by-Step Way to Draw Elephants, Tigers, Dogs, Fish, Birds, and Many More by Lee J. Ames
With 50 step-by-step instructions on how to draw lions, penguins, giraffes, and more, this book is bound to keep you busy. Author Lee J. Ames didn't stop there—he has released many more subjects you'll want to learn how to draw.
You Can Draw in 30 Days: The Fun, Easy Way to Learn to Draw in One Month or Less by Mark Kistler
We often think of drawing as a talent, but artist and author Mark Kistler insists that it's an acquired skill. With his book, anyone can tap into their "hidden artistic abilities" and learn how to draw in three dimensions. All you need to do is commit 20 minutes a day for a month.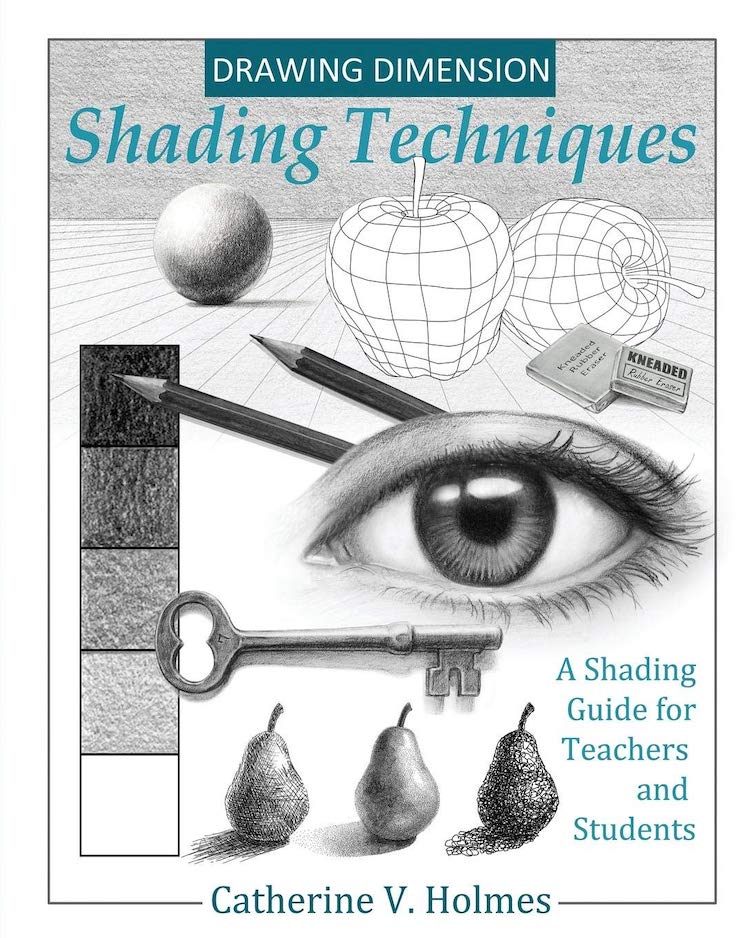 Drawing Dimension – Shading Techniques: A Shading Guide by Catherine V. Holmes
If you want to delve into the world of realistic drawing, you're going to have to learn how to shade. Through the lessons that Drawing Dimension offers, you'll come away with an understanding of how to create highlights and blend tones using different drawing techniques.
Related Articles:
Learn the Basics of Charcoal Drawing to Capture the Intensity of Life with Art
75+ Drawing Ideas That Will Get You Sketching Right Now
7 Fun Drawing Games That Challenge You to Flex Your Creativity Muscles
Learn the Basics of Perspective to Create Drawings That Pop Off the Page