Madrid-based artist Irma Gruenholz creates her evocative three-dimensional "illustrations" using clay and plasticine. She sculpts the materials into soft-edged human renderings and then hand-paints them in whimsical color schemes, designing entrancing dioramas that invite imaginative interpretations from viewers.
The scenes are at once relatable and dreamlike, seemingly paused in the delicate space between dreams and everyday life. Some are more fantastical than others, but each one has the tender warmth and whimsy of a tiny fairytale, as if expressing the intriguing, unspoken mysteries of our internal lives and emotions.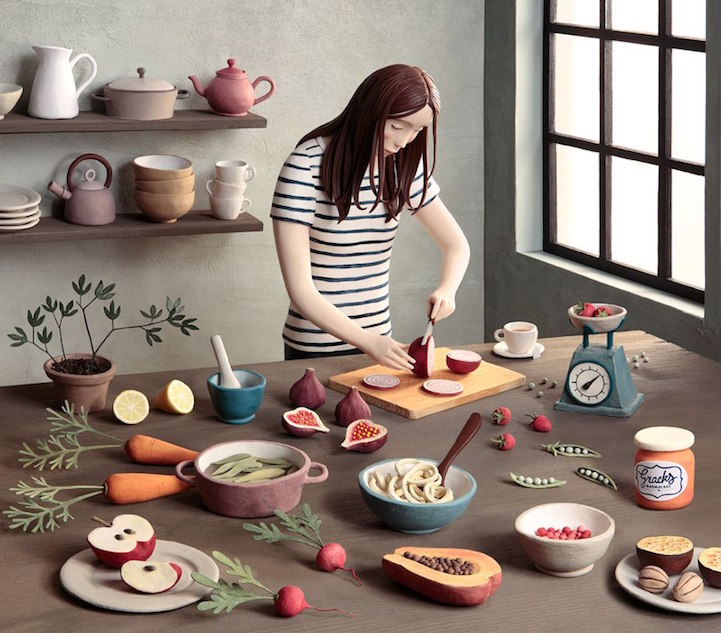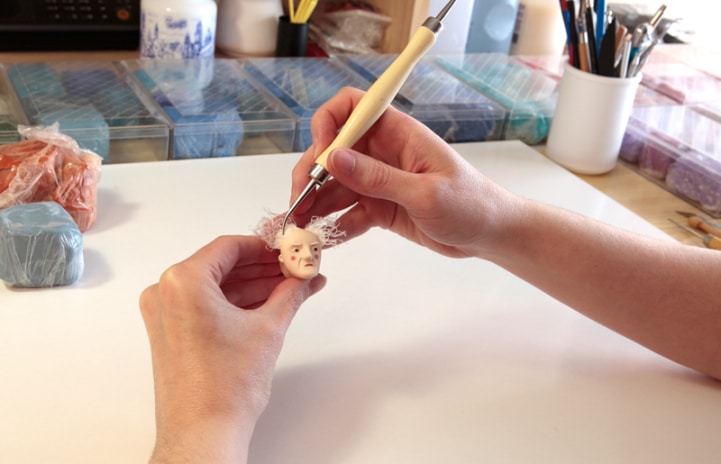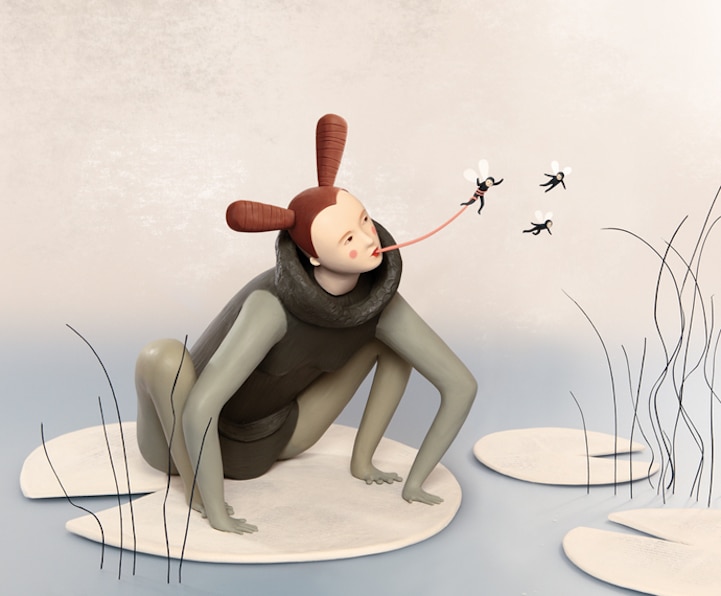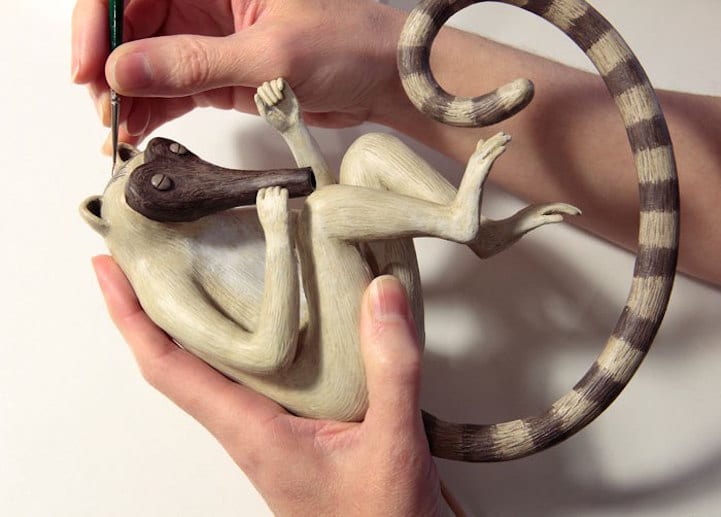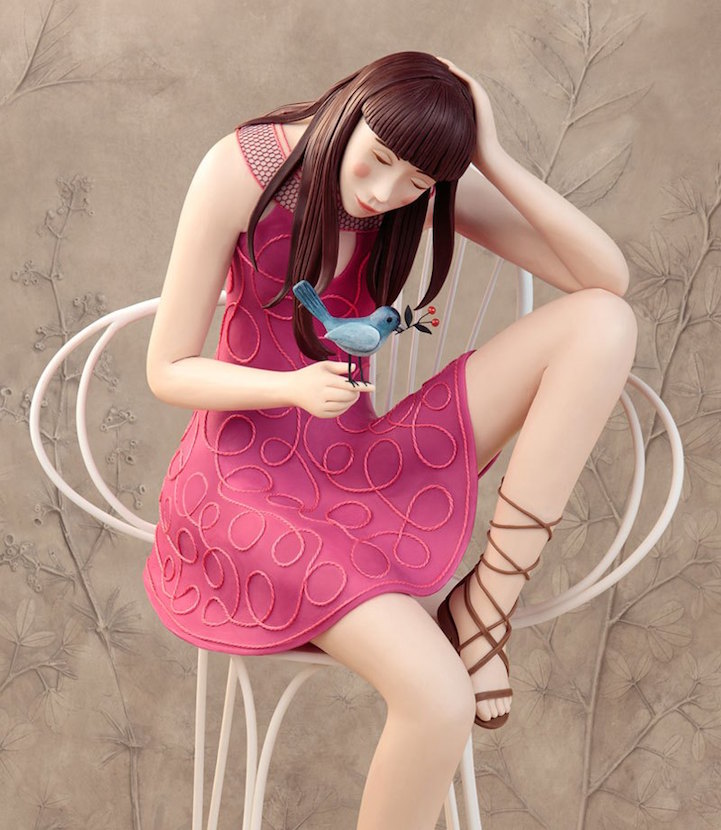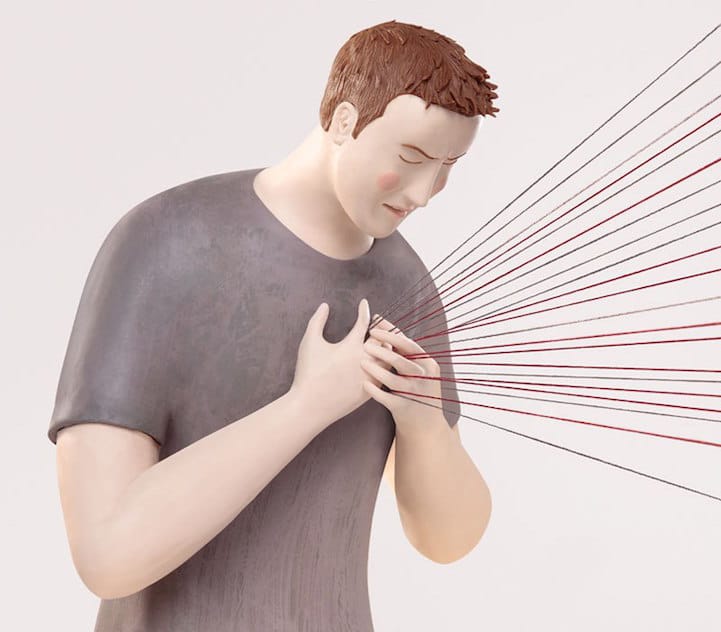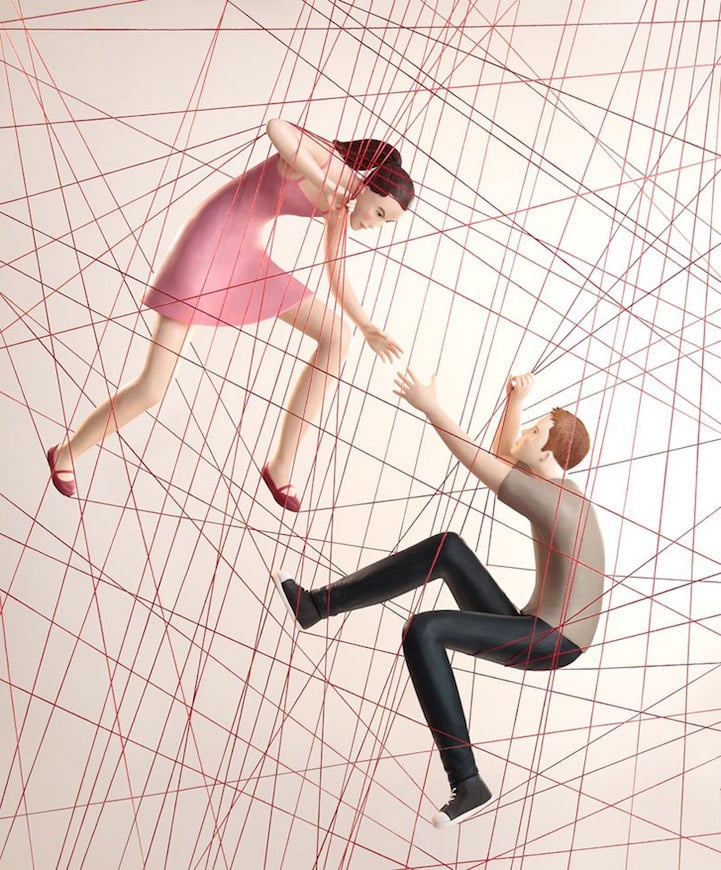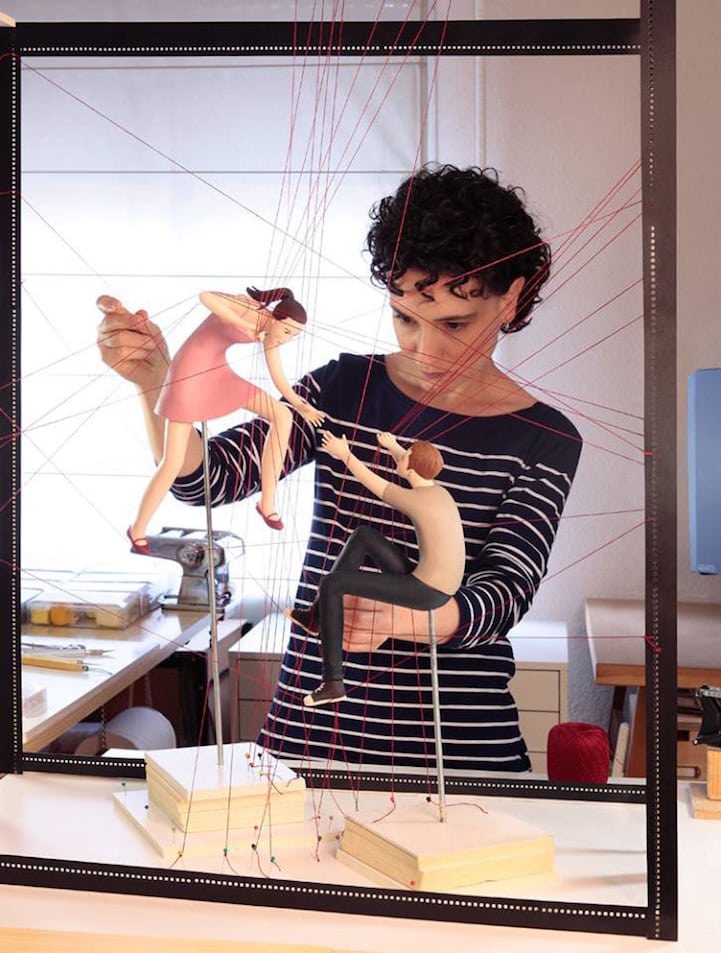 Irma Gruenholz: Website | Facebook | Tumblr
via [Twisted Sifter]
All images via Irma Gruenholz.