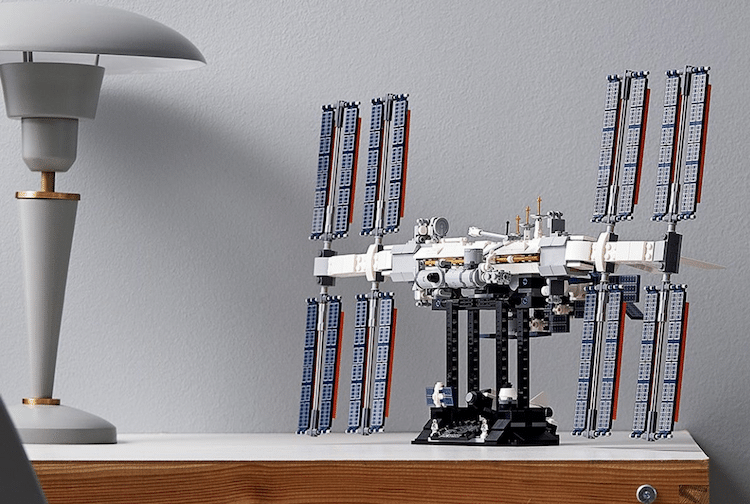 The iconic toymaker LEGO invites you to construct the International Space Station (ISS) with one of their epic forthcoming sets. Their launch comes as a celebration of the ISS, which is the largest spacecraft ever built and that has now been in operation for more than 20 years. The 864-piece kit is a great way to learn about the space station's design and marvel at this human achievement. There's also an accompanying 148-page booklet that includes trivia about the ISS.
Although the piece count is smaller than some other kits (their recent Star Wars set contains a staggering 4,784 pieces), this doesn't mean it'll be any less challenging. LEGO recommends that people 16 years and older assemble the set, which is probably due to the many complex parts there are to build. Included in the kit is a miniature docking Space Shuttle, a deployable satellite, the robotic Canadarm, as well as an array of adjustable solar panels. Once erected, the finished set measures an impressive 19 inches wide.
The ISS was suggested by the LEGO Ideas platform, which allows the fan community to have a voice in the production of new sets. It will be available on February 1, 2020, for $69.99 online and in stores. You can pre-order the ISS kit from the LEGO website.
Celebrate the International Space Station with this new 864-piece kit by LEGO.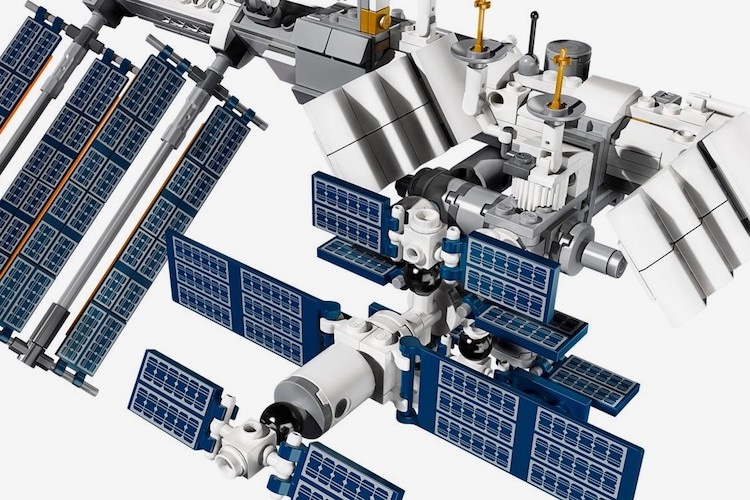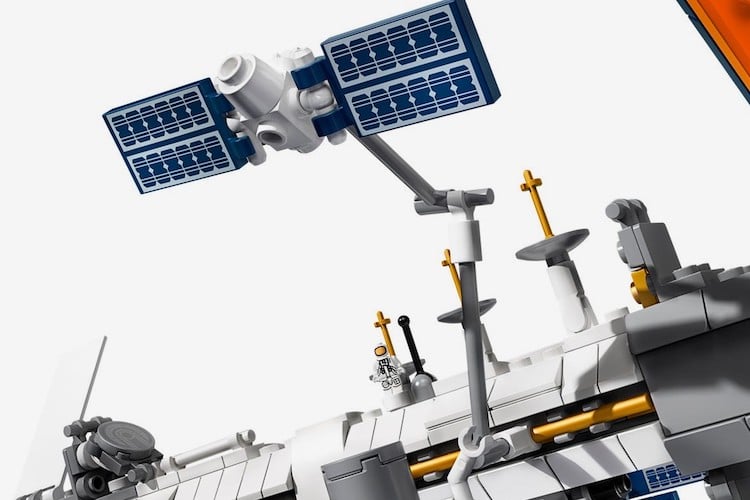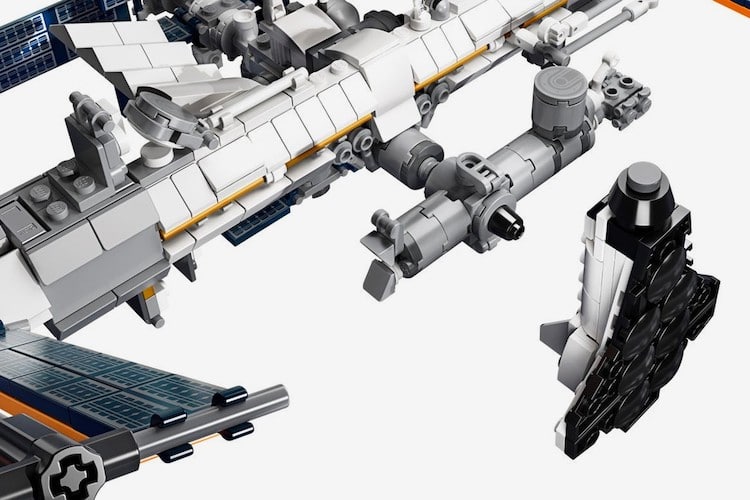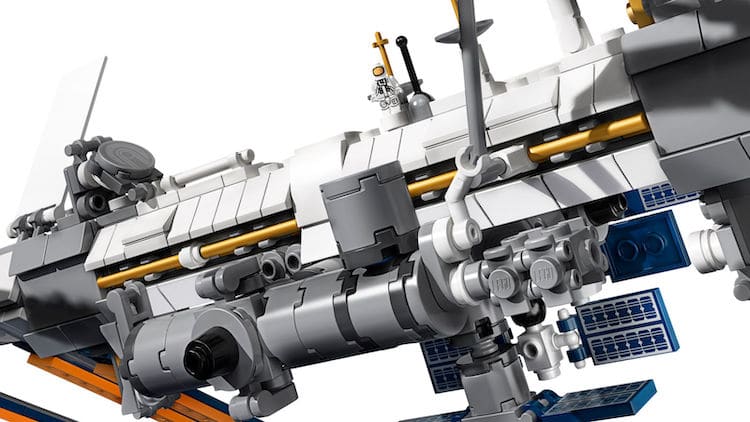 LEGO: Website | Facebook | Instagram
h/t: [Gizmodo]
All images via LEGO.
Related Articles:
LEGO Releases 3,306-Piece Batmobile Kit to Celebrate the 30th Anniversary of the 1989 Film
This Epic Dinosaur Fossils LEGO Set Is Perfect for Natural History Enthusiasts
LEGO Debuts 4,784-Piece 'Star Wars' Set Reimagining the Empire's Iconic Destroyer Ship
People are Creating Epic Ways to Display LEGO's Apollo Saturn V Rocket Ship