Photographer Luke Gram recently embarked on a 12-day road trip across Iceland with old university buddies and took advantage of the voyage to capture some stunning images. We couldn't help but fall in love with his shots of the Lindarbakki House, a small cottage made of brick, wood, and natural turf.
The quaint, red house is located in the small fishing town on the island of Borgarfjörður Eystri. Gram shared with us via email that parts of the house date back to 1899, with the majority of the woodworking done in 1934. The shed, also made with turf construction, was added later by the current owner. It's a shining example of an Icelandic turf house, a traditional dwelling born from the hardships of the environment.
Turf was abundant in Iceland, making it a readily available resource that provided superior insulation from the harsh temperature. Most people abandoned their turf houses in the 1960s, but the Lindarbakki House is unique in that it is still privately owned and inhabited during the summer months.
The owner, Elísabet Sveinsdóttir, bought the house with her husband in 1979 and resides there from mid-May until the end of August. Lucky visitors during that time might knock on the door and receive a warm welcome and tour of the home. Now in her 80s, Stella, as she's more commonly known, receives help from locals in maintaining the property—including mowing the roof!
Turf houses are the traditional earth dwellings found in Iceland. Most were abandoned in the 1960s.
Photographer Luke Gram spent 12 days traveling the country. Check out some of his Iceland travel photography.
"The country is one of the wildest, rawest places that is devoid of human population and has about every amazing natural feature crammed into it."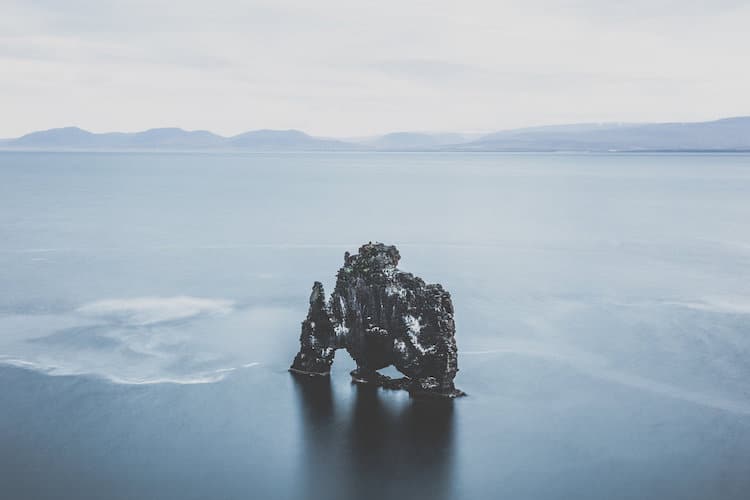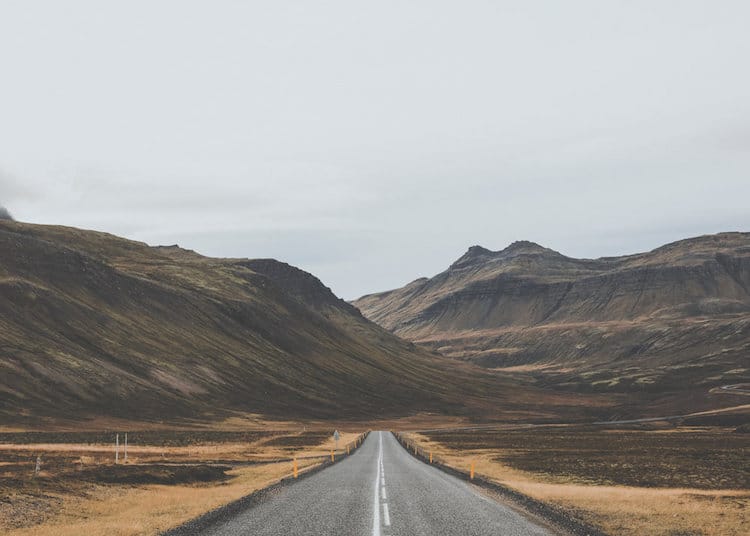 "It has volcanos, mountains, glaciers, icebergs, oceans, lakes, rivers, grasslands, waterfalls, wild animals, rugged ocean cliffs—everything."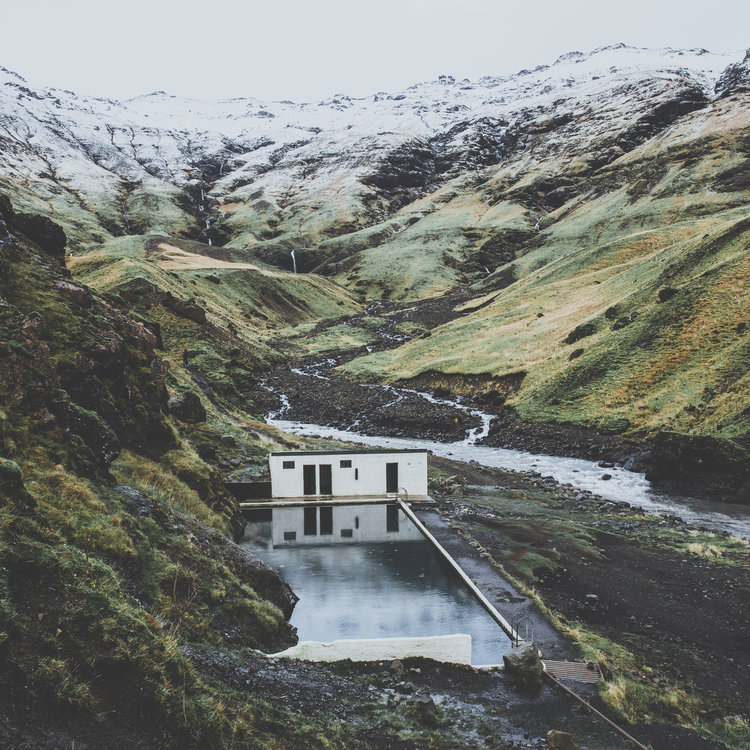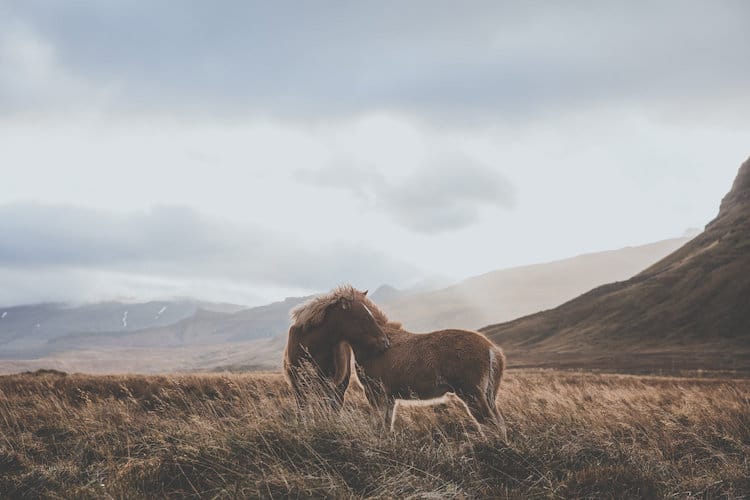 "It's truly a surreal, beautiful little spot in the middle of the ocean, and just going there it becomes so evident as to how rare and unique it is."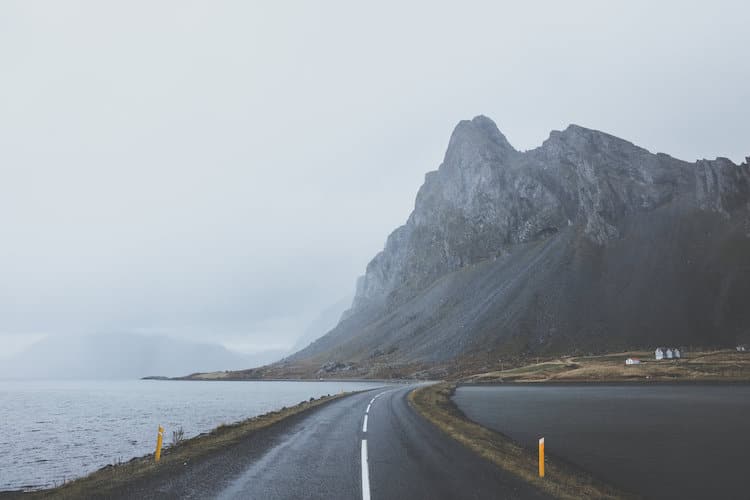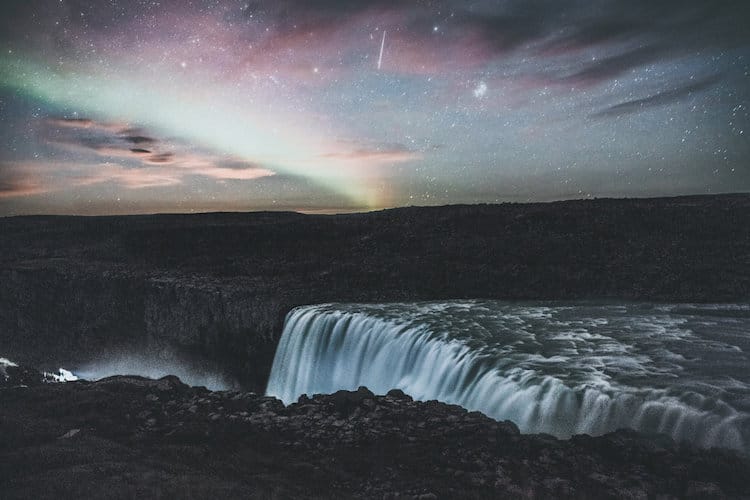 Luke Gram: Website | Facebook | Instagram | Society6
My Modern Met granted permission to use photos by Luke Gram.