"The sap comes out of the trees at around 2% sugar," HDC3 explained. "This year (yesterday) I added this 4-stage reverse osmosis system that I assembled from parts I found on eBay and stuff I bought at Lowes. It brings the sugar content up to 8% which means that it's saving us 75% of the work boiling out the water and increasing our yield by a factor of 4."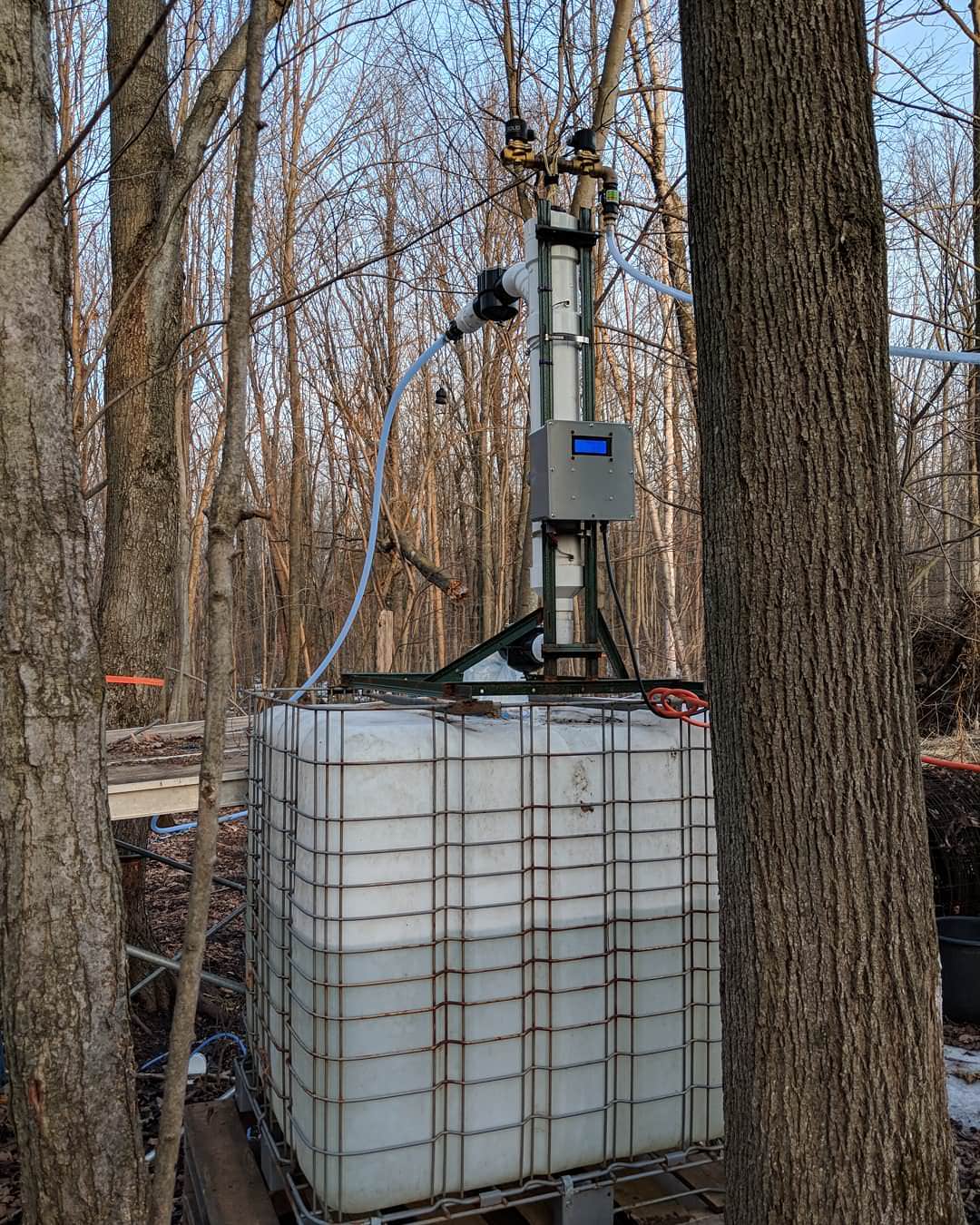 An old oil tanker helped with evaporation.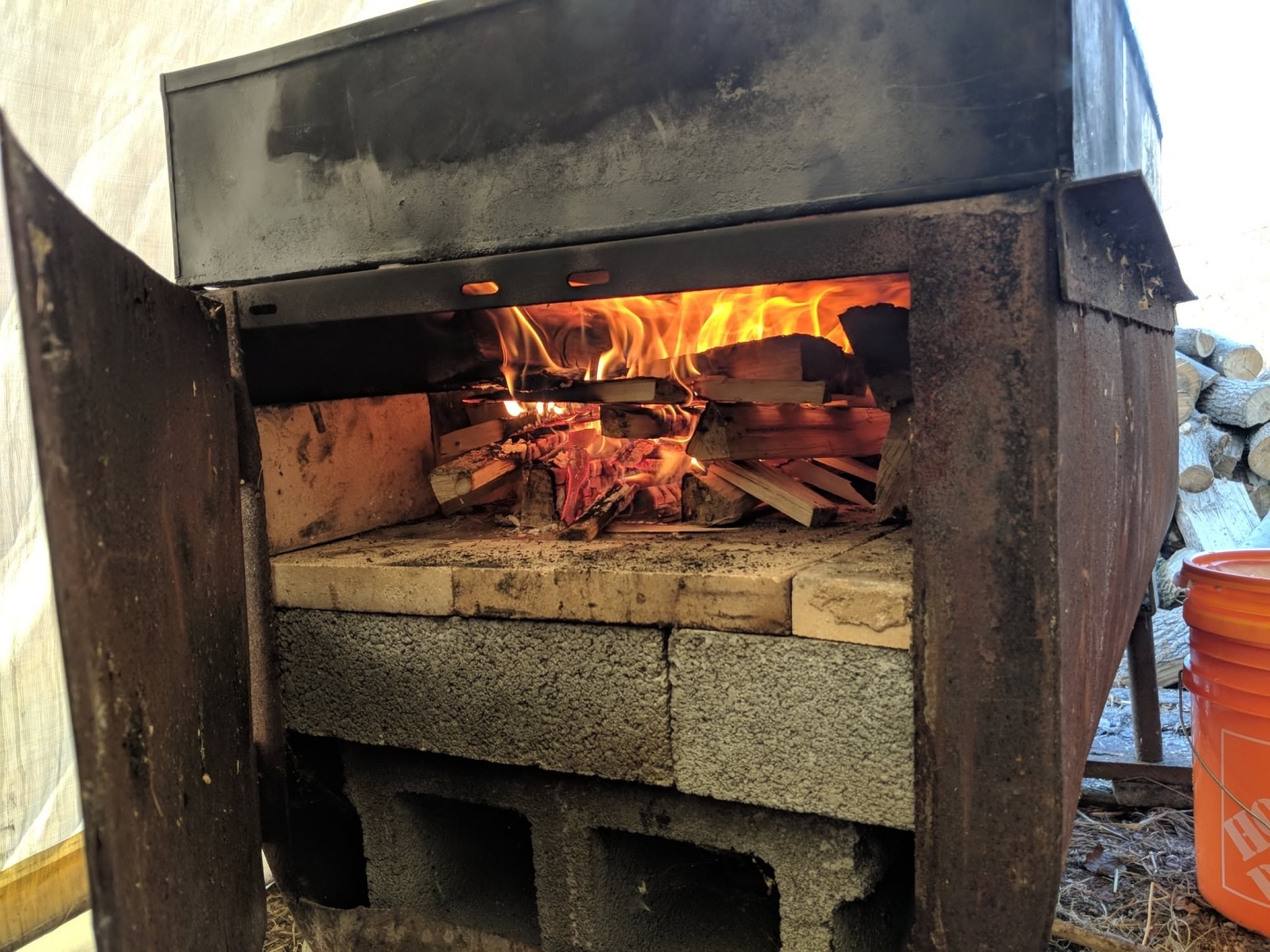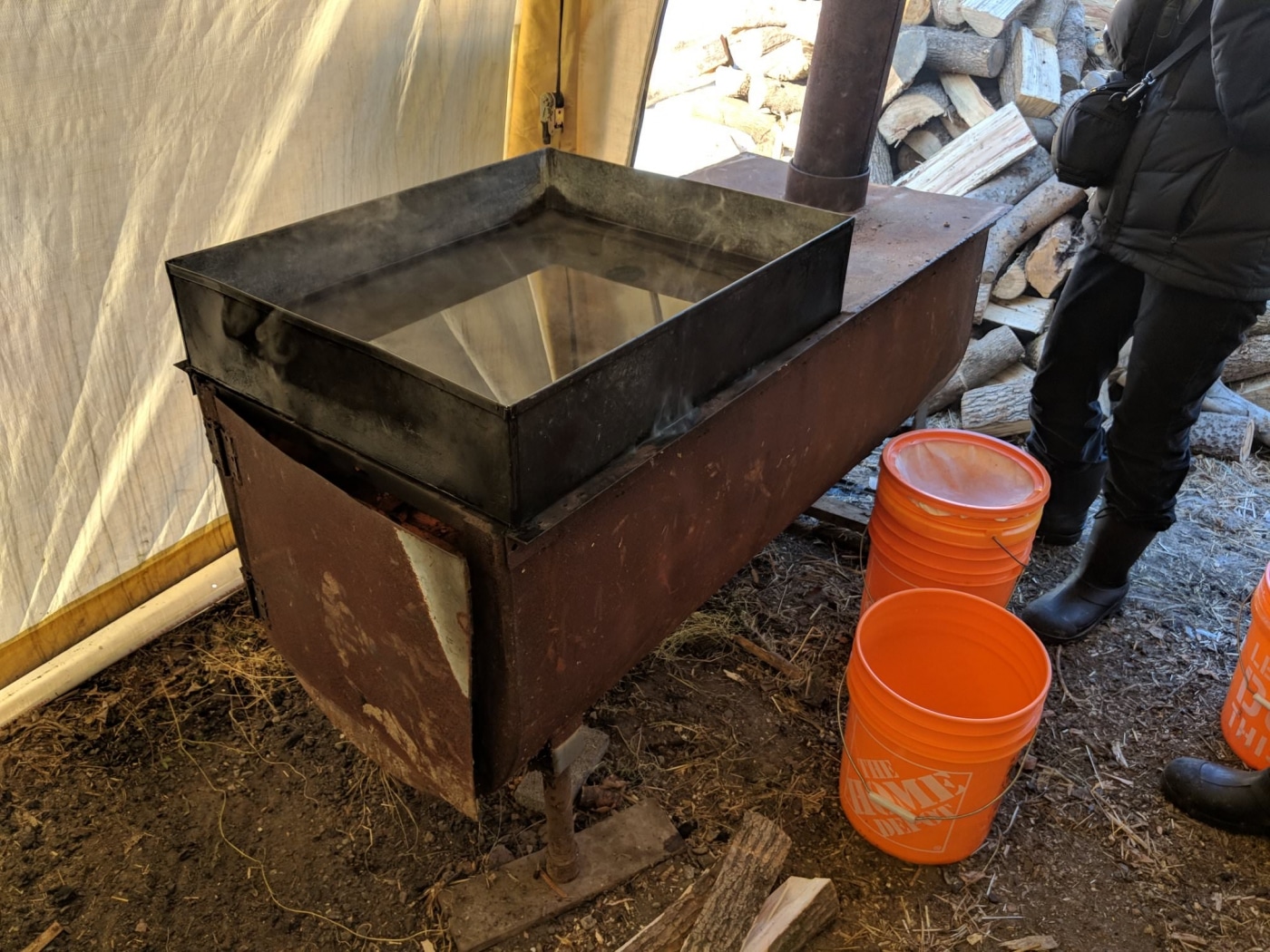 "We bring the sap to around 60% sugar on the evaporator then filter it and take it into the house to finish on the stove. " When it reaches 66% sugar, it's then bottled.
This yielded 2.5 liters (just over half a gallon) after eight hours of evaporation.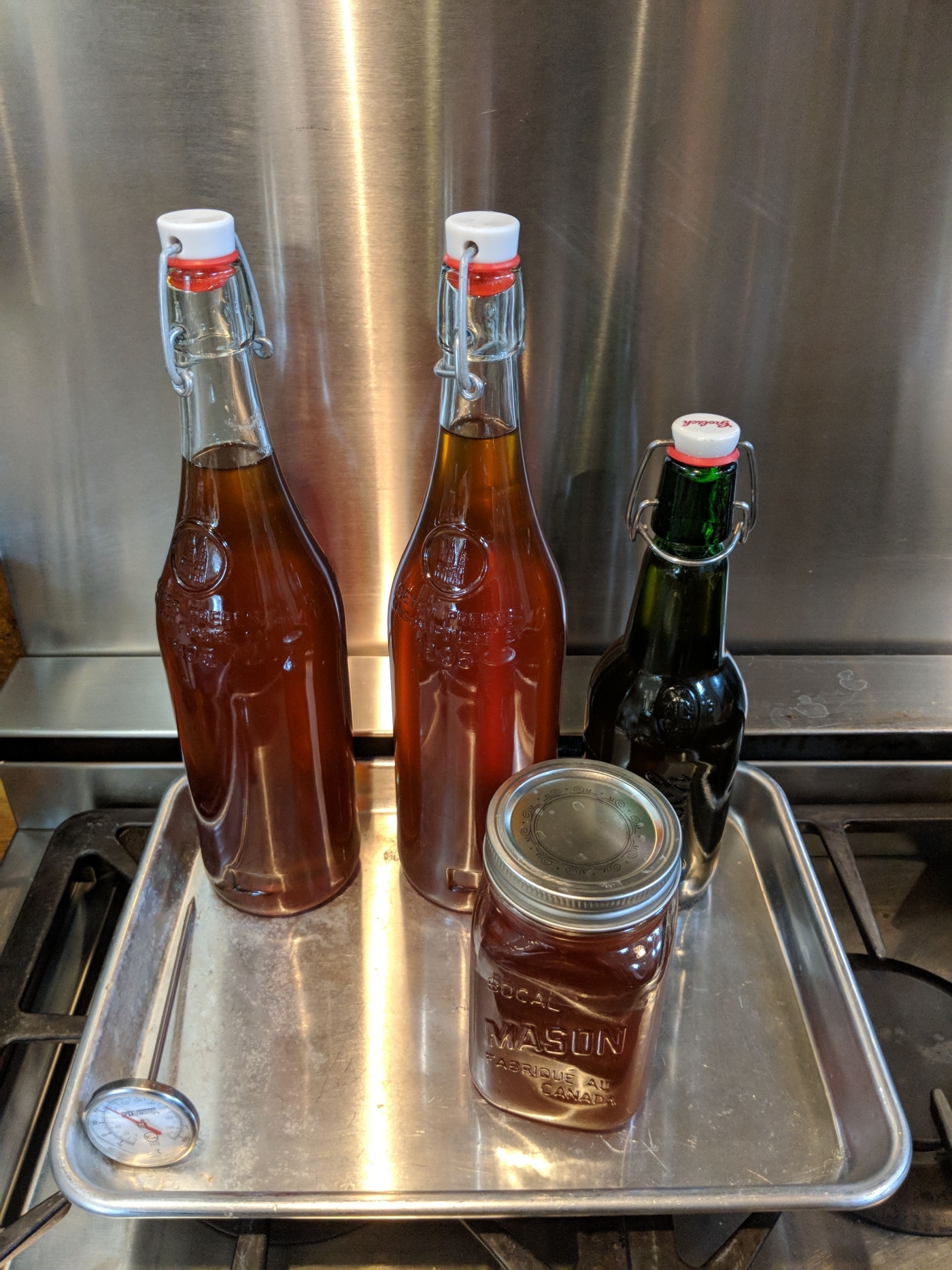 All images via Imgur.
Related Articles: