Back in June 2017 we introduced you to an adorable photo series entitled All That is Three (#allthatisthree) by mother of two, Dominique—the woman behind the fashion and lifestyle blog, All That is She. Each photograph captures Dominique and her two daughters—11-year-old Amelia and 4-year-old Penny—standing in order of descending height, dressed in coordinating outfits, matching hairstyles, and playing with identical props.
The All that is Three series started more than a year ago and today Dominique still makes weekly updates via her Instagram account. As the project has grown, so have Amelia and Penny. Long-term fans of the series have been able to watch how the girls change each week, and enjoy little Penny's hilarious facial expressions. In recent posts, the photoshoots have become even more elaborate, with the creative trio posing as scientists, Game of Thrones characters, and Star Wars rebels.
The mother-daughter insta-series has proven so popular that Dominique has now launched a Mini Me clothing line in collaboration with Joules Clothing. You can find the full collection on their website.
This adorable photo series captures the bond between a mom and her daughters.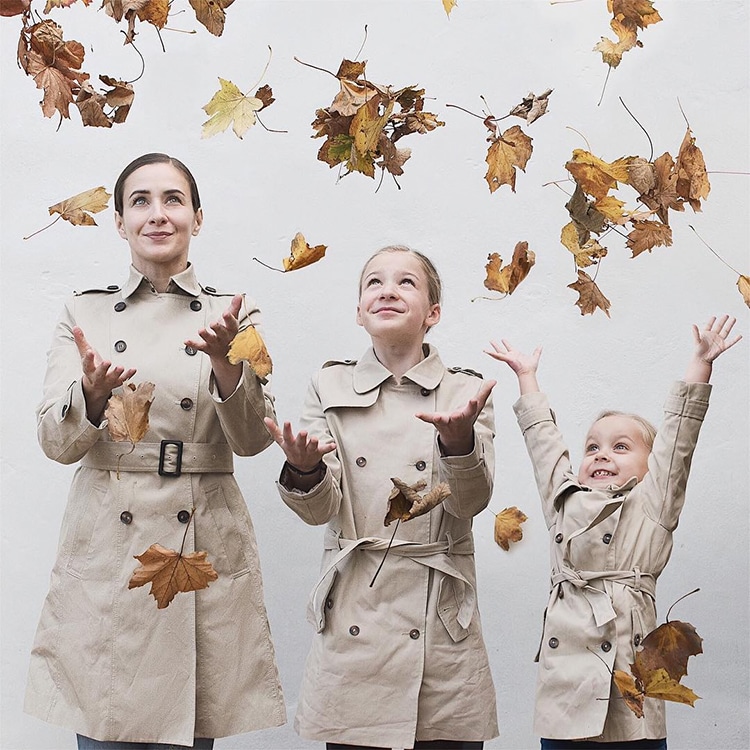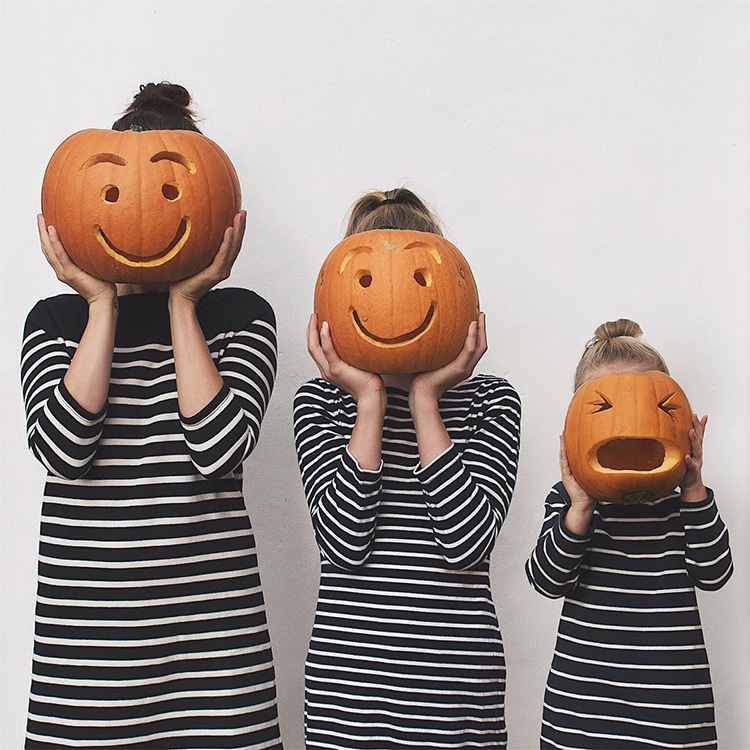 The creative trio pose as Game of Thrones characters…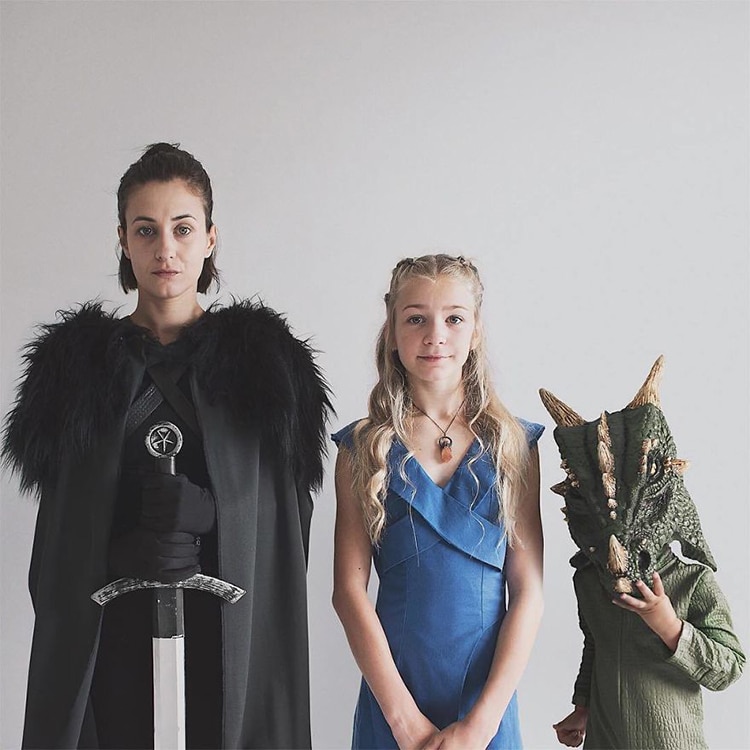 …and Star Wars Rebels.
Their props range from fluffy "clouds"…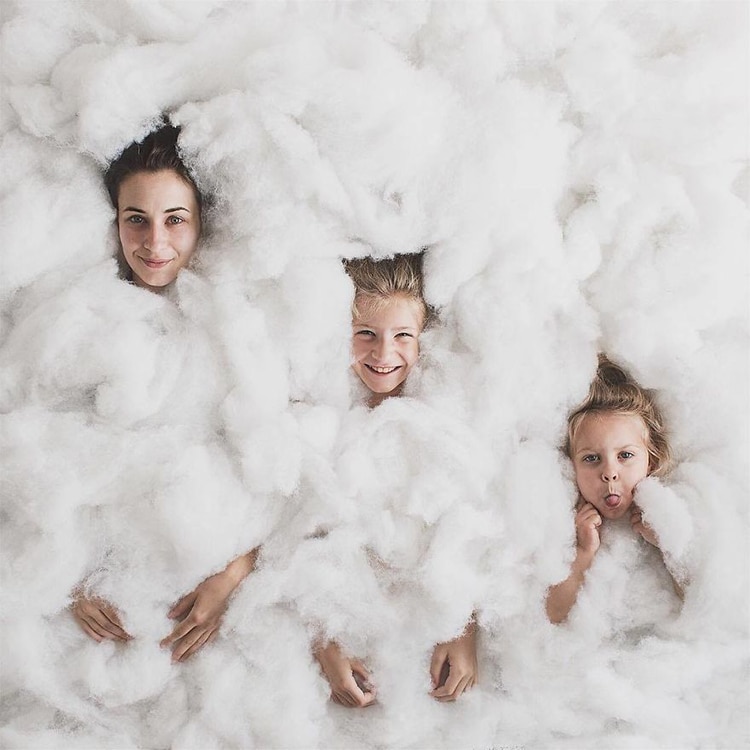 …to science equipment.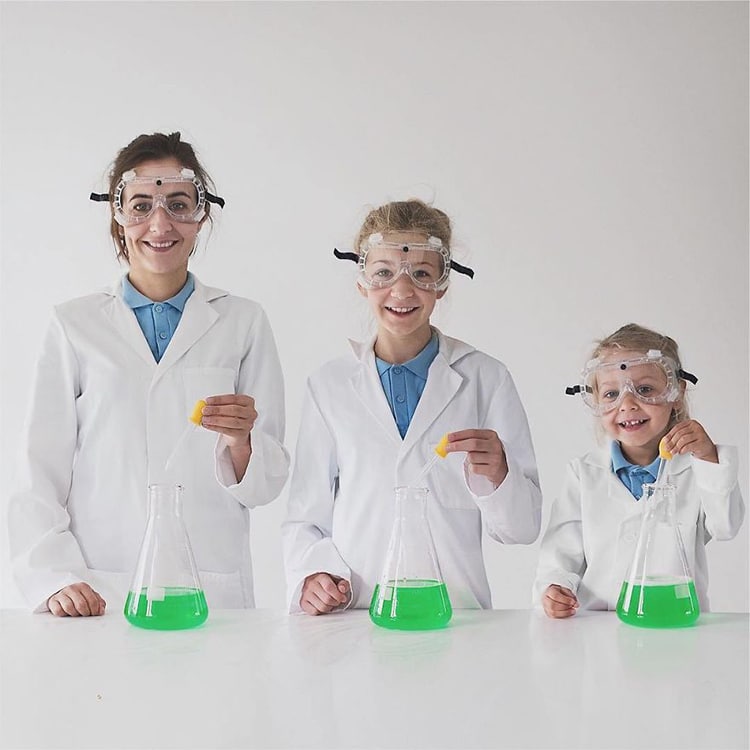 And so much more…