We can't get enough of this lovely photo collection, which seems to be growing with the girls.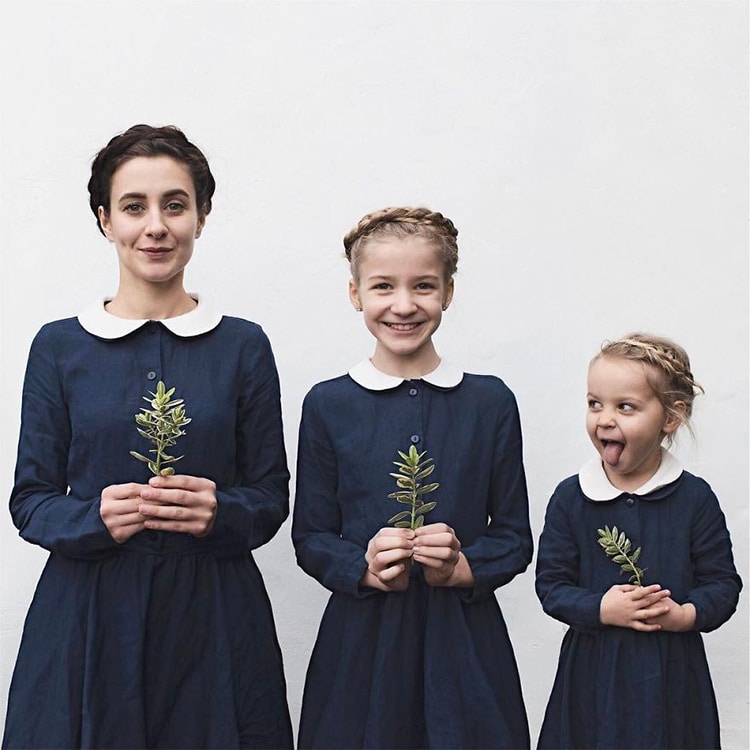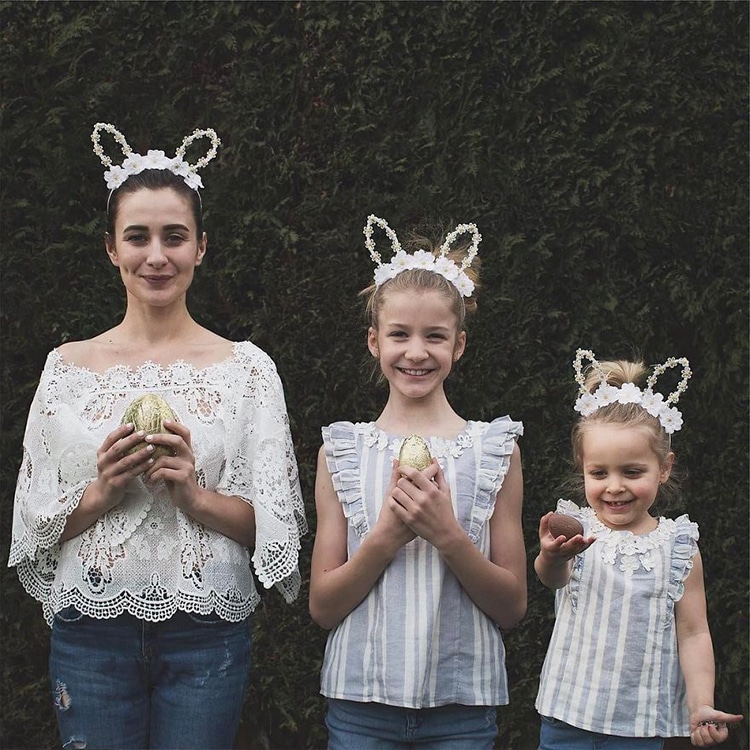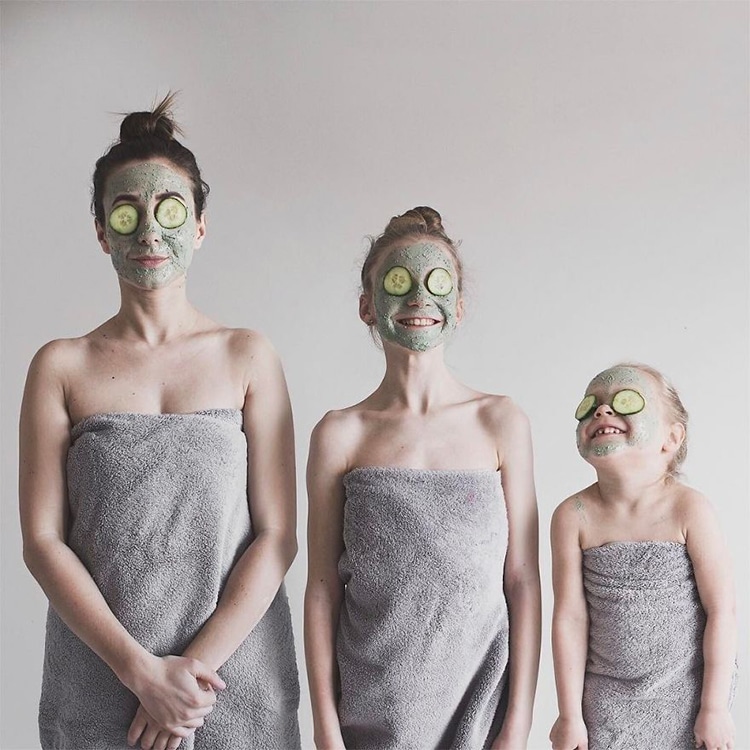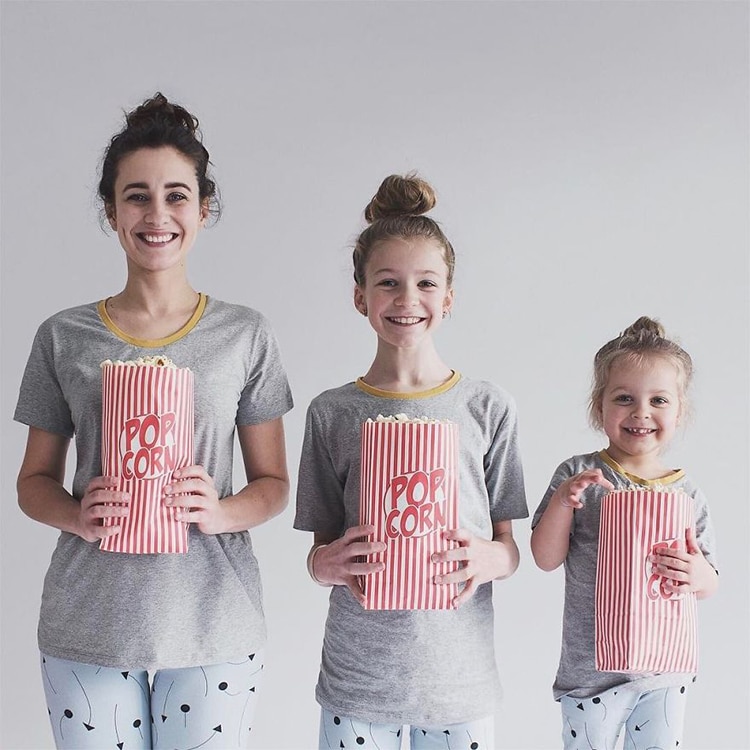 Even when their faces aren't in the picture, their matching hairstyles complete the adorable photo.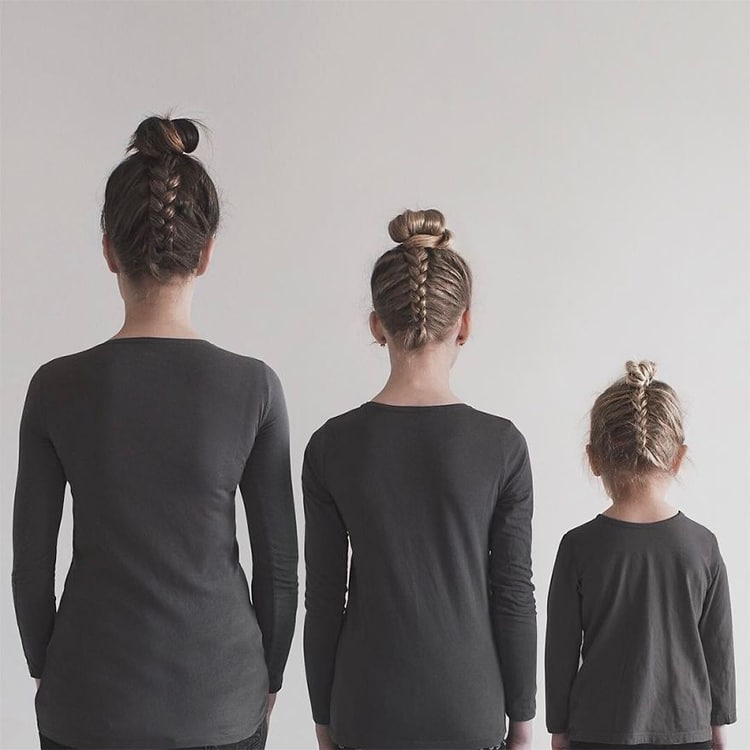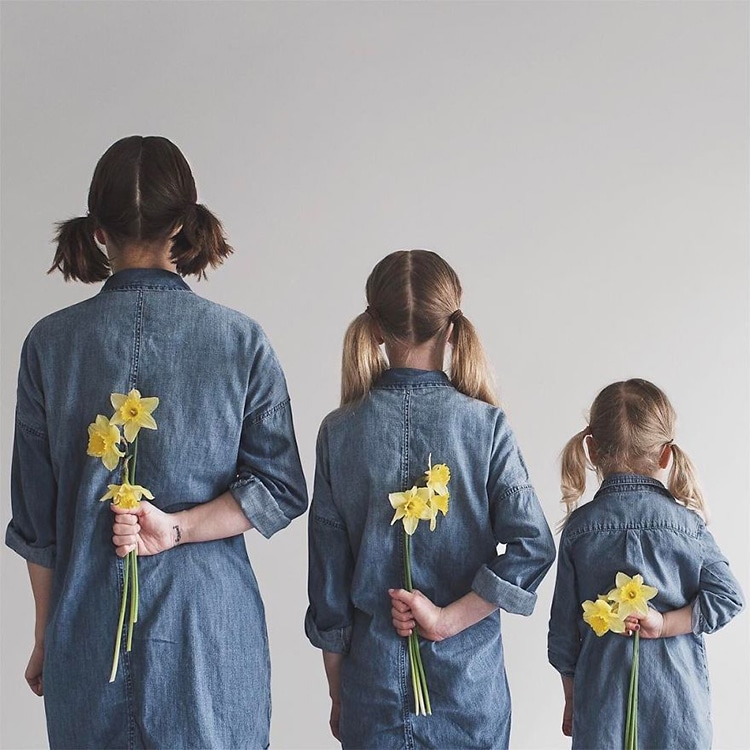 All That is She: Website | Instagram | Facebook | Pinterest
All images via All That is She.
Related Articles:
Photos of Mom and Daughters in Matching Outfits Capture Their Unspoken Bond
Artist Celebrates Joys of Motherhood with Illustrations of Mothers and Daughters Every Day
Mother's Empowering Photos of Her Daughters Show "Strong is the New Pretty"