Libraries are one of the best parts of any community. They are a haven for book lovers of all ages and have been for many, many years. The New York Public Library (NYPL), in fact, is celebrating its 125th anniversary in 2020. To honor this monumental birthday, the library system calculated its 10 most borrowed books of all time.
The NYPL is huge. It has one of the largest collections of books in the U.S. that's second only to the Library of Congress. And given the diversity of New York—particularly New York City—it's safe to say that any book on its list has near-universal appeal.
So, what texts saw the most checkouts? Six of the 10 books on this list are children's literature, which makes sense given that libraries are an amazing resource for parents with young kids. The number one spot is held by Caldecott-winner Ezra Jack Keat's The Snowy Day which was released in the middle of the 20th century; it has a staggering 485,583 checkouts. "In print and in the Library's catalog continuously since 1962, this charming, beautifully illustrated tale of a child enjoying the simple magic that snow brings to his city is one of the Library's top circulated books every year," NYPL writes, "across all neighborhoods we serve."
Scroll down for the complete list of the 10 most borrowed books from the NYPL.
In honor of the New York Public Library's 125 anniversary, the institution calculated the 10 most borrowed books of all time: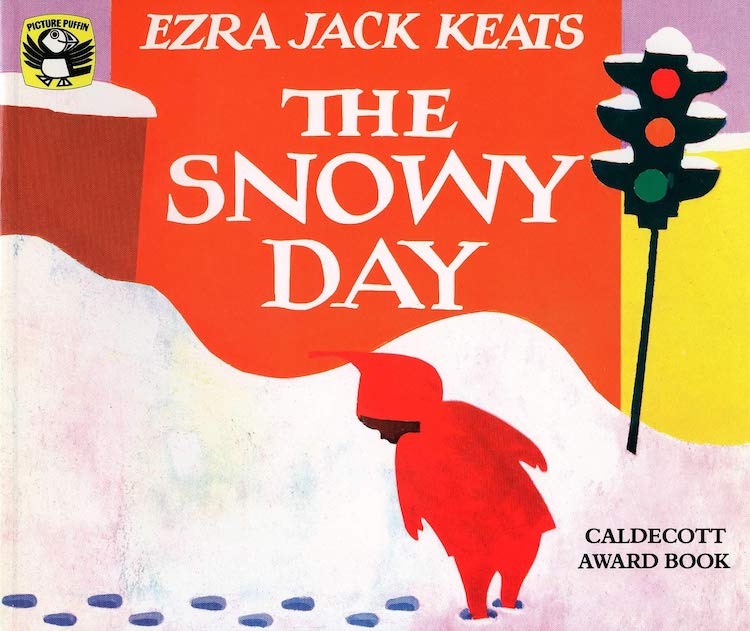 The Snowy Day tops the list with 485,583 checkouts.
The Dr. Seuss classic has 469,650 checkouts and counting.
3. 1984 by George Orwell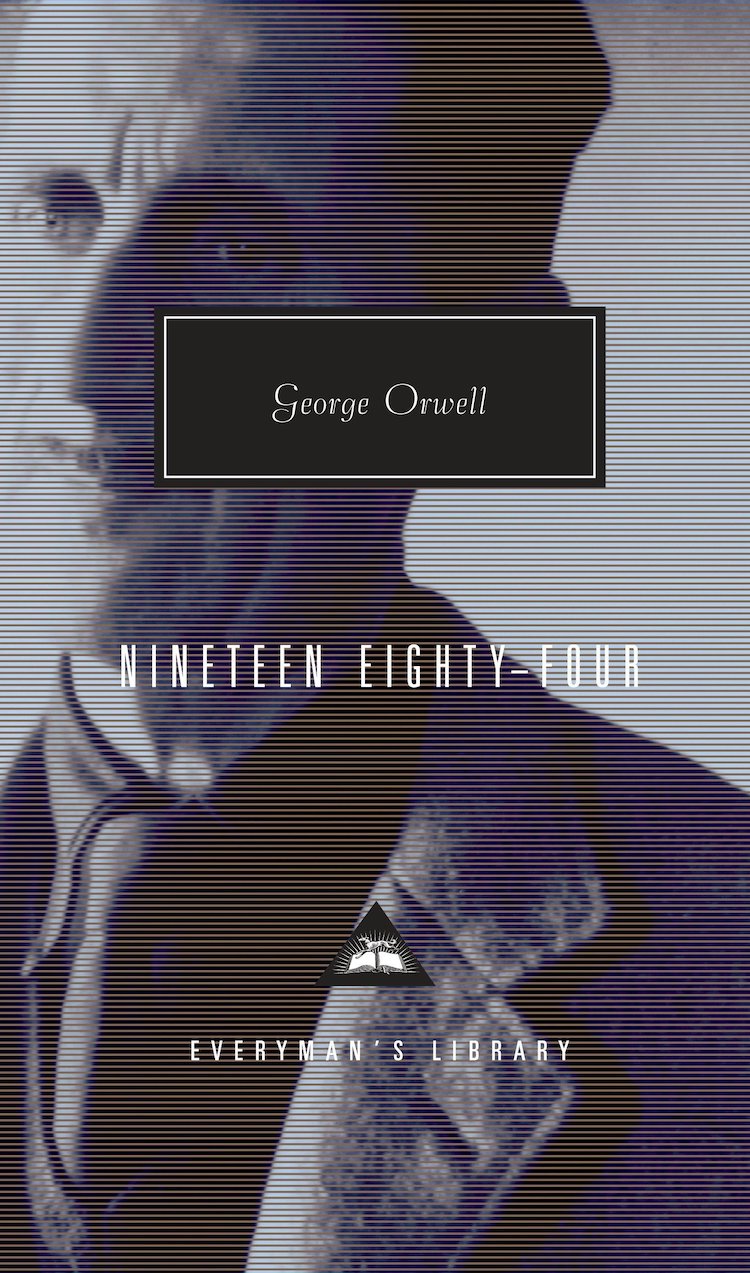 1984 comes in third with 441,770 checkouts.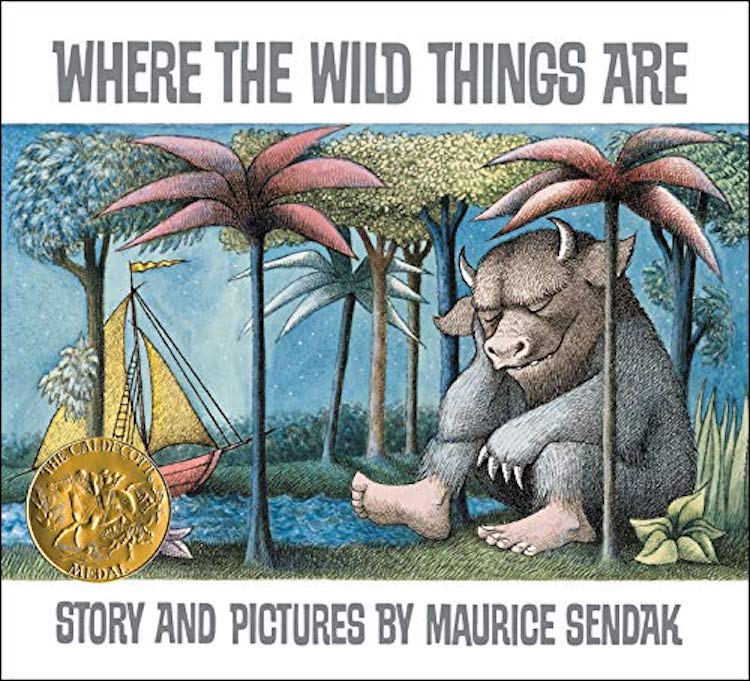 The beloved children's story (which was made into a motion picture) has 436,016 checkouts.
Harper Lee's literary sensation took fifth on the list with 422,912 checkouts.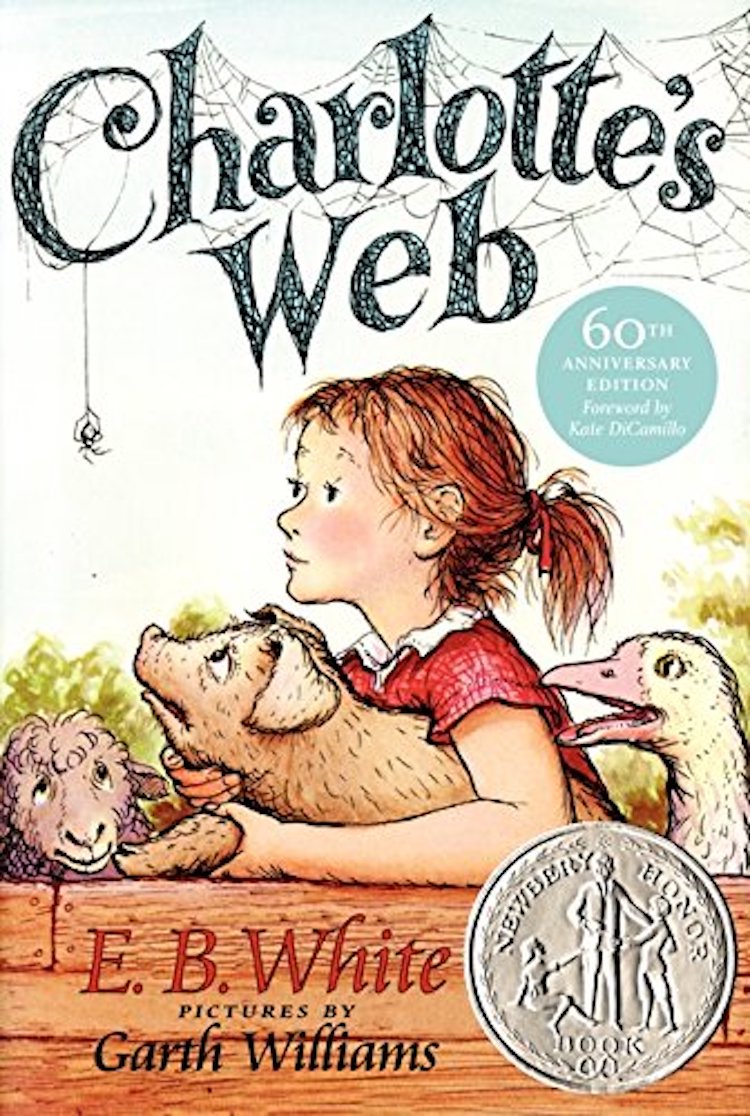 The classic story of Wilbur and Charlotte has 337,948 checkouts and counting.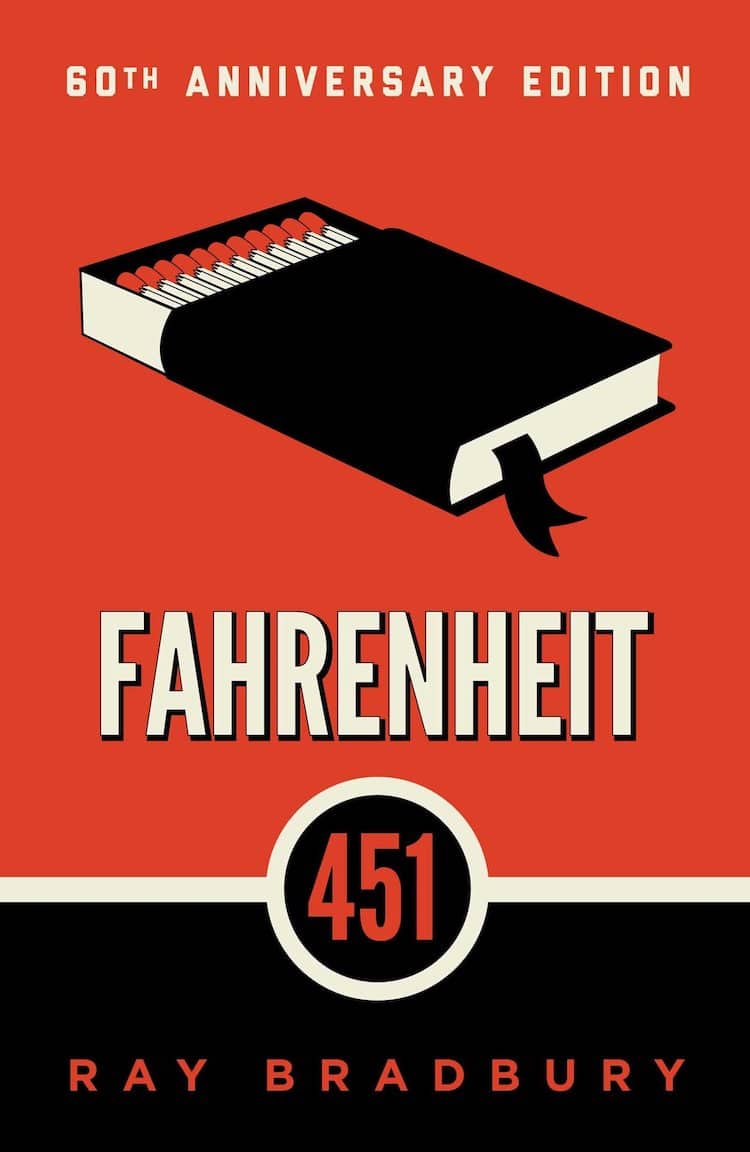 A regular on high school reading lists, Fahrenheit 451 is seventh on the list with 316,404 checkouts.
Dale Carnegie's How to Win Friends and Influence People came out in 1936 and is still in constant circulation boasting 284,524 checkouts.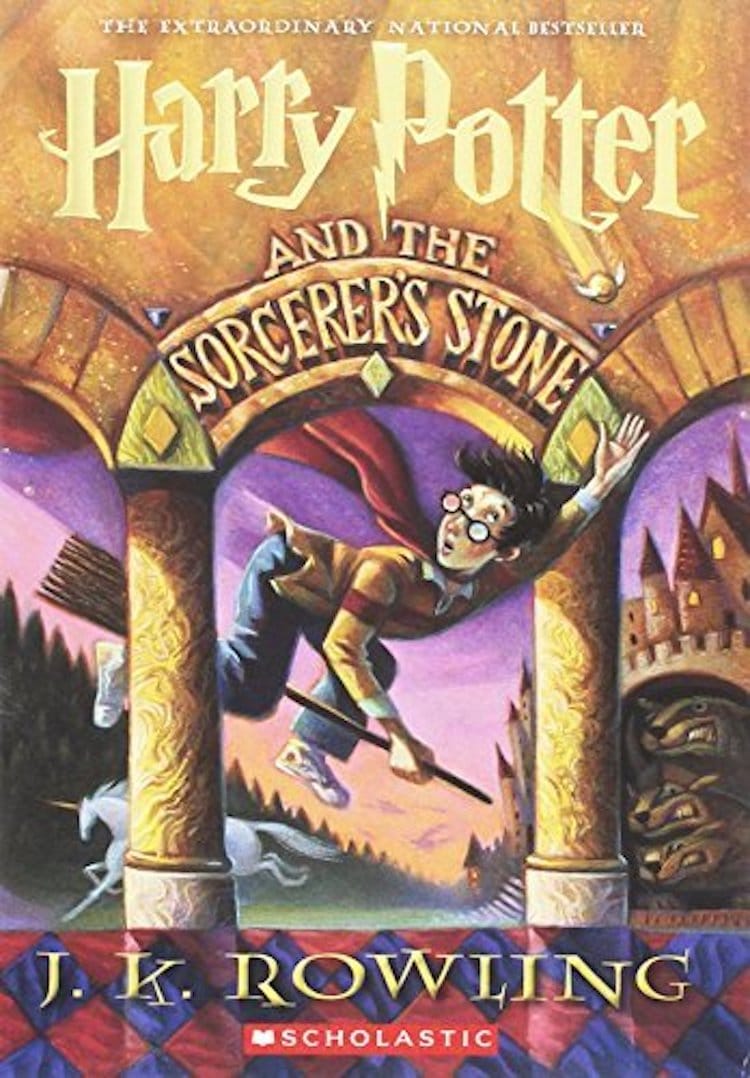 The youngest book on the list, J.K. Rowling's contemporary classic made the top ten with 231,022 checkouts.
A favorite of librarians, this beautifully illustrated book by Eric Carle has 189,550 checkouts.
New York Public Library: Website | Instagram | Facebook
h/t: [Open Culture]
All images via Amazon.
Related Articles:
These Are Barack Obama's Favorite Music, Movies, TV Shows, and Books of 2019
New York Public Library Staff Reveal Their Meaningful Literary Tattoos
Take a Virtual Tour of Every Inch of the New York Public Library's Incredible Interior
New York Public Library Is Lending Ties and Briefcases to People for Job Interviews