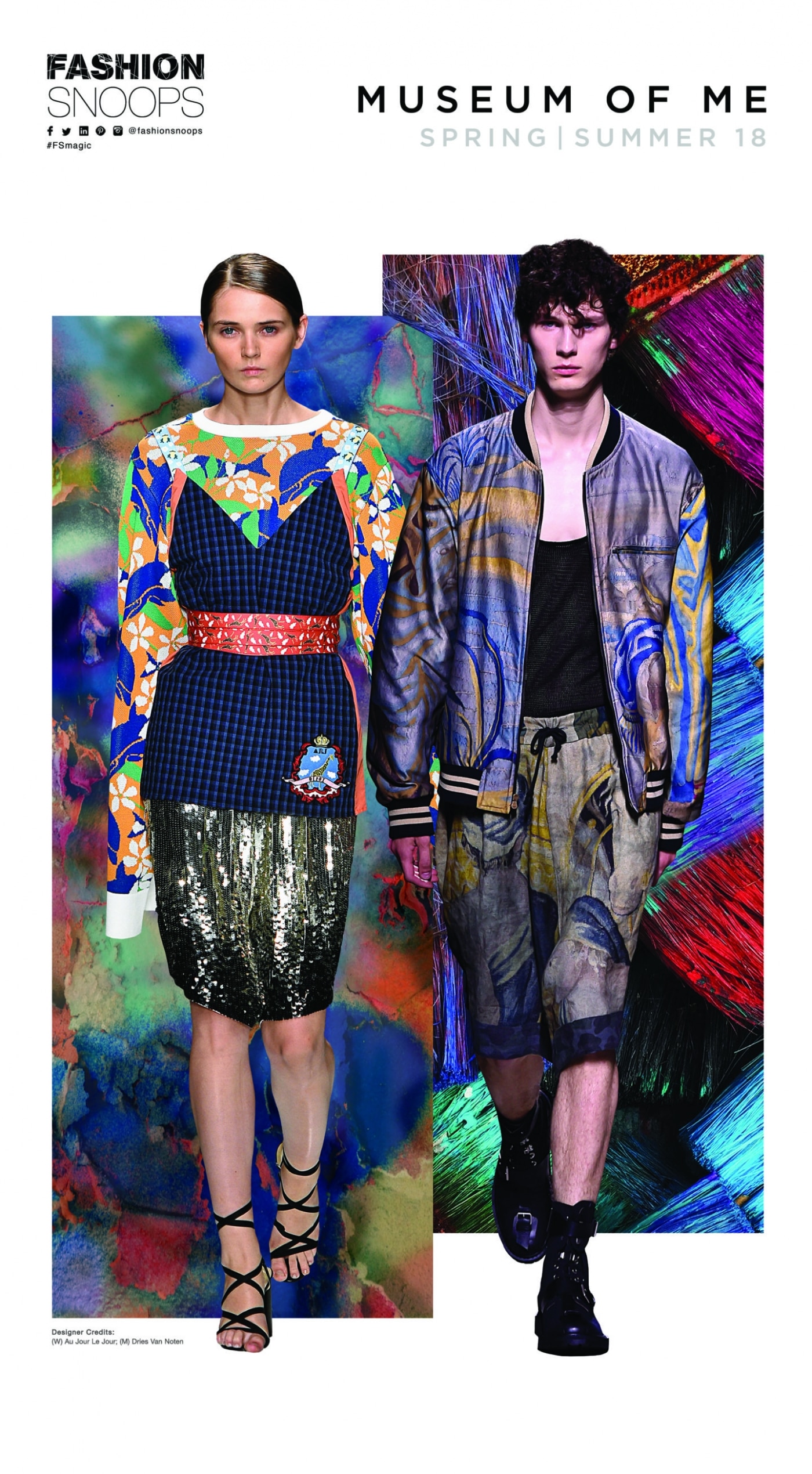 At this year's LA Textile show, one of the seminars was called Women's and Young Contemporary Trend Stories for Spring/Summer 2018. Presented by Melissa Moylan from Fashion Snoops, it showed four seasonal narratives that they predict will happen next year. Fashion Snoops is a creative platform that, for a membership fee of $1,250 per month, gives users access to their editor's inspiration boards, trend webcasts, personal report feeds and trend alerts among other benefits.
This year, they talked about the trends we're seeing right now: the deconstructed blouse, ruffles, fringe, and embroidery.
Next year you're going to see four distinct looks. As a sneak peek, you can see them in visual form here. Do they resonate with you? Are you excited about any of them?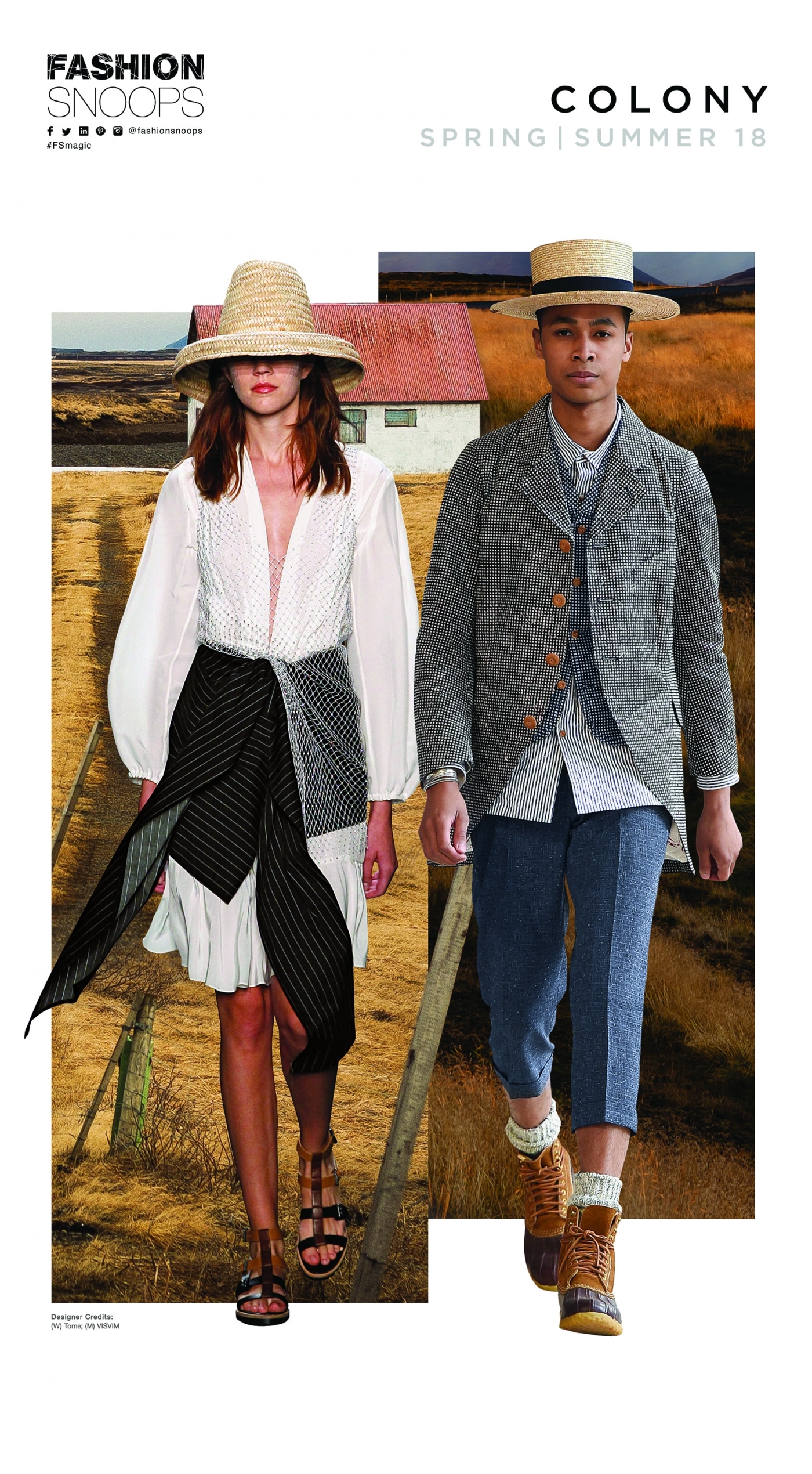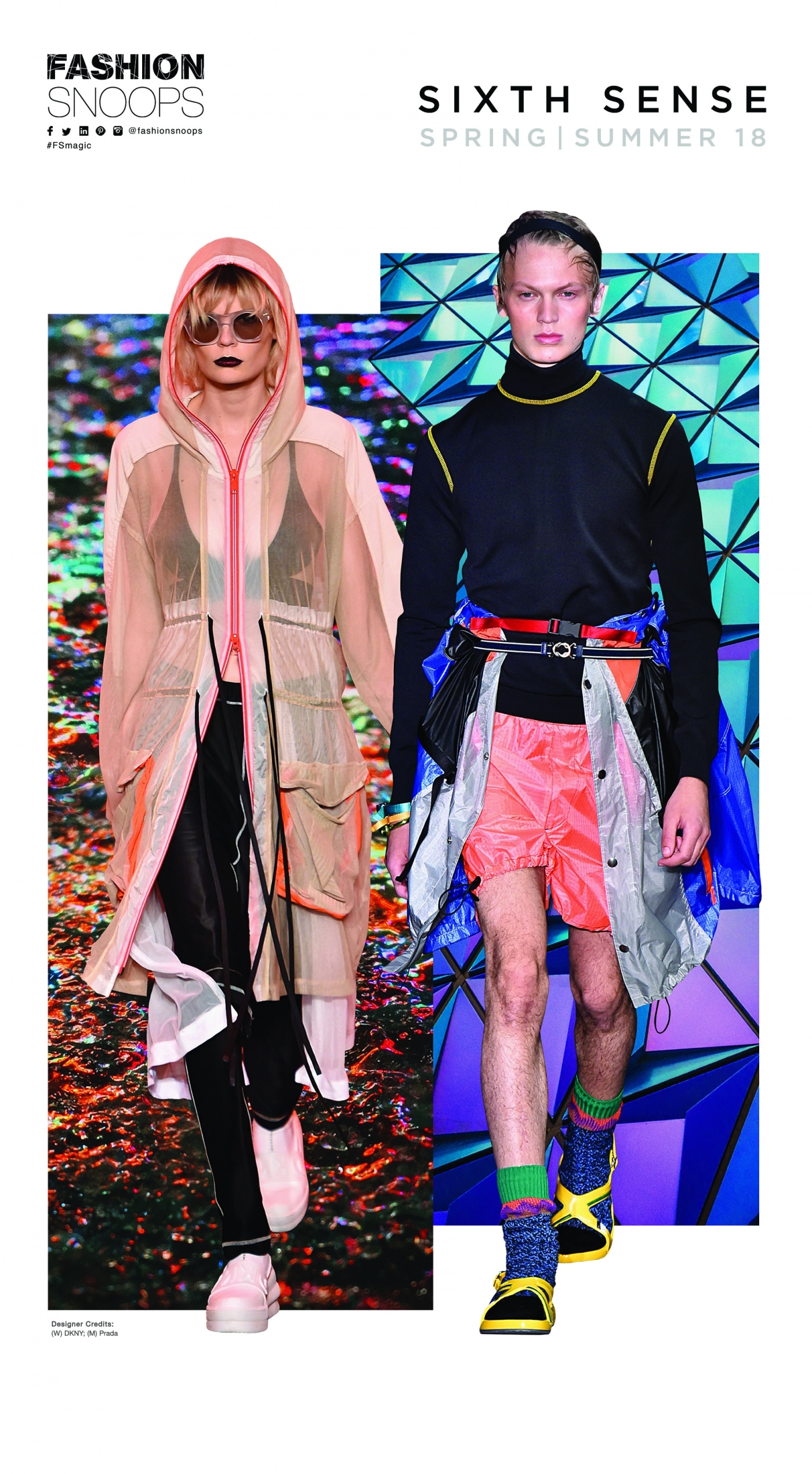 If you're looking into going into the fashion industry, a trade show like LA Textile Show is a good place to start. They had three days of back to back seminars on everything from spotting trends to starting up your own business. You can also walk the showroom floor to see and feel the latest fabrics. If you want to go big, MAGIC in Las Vegas is one of the top trade shows in the world. It takes place two times a year, once in February and once in August.
Permission of images granted by Fashion Snoops.