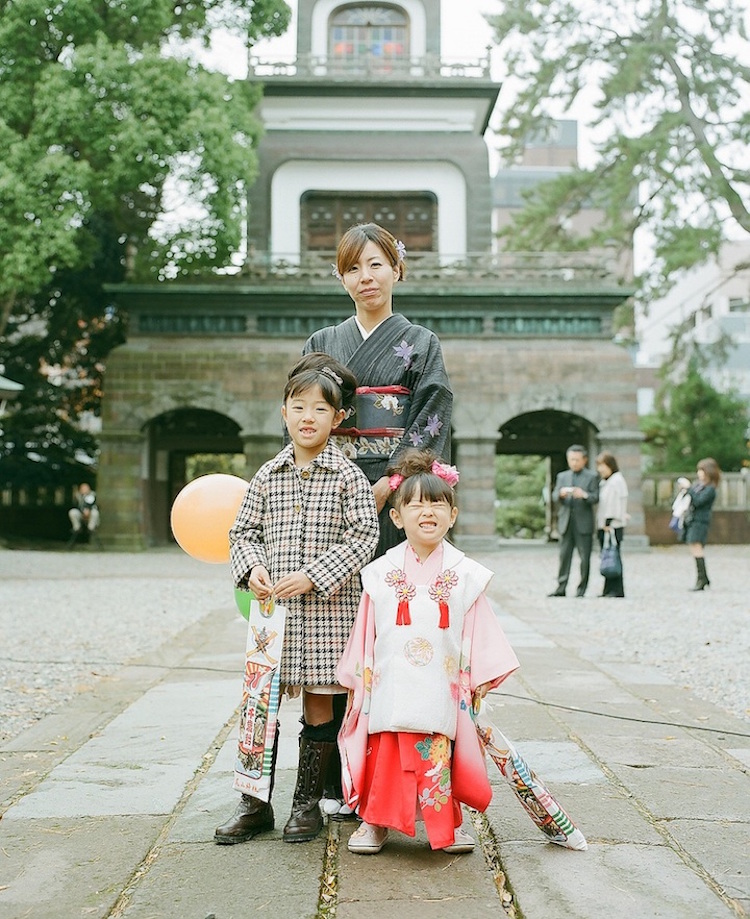 Miu and Kanna are two young sisters growing up in Japan. As their proud father, Nagano Toyokazu doesn't just take candid shots of his daughters, he enjoys making up fictional scenes that stretch their creativity. He come up with ideas, jots down some notes and then asks his daughters to ham it up for the camera.
"In this way, I hope that these pictures will remind my daughters of their fun memories when they grow up," he says.
Tokokazu loves sharing his family photos online so that others can enjoy them. "I hope that the photos I take will continue to make people from around the world smile and make them happy."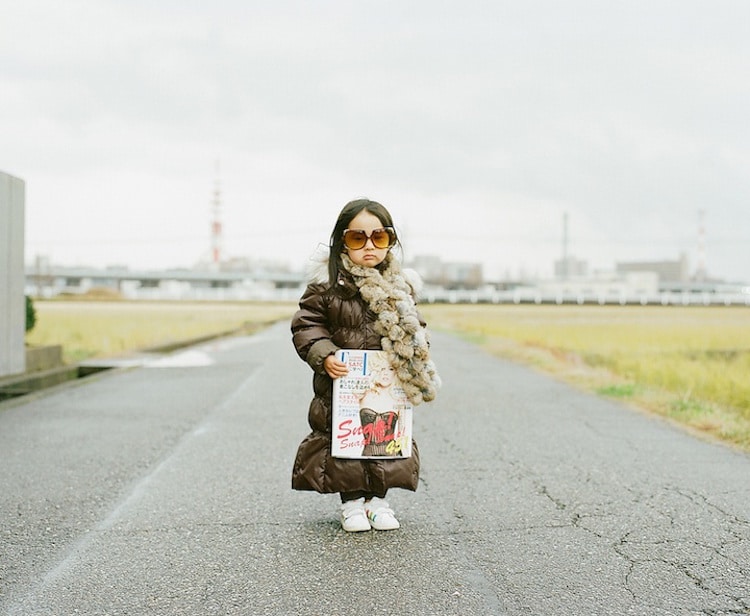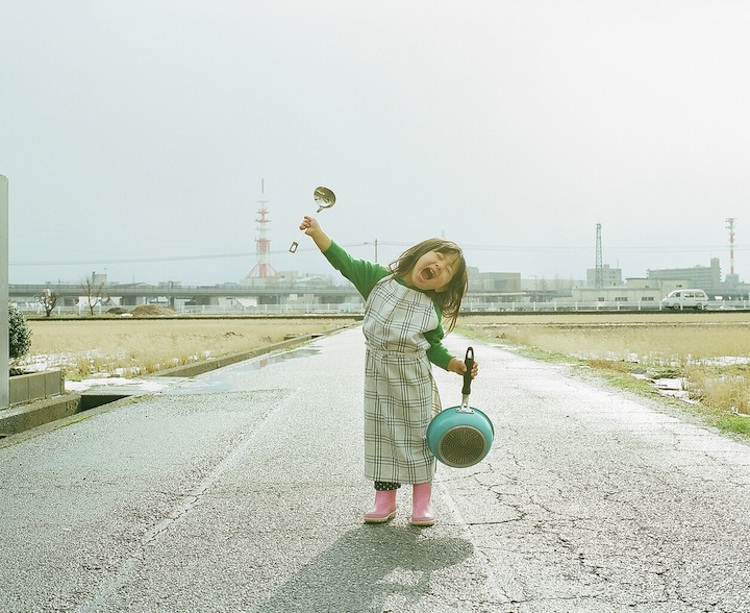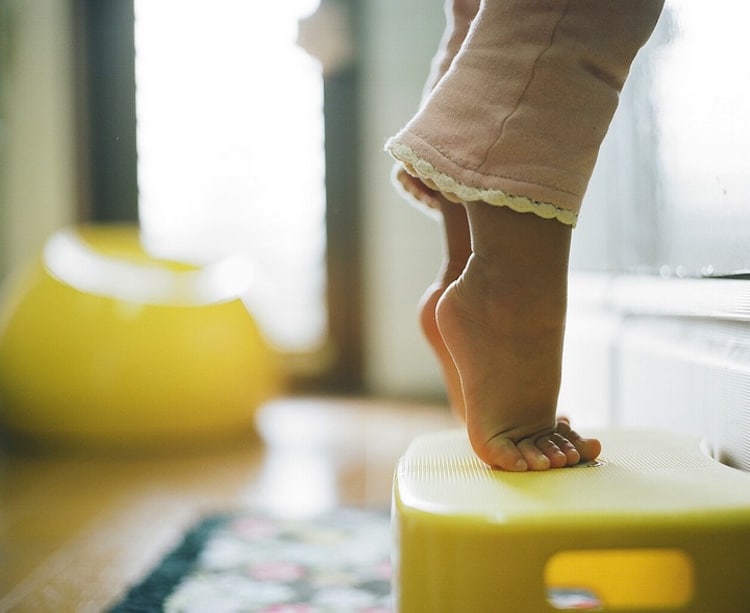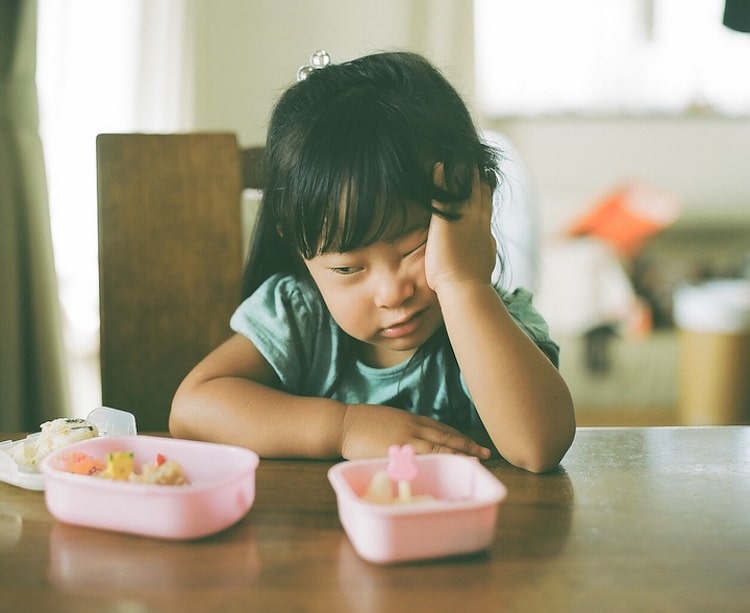 If his younger daughter looks familiar, you may have seen her in this post. Nagano is friends with Hideaki Hamada, the man who started the Please Donate For Japan Earthquake Flickr Group.
"Since I live far away from where the earthquake hit, the situation around me is not different after the earthquake than it was before. However, a great number of Japanese people have been suffering in a devastating situation," he tells us.
"While I was frustrated with myself for not being able to do anything but watch the news, some Japanese Flickr users came up with a proposal. With the idea of wanting to help victims of the disaster, even in a small way, we are appealing together with other Flickr users for donations from people around the world.
"We have already received kind messages from many people. We believe that these messages will reach the victims and give them hope. I can feel the power and appeal of photos, and I am grateful for having connected with people throughout the world through photography."
Nagano Toyokazu: Flickr