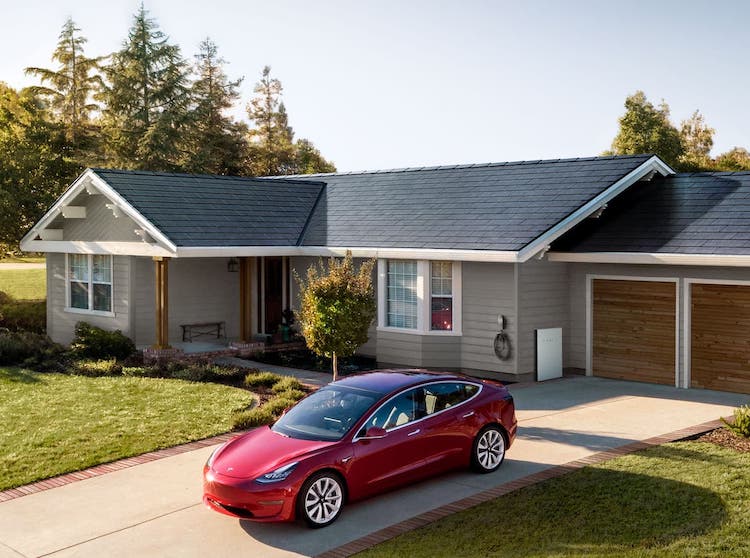 Three years after announcing their solar shingles, Tesla is introducing their new version of the solar roof and hoping that, this time, the launch goes off without a hitch. CEO Elon Musk announced Version 3 of the Tesla Solar Roof during a recent earnings call, mentioning that the company has made the necessary improvements to scale up production and bring down costs.
The announcement comes about 2.5 years after Tesla started taking orders for the first iteration of the solar shingles, which they hoped would revolutionize the industry. Since then, it's been a hard uphill climb for the Tesla Solar Roof. Even Musk acknowledged that the first two versions of the technology were a bit of an experiment. But it looks like things are now ready to change.
So what's new in Version 3? While there have been technical improvements, the most important change is the size of the shingles. Originally 14 inches long by roughly 8 inches wide, their numerous connections made installation quite laborious. The version 3 solar shingles are 45 inches long by 15 inches wide—a significant jump. Not only will this make the Tesla Solar Roof quicker to install, but it will also bring down the overall cost.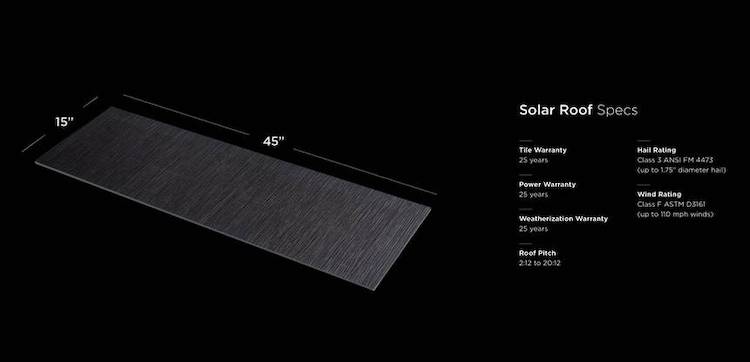 Potential buyers will also be pleased to hear that they can now have their own contractor install the solar roof, as Tesla has dropped the requirement that their SolarCity installation crew be used. This is part of the company's strategy to not only scale up but to concentrate resources on production.
In the future, Tesla plans to focus on bringing down installation time even further in an effort to make their product comparable to a traditional shingle roof. This would mean a full installation in less than a day. It may be a tall order, but Elon Musk has certainly proved that he's up for a good challenge.
Curious about the costs? Get a price estimate by checking the official Tesla Solar Roof website and entering your address.
Tesla: Website | Twitter
h/t: [treehugger]
All images via Tesla.
Related Articles

:

California Passes First Law in the Country to Require Solar Panels on New Homes

Tesla Announces New Electric Semi Trucks and Big Companies Are Already Lining Up for Preorders

China Just Built the World's Cutest Panda-Shaped Solar Farm