One of our very favorite galleries, Thinkspace in Culver City, California, has just released some sneak peek shots of their upcoming show Picks of the Harvest 2012, which begins March 3. The exhibition will showcase many artists that they've had their eyes on over the past year along with some new works from more established artists. Expect to see works from a number of people we've featured right here on My Modern Met including Linnea Strid, Nathan DeYoung, Rodrigo Luff and Jeff Ramirez.
What I love most about these images is that they show paintings that have yet to be completed, works in progress that are just coming to life. It's almost as if you can see the artists' passion flowing from the tips of their fingers to their pencils and paintbrushes…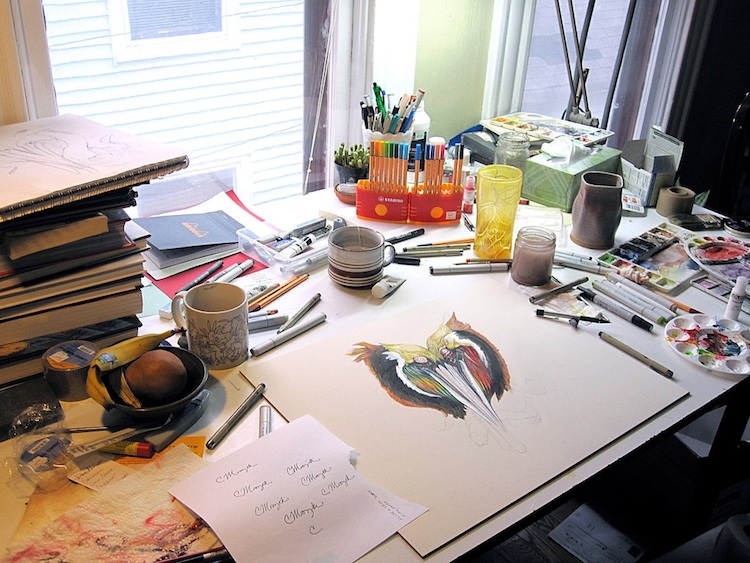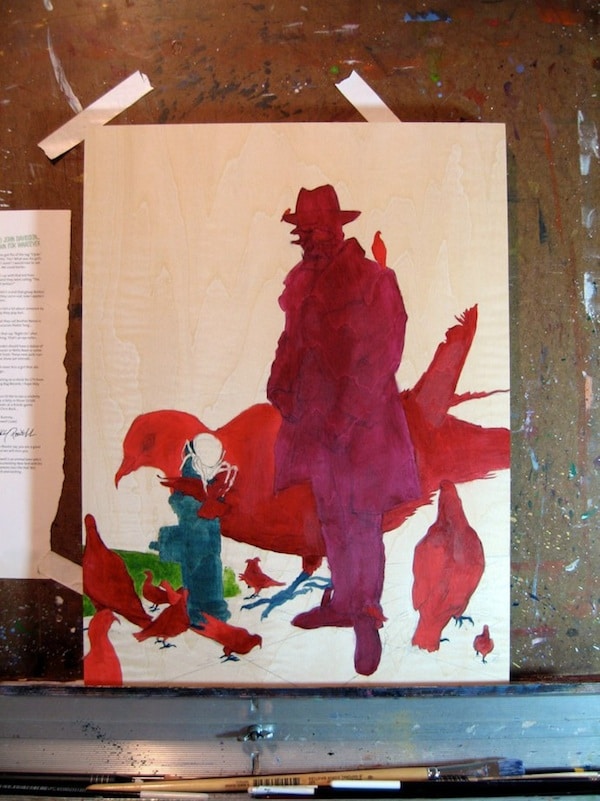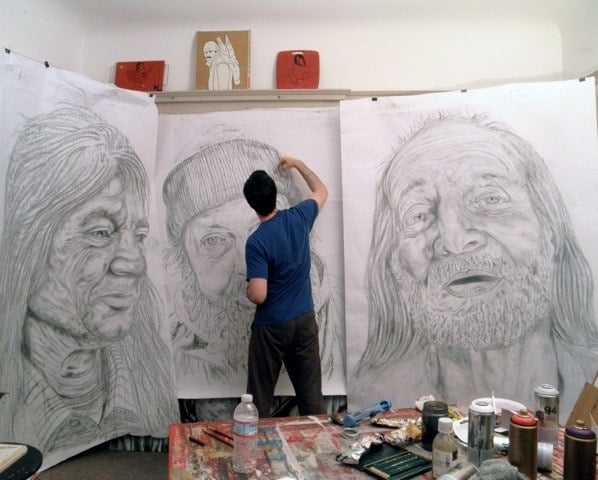 If that's not inspiring, I don't know what is.
Thinkspace: Website