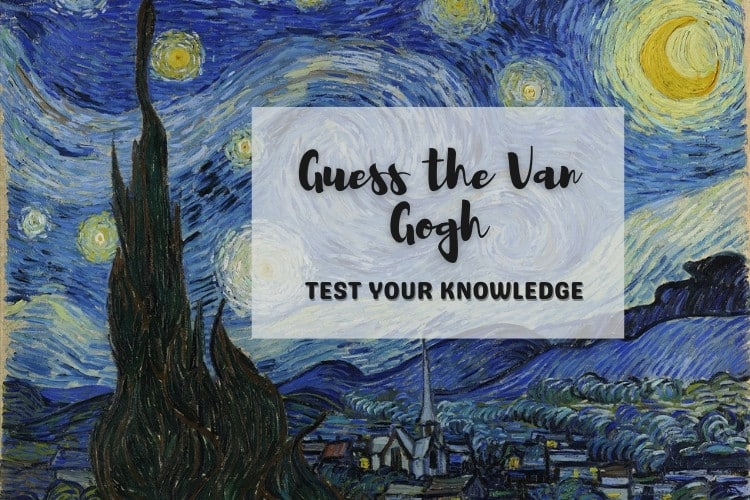 Vincent Van Gogh is one of the most famous artists of all time. The Post-Impressionist master continues to be a favorite of art lovers more than 100 years after his death, and his paintings continue to inspire creatives today. While most know The Starry Night, his other works might be harder to name. How many other Van Gogh paintings can you identify? Take this quick, fun quiz to find out.
In our Guess the Van Gogh quiz, you'll be presented with two paintings. One is by Van Gogh, and one is most definitely not. Learn a bit more about Van Gogh and these other artists as you make your way through 13 pairs of paintings. And, in the end, discover how much you really know about the iconic Dutch painter.
If you decide to enter your email address, you can also receive your results via email, along with some information about Van Gogh's life and career. The quiz only takes three minutes, so get started and then share your results with your friends.
Related Articles

:

Discover Your Inner Artist: Which Famous Artist Are You? [Quiz]

Test Your Art Knowledge: How Much Do You Know About Impressionism? [Quiz]

Discover Your Next Craft: Take This Quiz to Find Your Perfect Creative Hobby [Quiz]

Discover Your Inner Trailblazer: Which Famous Woman From History Are You? [Quiz]