Some creative endeavors are weeks or months in the making. But for photographer Chad Cowan, his incredible time lapse project took over half a decade to complete. In collaboration with editor Kevin X Barth, the short film Fractal features hundreds of thunderstorms that are condensed into one mesmerizing piece. The result is storm photography that highlights the inherent duality of nature—its ability to destroy as well as rebuild. With every ominous set of clouds that descends on the landscape, it is eventually punctuated with tranquil skies and sunshine.
So, how does a supercell thunderstorm form? The technical answer is by "moisture, wind shear, instability and lift," but Cowan has a more poetic explanation for it—one that's reflected in Fractal. "I prefer to focus on the big picture," he writes. "Supercell thunderstorms are a manifestation of nature's attempt to correct an extreme imbalance. The ever ongoing effort to reach equilibrium, or entropy, is what drives all of our weather, and the force with which the atmosphere tries to correct this imbalance is proportional to the gradient. In other words, the more extreme the imbalance, the more extreme the storm." It seems the desire for balance is present in every facet of existence—from the weather to our personal lives.
To capture all of the footage featured in Fractal was a beyond-intensive endeavor. In the span of six years, Cowan drove nearly 100,000 miles across the U.S. from his home in Kansas and recorded powerful storm clouds photography. The project started out simply enough, with Cowan wanting to witness the storms' life cycles for his own "enjoyment and understanding." It quickly took on a life of its own, though. "Over time," Cowan explains, "it morphed into an obsession with wanting to document as many photogenic supercells as I could, in as high a resolution as possible, as to be able to share with those who couldn't see first-hand the majestic beauty that comes alive in the skies above America's Great Plains every spring."
Cowan hopes to create a "much longer version" of Fractal. In the meantime, if you'd like to join him for a chase, he invites you to get in touch.
For nearly half a decade, Chad Cowan would chase supercell thunderstorms and record them in high definition. With the help of editor Kevin X Barth, they now comprise one fascinating short film called Fractal. Watch it here:
Cowan also captures stunning storm photography that's breathtaking in its visual intensity.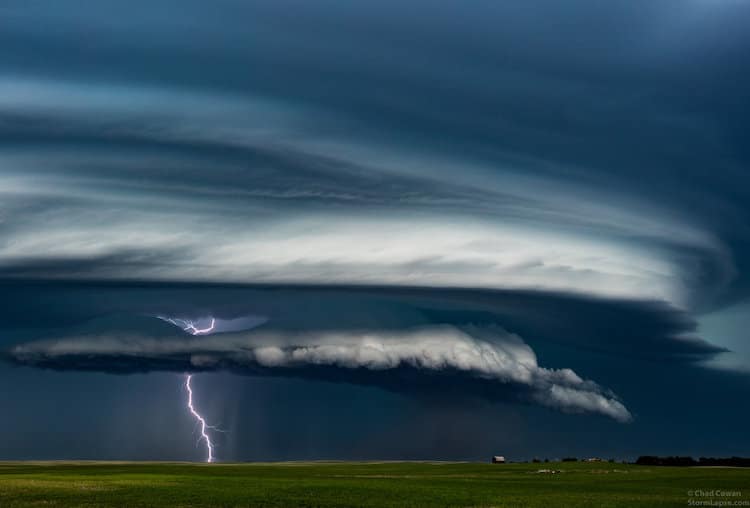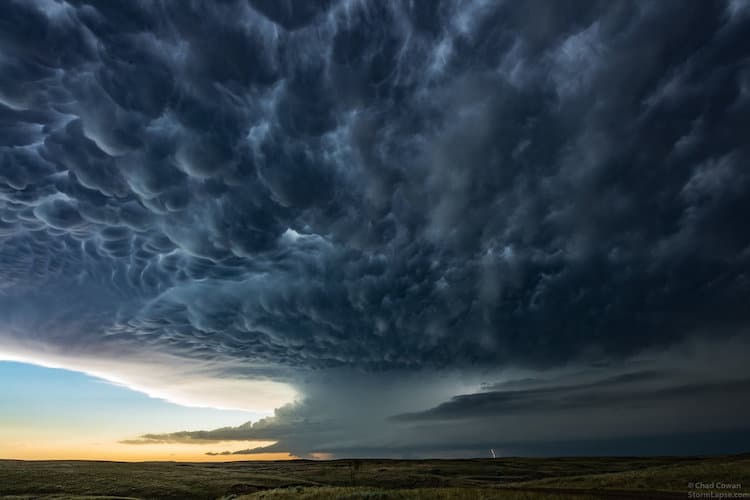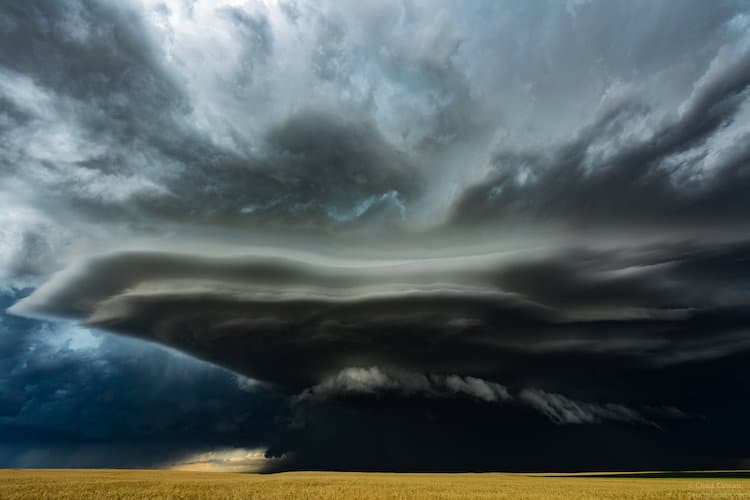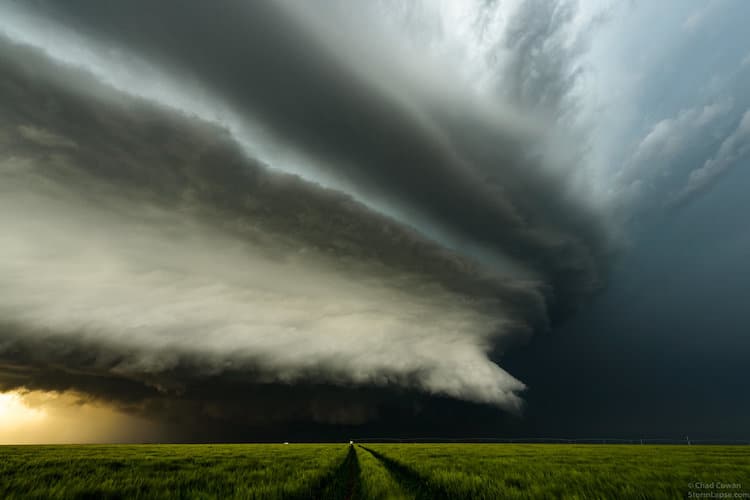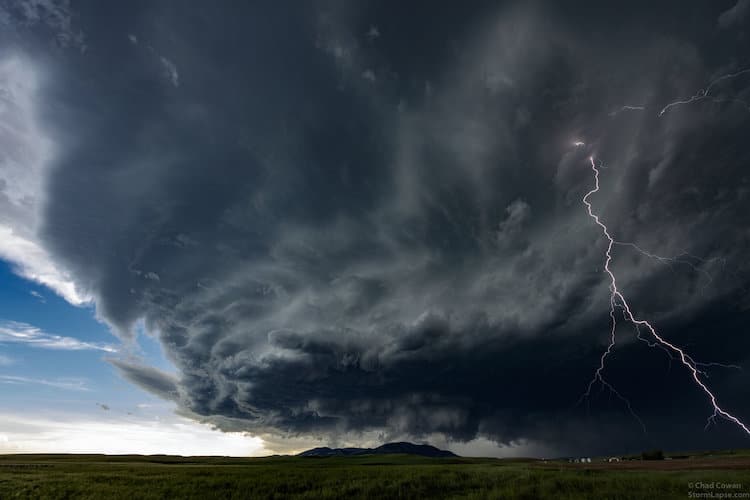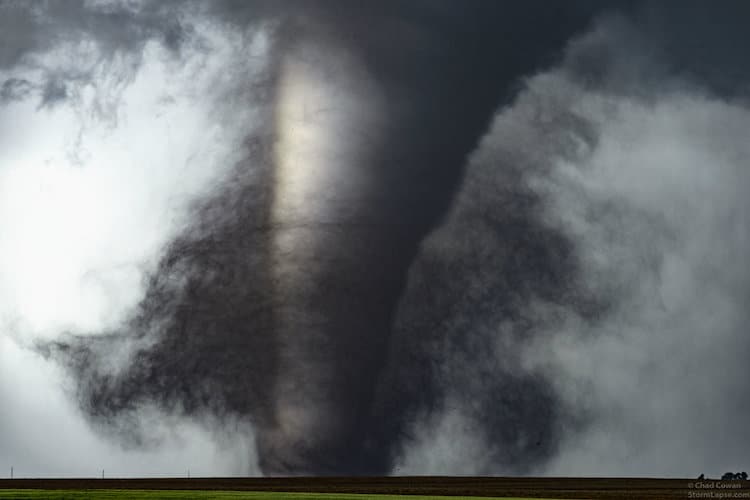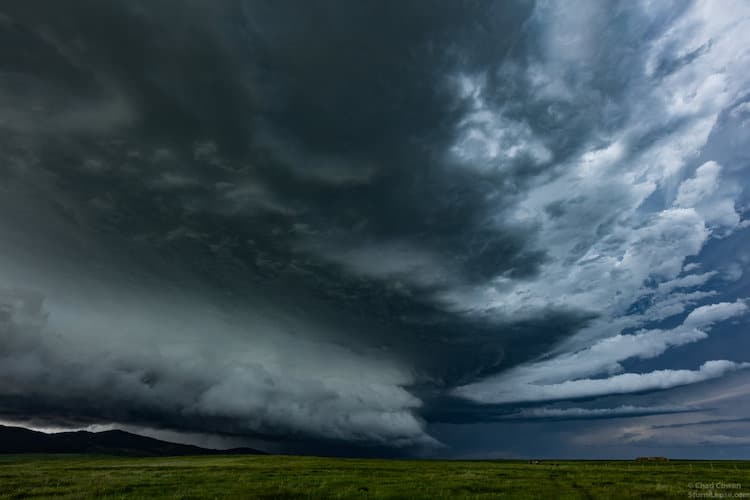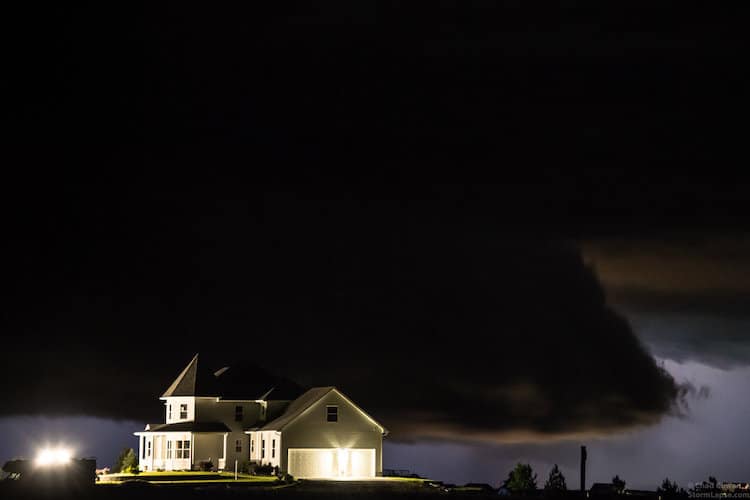 Chad Cowan: Website | Vimeo | Instagram | Facebook
h/t: [Colossal]
All images via Chad Cowan.
Related Articles:
Amazing Time-Lapse Captures Rare Phenomenon of Full Cloud Inversion in the Grand Canyon
Incredible Timelapse Videos Illustrate Birds in Motion
Mesmerizing Time Lapse Shows Blizzard Covering Deck in 22 Inches of Snow