You might not know Golden Bailey by name, but there's a good chance you've seen one of her funny dog memes. The Golden Retriever is responsible for a number of wacky photos, one which had her "typing" on a computer and another of her wearing a camo hat and sitting with a jar of peanut butter. Known as the "I have no idea what I'm doing" and the "Redneck Retriever" memes, respectively, these costumed photos have delighted countless people around the globe.
In a heartfelt picture series on Imgur, Bailey's human—who posted via the name goldenretrieverbailey—made an announcement that sadly, the beloved dog had passed away in early 2016. "She may have been semi-famous," he writes, "but she was also our dog and a part of our family, which is why we took our time to let her fans know." He then proceeded to share 100 pictures of Bailey, from the time she was a tiny puppy to when he and his roommates first discovered she liked to pose for photos.
The playful images—of Bailey "making" sausages or "operating" heavy machinery—never stopped throughout the course of her life. Now, they serve as a unique memory of the sweet pup. "We will always miss her," her human says, "but we hope that she lives on through her pictures and continues to bring people joy and laughter."
View all of Golden Bailey's story on Imgur, and check out some of our favorites below, along with original captions by Bailey's human.
You might know "Golden Bailey," a sweet Golden Retriever, through her funny dog memes.
She's semi-famous for the "I have no idea what I'm doing" and the "Redneck Retriever" memes.
Sadly, Bailey passed away in early 2016, and her human recently shared the news via Imgur…
…with 100 photos documenting the pup from her early days to all the wacky costumes she wore throughout her life.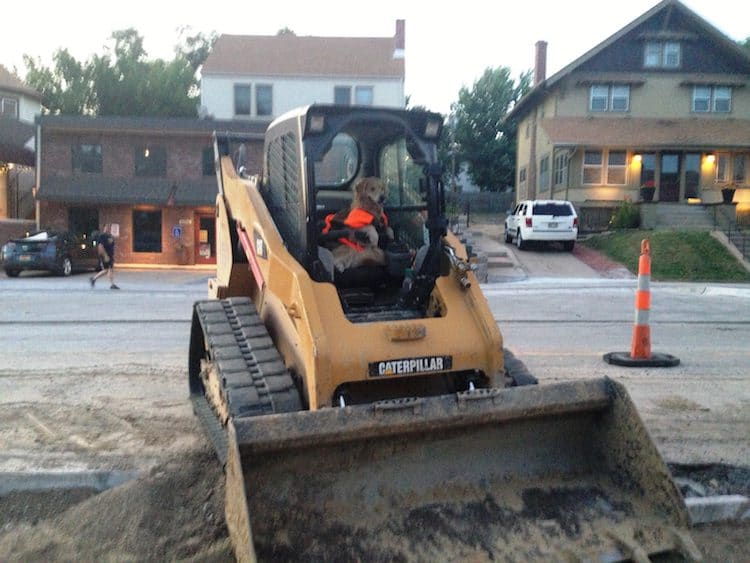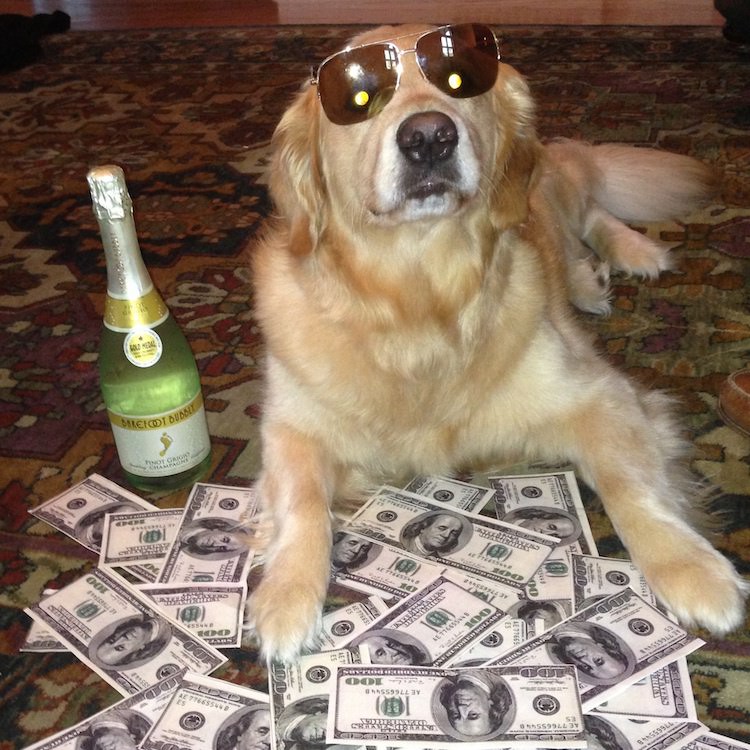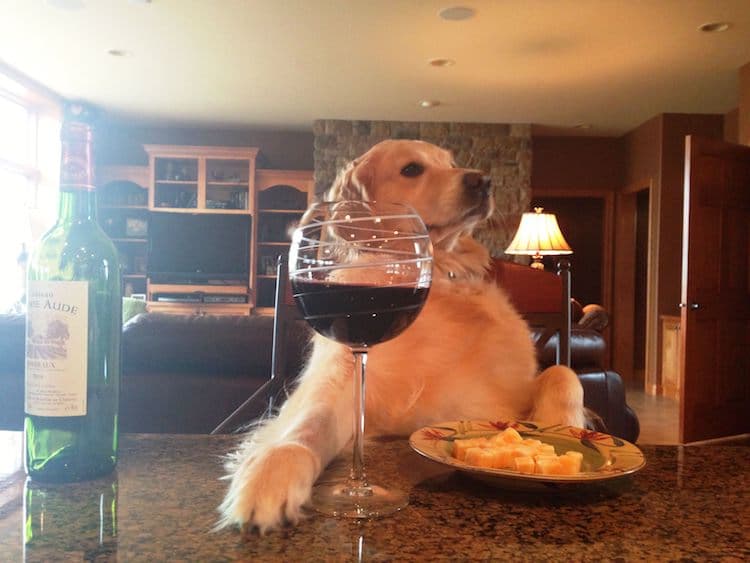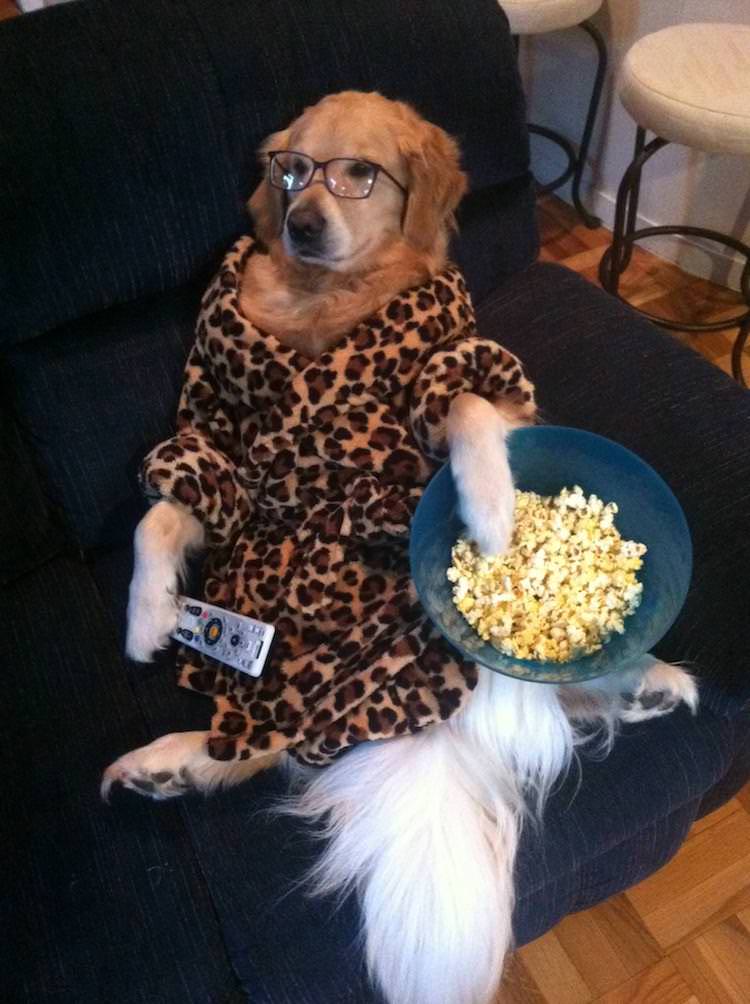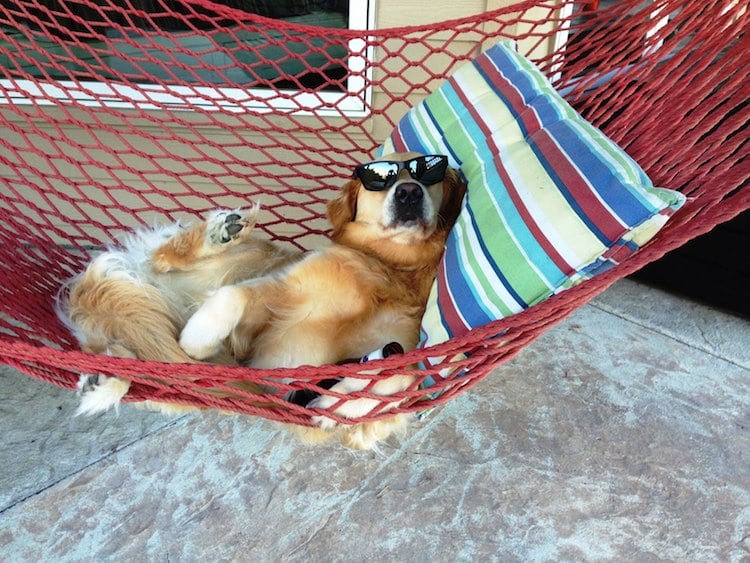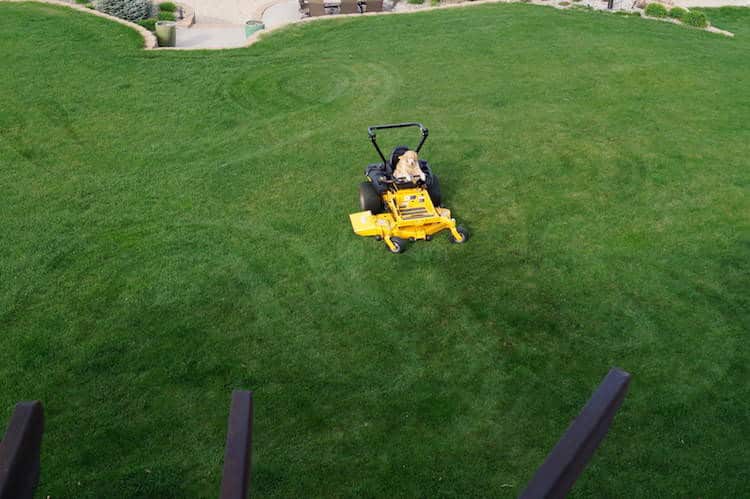 Golden Bailey: Facebook | Instagram
h/t: [Reddit]
All images and captions via GoldenBailey.
Related Articles:
Chunky the Bulldog Can Balance Entire Meals on His Chin… While He's Asleep
Hilarious Twitter Account Matches People with Their Doppelganger Dogs
New "Dog Pants" Trend Keeps Your Furry Friend Clean and Warm During Their Outdoor Adventures