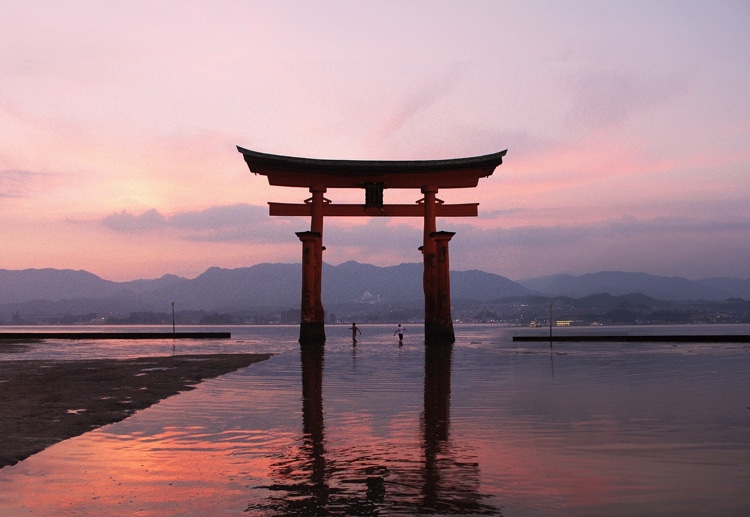 Communities in Japan are turning tragedy into opportunity by transforming their energy practices. In the wake of the 2011 earthquake and tsunami, dozens of cities and towns have quietly built systems that allow them to function increasingly off-grid, rather than relying on large power stations.
The shift comes thanks to the country's National Resilience Program, which offers 3.72 trillion yen ($33.32 billion) each fiscal year to rebuild and become more self-empowered following these natural disasters. For instance, Higashi Matsushima in northern Japan, which lost 75% of its homes and a part of its population following the 2011 disasters, constructed micro-grids and de-centralized renewable power generation with their funds. This allows the city of 40,000 to generate up to 25% of its energy (without relying on the region's utilities) and survive for 3 days without access to the grid.
"At the time of the Great East Japan earthquake, we couldn't secure power and had to go through incredible hardships," said Yusuke Atsumi, a manager at HOPE, the local utility created to organize the new energy system. In fact, prior to the system, blackouts in one area would cause widespread power loss. Now, the independent system can power the area regardless of whether or not the surroundings are experiencing outages.
These micro-grids are a surprising byproduct of terrible tragedy, but will have long-term effects in fighting climate change. Notably, since the Fukushima nuclear disaster, the country has been moving toward policies of smaller, local energy management. And by using small-scale power generation created from either natural gas, wind, or solar sources, it's encouraging clean energy practices.
"We are moving towards a day when we won't be building large-scale power plants," shared Takao Kashiwagi, head of the New Energy Promotion Council and renewable energy expert. "Instead, we will have distributed power systems, where small power supply systems are in place near the consumption areas."
This model, built from necessity, will certainly be a leading example of how, globally, countries can move toward smaller, self-sufficient energy systems. By shifting the paradigm, Japan is leading the charge, and should only increase their progress if ministries vote through the proposed 24% increase to the program's budget for the coming fiscal year.
h/t: [Inhabitat]
Related Articles

:

World's First Autonomous 3D-Printed Home is Fully Equipped for Off-Grid Living

Costa Rica Inspires the World by Being Powered on 99% Renewable Energy This Year

San Diego Will Be the Largest U.S. City Running on 100% Renewable Energy

Over Half of Scotland's Energy Came from Renewable Sources Last Year