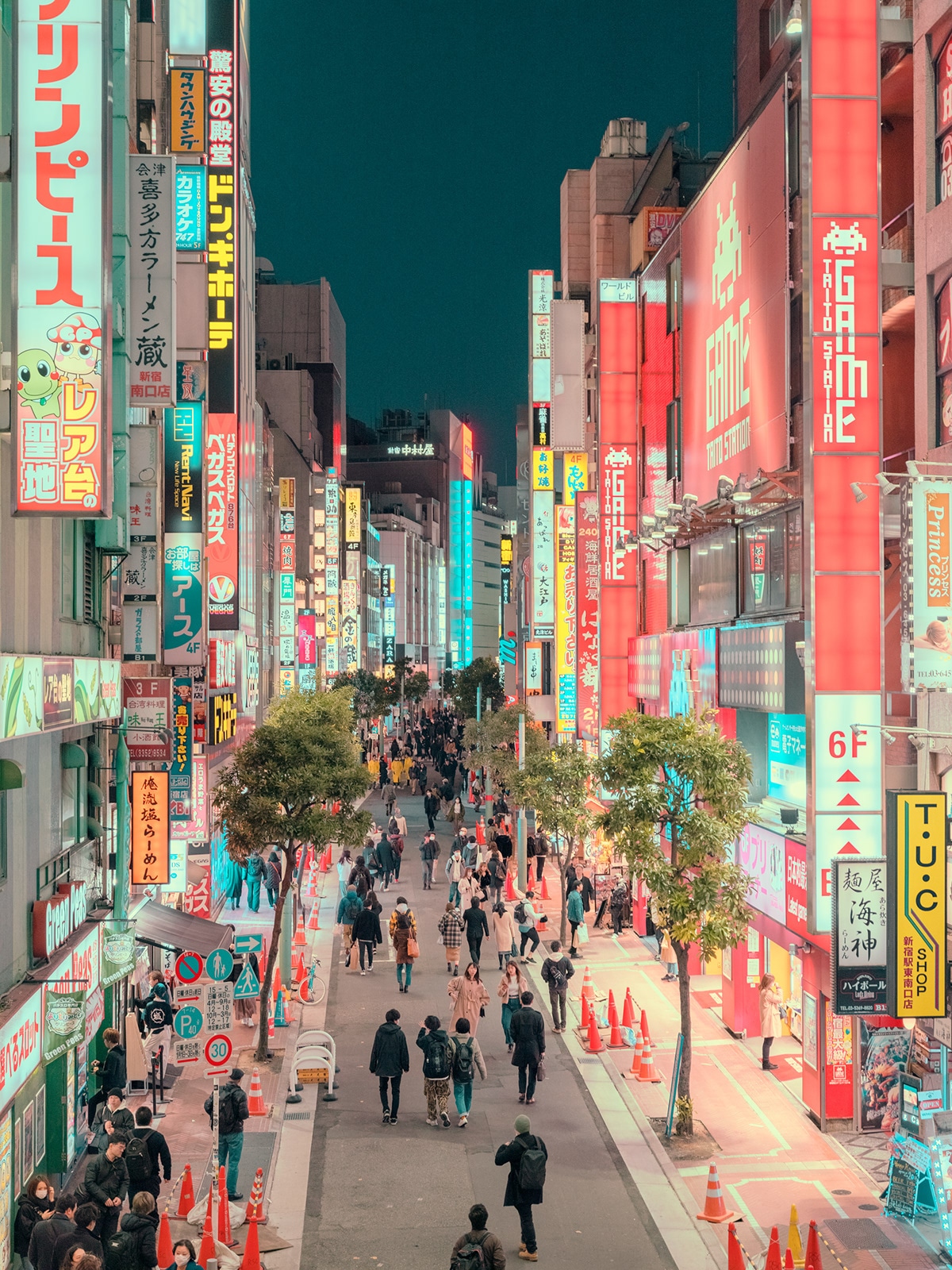 With Lost in Translation, photographer Ludwig Favre takes a look at Tokyo and captures the spirit of the city with his unique visual style. Brilliant pops of color shine through in these ultra-saturated images, which give an already vibrant city an extra jolt of energy. By day and by night Favre immersed himself in the urban environment, using his camera to document Tokyo's cityscape. The results are a contemporary look at life in the Japanese capital.
Tokyo is already a city filled with vibrant hues, but Favre managed to render it even more memorable thanks to his creative vision. Bright white contrasts with the orange, red, and aquamarine colors that fill his photographs. Some sites, like Tokyo Tower, are instantly recognizable while other images show quiet, anonymous corners of the city. In all of the pictures, Tokyo's architecture takes center stage and becomes the protagonist in this tale of the city.
While the architecture reigns supreme, Favre also wanted to take care to balance a human presence in the photographs. It was important that people were at the heart of the compositions, if possible. In doing so, he successfully demonstrates the small spaces carved out for humans in this overcrowded city.
Ultimately, the French photographer wanted to shine a new light on both the traditional and modern elements of Tokyo. By using such saturated colors, he is able to unite these elements and put his own visual mark on an often-photographed urban environment. If this vision intrigues you, Favre sells fine art prints—including many of Tokyo—via his webshop.
These hyper-saturated photos of Tokyo give a new vision of Japan's capital.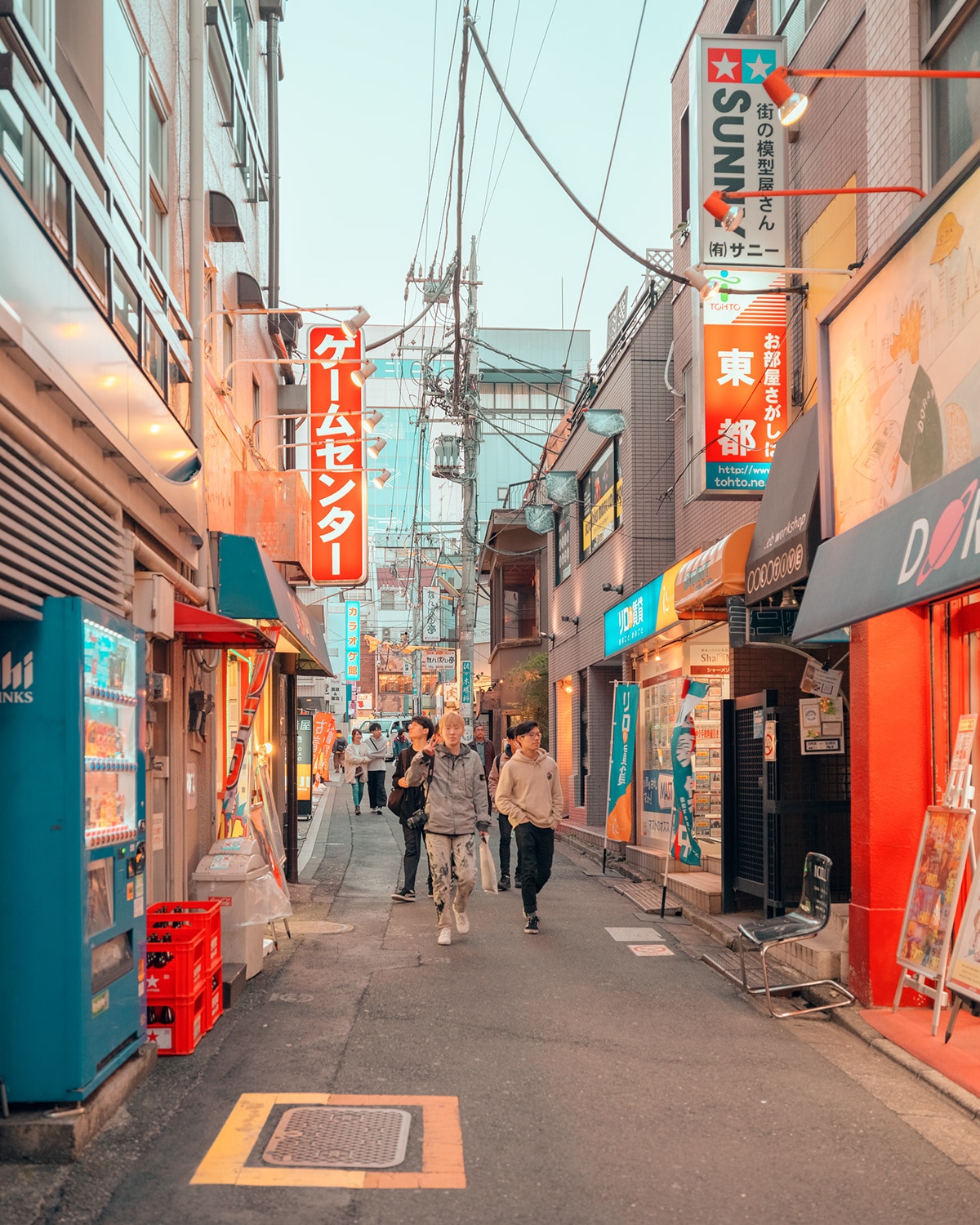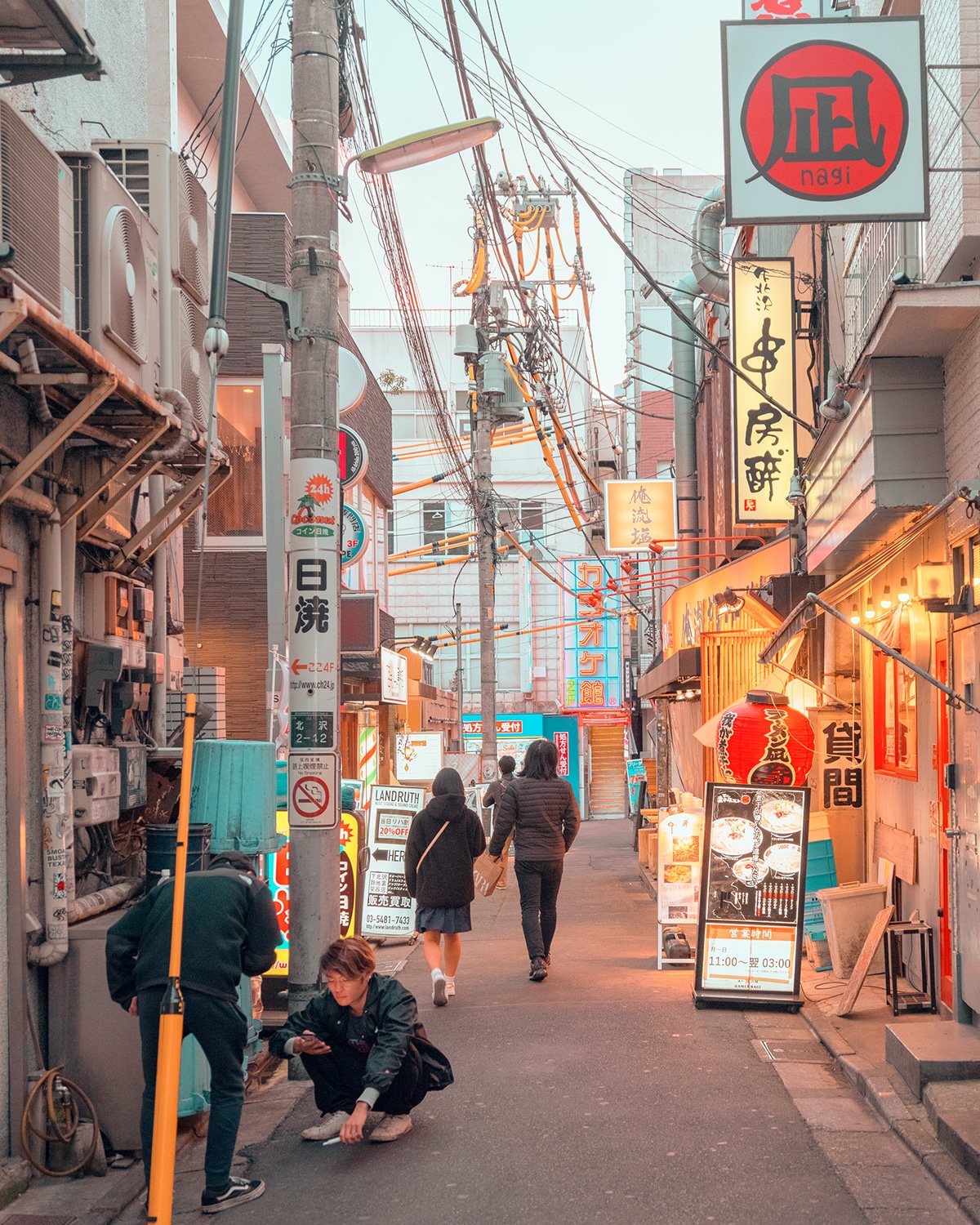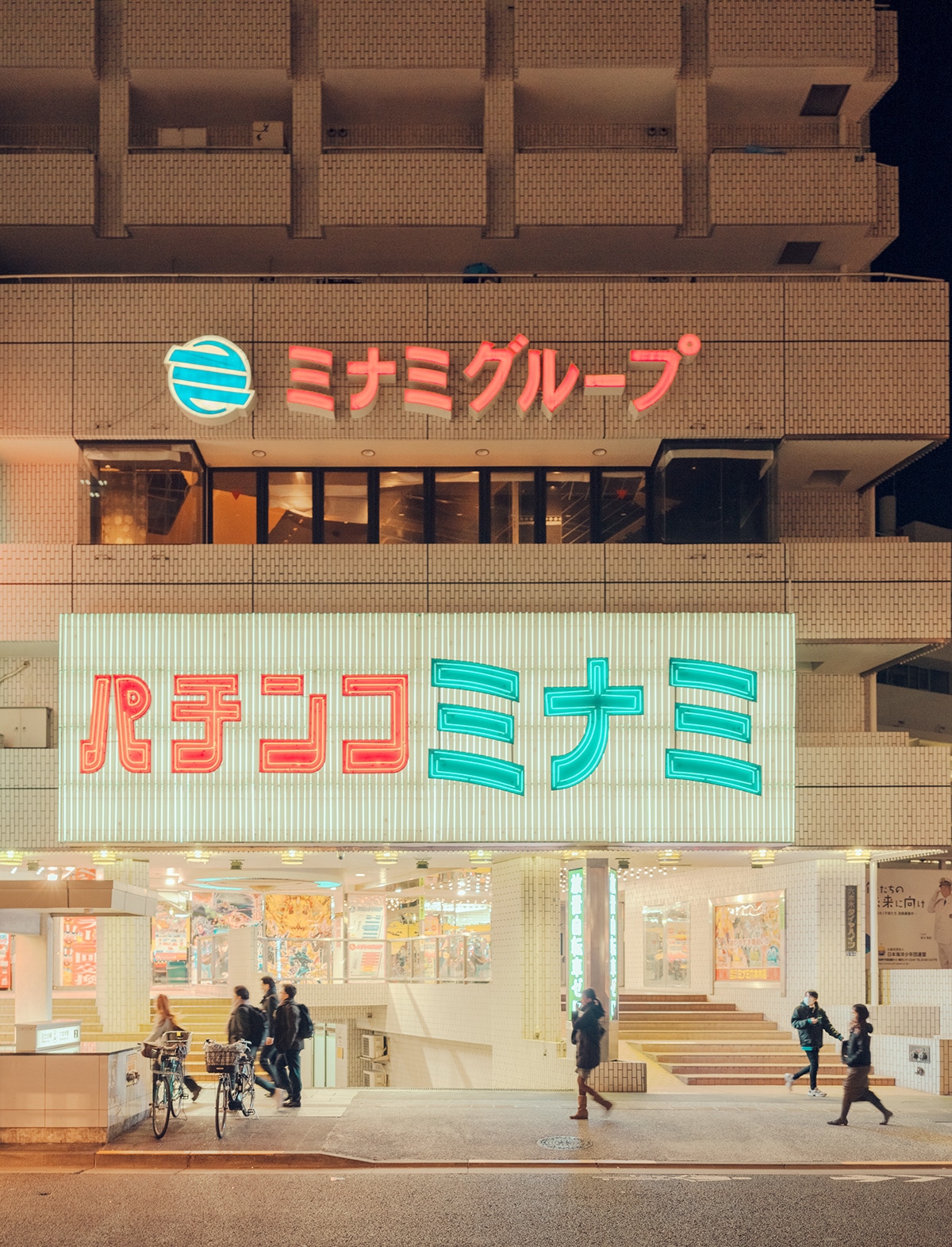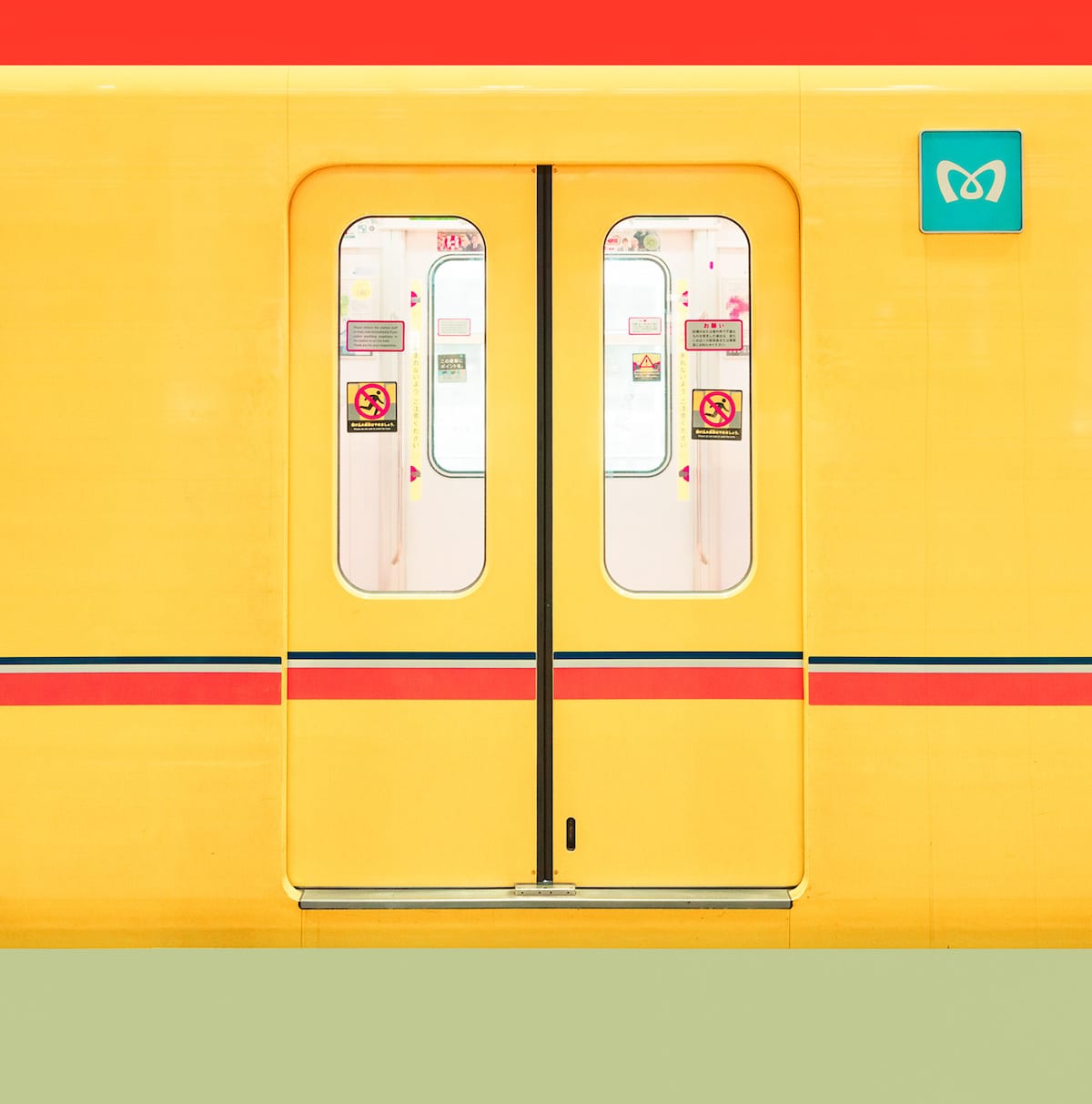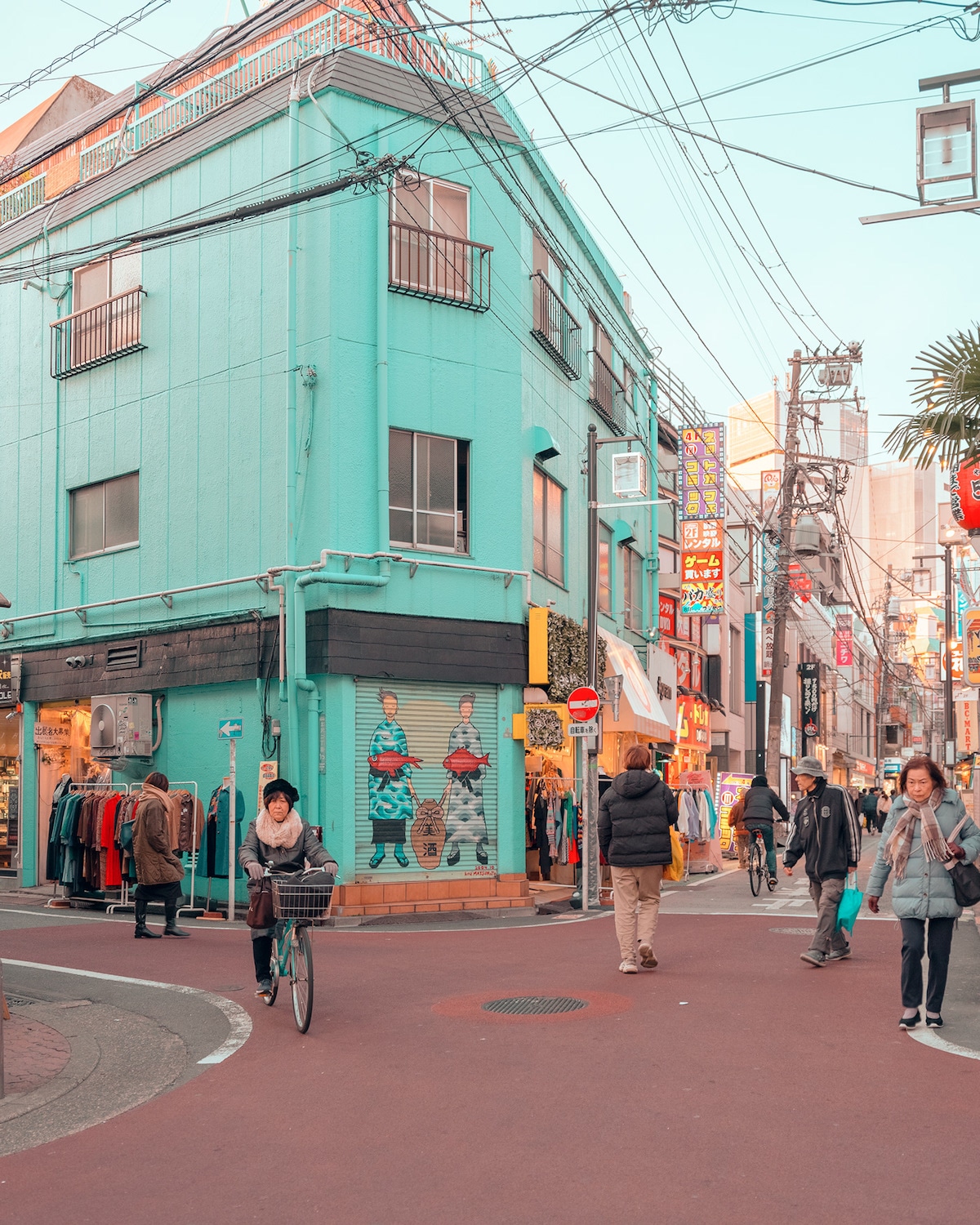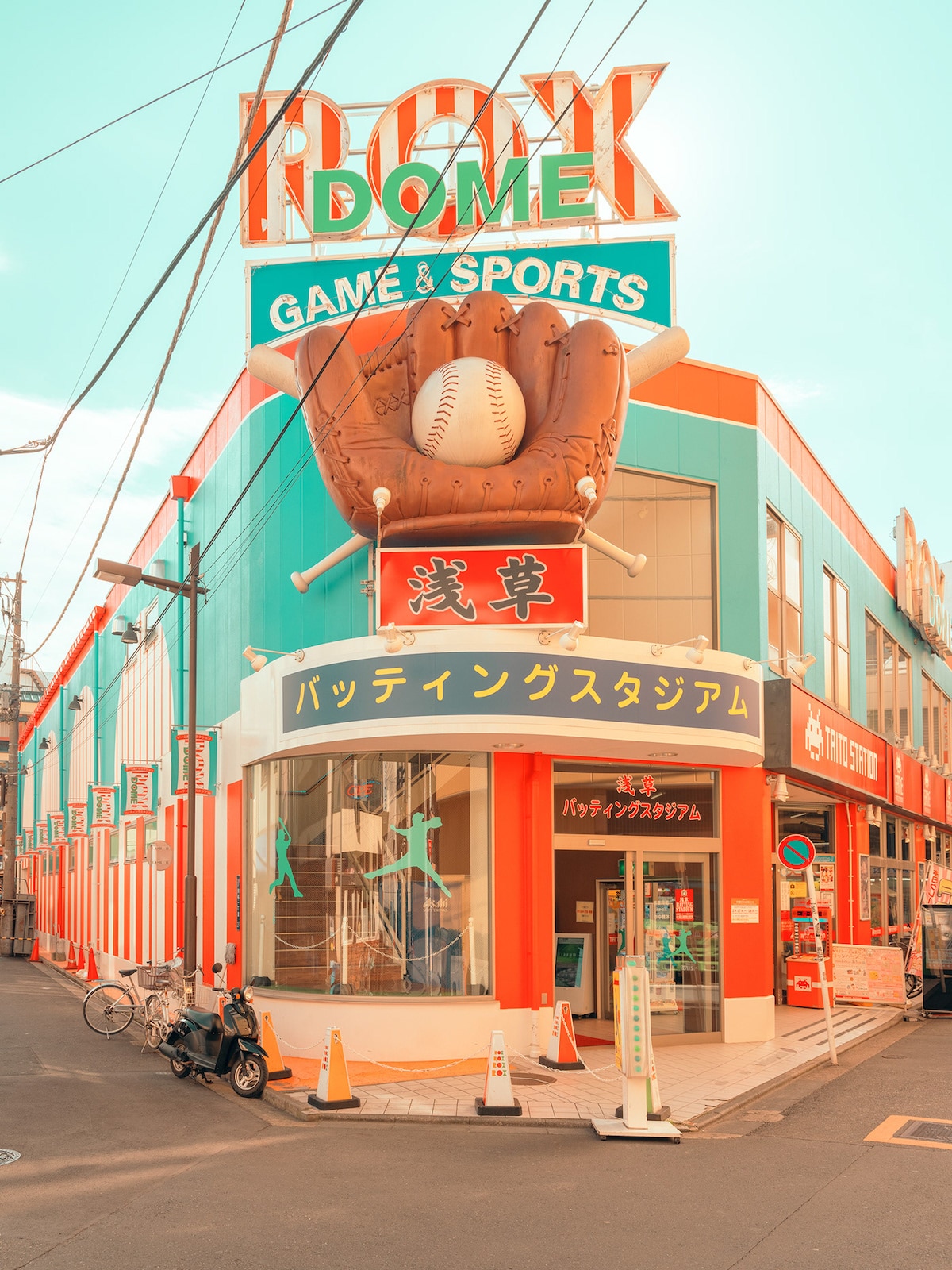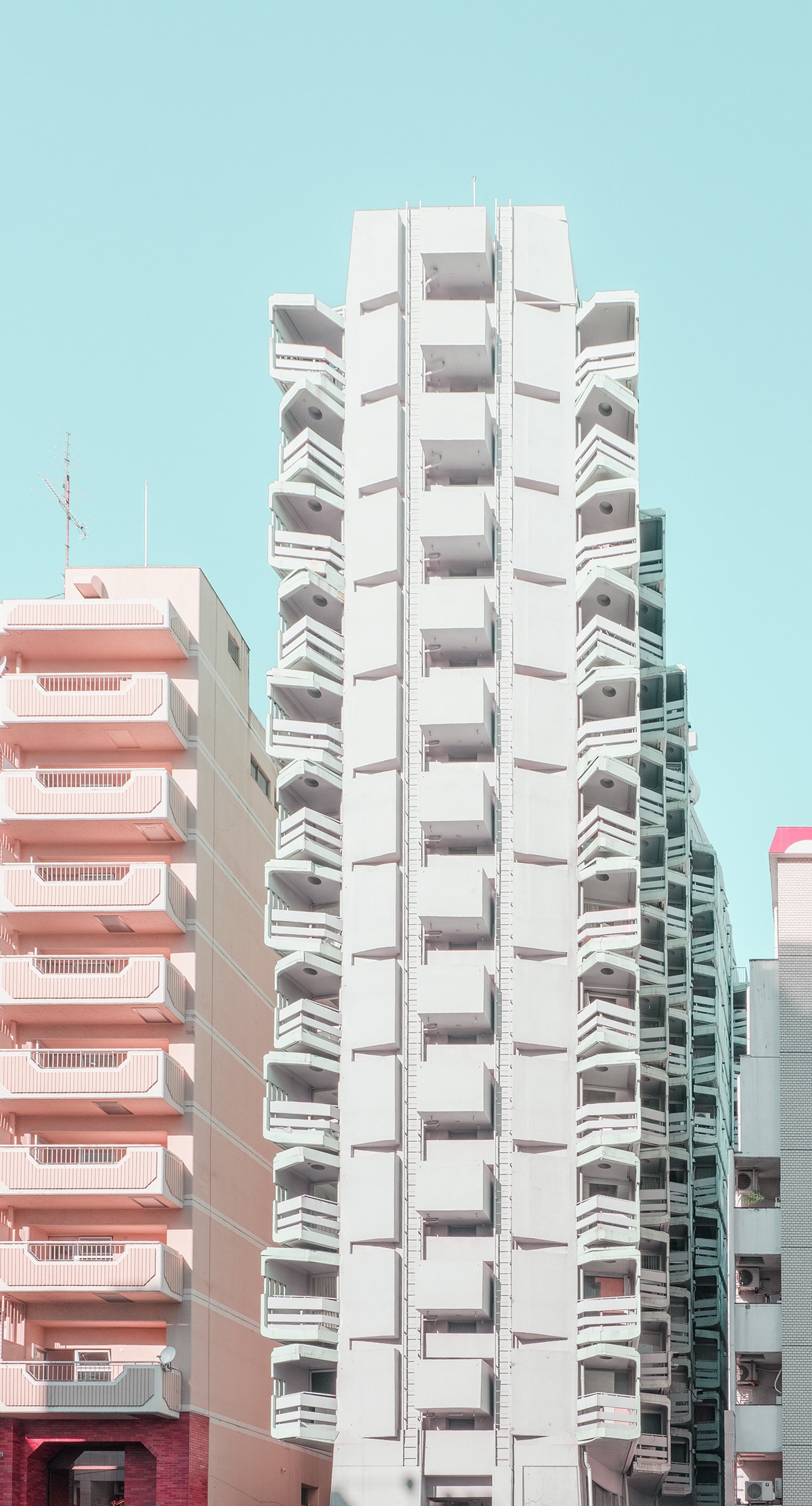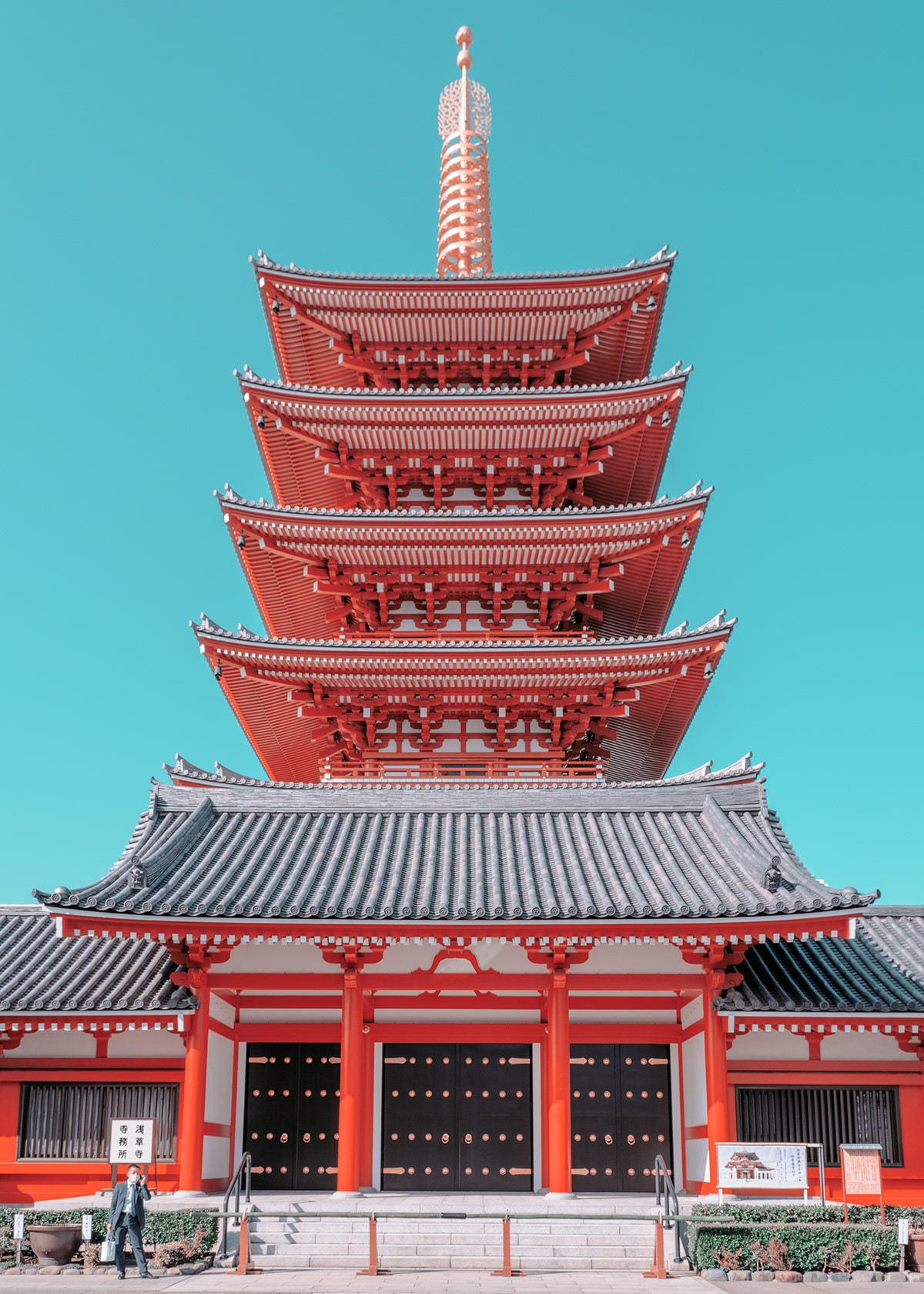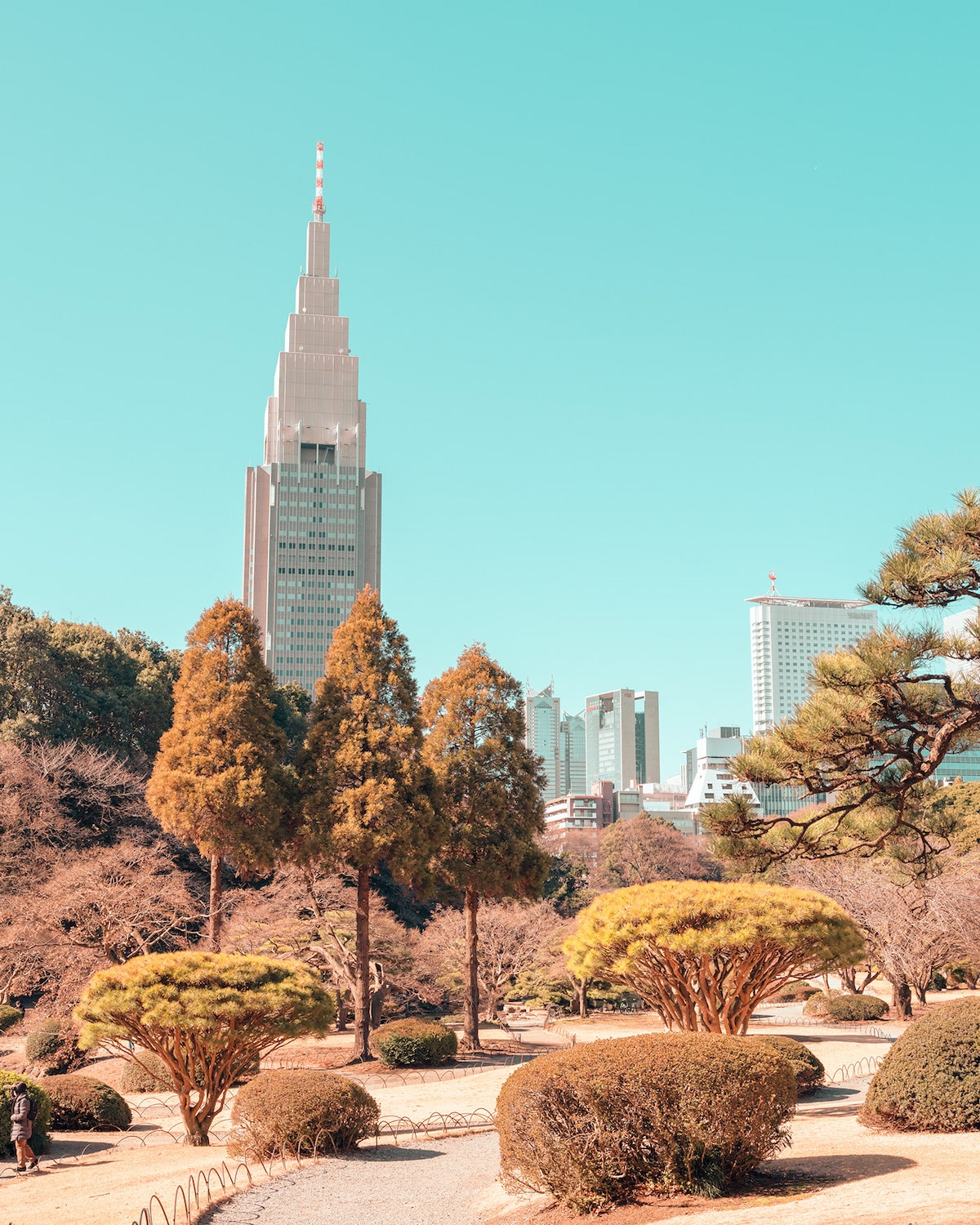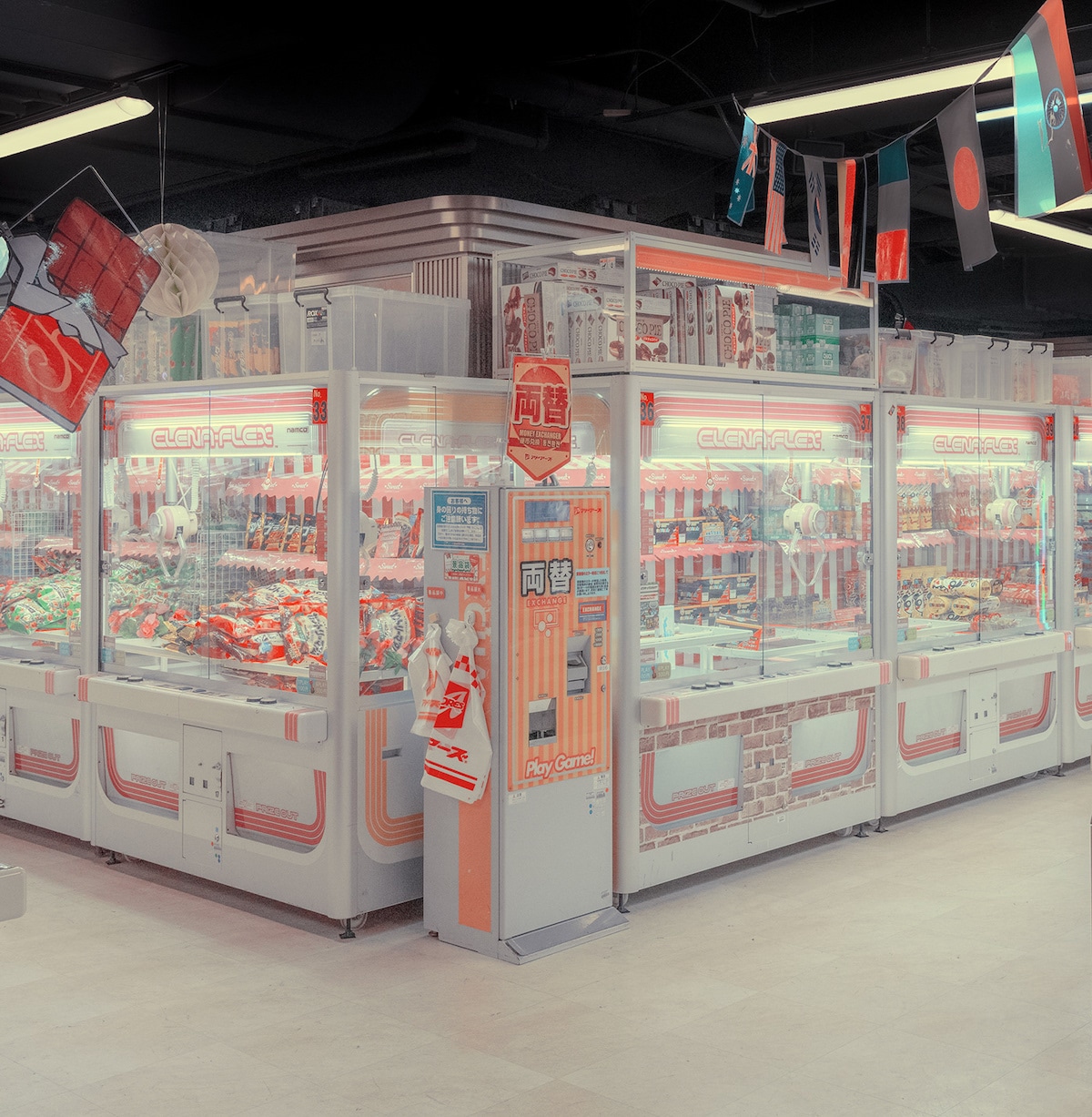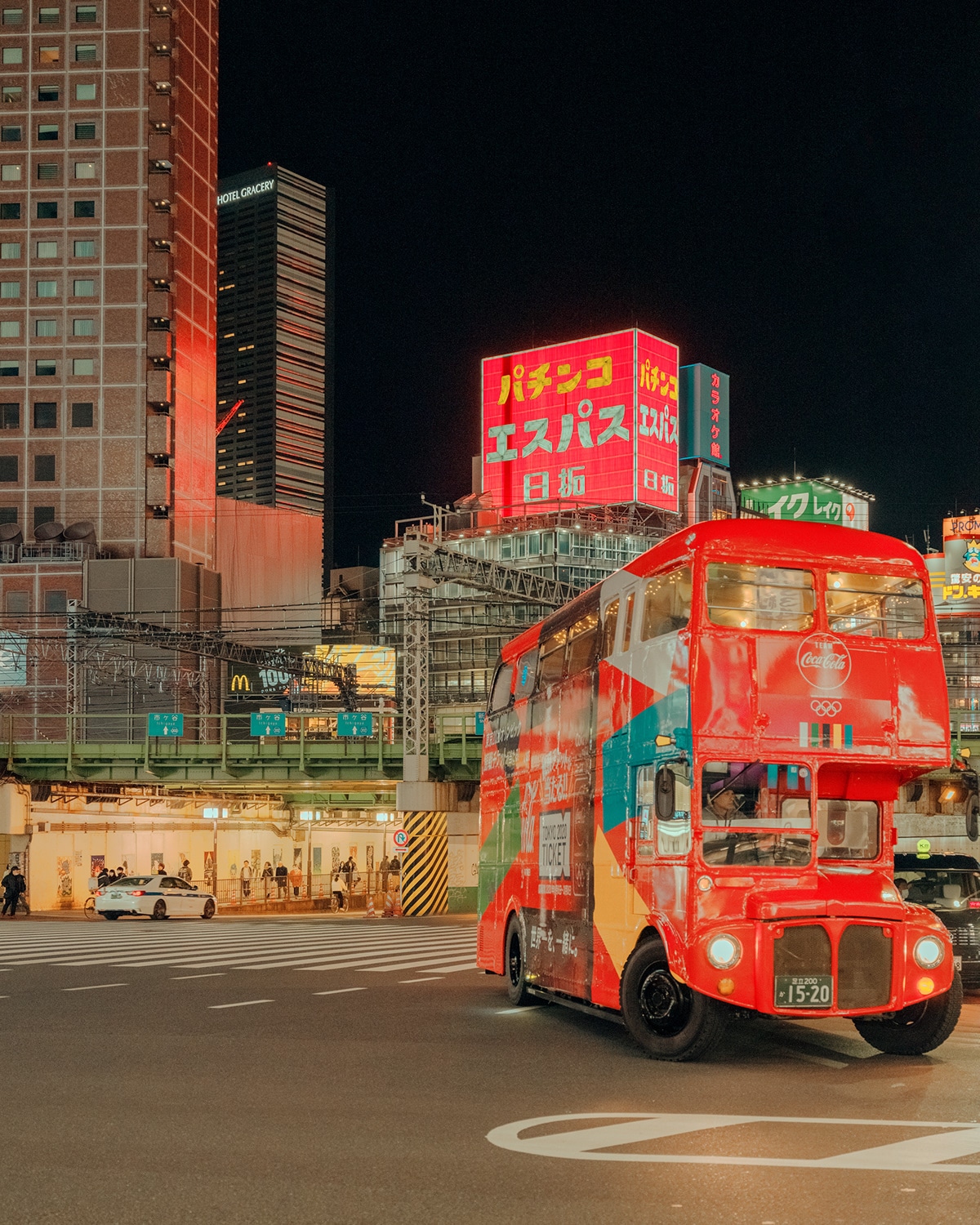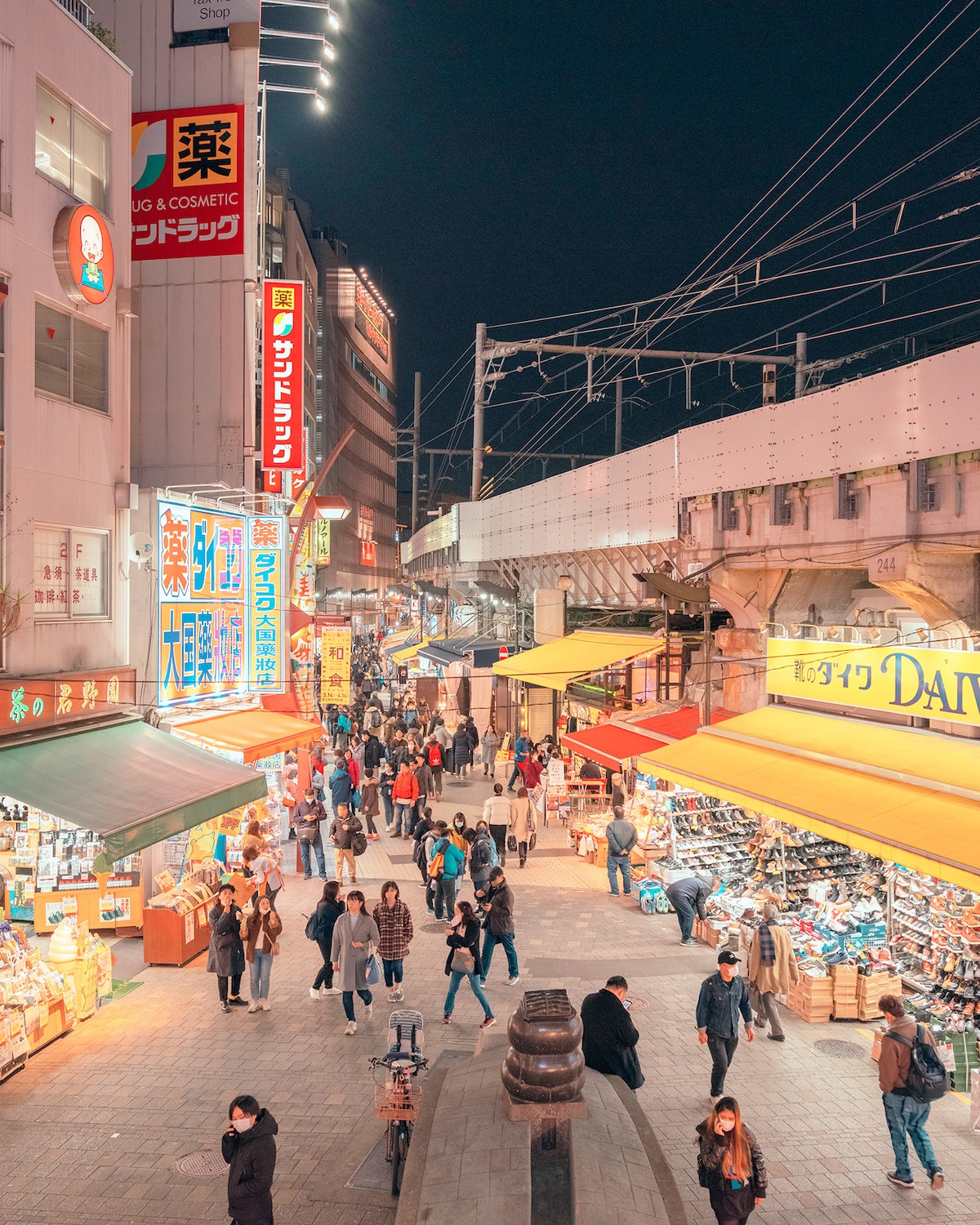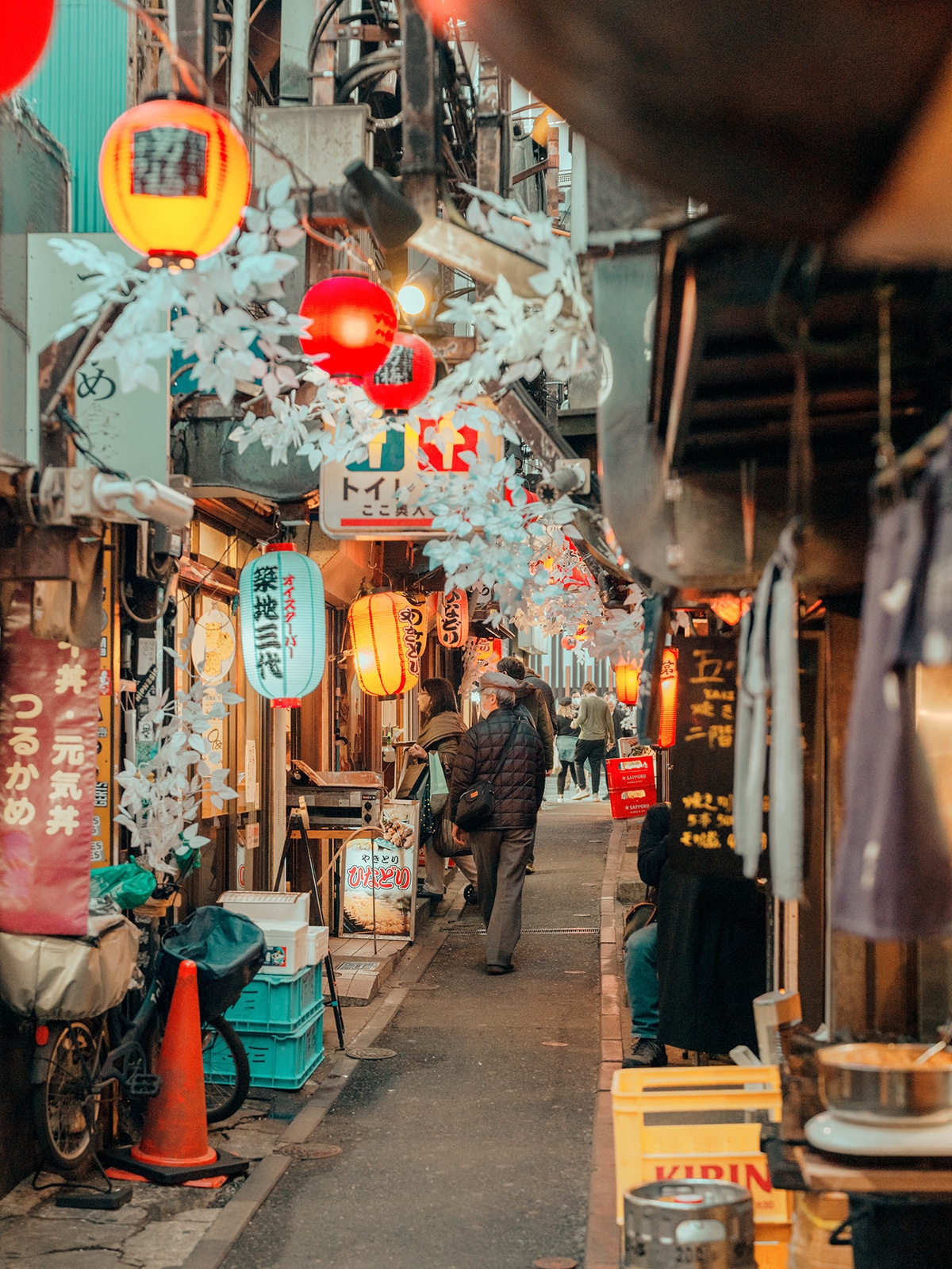 My Modern Met granted permission to feature photos by Ludwig Favre.
Related Articles

: