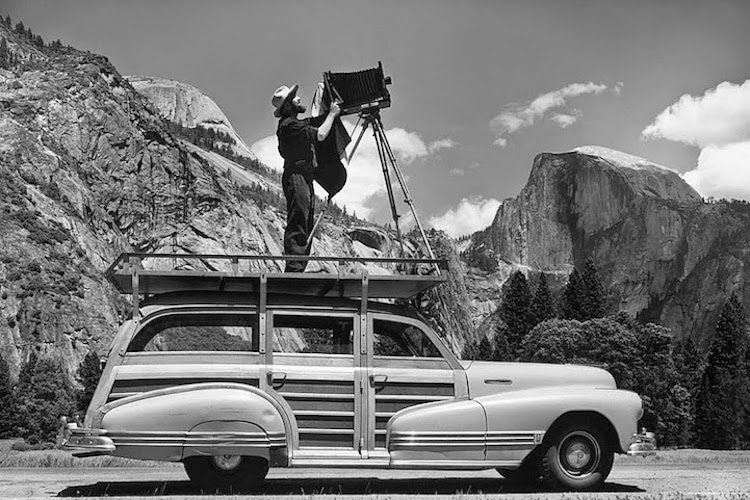 In 1941, renowned photographer Ansel Adams had a job that many of us dream of—he worked for the US Department of the Interior, capturing large-format photographs of the National Parks and other naturally stunning locales. During his extensive career, Adams produced a number of spectacular photographs that highlight nature's grandiose beauty. Now, this same amazing job could be yours! The National Parks Service is currently hiring for a full-time, black-and-white large format photographer. Whoever scores the coveted Photographer position will have some big shoes to fill, but it will also afford them the incredible opportunity to document how the landscape has changed since the mid-20th century.
The job listing appears on the USAJOBS website under the title Photographer, GS-1060-11/12. It's based out of Washington, DC and requires 25% (or greater) time spent traveling—this means up to 5 to 10 nights per month. Duties include: shooting documentary images for the Library of Congress; developing photographic guidelines and standards; producing exhibition-quality prints; and making presentations about the photo collection. There is one major stipulation: you must be a citizen of the United States. If you are a U.S. citizen and meet all of the requirements, you're in luck because this position also comes with a savory salary—up to almost $100,000/year!
To see what's possible for this position, check out some of Adams's gorgeous works, below.
Above photo source: Lumu

The Tetons and the Snake River
Photo source: Wikipedia

Canyon de Chelly
Photo source: National Archives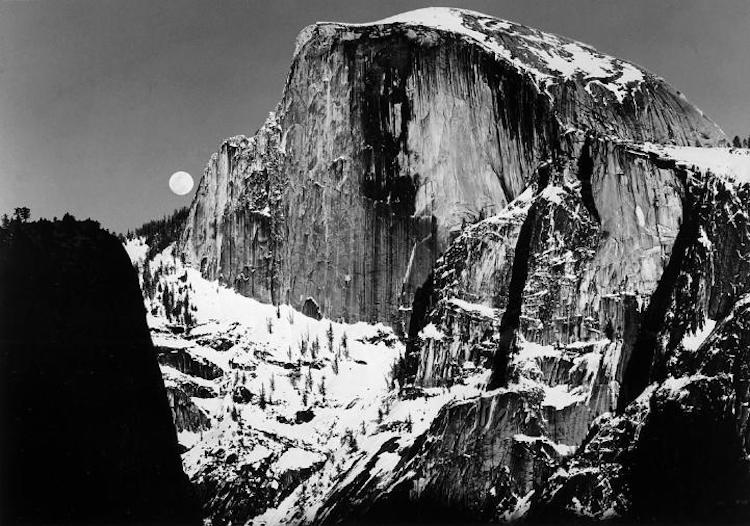 Half Dome, Blowing Snow, Yosemite
Photo source: Arts 105

Half Dome, Blowing Snow, Yosemite
Photo source: Arts 105

Winter Sunrise, Sierra Nevada
Photo source: Ansel-Adams.org