This father-son duo have posed for the same photo each year since 1986, resulting in a touching series of black-and-white images that reveal the passage of time over the course of nearly three decades. Before our very eyes, we can see the father age as his son matures from a baby held in his arms into a strong man. But no matter how tall the son grows, or how many wrinkles line the father's face, the distance between them remains the same–close, pressed against each other, a true demonstration of the strong bond between father and son.
By the end of the series of photos, things have come full circle. The father is older but happy, the son looks just like his dad 29 years ago, and a new member of the family ensures that the heartwarming tradition will continue for years to come.
1986

1987

1988

1989

1990

1991

1992

1993

1994

1995

1996

1997

1998

1999

2000

2001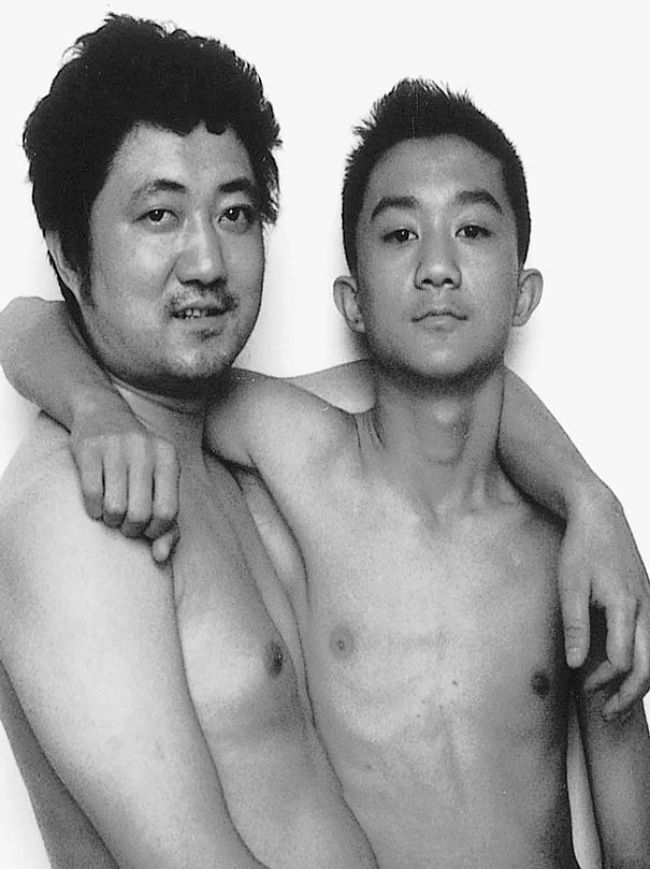 2002

2003

2004

2005

2006

2007

2008

2009

2010

2011

2012

2013

2015 – Now there's a whole new generation to start the tradition with!

via [Bored Panda, Imgur]