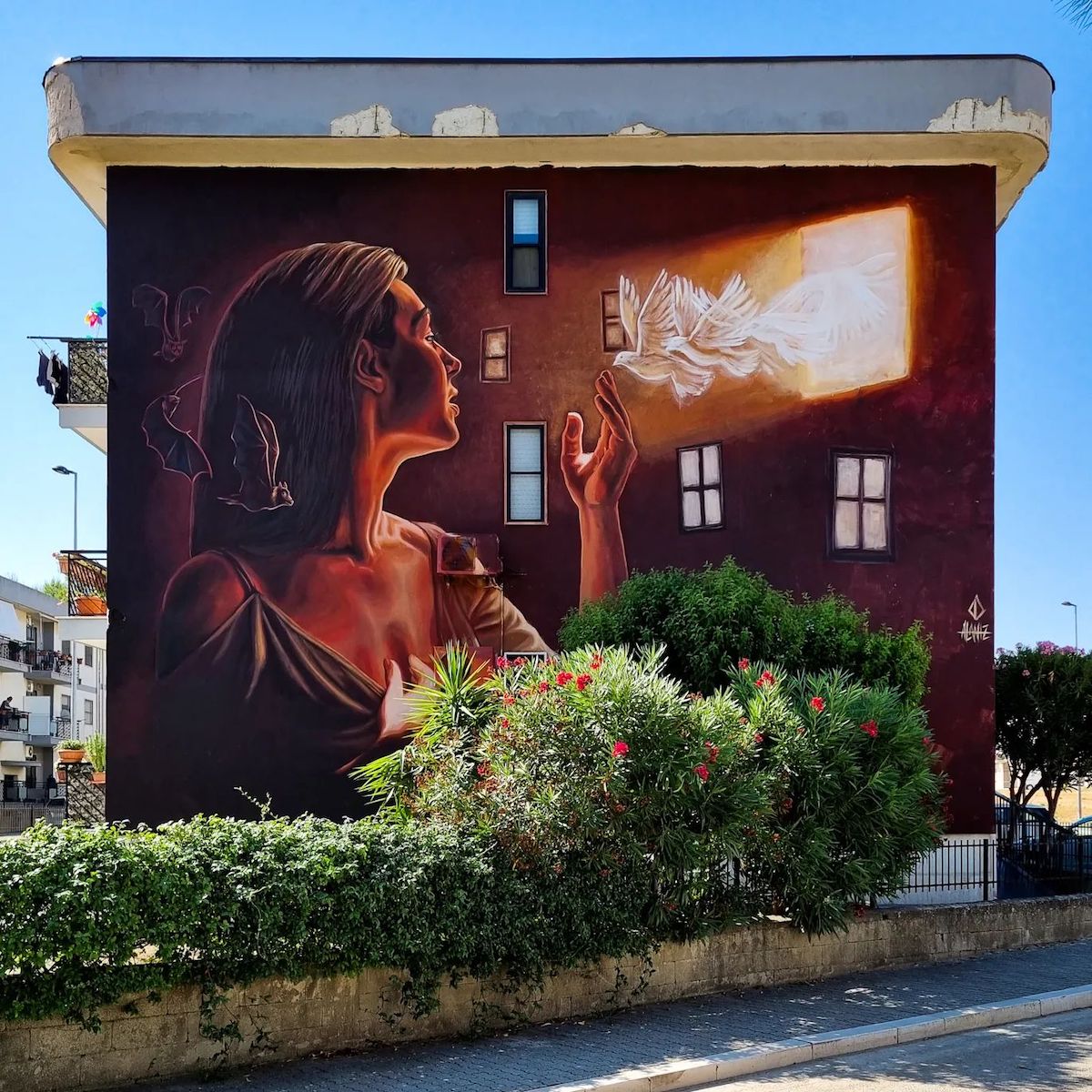 Street art can completely change the character of a building. While some artists add pops of abstract color to concrete spaces, others like Alaniz take it a step further by creating surreal scenes. The Argentinian artist travels the world, painting massive murals inspired by human experiences.
One of his most recent pieces, titled Positive Light, was completed in Stornara, Italy. It features a rendering of a woman reaching toward doves flying in through a window while a trio of bats circles her from behind. The symbolism in this piece is based on Alaniz's troubled childhood. "Fears and intrusive thoughts are like bats, they may seem scary, but when you see them under a different light, you come to understand that they aren't as scary as they seem to be at first," he says. "This wall is about opening a window in your mind to a different approach to life and drive away the thoughts that may be baffling you."
A mural painted in Bacau, Romania, called Shine, focuses on innocence and creativity. In this piece, a young girl is painting on a pad of paper, and as she creates her work of art, a bouquet of flowers and birds burst from the page and illuminate the dark room. "By finding our way to our authentic self and by connecting to our own creativity and imagination we can always find the light, even in the darkest instances of life," the post explains. Other murals by Alaniz possess a similar emotional quality, encompassing buildings with colorful scenes of life.
You can purchase available artwork and limited-edition prints via Street Art Place, and keep up to date with Alaniz's latest pieces by following him on Instagram.
Argentinian artist Alaniz creates dreamy murals on the sides of buildings.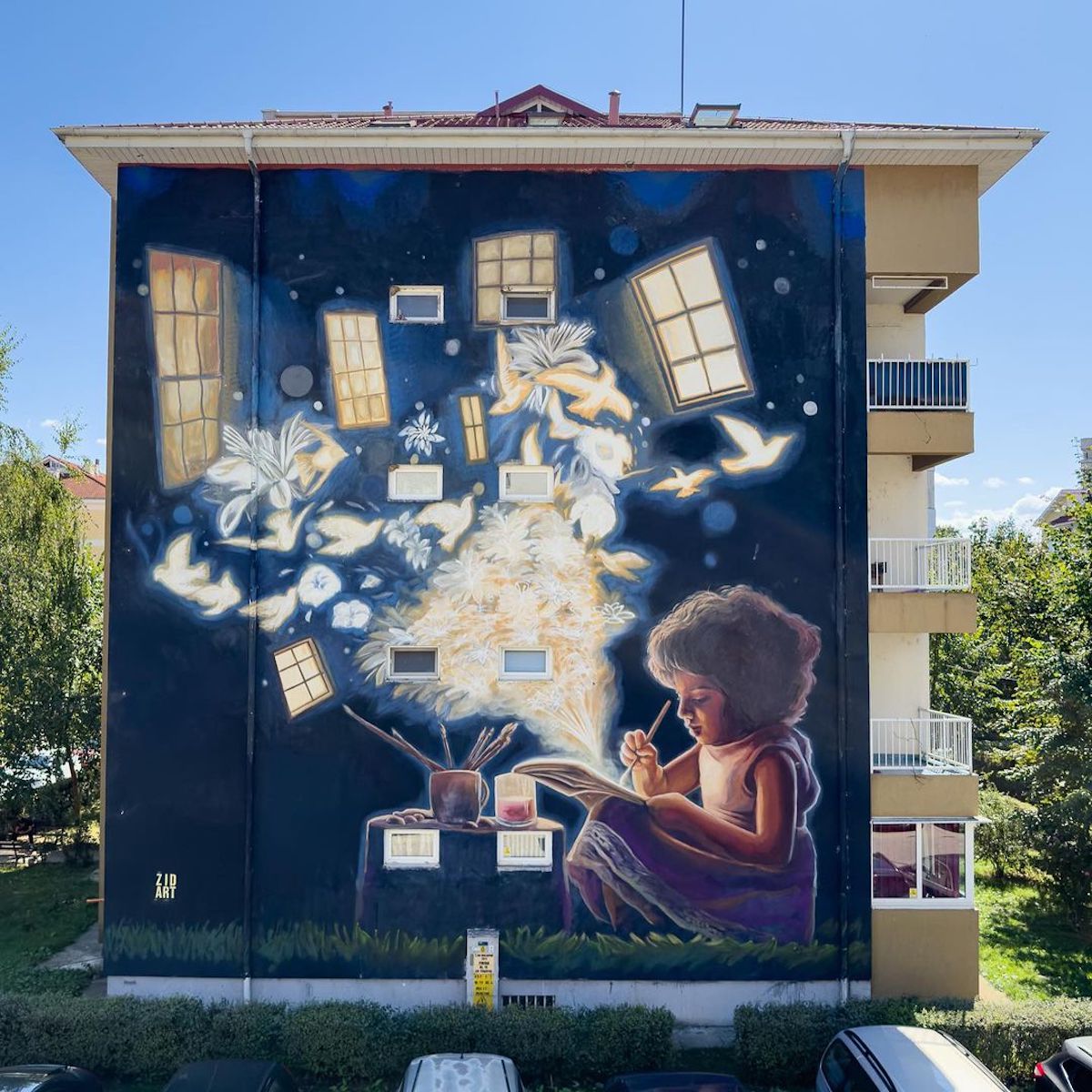 These massive installations depict surreal scenes inspired by the surroundings.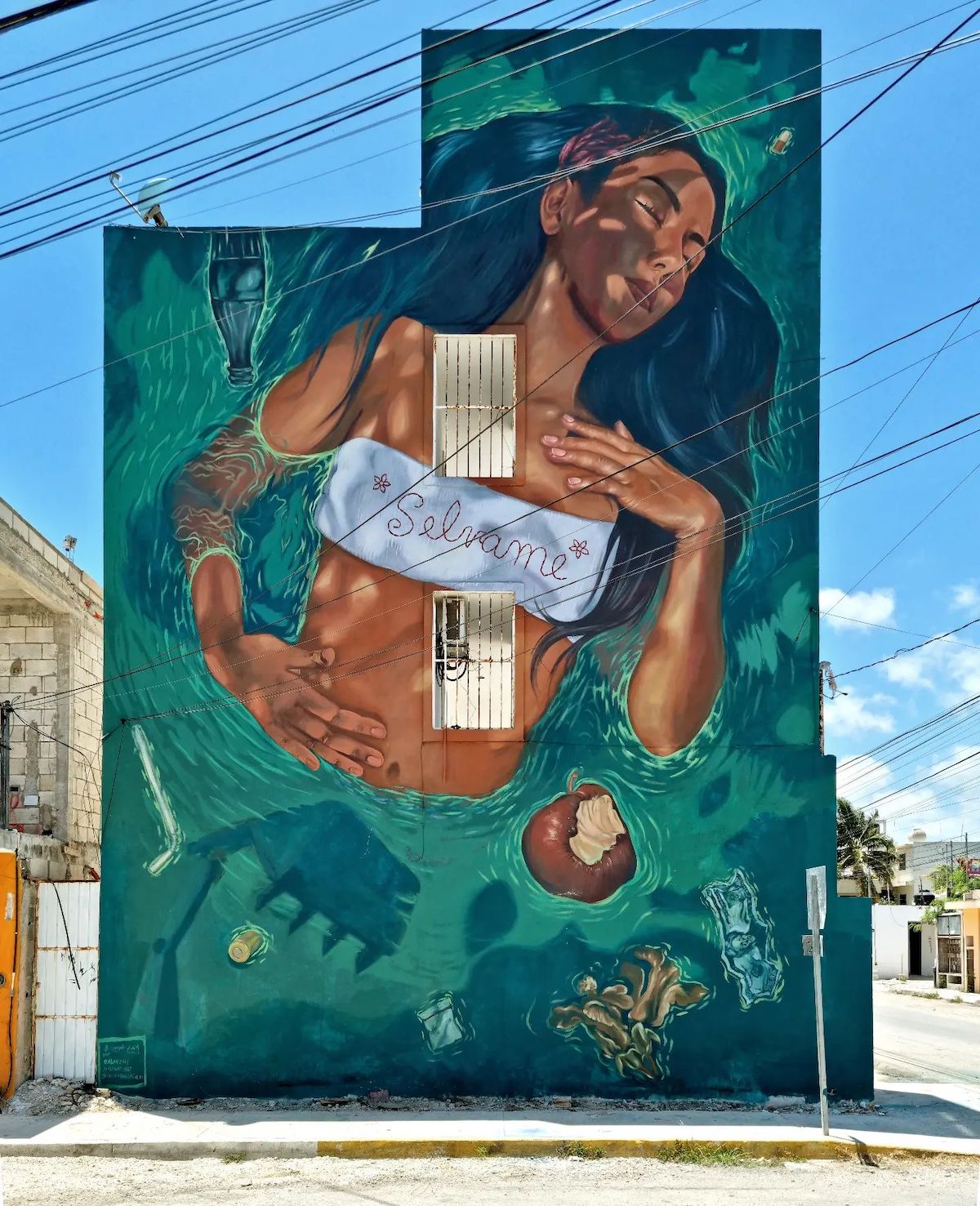 Alaniz travels the world and creates murals in different countries.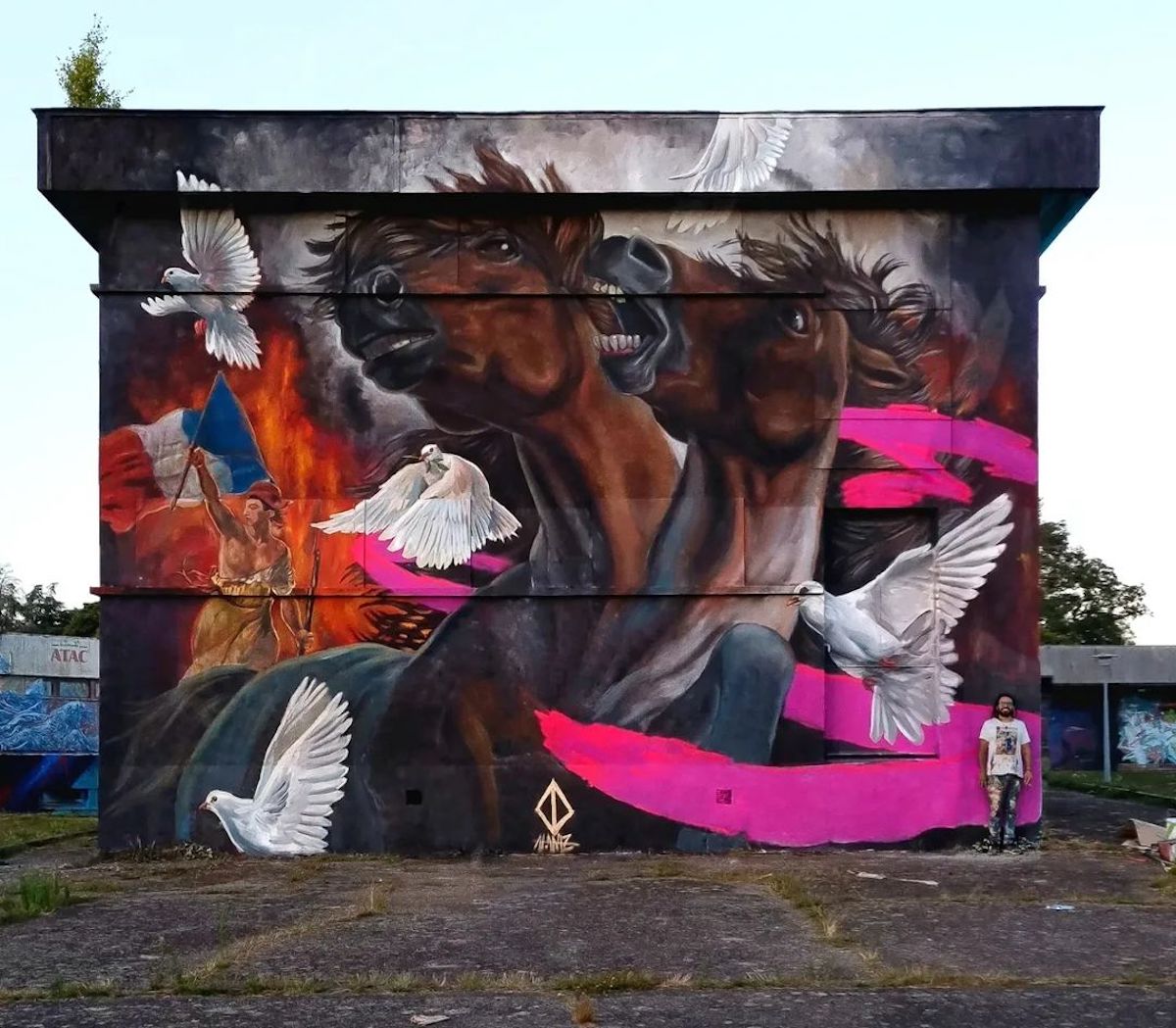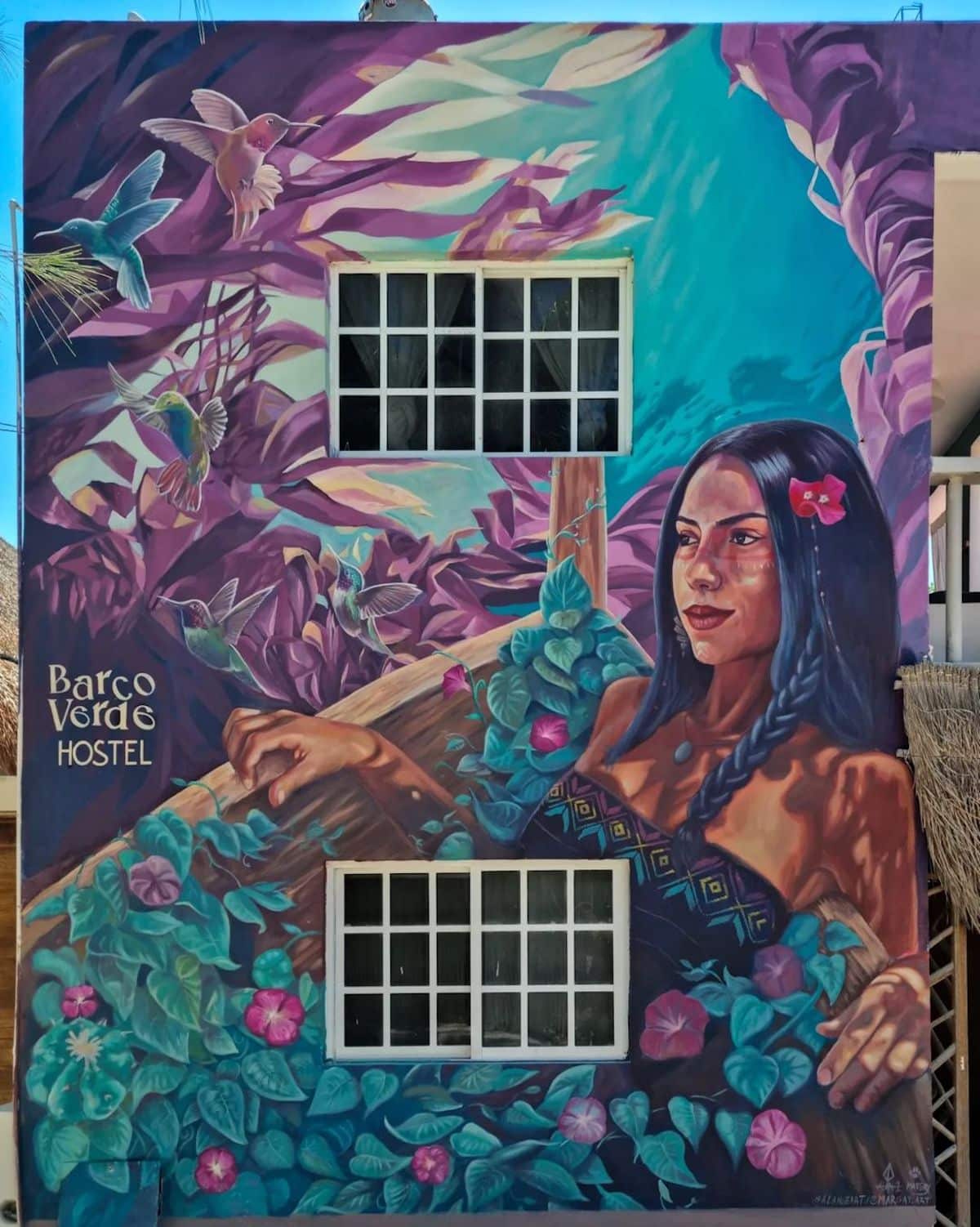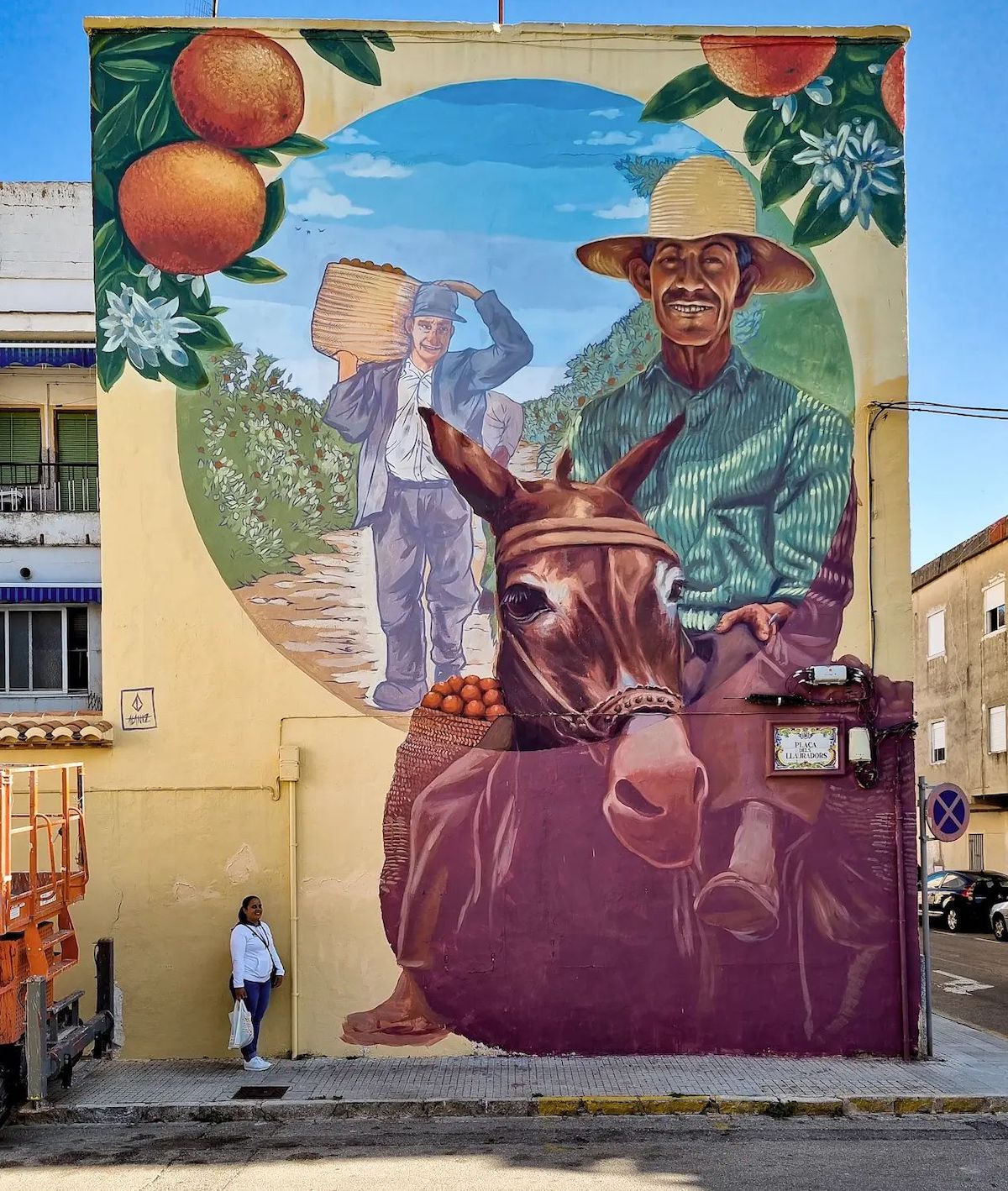 My Modern Met granted permission to feature photos by Alaniz.
Related Articles: