It's imperative that we rethink our culture in order to help mitigate the devastating effects of climate change. But, where to start? The changes that need to be made can seem overwhelming; but with some simple adjustments, you can help do your part for the environment. The online purveyor ReduceWasteNow recently participated in the "Old Me vs. New Me" meme, outlining various ways to live a more eco-friendly life.
ReduceWasteNow was started and is maintained entirely by Graydon Lawson, and he is the one responsible for creating the memes on its social media. The premise of his posts is simple: "Old Me" is a wasteful habit that you wanted to change, while "New Me" is the greener way you're living now. The subjects covered range from curbing food waste to sustainable swaps for everyday items. Each post is short, informative, and often eye-opening. Even if you consider yourself to be eco-conscious, you'll likely learn a thing or two from the @reducewastenow Instagram.
Scroll down for some of the illuminating green living tips. And once you're ready to implement some of those changes (such as using reusable beeswax food wraps), check out the ReduceWasteNow shop.
Graydon Lawson of ReduceWasteNow uses the meme "Old Me vs. New Me" to share valuable green living tips.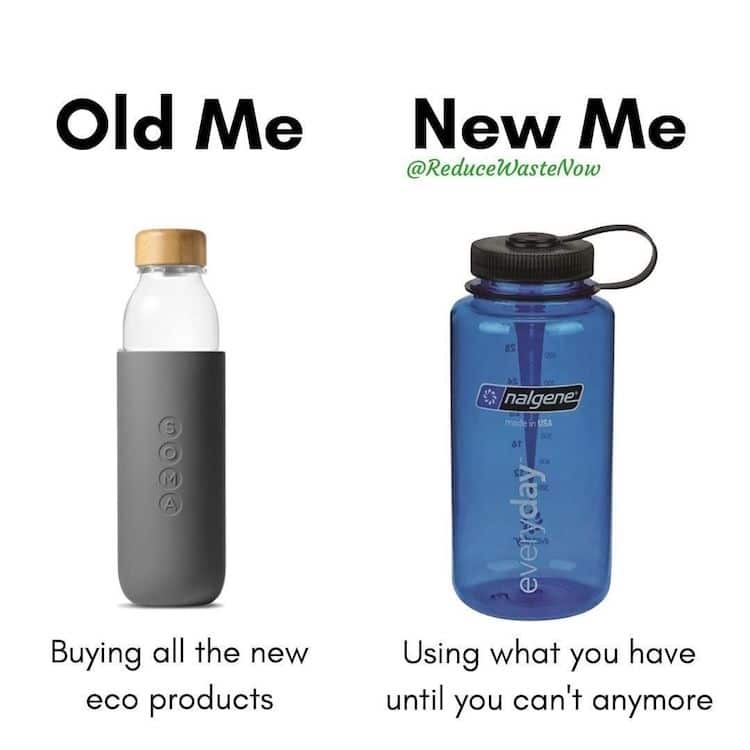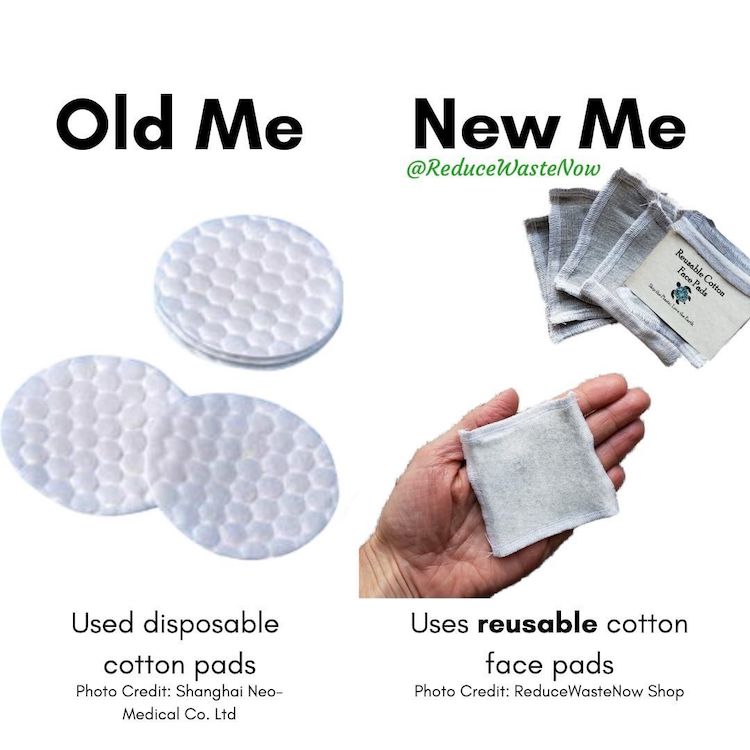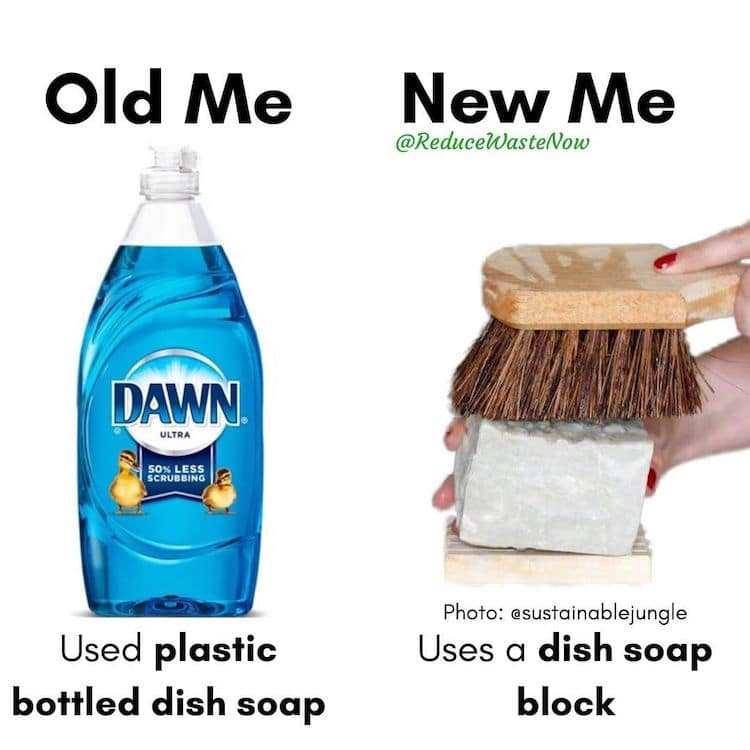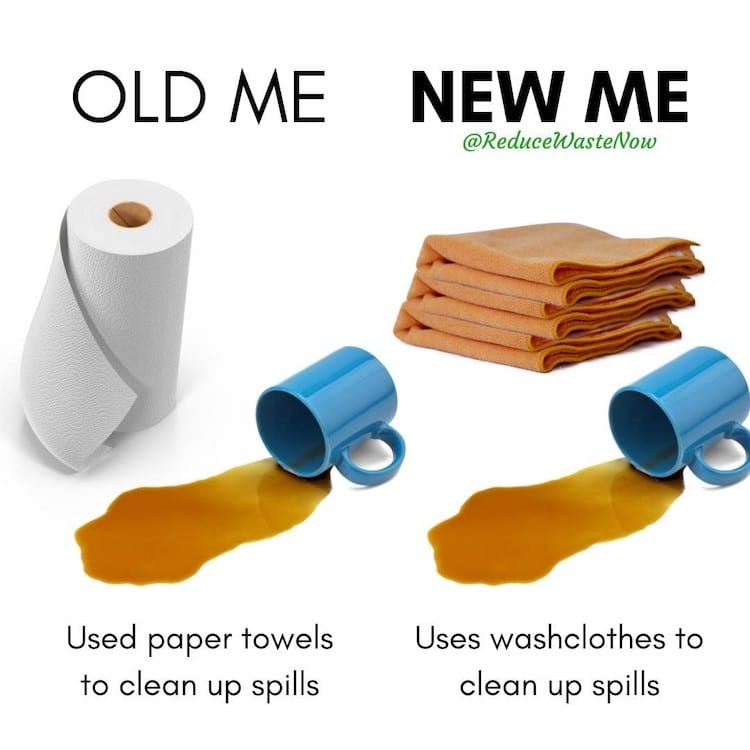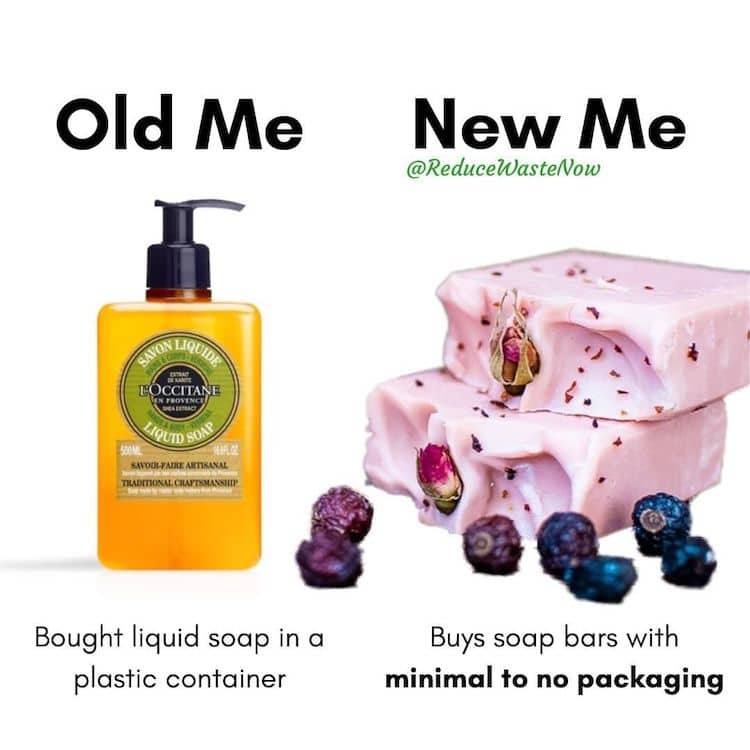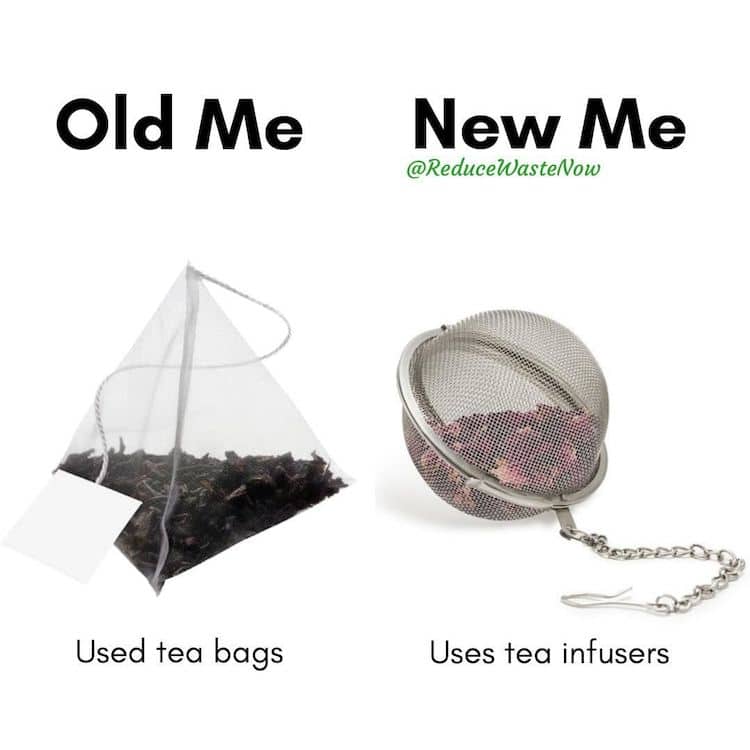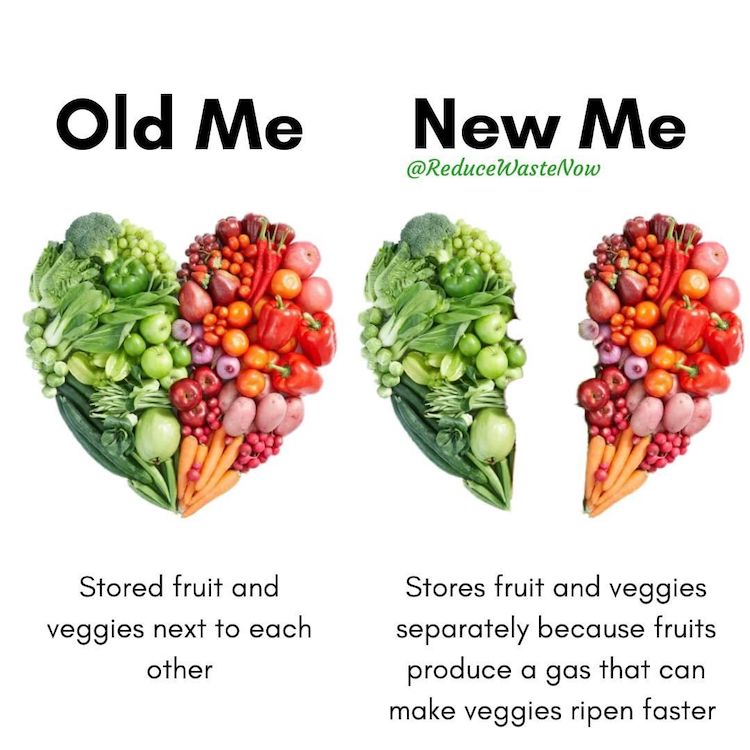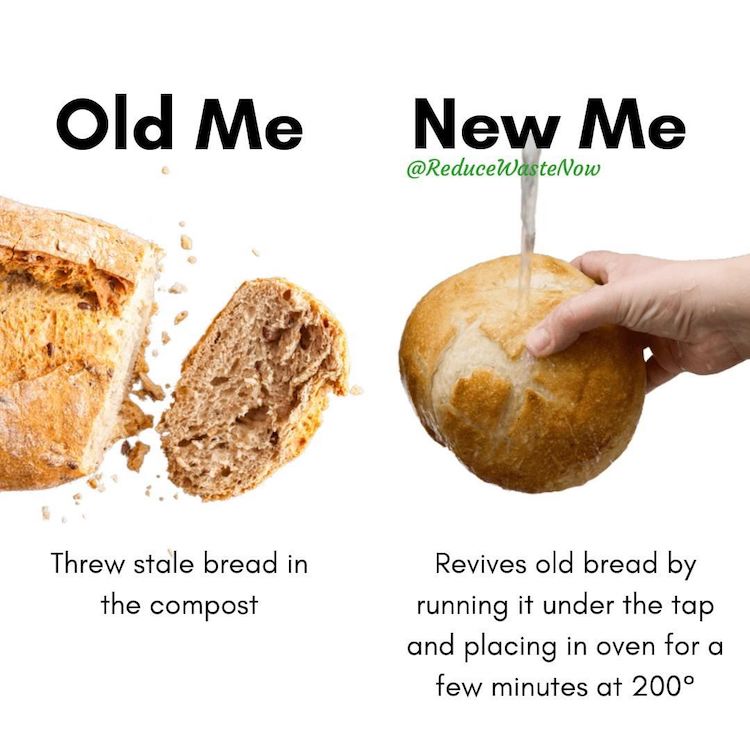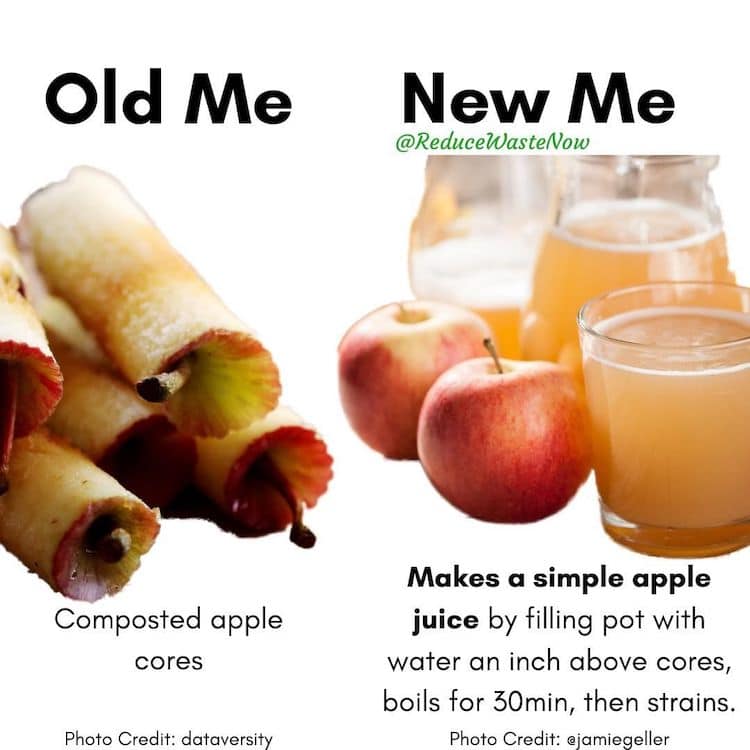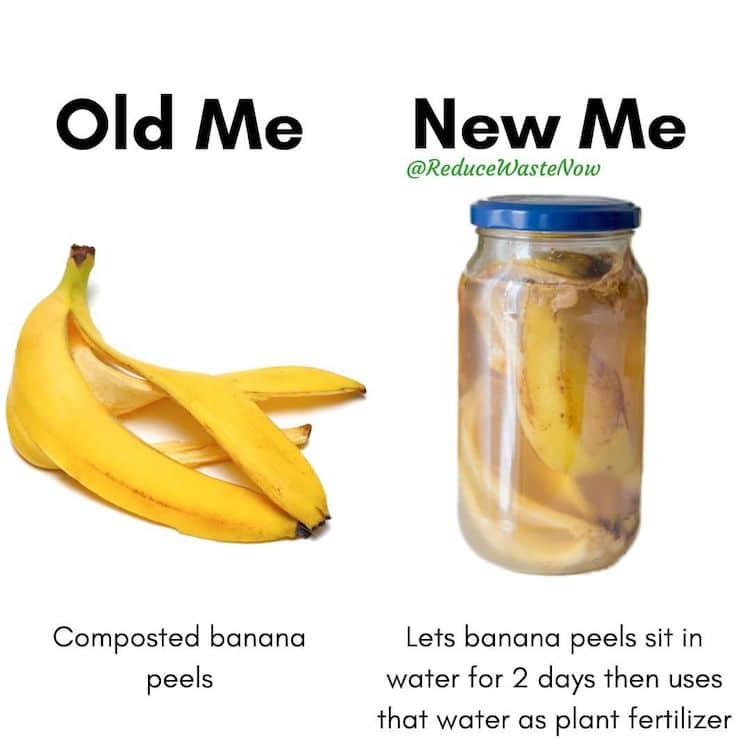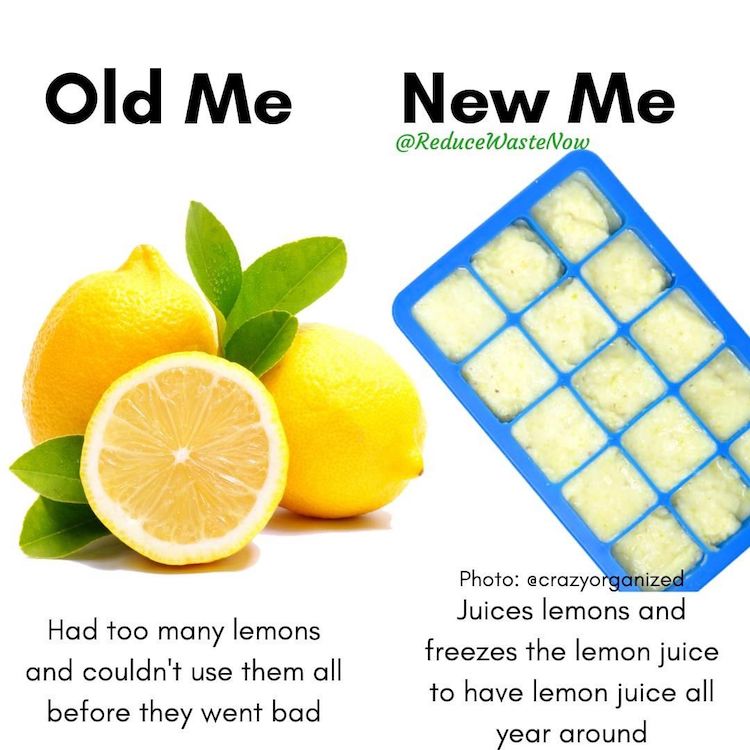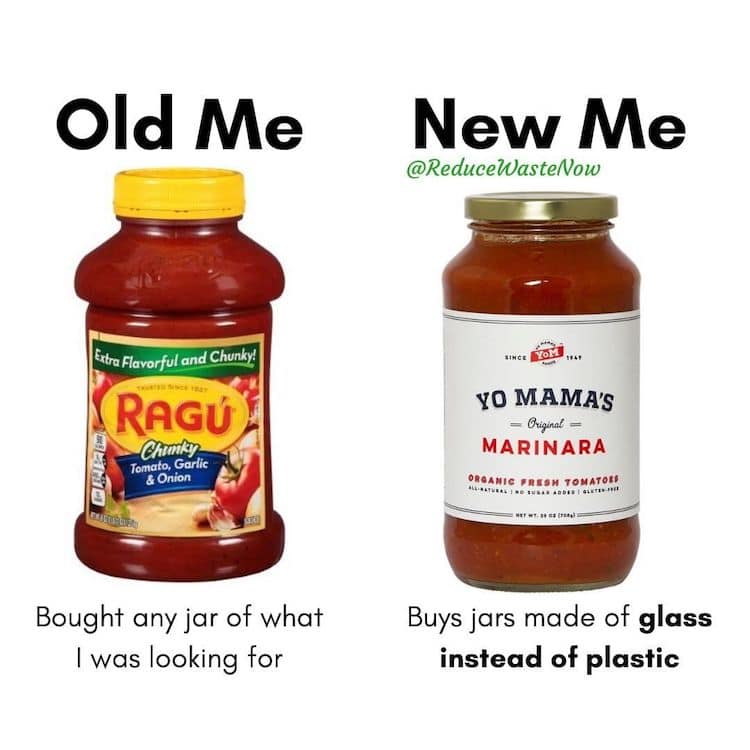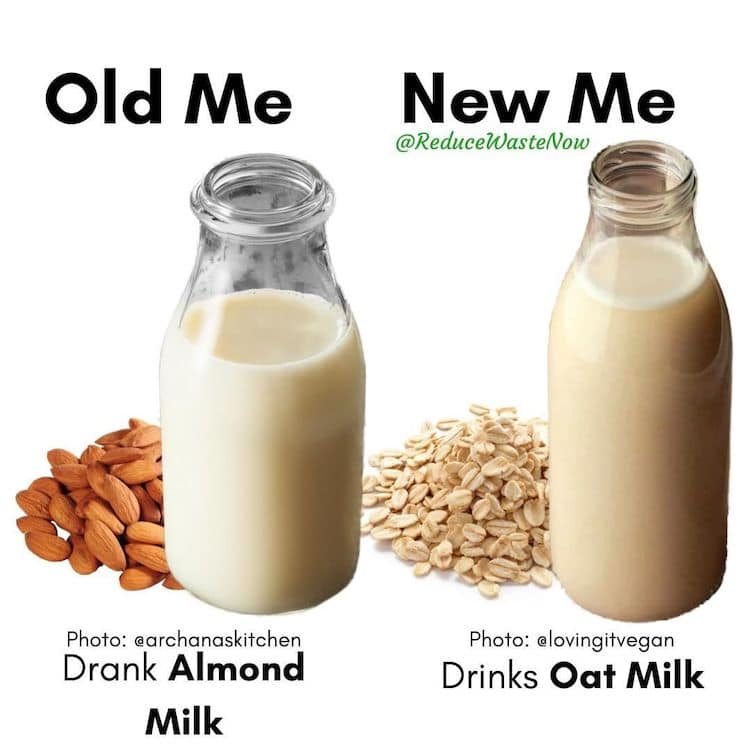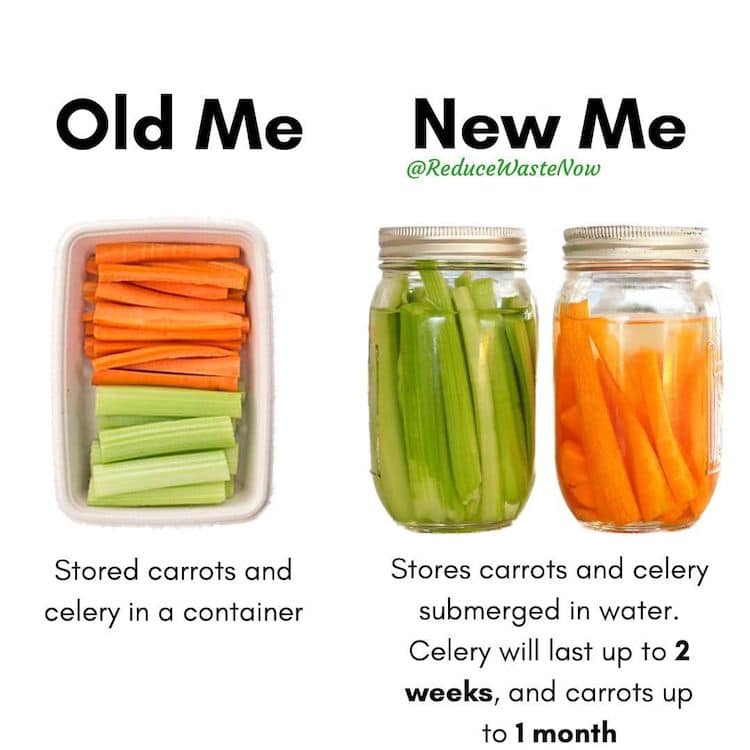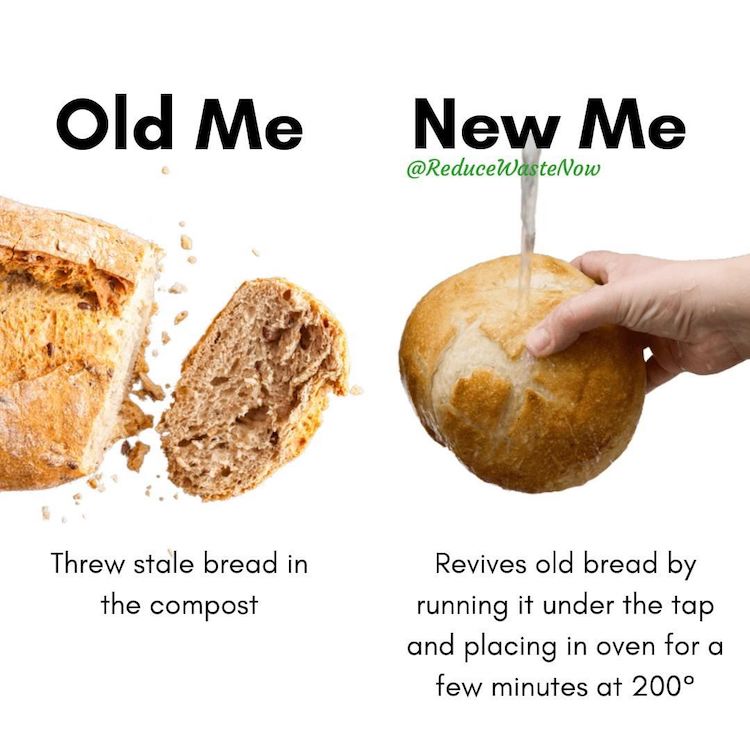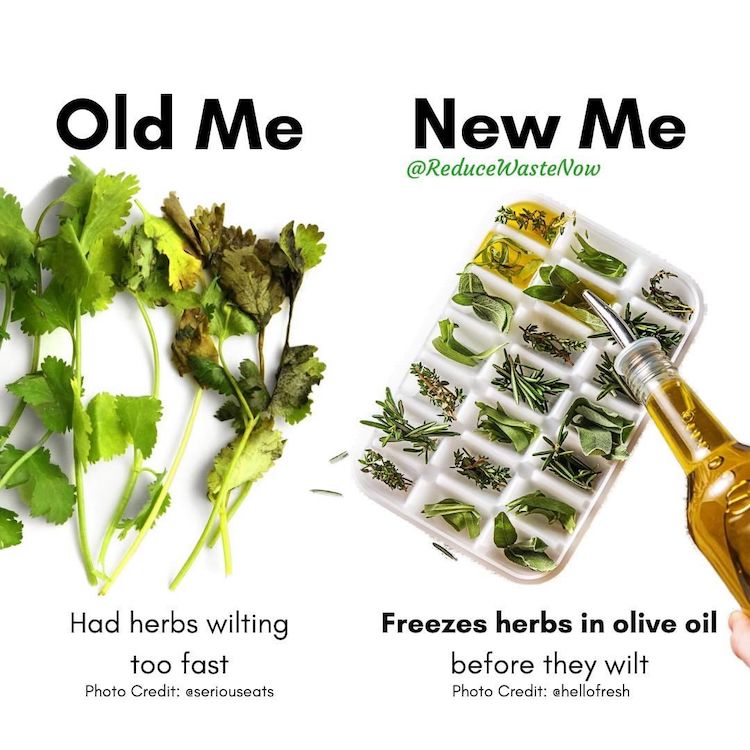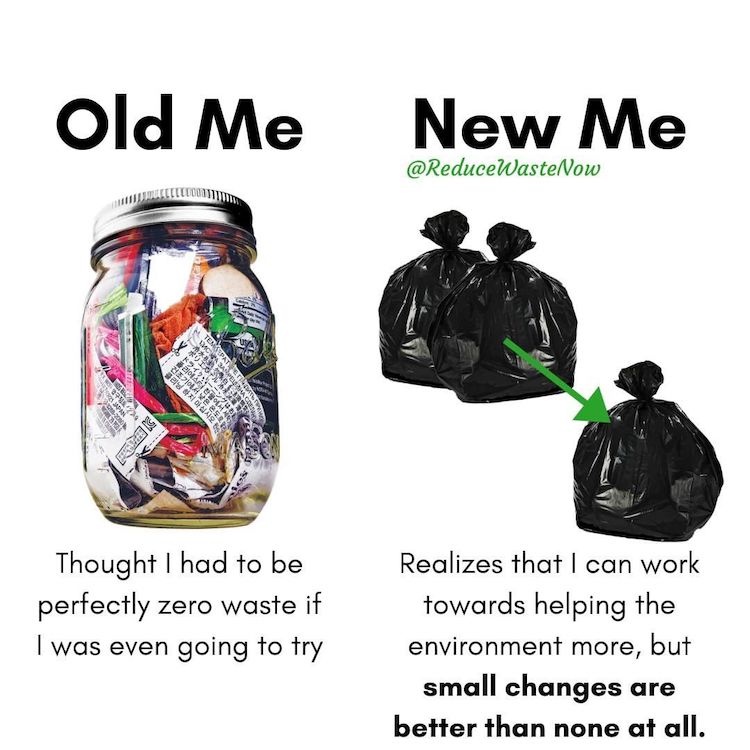 ReduceWasteNow: Website | Instagram | Facebook
My Modern Met granted permission to feature photos by Graydon Lawson.
Related Articles:
20 Eco-Friendly Products to Reduce Waste in Style
Eco-Friendly Toothbrush Lets You Avoid Plastic Waste With Replaceable Bamboo Bristles
Eco-Friendly Metal Straw Conveniently Collapses to Fit on Your Keyring