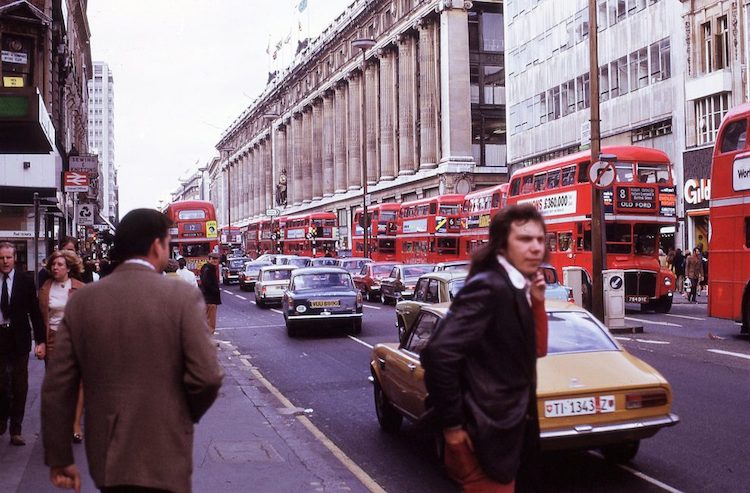 These mysterious photos of London in the early 1970s are a trippy flashback to life in the UK over 40 years ago. Appearing on Flickr in the collection of Glen F, they were apparently taken by an American tourist.
"I've found that Americans tend to take pics of 'mundane' things that us Brits would take for granted and never photograph, like the sandwiches! So you often end up with some unusual subjects showing regular everyday life," Glen F shares.
With the help of other Flickr users, Glen has been slowly identifying the locations of each photograph. And, as one user points out, who knows if the mystery photographer is actually present in one of the images. Either way, the collection of images takes us from the gates of Buckingham Palace to aerial views that demonstrate just how much London has developed over time.
These photographs of London in the 1970s, thought to have been taken by an American tourist, are a flashback to another time.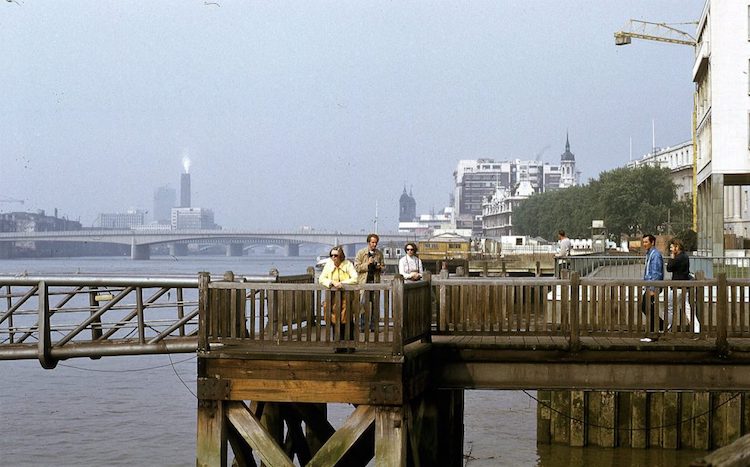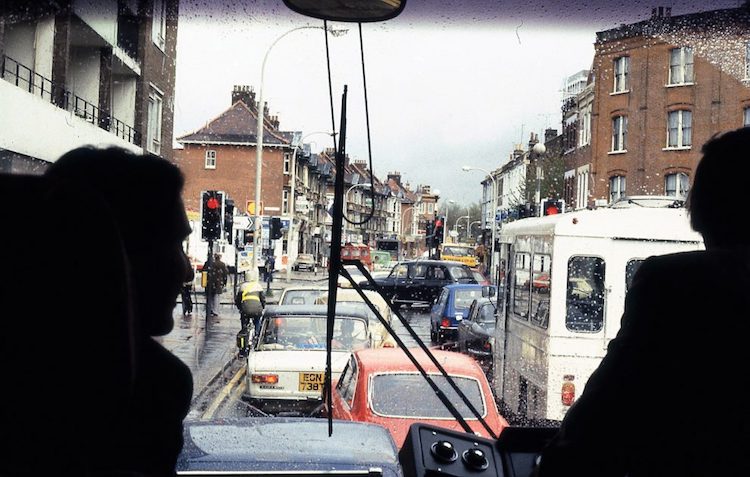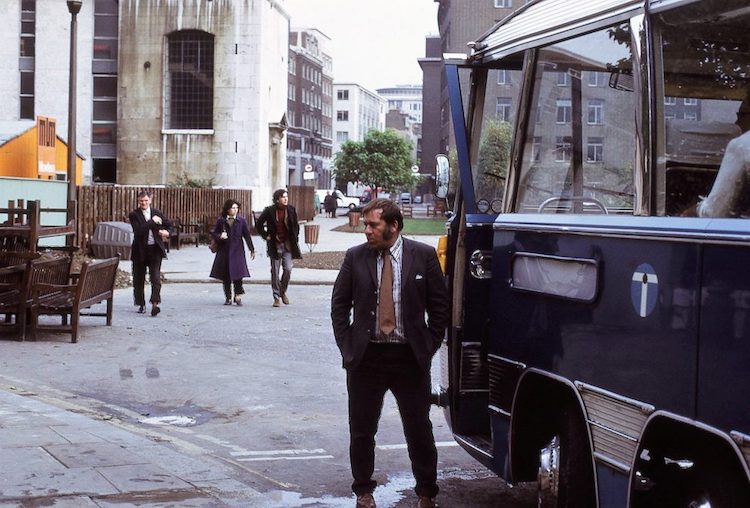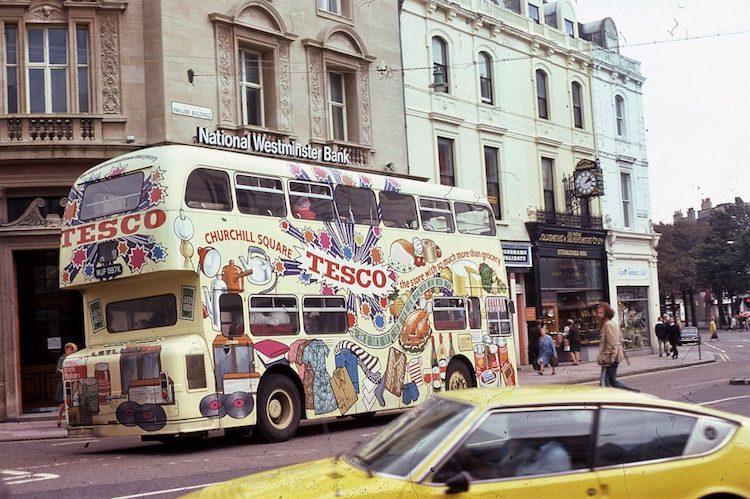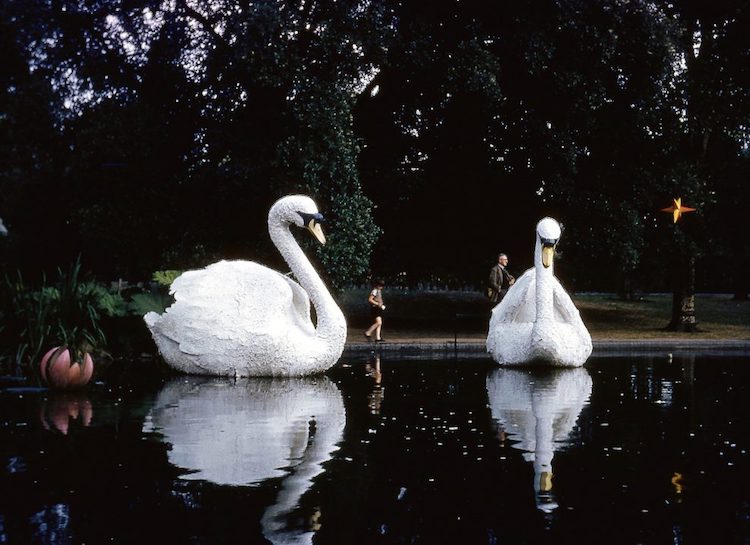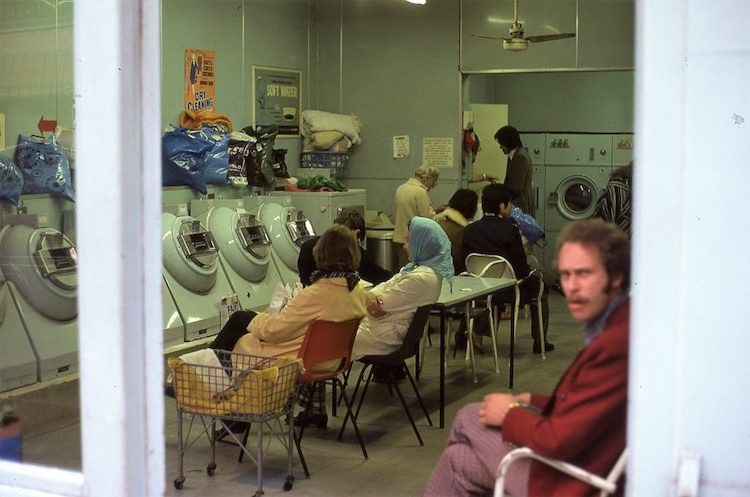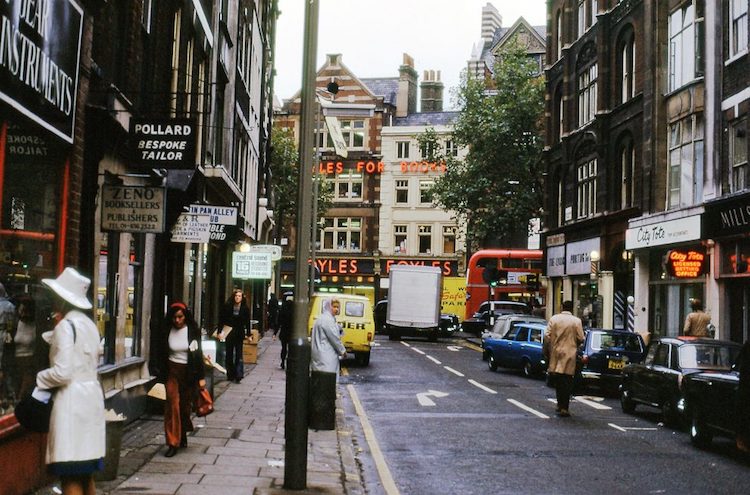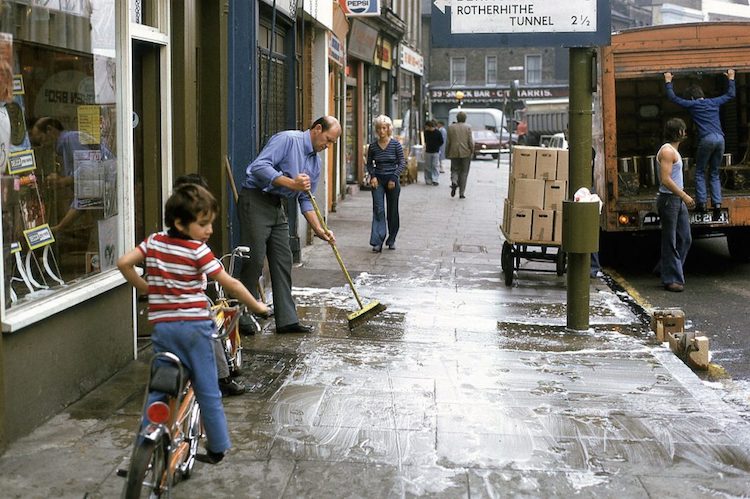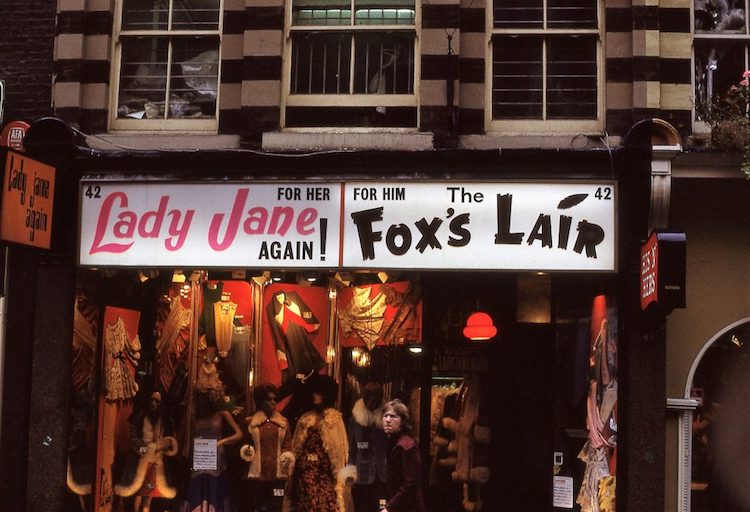 h/t: [Design You Trust]
All images via Glen F.
Related Articles

:

100-Year-Old Photos Give a Rare Colorful Glimpse of Past Generations in Naples

100-Year-Old Photos Capture Authentic Daily Life in Japan

Man Rediscovers 1970s Sydney Street Photos in Old Cupboard

B&W Photos Give Firsthand Perspective of Daily Life in 1940s New York