Volkswagen is perhaps best known for its iconic Beetle. The cute and curvy car was, in fact, the first model produced by the company back in the 1930s. In German, Volkswagen means the "people's car," and it was built to be efficient yet inexpensive for the everyday family. While automobile technology has been refined and improved over the years, the silhouette of the beloved Beetle has largely stayed the same. But despite this commitment to design, car owners in the 1970s wanted to challenge the function of the practical vehicle—taking it from the city streets to places off road. Known as the Super Bugger, Volkswagen owners had Beetles that were a cross between it and an RV—an eye-catching bug camper that still exists today.
The Super Bugger was the brainchild of a third party company who constructed and sold the unusual vehicle for a cool $6,000 in 1975. They used fiberglass paneling to construct a small living space behind the two front seats. One couple, who have since maintained their Volkswagen Beetle camper, showed it off at a car show in 2016. They revealed a tiny interior and only a modest kitchen inside—no space for a bed. But, for those who prefer to sleep under the stars, this bug camper provided (and still provides, with upkeep) some convenience on long cross-country trips.
Inspired by the beloved Volkswagen Beetle, people in the 1970s converted the car into a Super Bugger.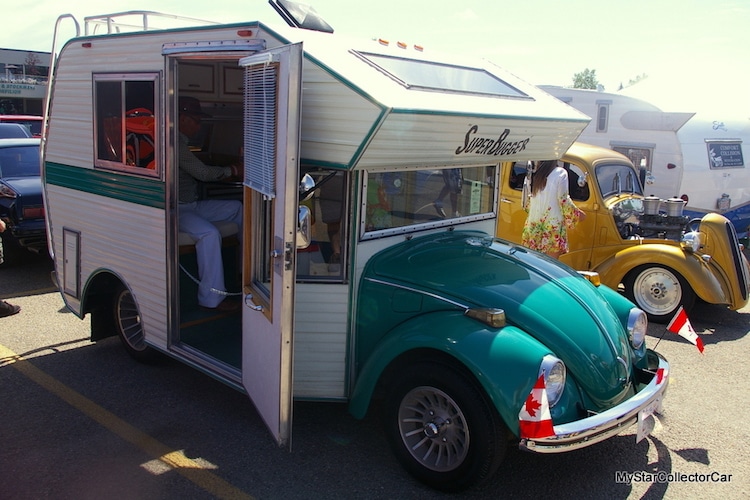 Here's how the Super Bugger was advertised in the 1970s: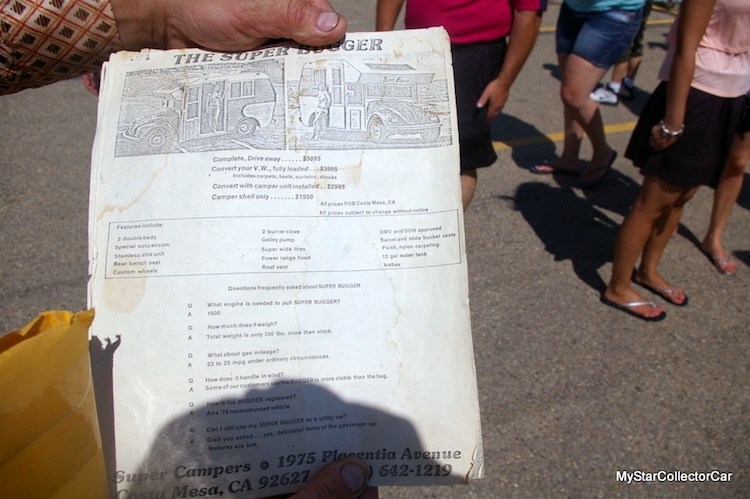 Inside, there's a small kitchenette—but no room for a bed.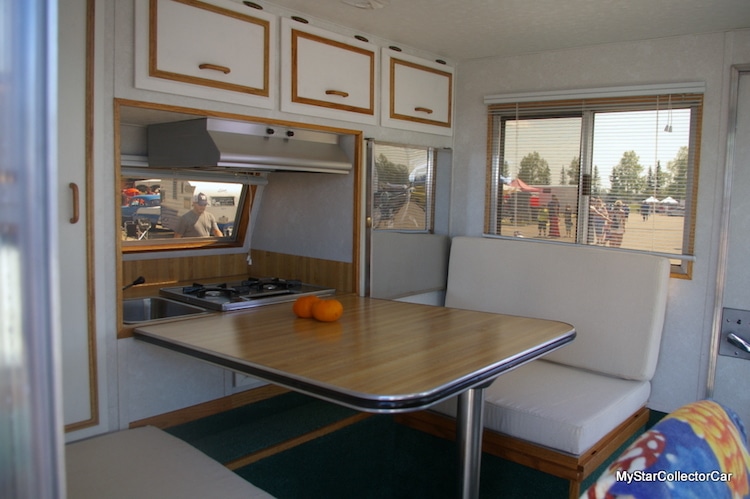 Would you ride in this vintage bug camper?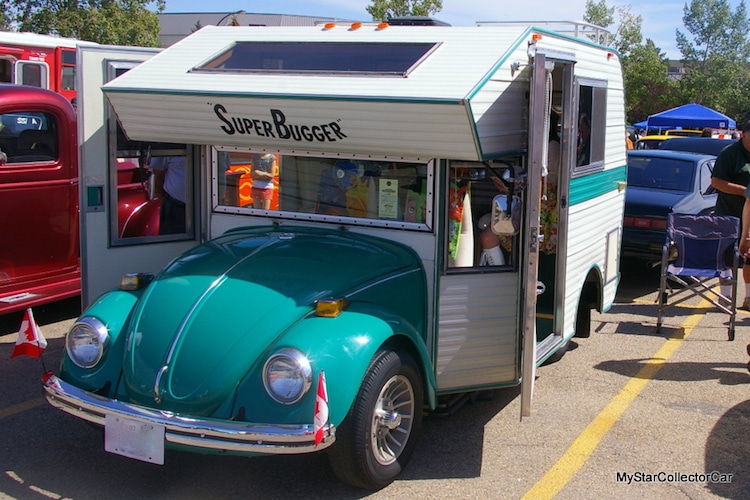 h/t: [Reddit, My Star Collector]
All images via My Star Collector unless otherwise stated.