The weather outside is no longer frightful, and it's a delightful time to enjoy the outdoors. A good book is an ideal companion; not only are you getting some sun, but you're stimulating your mind, too. With so many books released every month, it can be hard to choose what to read first. Luckily, we've picked 10 creative books that will nourish your soul this month.
The books in our selection are a celebration of art, design, and the people that dare to live unconventionally. From intrepid travelers to designers who dreamed up New York's Central Park, you'll be introduced to incredible stories and artistic approaches that will encourage you to make your mark—in whatever way inspires you.
Scroll down for our suggestions. And if you have a Kindle device, you're in luck—many of these publications are available through the e-reader, too. Through Kindle Unlimited, you have access to unlimited reading of over a million ebooks that can be read on any device.
Looking for a book to inspire your creativity? Here are our 10 picks of photography, design, and art books for April 2019.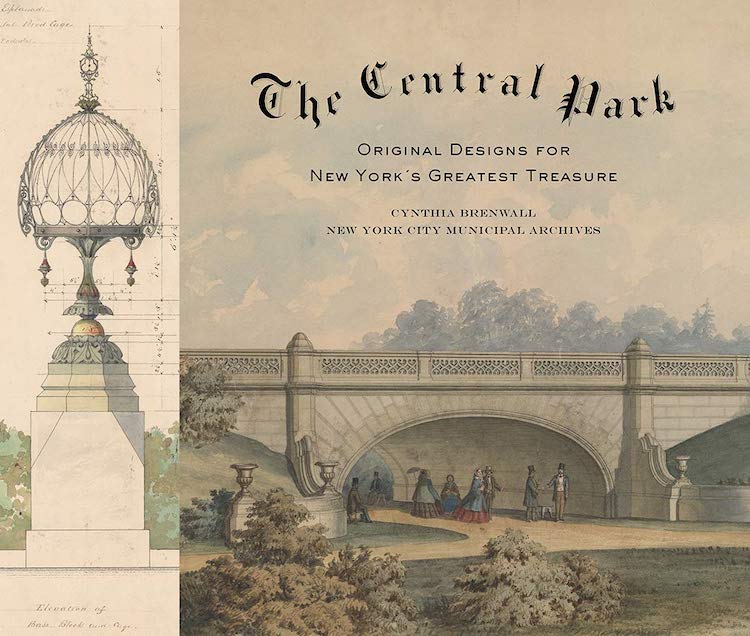 This book tells the story of New York City's iconic public park by sharing original designs from the Municipal Archives. From detailed maps to plans for buildings—some that were never realized—author Cynthia S. Brenwall takes us through the massive space based on how it was originally envisioned.
Swedish artist Hilma af Klint passed away in 1944 at the age of 81 and left behind more than 1,000 works that she had kept private. She believed that the world "was not ready for her art," so she asked that the pieces remain unseen for another two decades. Paintings for the Future presents these works while exploring the scholarship of her life and art.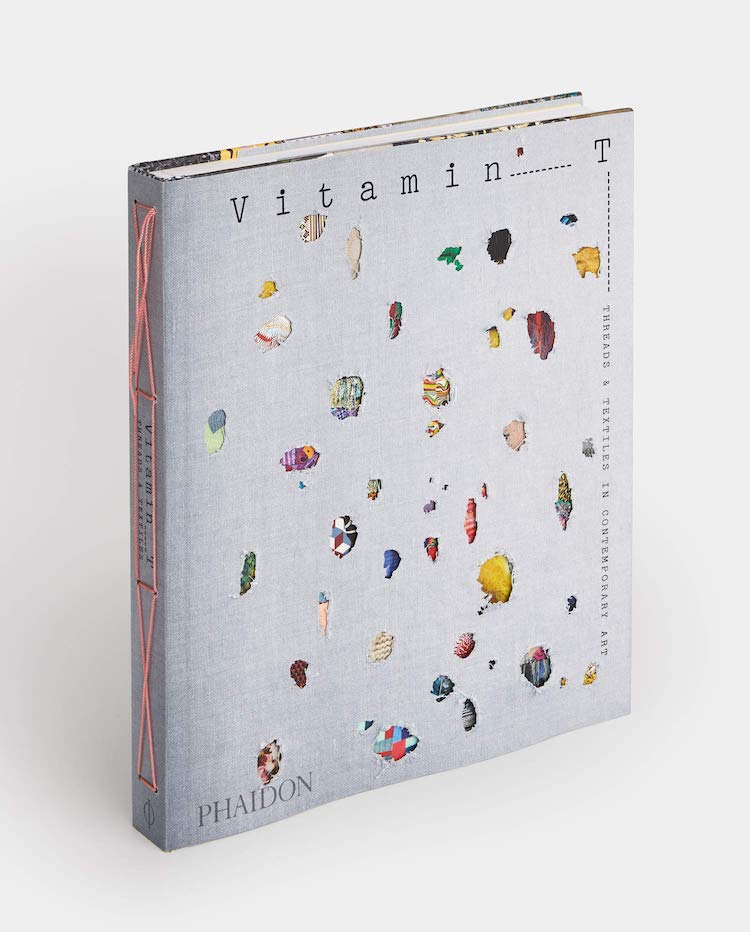 Vitamin T celebrates textiles and includes visual artists who work in tapestry, embroidery, knitting, knotting, and more. With more than 100 artists represented, the book showcases a breadth of materials and applications.
Have you ever wanted to hit the road? Get a taste of the nomadic lifestyle with the Vanlife Diaries. Interviews and advice accompany more than 200 photos of these incredible rolling homes.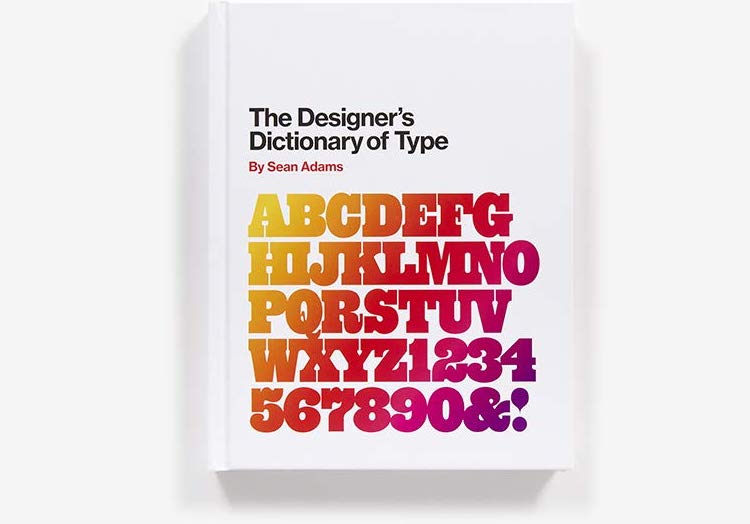 Learn the stories behind some of the most well-known fonts in the world. Author and graphic designer Sean Adams demystifies 48 of them to describe their history, visual style, and common applications. It's an ideal book for anyone who wants a foundation of typography.
Get ready for some wanderlust with My Tiny Atlas. The book comprises more than 200 stunning photos and stories of travel as well as tips for experiencing places like a local. From Paris to Buenos Aires to the Arctic Circle, you'll traverse the globe when you open this book.
Whether you're a seasoned painter or a complete beginner, it doesn't matter—this book is for you! Happy Abstracts is a guide where you'll learn to create "bright and uplifting" paintings on canvas. Through six projects, you'll be encouraged to experiment and play. Everyone can use some more of that in their lives.
Libby Moore has created a comprehensive guide for you to start stitching. Threadfolk: A Modern Makers Book introduces you to supplies you'll need and the stitches you'll use to create 14 contemporary embroidery projects.
Author Austin Kleon, known for his best selling books Steal Like an Artist and Show Your Work! is back with his latest publication called Keep Going. In it, he offers 10 rules for how to stay creative, focused, and true to yourself—for life. One of his guidelines? Take it one day at a time.
Every artist needs to learn basic drawing skills. In this book, which is part instruction and part sketchbook, author Juliette Aristides presents sketching techniques through a series of manageable and progressive lessons. As you move through the book, you'll be practicing alongside the works of the Old Masters. It's perfect if you want to improve as an artist but would like to work at your own pace.
Related Articles:
15 Must-Have Art Books for the Creative Mind
20 Books Every Artist Needs on Their Bookshelf
8 Essential Art History Books for Beginners