Finding the perfect piece of furniture that suits your personal design tastes can be a hefty task, especially when you consider how many varieties there are. Whether it's a well-worn polyester recliner with tufts of stuffing falling from the arms or a pristine tulip chair with bright red upholstery, everyone has a favorite chair that can bring comfort to even the worst days. Swiss design company and museum Vitra explores the vast history of chair design in its documentary titled Chair Times: A History of Seating – From 1800 to Today. Directed by Heinz Bütler, the film features a team of design experts who use 125 different seating objects to explore the way that seating has changed from the 19th to the 21st century. Luckily, the documentary is now available for free on its website.
"Chairs are important witnesses of their time," Rolf Fehlbeaum, the Chairman Emeritus of Vitra, says. "They are portraits of their users and reflections of the production methods from which they emerge. Thus we are able to perceive and comprehend an era—its social organization, its materials and technology, its aesthetic tastes—by observing its chair. I would even claim that chairs are more multifaceted than any other everyday object."
Though the film is in German, the design company has provided English subtitles, and the film's crisp, Spartan background helps highlight the uniqueness of these 125 items. Spanning from the 3D-printed chairs of the 2000s to mid-century lounge chairs to the early 19th-century bentwood pieces of Michael Thonet, the documentary creates a visually stunning timeline of this functional furniture. Design enthusiasts will be right at home with the experts' testimonies, but the film's sea of chairs is guaranteed to pique any viewer's interest. After all, we all need to sit at some point.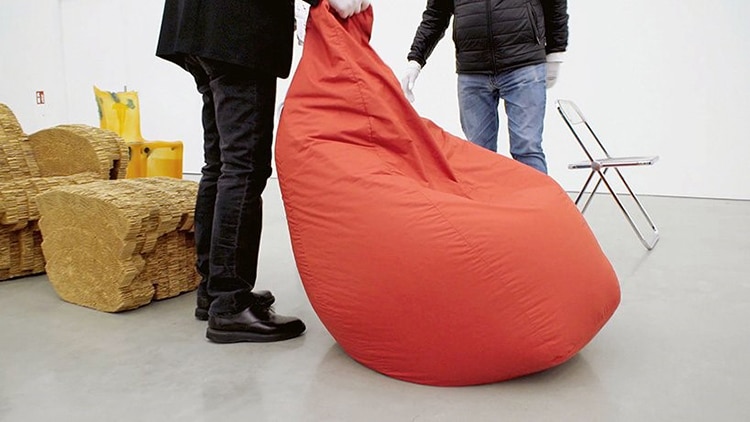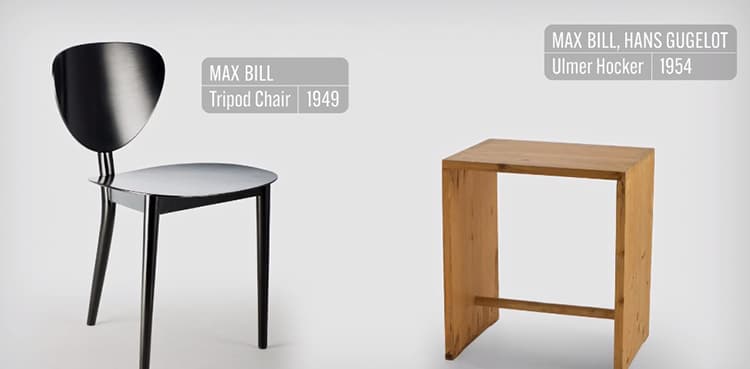 You can watch Chair Times: A History of Seating – From 1800 to Today on Vitra's website.
View this post on Instagram
vitra.: Website | Facebook | Instagram
h/t: [designboom]
Related Links:
This Amazing Furniture Designer Puts the "Fun" in Functional
30+ Stunningly Designed Staircases That Are a Step Above All the Rest
Builder Transforms His Staircase Into a 156-Bottle "Wine Cellar"
Handcrafted Cabinet Opens to Reveal a Pawsome Paradise for Your Favorite Feline