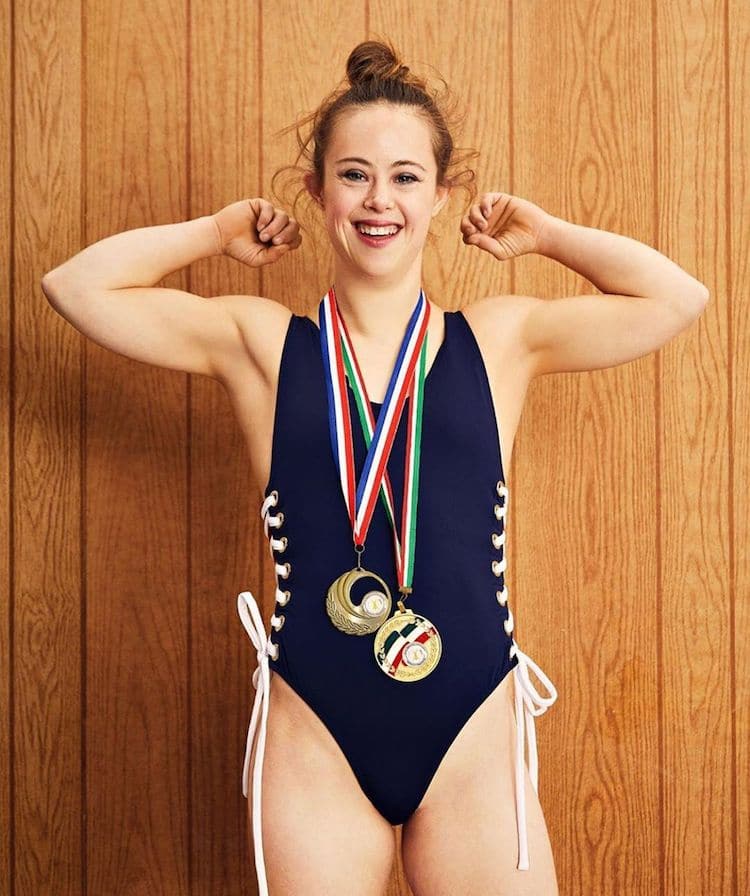 Athlete and model Chelsea Werner shows us what it's like to achieve big things despite what the world might assume of you. Werner was born with Down syndrome, but she hasn't let the genetic disorder stop her from going after her dreams. Now, she's an international model and a multi-time champion of the Special Olympics—and she's just getting started.
Werner began playing sports at the age of eight. After trying a variety of them, including soccer and swimming, gymnastics was the one that kept her interest. Werner's parents signed her up for Special Olympics gymnastics, where she trained for years. Additionally, she worked with a coach named Dawn Pombo who helped Werner develop her skills to eventually compete in the first 2012 Special Olympics National Gymnastics Championships. Werner was awarded the National Championship that year and has since won it three other times while being a two-time defending World Champion.
"Chelsea has developed a very good work ethic from gymnastics," her mom, Lisa Werner, tells My Modern Met. "She works very hard many hours a week. She is very disciplined and has learned to work through difficult situations. She has incredible confidence and self-esteem."
The confidence gained through gymnastics has empowered Werner to chase her ambitions in other parts of her life. Modeling was born from her pursuit of sports, and Werner took to it right away. "She loved modeling from the very start!" Her mom says. "Chelsea has been in front of the camera most of her life and is very comfortable with it, and that really helps with the modeling."
Werner was scouted by We Speak, a New York-based agency that champions diversity and wants to bring inclusivity in front of the camera. Since being part of the agency, she has modeled for Teen Vogue, Target, H&M, Aerie, and more.
With her success, Werner is a role model who wants to inspire everyone to be their greatest selves. "Do what you love and always try your best," she says. "Be grateful and try to stay positive."
Chelsea Werner is a gymnastics champion and model who has Down syndrome.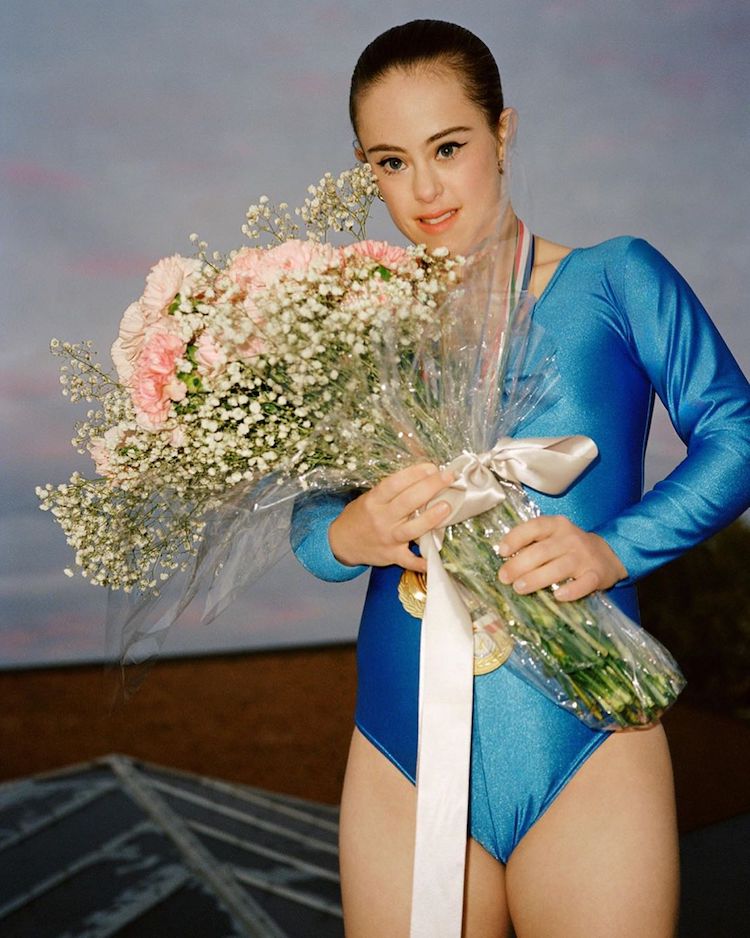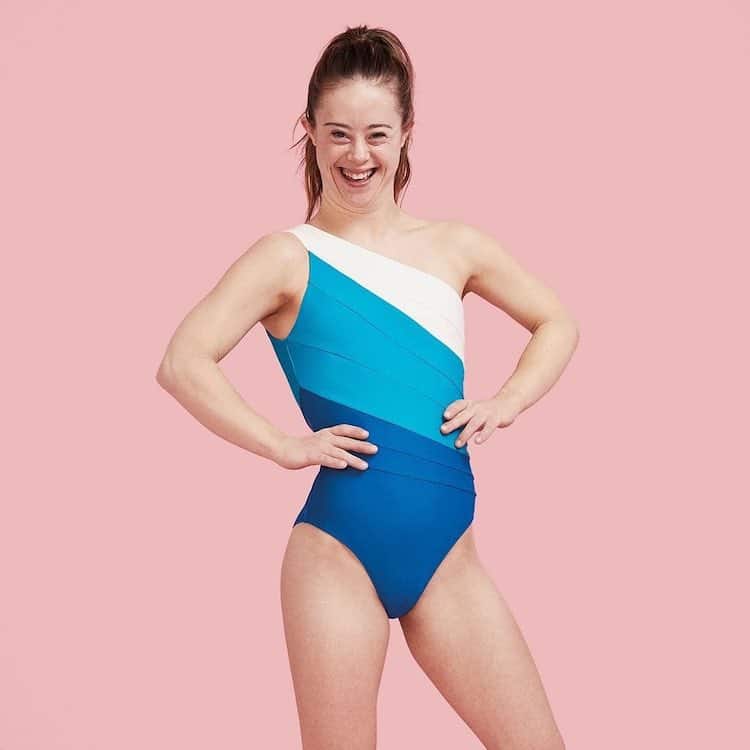 She has followed her dreams and is now a four-time National Champion of the Special Olympics and a two-time defending World Champion.
From gymnastics, Werner began modeling and has completed campaigns with Target, Teen Vogue, and more.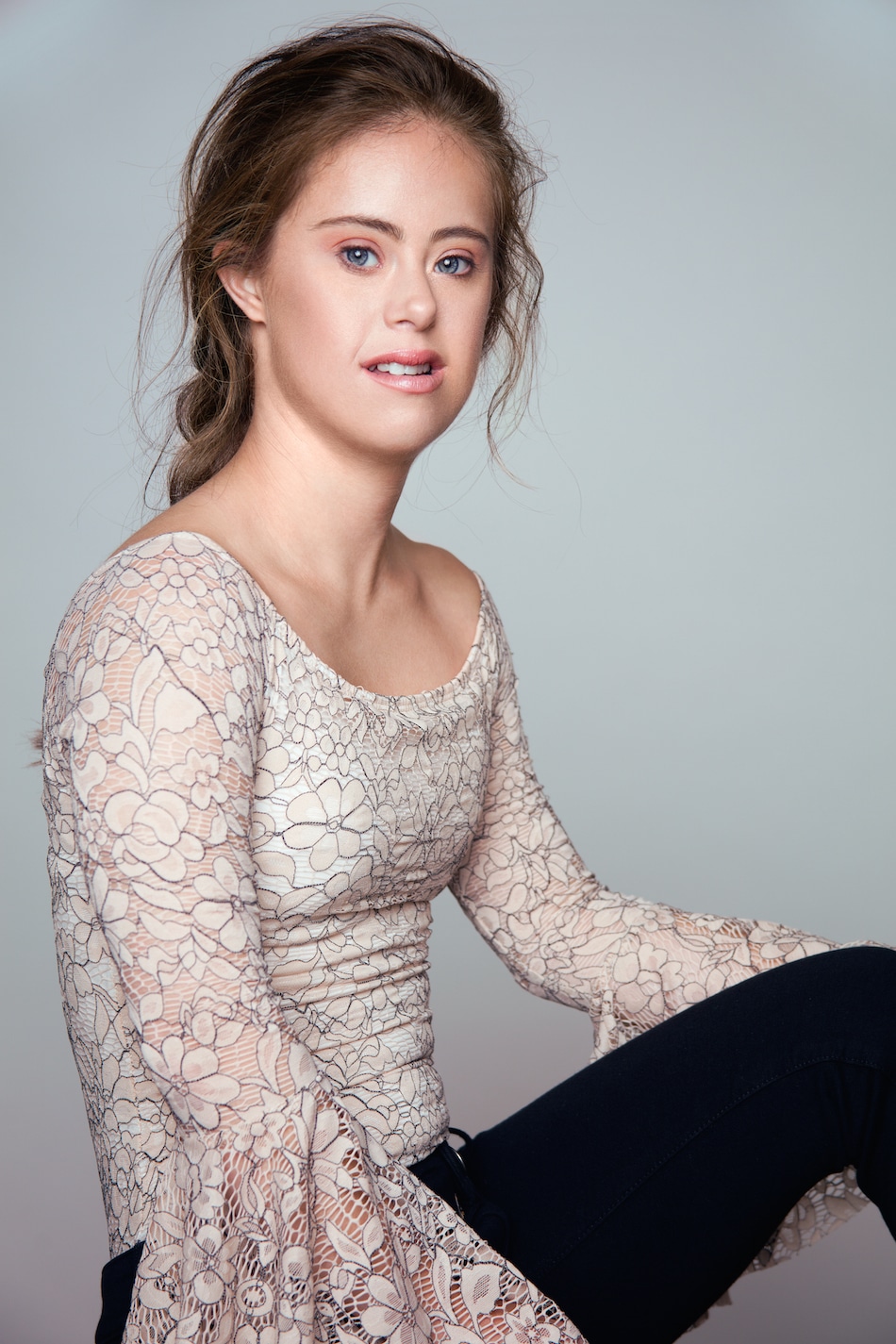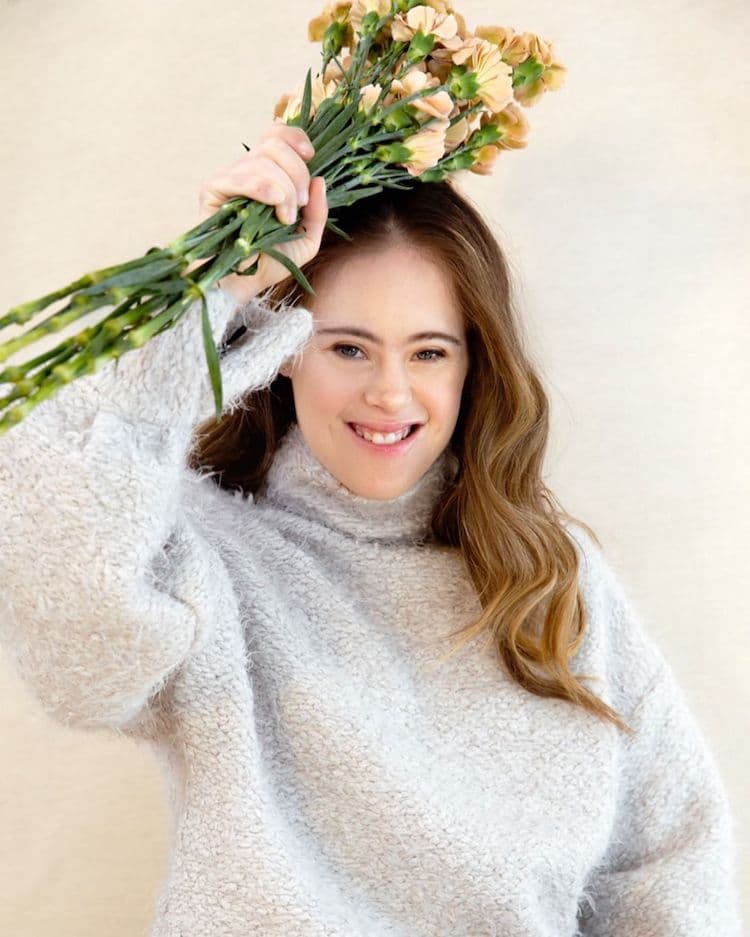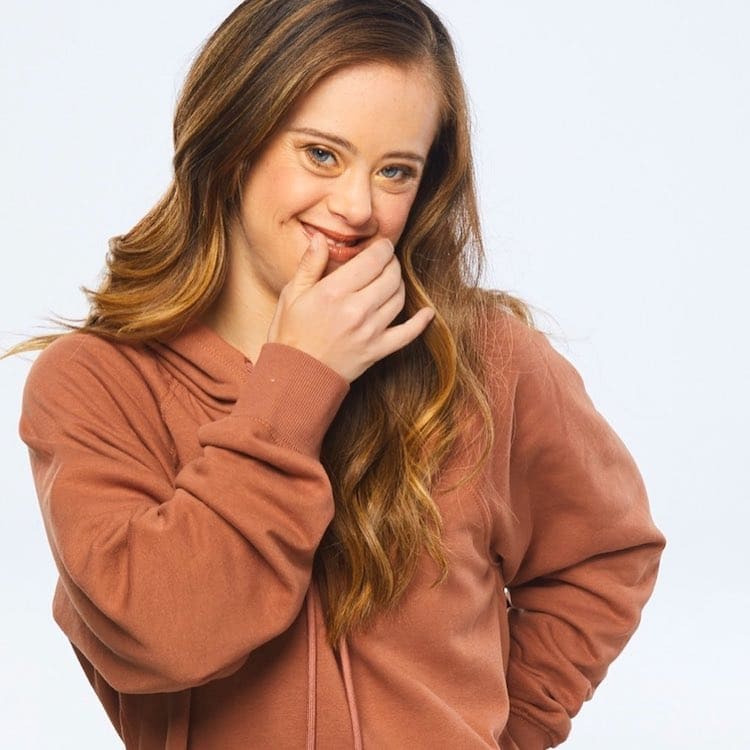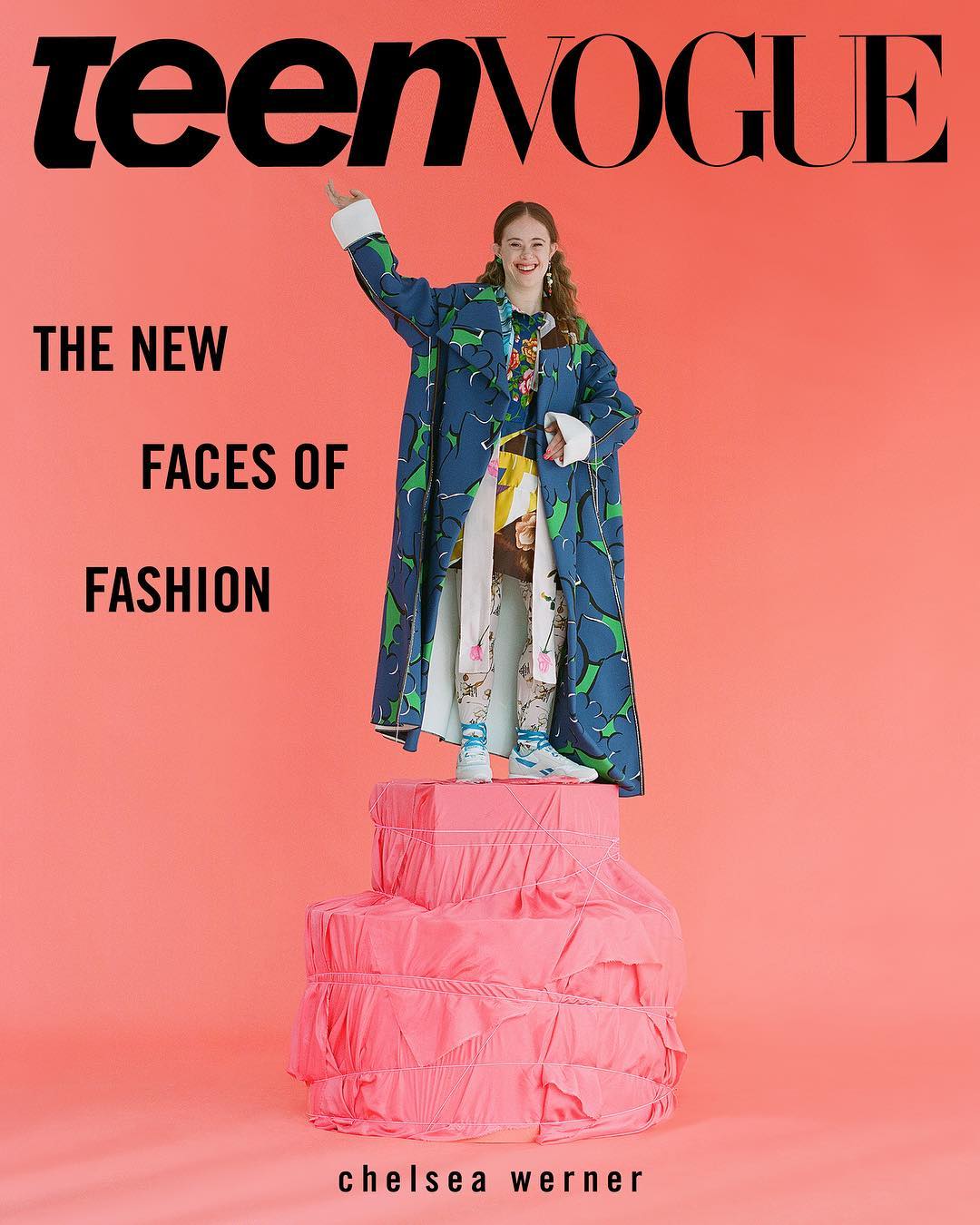 Chelsea Werner: Website | Instagram
My Modern Met granted permission to feature photos by Briauna Mariah.
Related Articles:
Stunning Bridal Shoot Offers Refreshing Perspective of People with Down Syndrome
Baby Girl With Down Syndrome Is Adopted by a Doting Dad After Being Rejected by 20 Families
Aspiring Teen Model with Down Syndrome Determined to Redefine Beauty Standards