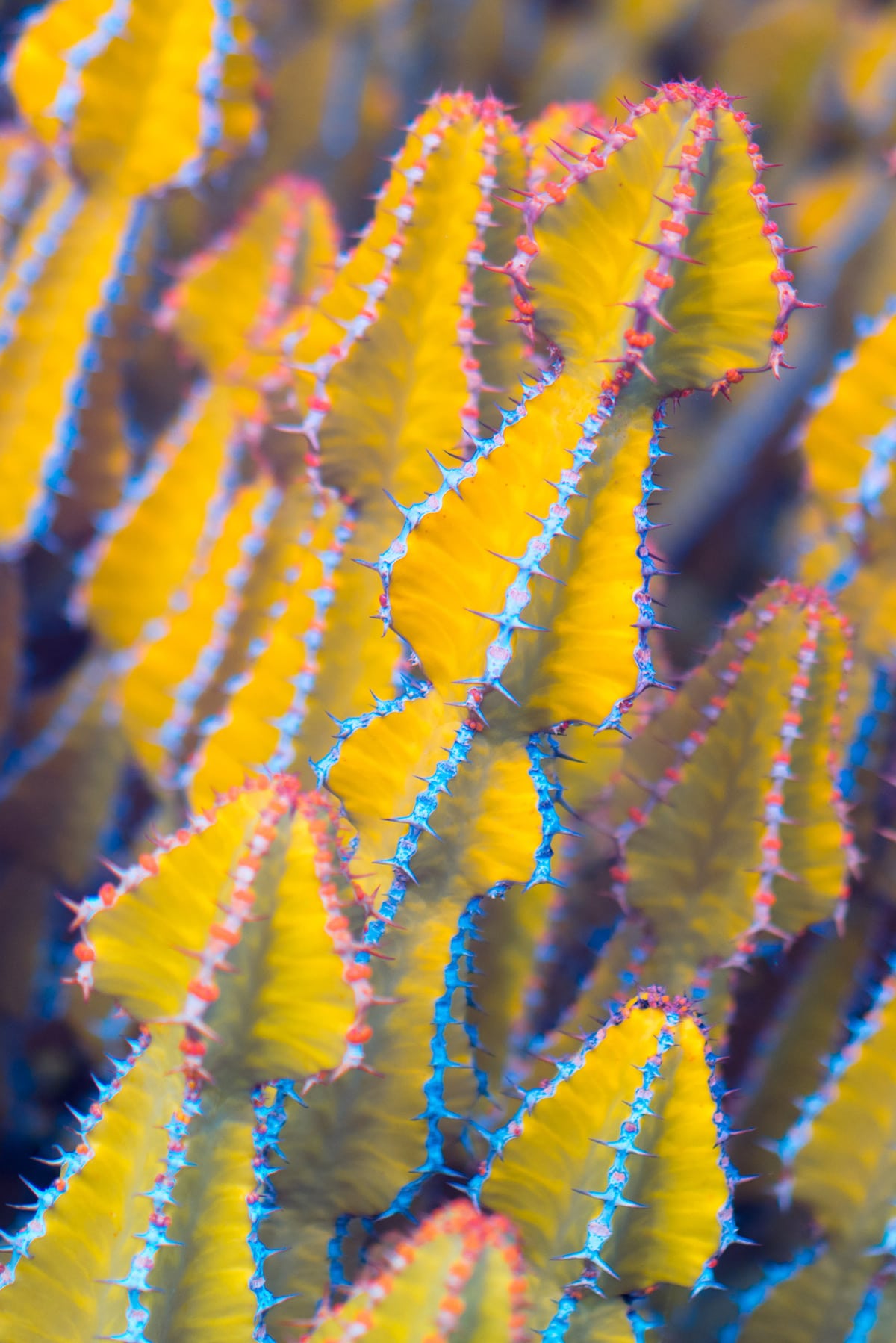 London creative studio FIELD has transformed the plant life of the Canary Islands into abstract alien lifeforms with their photography series Suprachromacy. Creative director Markus Wendt's full-spectrum, macro photography presents the flora of Lanzarote in a manner that's both artistic and unexpected.
The island's native plants, which have adapted themselves to a lack of water (in a manner similar to succulents), take on technicolor skin in these infrared photographs. The project was inspired by Isaac Newton's quote, "For the Rays, to speak properly, are not colored. In them, there is nothing else than a certain power and disposition to stir up a sensation of this or that color."
Through the digitally manipulated photographs, Wendt asks us to consider, "Is color a property, or a sensation—a part of the object, or the spectator?" By combining the intimacy of macro photography with the psychedelic colors of infrared photography, Suprachromacy is a surreal, abstract look at nature. The project asks viewers to reconsider what they see with the naked eye and how changes in color can elicit a completely different reaction in relation to an object.
"For us, these alien color spectra spark ideas about how we see color, how much depth is locked up in the color green, and whether color is a property or a sensation," shares Wendy. "And also what plants might look like on planets under a different colored sun."
By capturing Lanzarote's plant life through macro, infrared photographs, FIELD challenges viewers to shift their perceptions of color.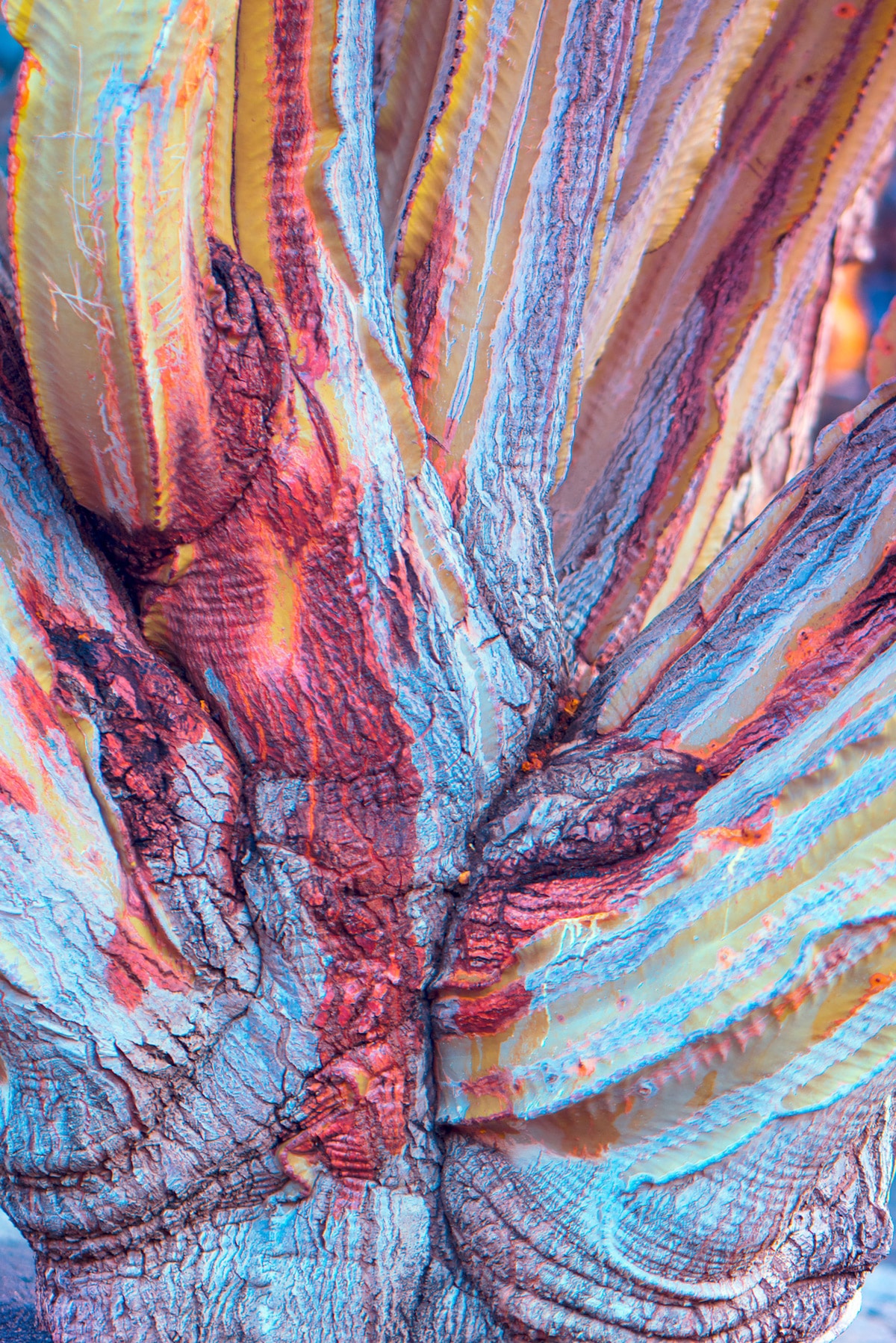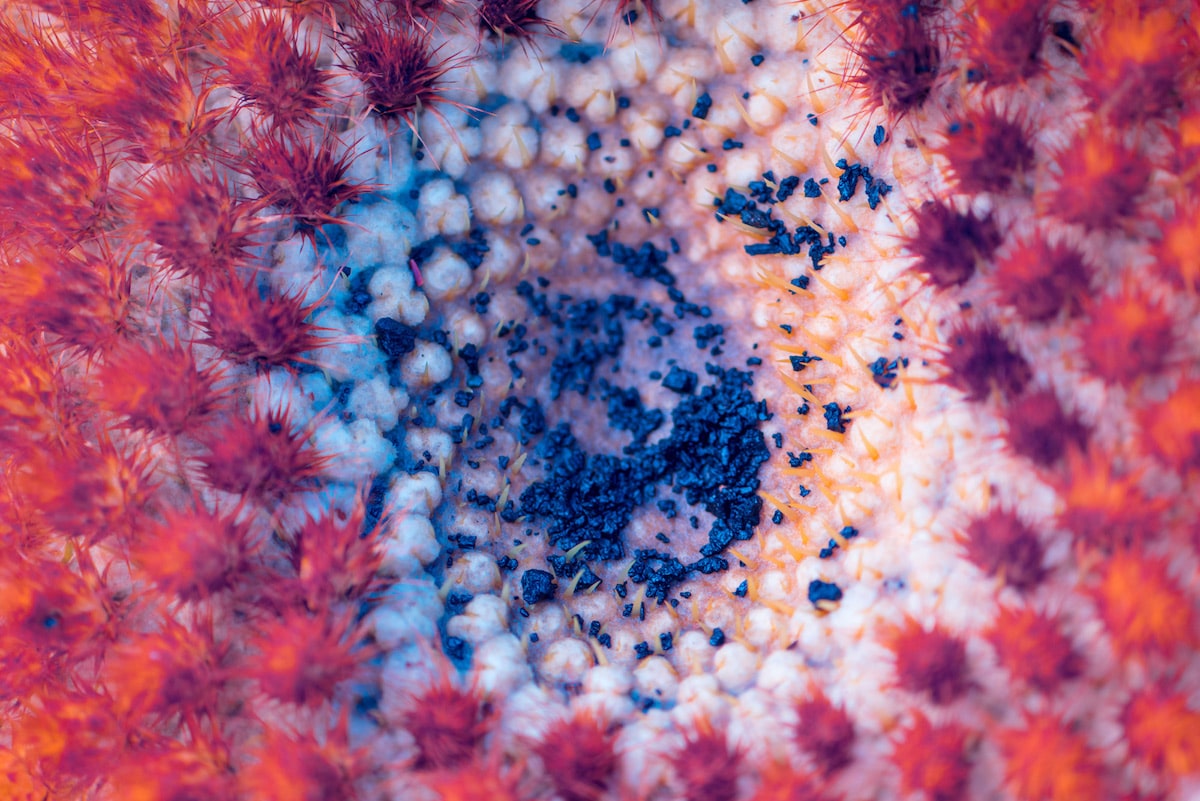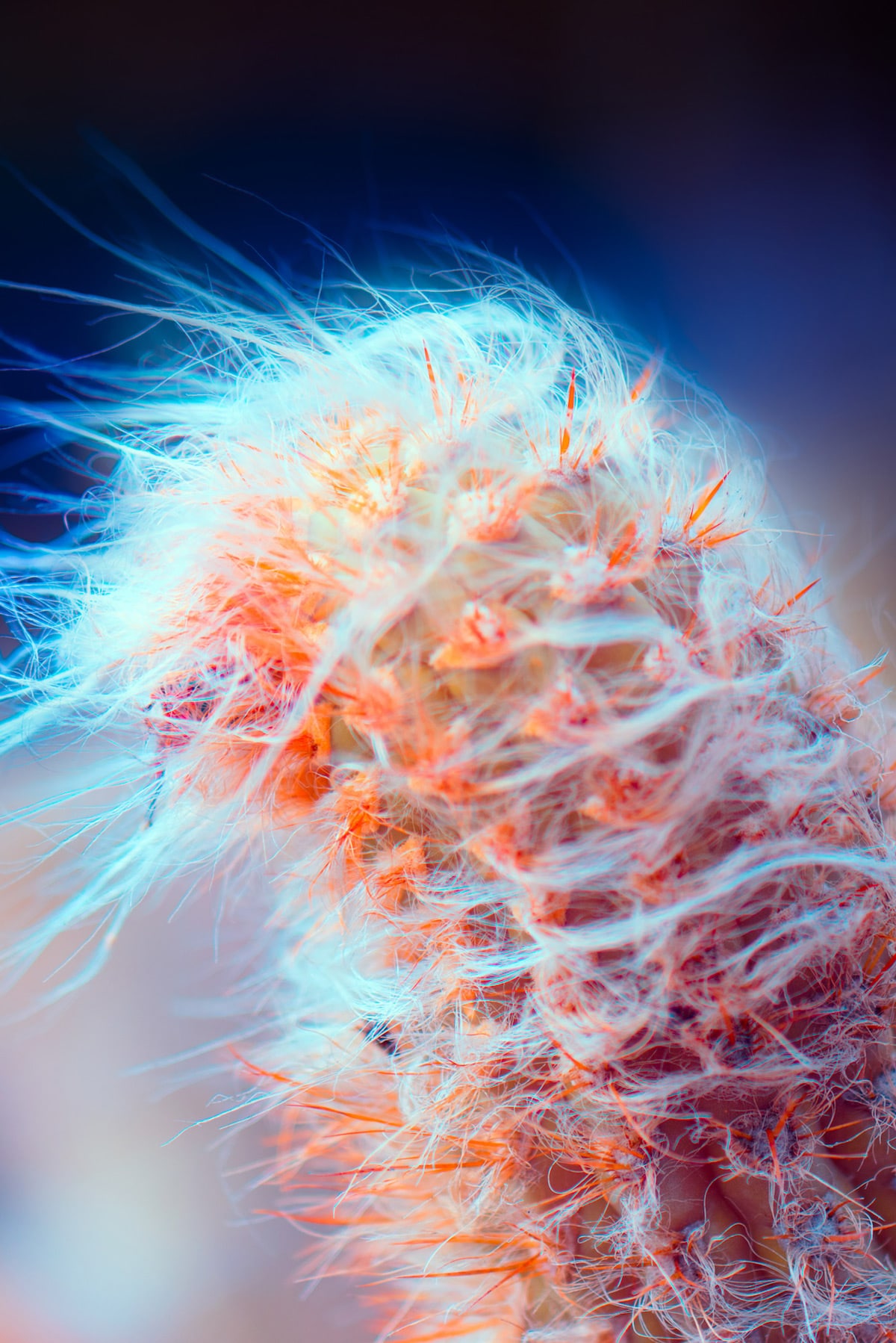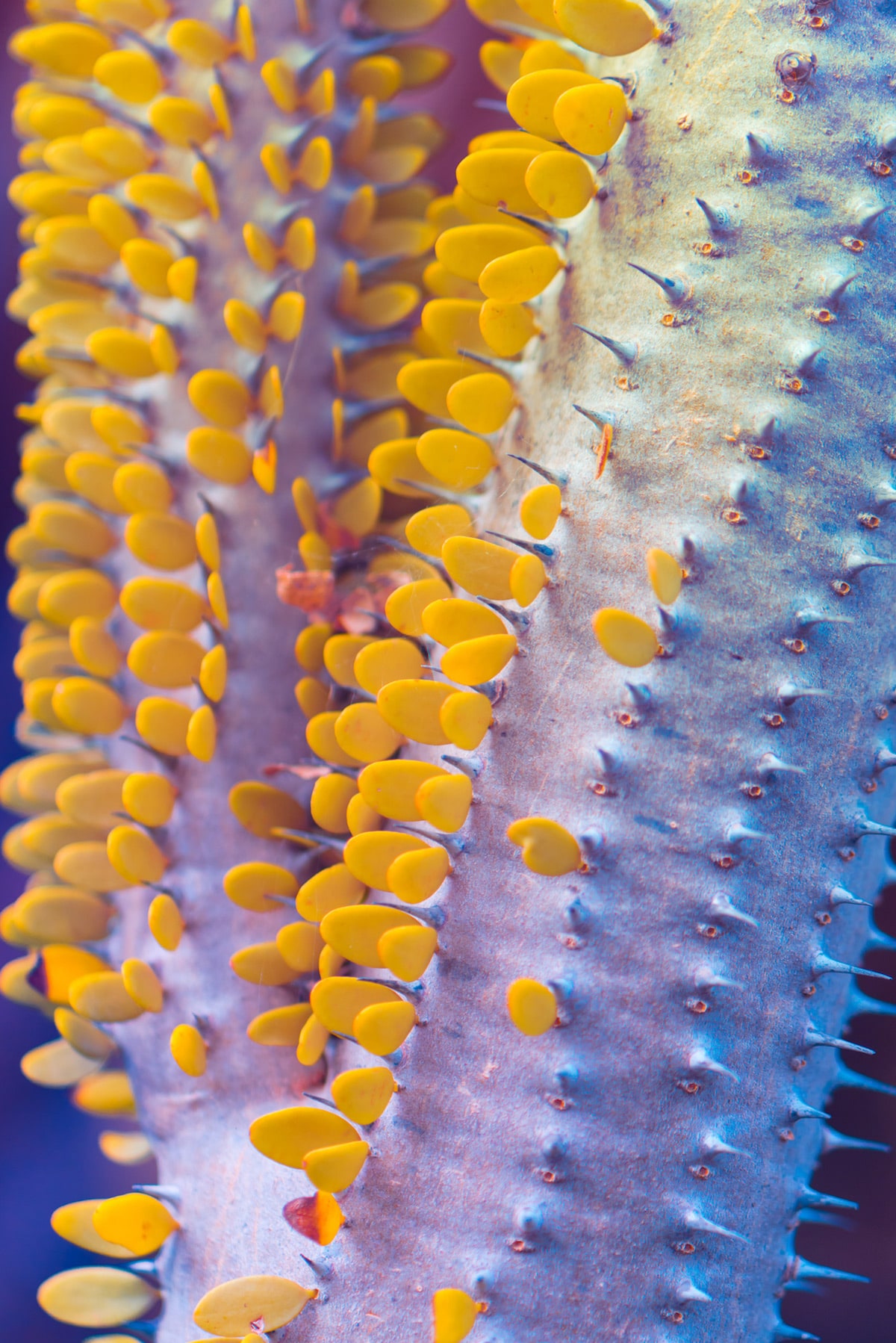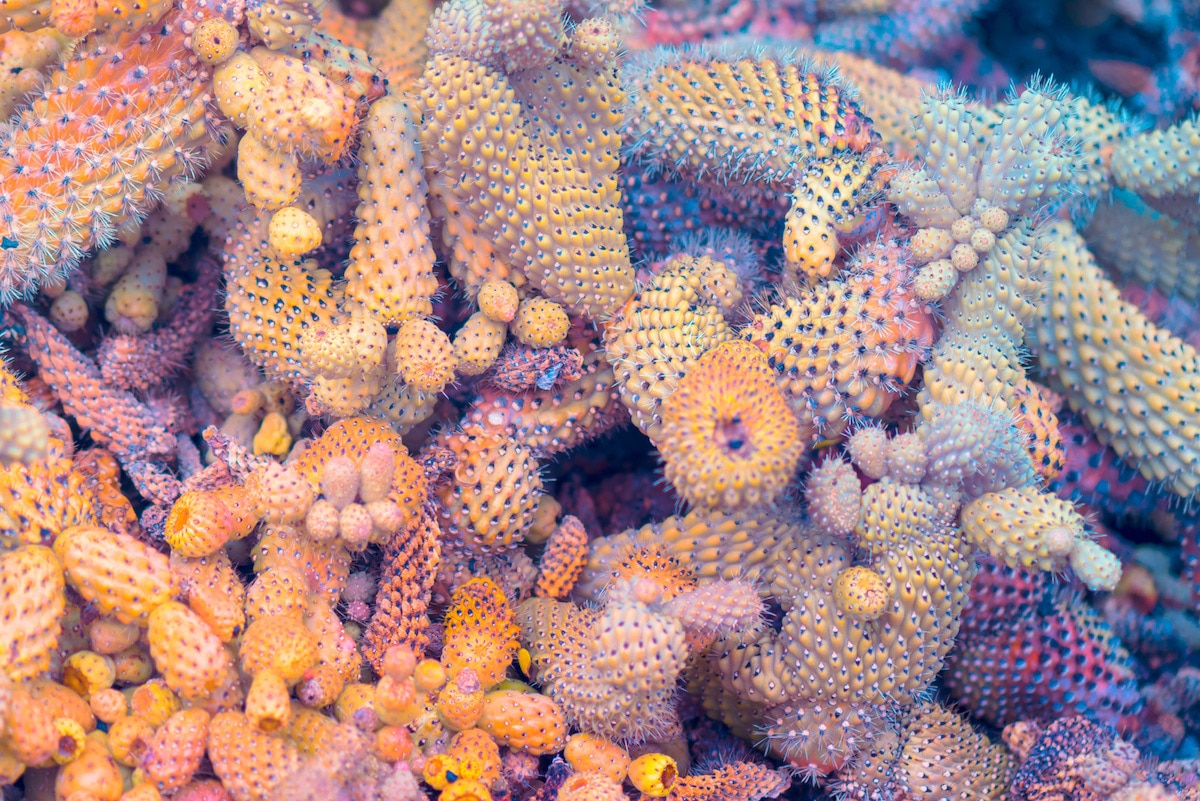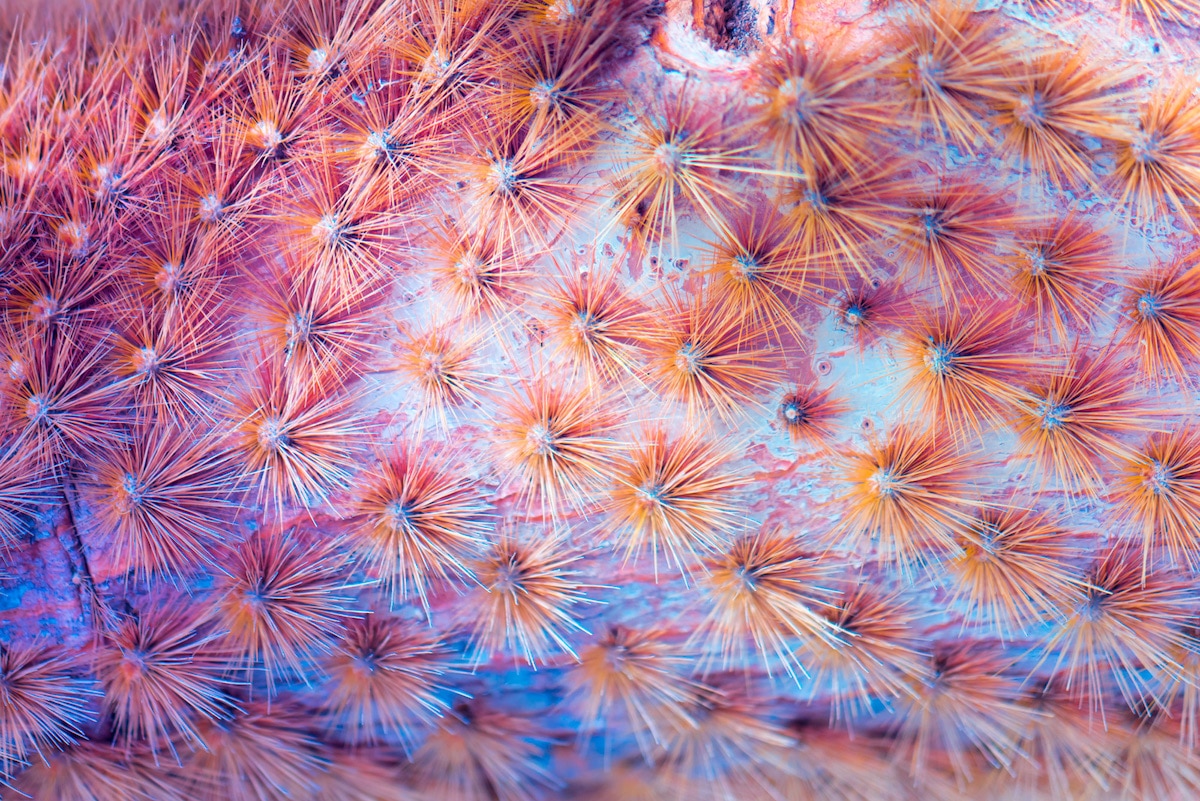 My Modern Met granted permission to use photos by FIELD.
Related Articles

: