As an artist with her own own unique eye, Danielle Krysa has the innate ability to spot the mastery of emerging artists who surround her. In fact, Krysa spent so much time being jealous of other artists prior to her established career, that she turned it into a side hustle, which she aptly titled The Jealous Curator. Krysa's success lies in her enthusiasm, aesthetic eye, and passion. So it's no surprise that her latest project, titled A Big Important Art Book, Now with Women, is a much needed book and guide for artists and art lovers of both sexes.
A Big Important Art Book was born out of Krysa's frustration with the lack of female representation in the art world. She wanted to know where all of the women were. Rather than fostering a growing sense of disappointment and then merely moving on, Krysa decided to do something about it. She gathered a list of the top female artists working in many different genres, and became very familiar with their work. The idea of motivating artists of all abilities lies at the core of Krysa's M.O. and this book is no different.
This empowering book celebrates 45 women artists and imparts inspiration for other professional artists and amateurs alike. It also supplies readers with projects that are motivated by the artists. Taking it one step further, Krysa calls upon the pioneers of the past for a bite-sized history lesson that is just the right amount of inspiration and information.
Whether you're interested in collage, portraiture, or illustration, it's all at your finger tips. "To say I'm honored to have written this book is a huge understatement," Krysa admits. "All of these women will be in those art history textbooks I was fantasizing about as a student, and my heart raced with excitement to be involved in documenting their stories." She also predicts there would be a volume two because she couldn't possibly fit everything in one book. She was as prophetic as ever because a second volume is going to press.
Danielle Krysa noticed a lack of female representation in the art world and decided to do something about it.
She created A Big Important Art Book, Now with Women—a book celebrating creative women from all corners of the art world.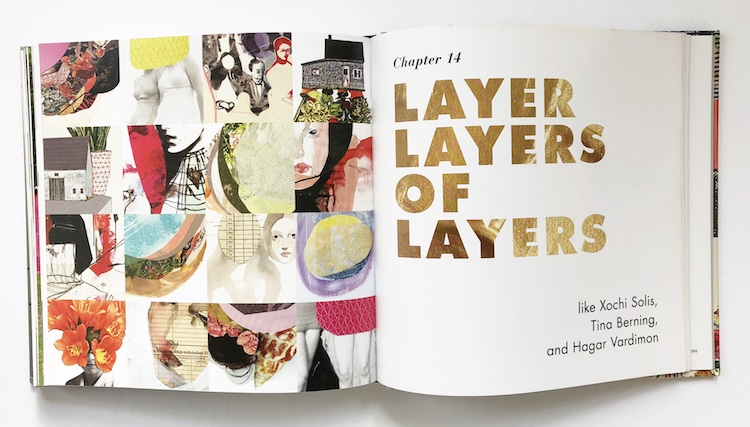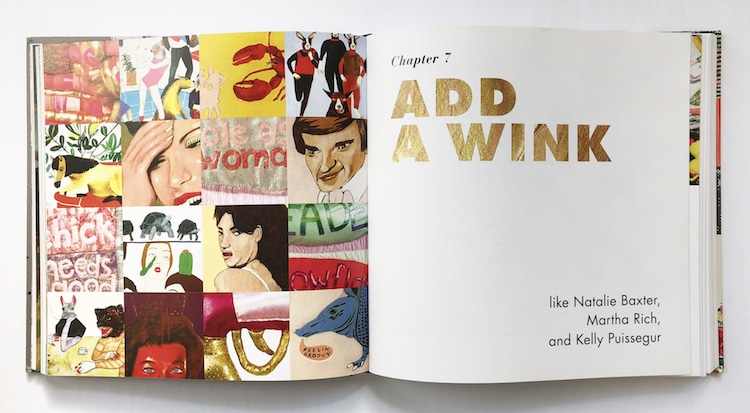 45 women artists are celebrated within the pages of this empowering art book, giving these females the much-needed platform they deserve.
Danielle Krysa: Website | Facebook | Instagram
My Modern Met granted permission to use photos by Danielle Krysa.
Related Links:
Collection of Women's Suffrage Posters is on View for First Time in 100 Years
Interview: Powerful Portraits of Indigenous Women of Siberia Aging Alone
Interview: Online Directory of Female Photographers Challenges Gender Bias
Street Art Camp for Girls Helps Shift the Gender Imbalance One Spray Can at a Time