In his distinctive body of work, landscape photographer Jan Erik Waider explores the "raw stillness of the Nordic countries." Last year, we were in awe of his stunning shots of Greenland's glacial landscapes. Now, Waider continues to captivate with Beyond No Man's Land, a series that dives even deeper into his artistic interest in the Arctic.
Beyond No Man's Land showcases the diverse beauty of icebergs in Disko Bay, a body of water near the Ilulissat Icefjord in western Greenland. Isolated and seemingly illuminated, the glowing white formations contrast the dark waters and ominous skies. Each of the icebergs is extraordinarily unique in shape, revealing Waider's innate fascination in capturing their organic silhouettes.
So, what's the secret behind his stunning shots? On top of his obvious mastery of composition and eye for subject matter, Waider has developed tools that help accentuate the atmospheric nature of his photos. "Over the last five years I have created my personal collection of Adobe Lightroom presets for my landscape and travel photos taken in Nordic countries like Iceland, Norway or the Faroe Islands," he tells My Modern Met. "I refined the presets over and over again, so that they not only deliver unique results, but also work for a wide range of landscapes and lighting situations."
If you'd like to emulate Waider's aesthetic, you can purchase these eye-catching presets on his website. For extra guidance, he also offers coaching sessions and workshops geared toward helping you find "your 'niche' and what works for you."
Jan

Erik Waider's striking iceberg photos showcase the beauty of Greenland's arctic landscape.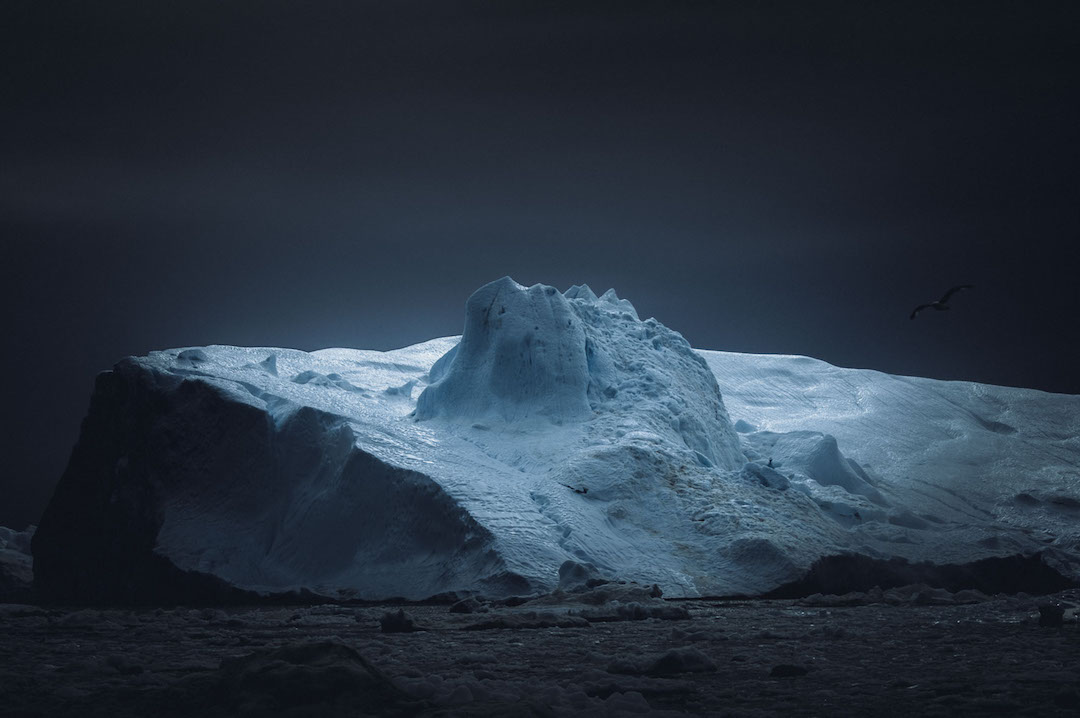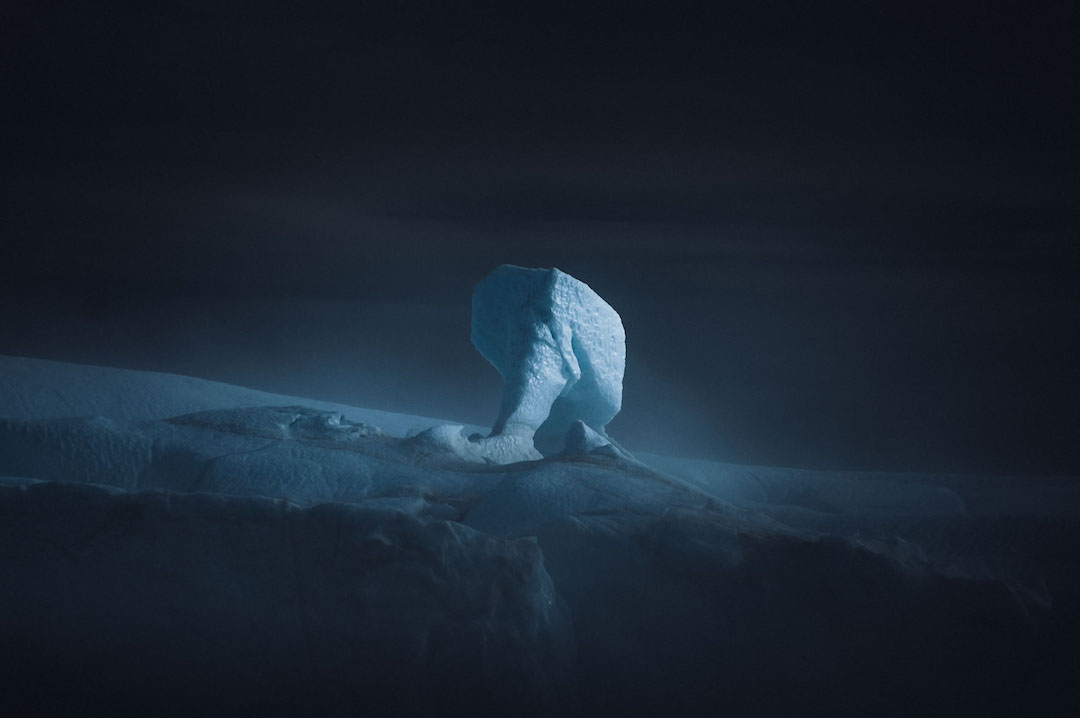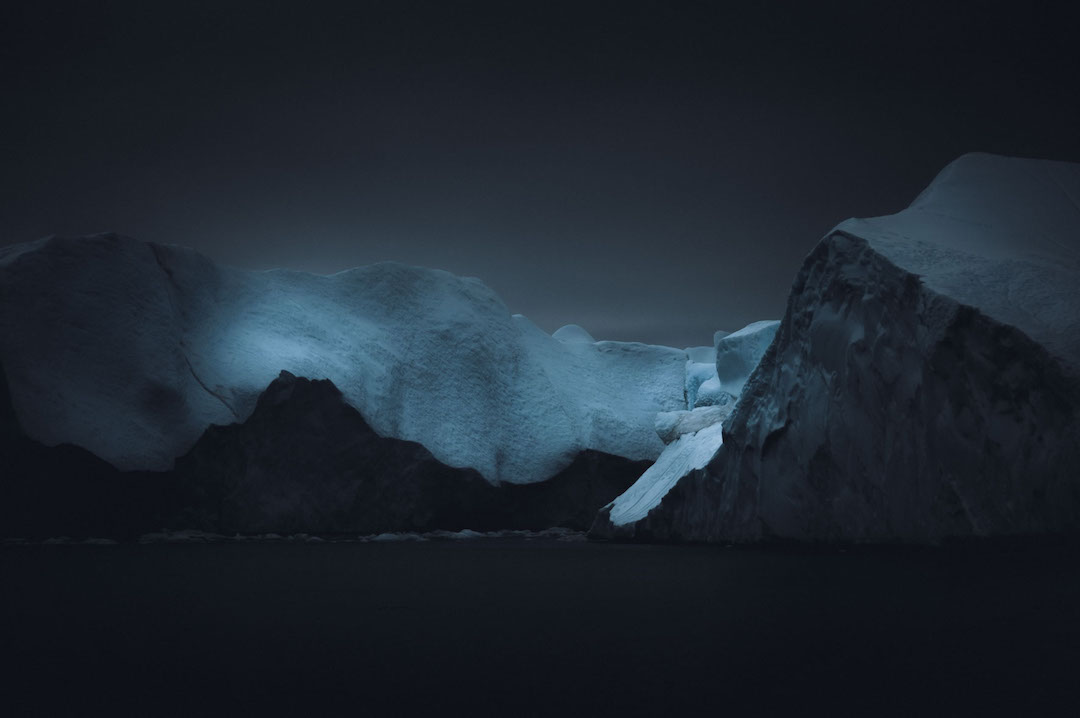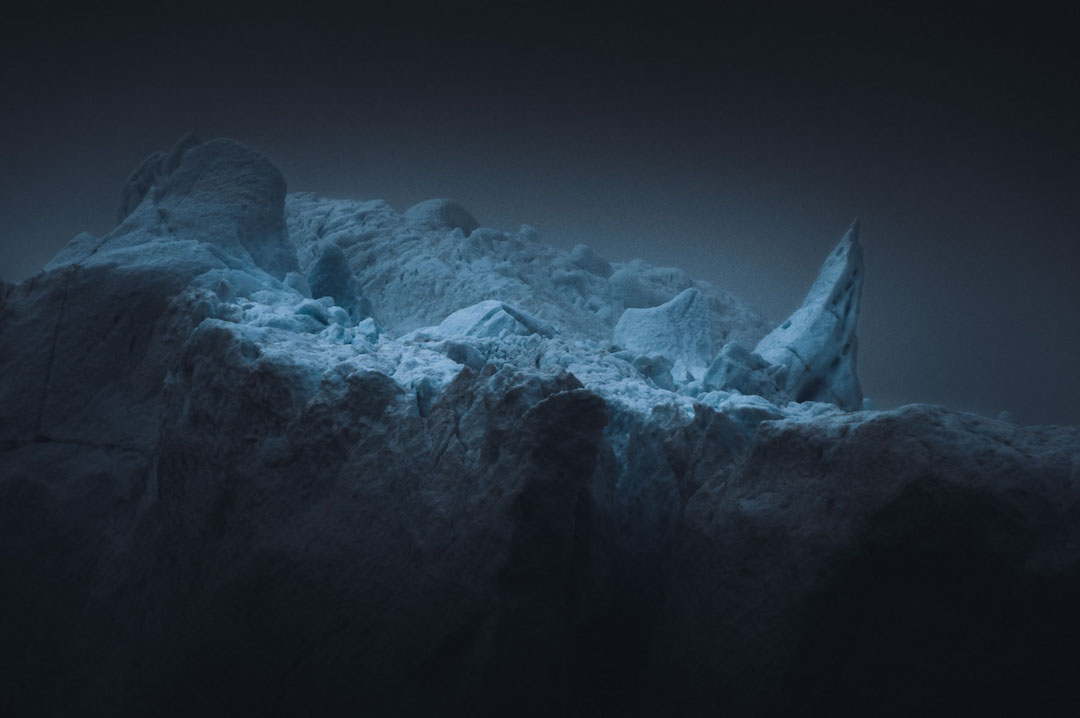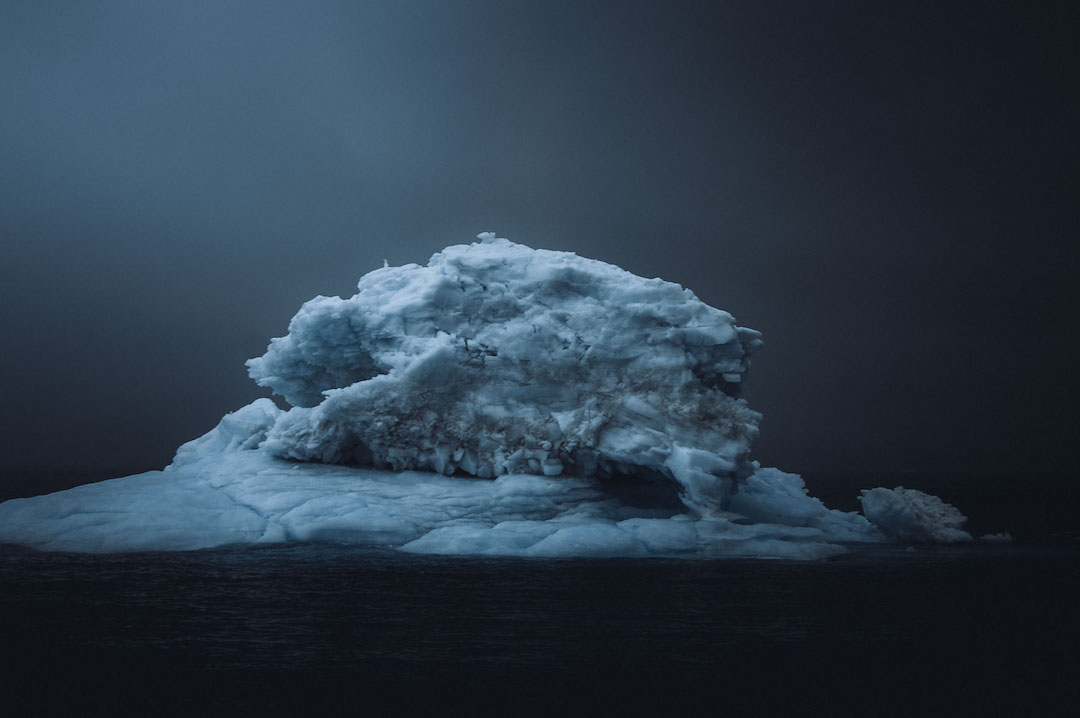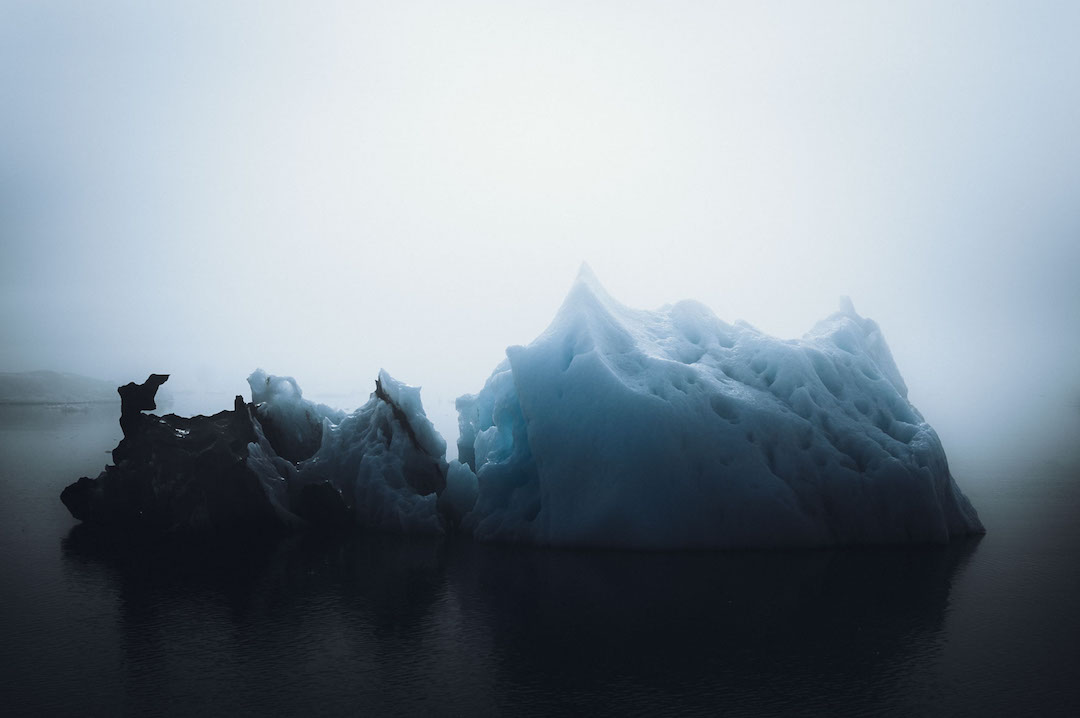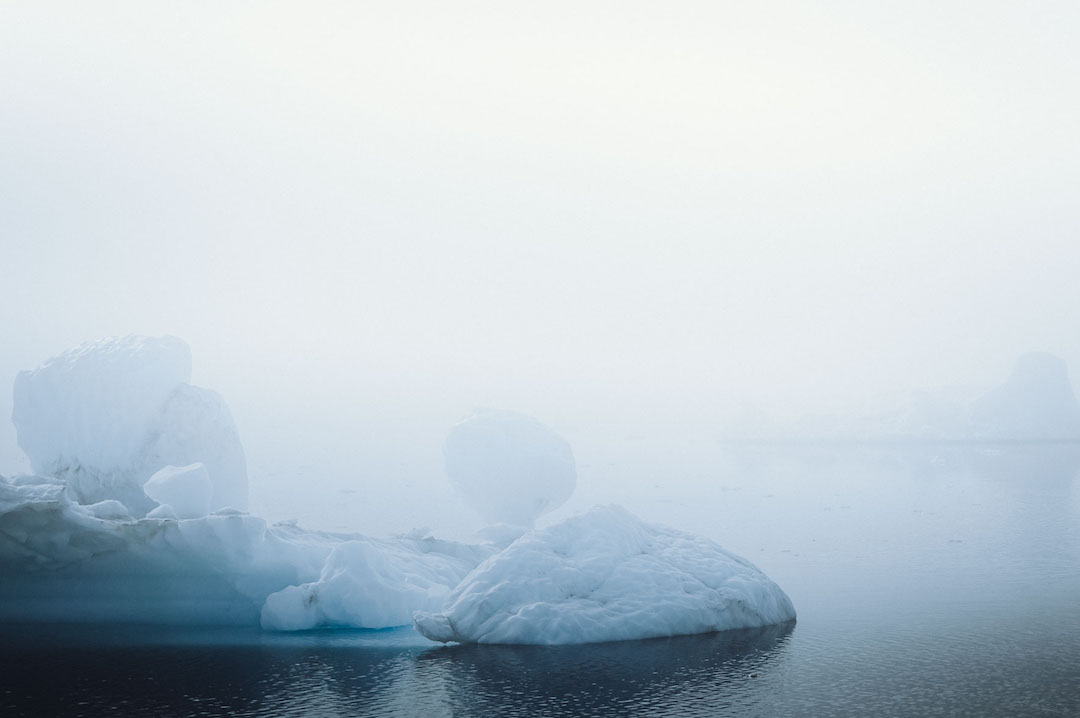 To fully capture the beauty of these icy formations, Waider uses his own special collection of Adobe Lightroom presets. See their effects below.
My Modern Met granted permission to use photos by

Jan

Erik Waider.
Related Articles: