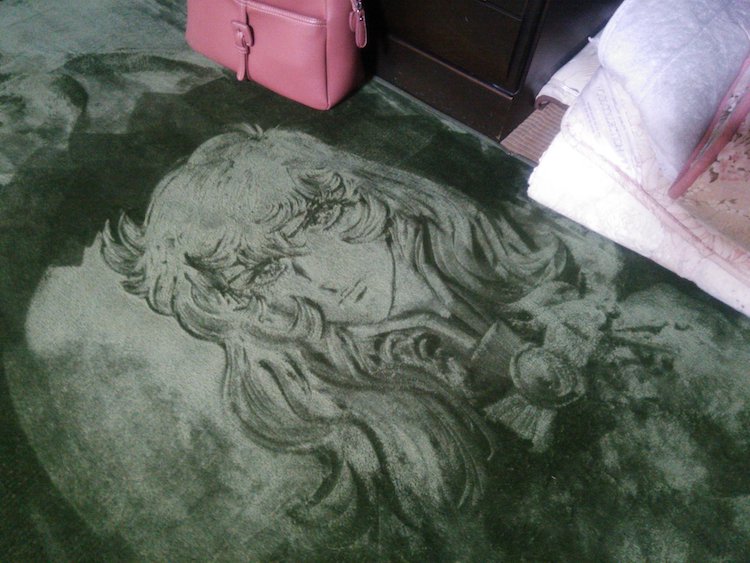 Inspiration can strike in the most unlikely of places—even your ordinary area rug can be an unconventional canvas for spectacular works of art. Japanese pop culture enthusiast Agito demonstrates this in her ongoing series of carpet drawings. She's perfected an art that most of us had never considered before; using the long nap of rug fibers, she reveals that there are two "sides" to the carpet and uses this to build form and depth in her large-scale artwork.
The amount of detail that Agito achieves in her carpet drawing is awe-inspiring. Her characters—many from the Gundam franchise—have fine lines and boast expressive facial features. When viewed from afar, they really take shape, and you can better admire how Agito uses a reductive drawing technique to bring her figures to life. From the dark green background, she pushes and pulls the fibers to look lighter and carve faces, masks, and adorable animals.
Agito gives little insight into how she makes her art carpet, but she routinely shares her amazing creations through her Twitter account dedicated to the unique practice.
Japanese pop culture enthusiast Agito creates art in an unexpected place—an ordinary rug!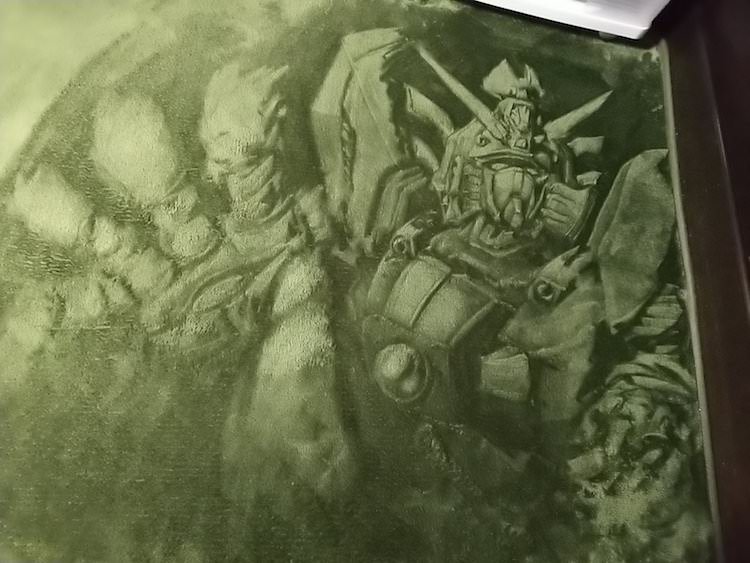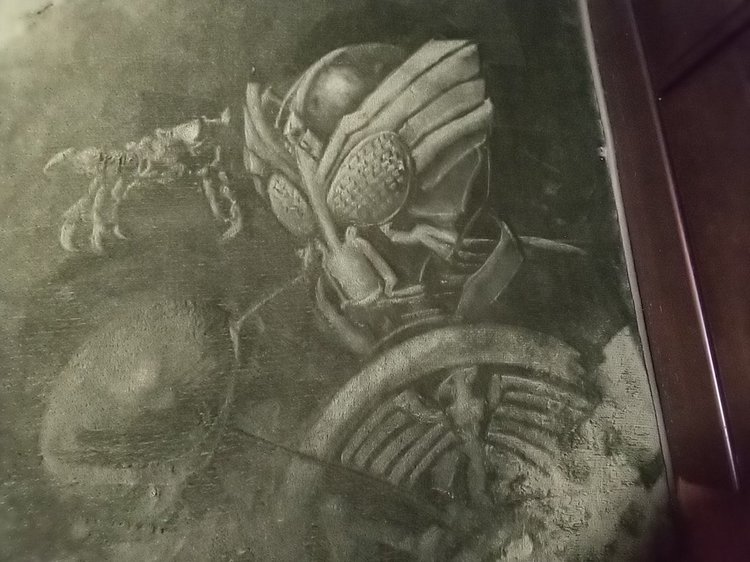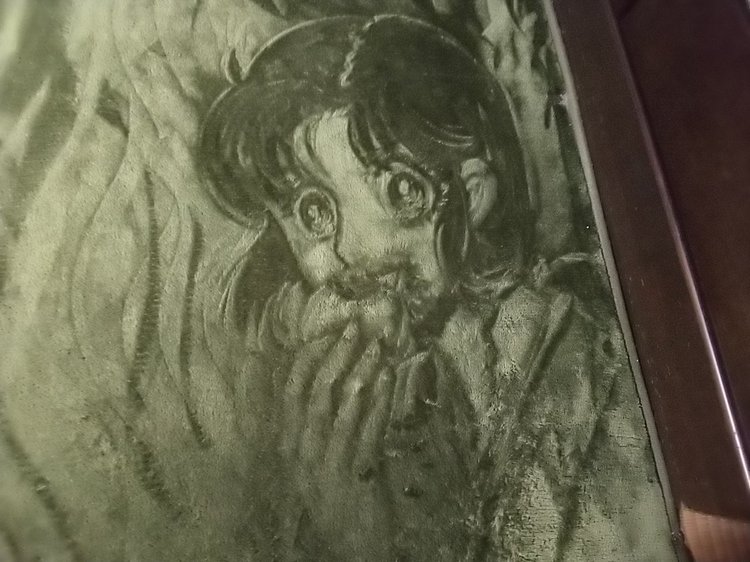 She moves the rug fibers to reveal their two "sides" and uses this contrast to create an awe-inspiring carpet drawing.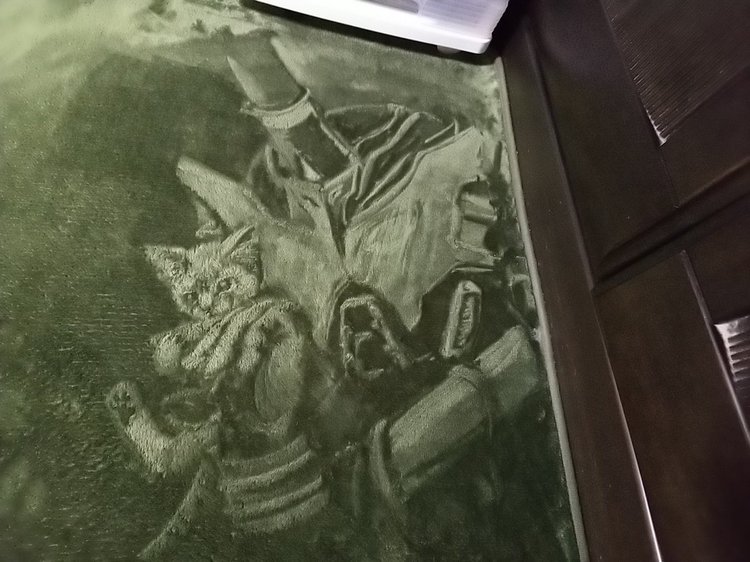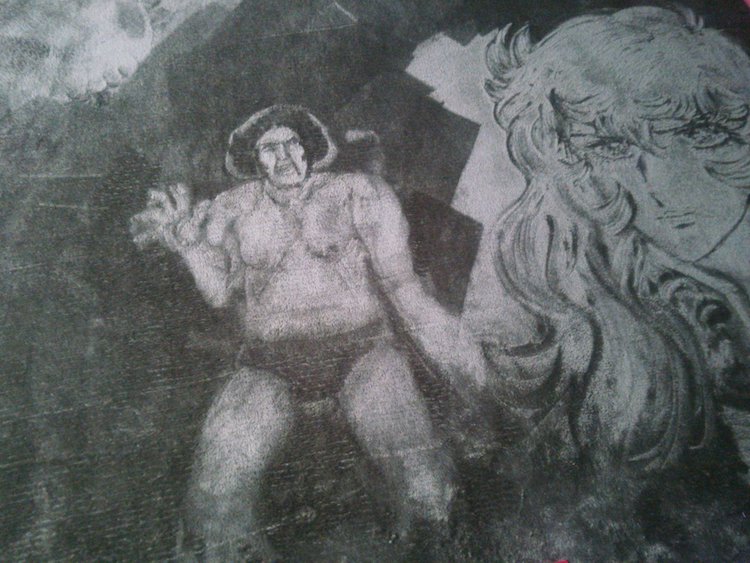 From the Gundam series to Spider-Man, her love of these characters runs from her fingers to beneath her toes.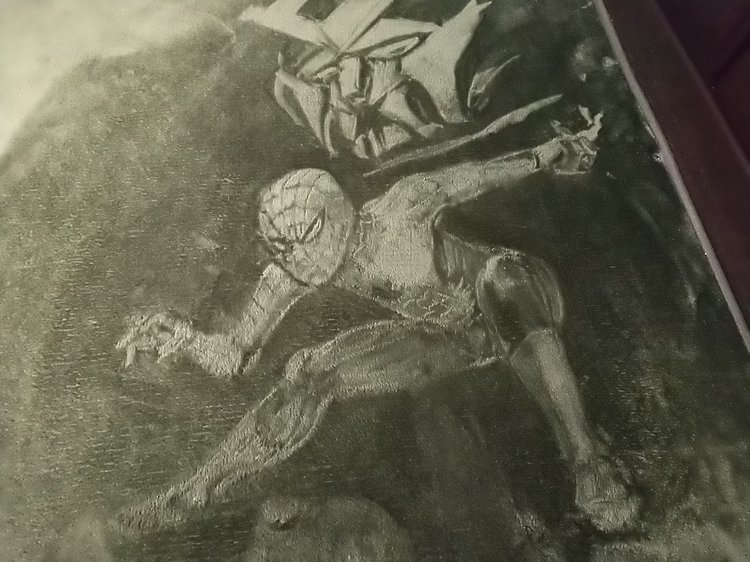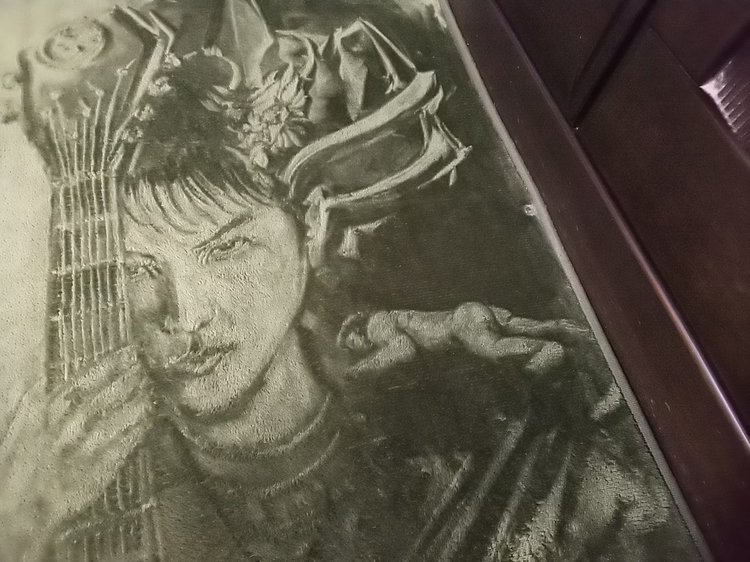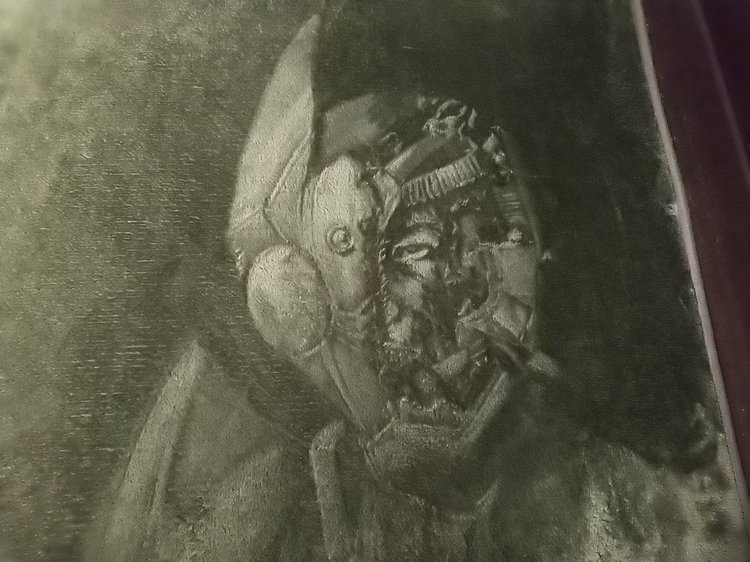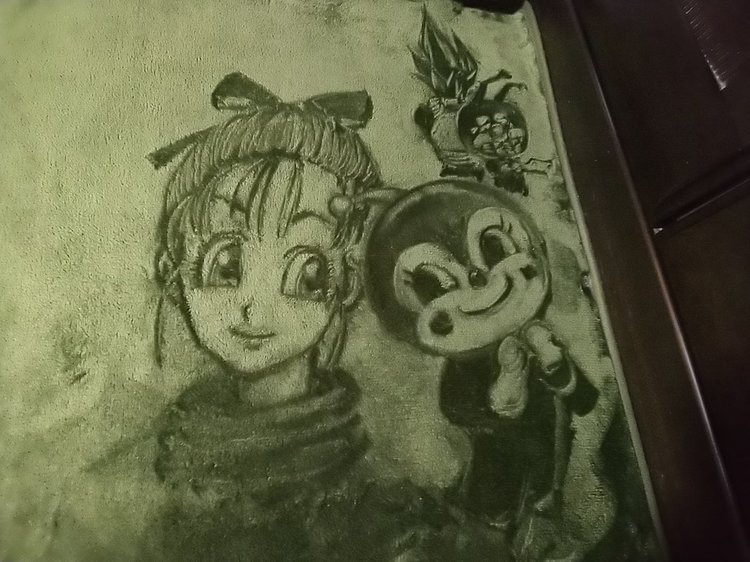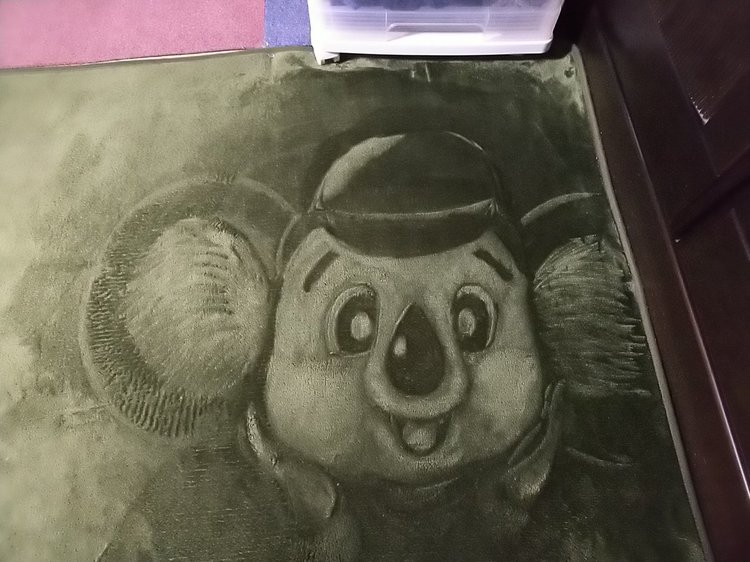 All images via Agito.
Related Articles:
3D Portrait Constructed from 250 Layers of Carpet
Textured Wool Rugs Bring the Natural Pastures of Argentinian Landscapes Indoors
Antonio Santn's Oil Paintings of Tapestries Create Mind-Bending Illusions of Depth
Traditional Rugs Recreated with Technological Glitches by Faig Ahmed