For most of us, the subway is a mundane milieu, a tedious transit network that's underground and overlooked. Photographer Chris Forsyth, however, finds fascination in the winding underpasses and platforms that comprise the modern-day city dweller's daily commute, using his lens to capture fresh perspectives of international public transport systems that appear surprisingly like futuristic fantasies.His artistic undertaking, dubbed The Metro Project, started in October 2014 as a school assignment in Montreal. As Forsyth began exploring the trains and tunnels beneath his Canadian home base, he found intriguing inspiration in the aesthetic diversity from one stop to the next. Each of Montreal's stations is built by a different architect, he explains, so no two are the same. He ultimately decided to explore the subway systems in other cities, too, and took to Berlin, Munich, Stockholm, Prague, and Hamburg with his camera.
Most of his images are devoid of human subjects, instead highlighting the bold artistry, blunt lighting, and bright colors of the architecture. The vibrant and graphic compositions uphold his ultimate goal, as he describes: "I hope to show how beautiful these public spaces can be. Traveling through these stations day in and day out can become very monotonous. Looking ahead, or down at our phones, we can easily take for granted all of the gorgeous architecture, art and design around us." Thus far, his appreciation for the oft-neglected subterranean transit systems has earned him a 2015 International Photographer of the Year award.
You can take a look at some of the top shots below. He also encourages the rest of us to share our own captures of our everyday travels—in fact, he's even started an Instagram hashtag, #themetroproject, as a burgeoning collaborative collection for photographers, architecture admirers, and metro fanatics all around the world.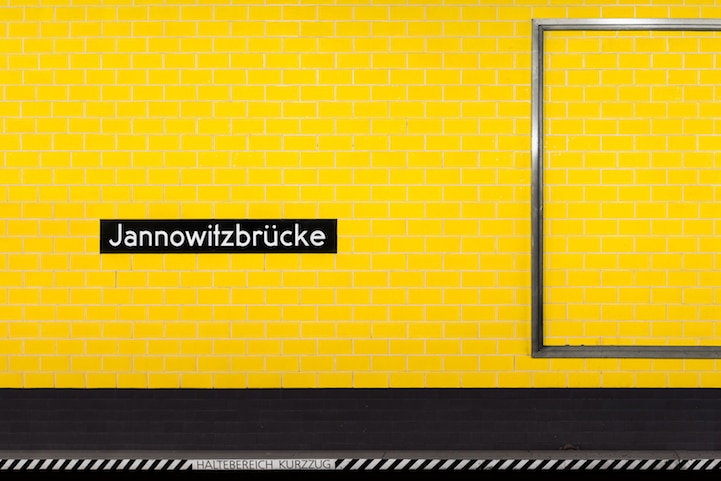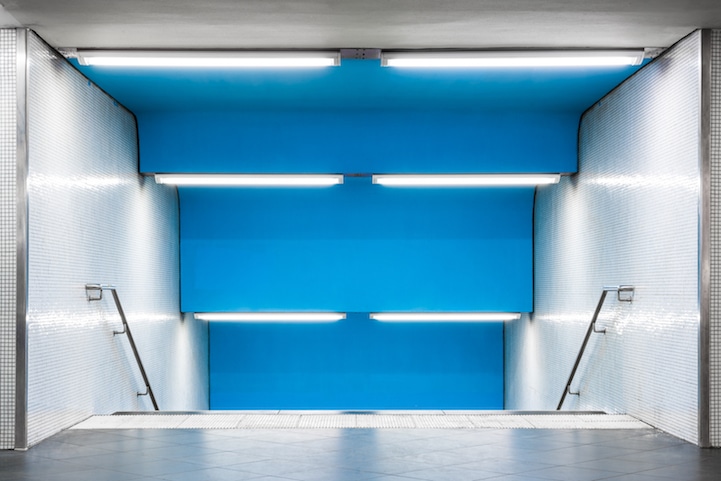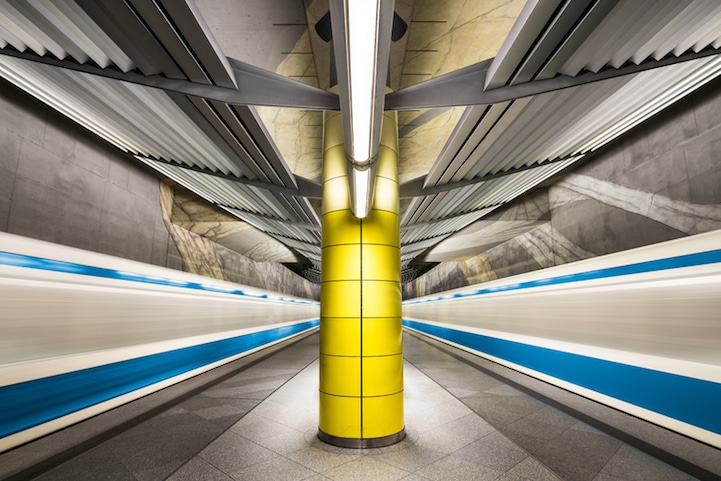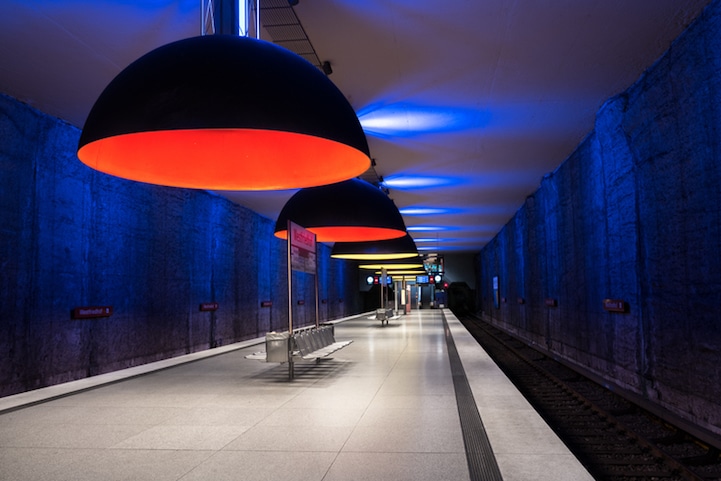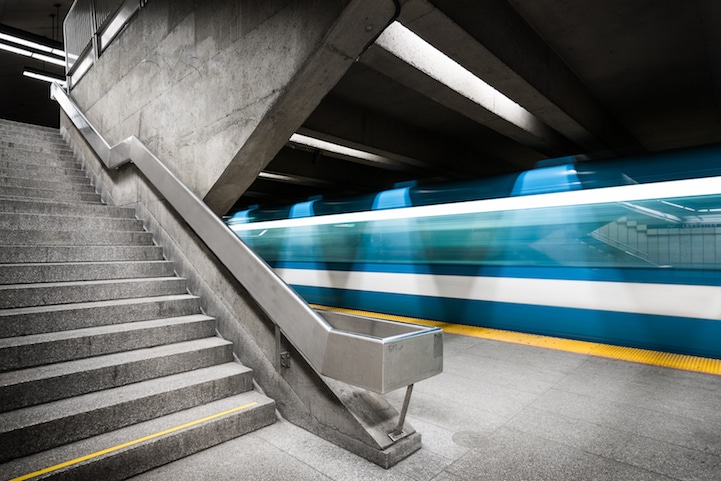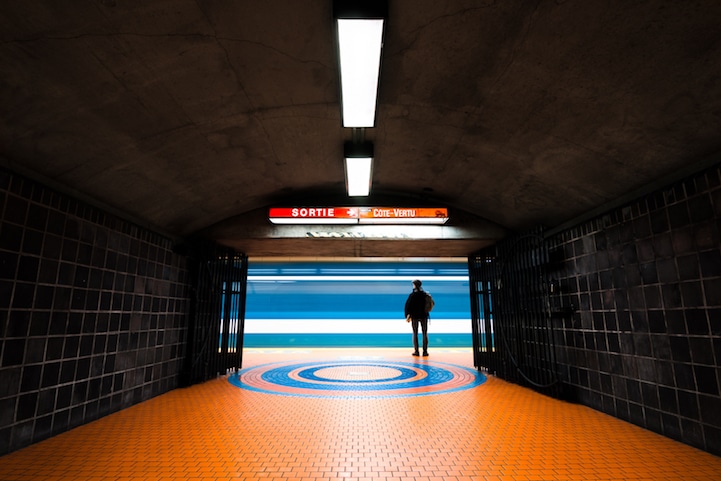 Chris Forsyth: Website | Facebook | Instagram
My Modern Met granted permission to use photos by Chris Forsyth.