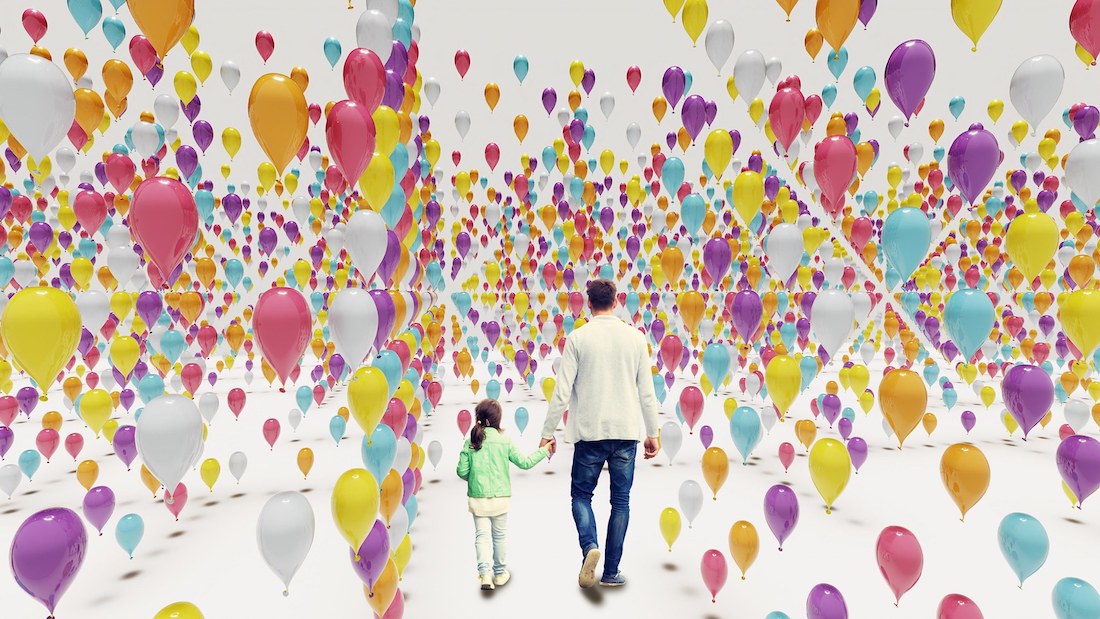 No author has captivated quite like Dr. Seuss. Full of fanciful illustrations, nonsensical words, and catchy rhymes, his children's books are among the world's most celebrated. With such an engaging approach to storytelling, it's not unusual for readers to want to dive right into his whimsical worlds—and now, thanks to a new exhibit, they finally can.
The Dr. Seuss Experience, a one-of-a-kind spectacle, immerses visitors in scenes straight from iconic books like The Cat In The Hat, Horton Hears A Who!, The Lorax, and Oh The Places You'll Go!. Materializing as everything from a field of flowers to a balloon maze, "these fantastically colorful and enchanting experiences bring the magic to life, all while exploring the social message at the heart of each featured story."
Built upon Dr. Seuss' belief that "it is fun to have fun but you have to know how," the exhibit aims to reach as many imaginative people as possible. In order to fulfill this wish, Kilburn Live—the Live Events division of Kilburn Media and organizer of the The Dr. Seuss Experience—has arranged a city-to-city tour of the show. After kicking off in Toronto on October 26, it will bounce around select cities in the United States, slightly changing along the way as new books join the rotation.
In any case, visitors to this spectacle can expect one thing: an authentic and original Seussian experience. "The Dr. Seuss Experience brings the extraordinary world of Dr. Seuss to life and we couldn't be more thrilled to give everyone the opportunity to see and experience their favorite stories and characters as if they jumped right off the pages."
To register for tickets to The Dr. Seuss Experience, stop by the event's website.
Have you ever wanted to dive into a Dr. Seuss book? Well, now you can! The Dr. Seuss Experience is a new exhibit that immerses visitors in whimsical worlds inspired by the beloved author.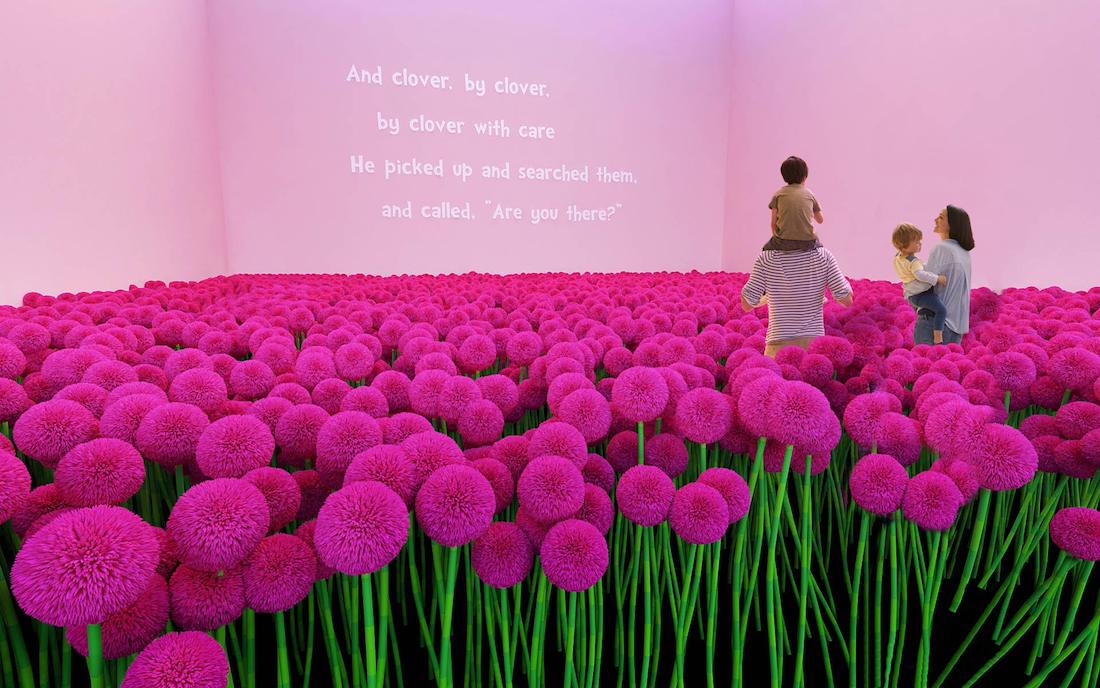 My Modern Met granted permission to feature photos by Kilburn Media.
Related Articles: