It's time for one of our favorite monthly traditions—to recap some of the best things we've found over the past 31 days. Each of the products featured here are pulled from My Modern Met Selects, our site that celebrates diverse creative goods from makers around the world.
October is widely considered the spookiest month of the year, and Halloween undoubtedly influenced our picks. We found delightfully terrifying zombie jewelry, elaborate masks with a Steampunk-inspired aesthetic, and geometric costumes that you can print and fold yourself. Although the Halloween holiday has since past, these shops offer playful products that are appropriate year-round.
See our other favorite October finds below, and be sure to follow My Modern Met Selects to see our picks as the month unfolds.
Moon and Stars Ring
By Baiba Gabranova | $27.00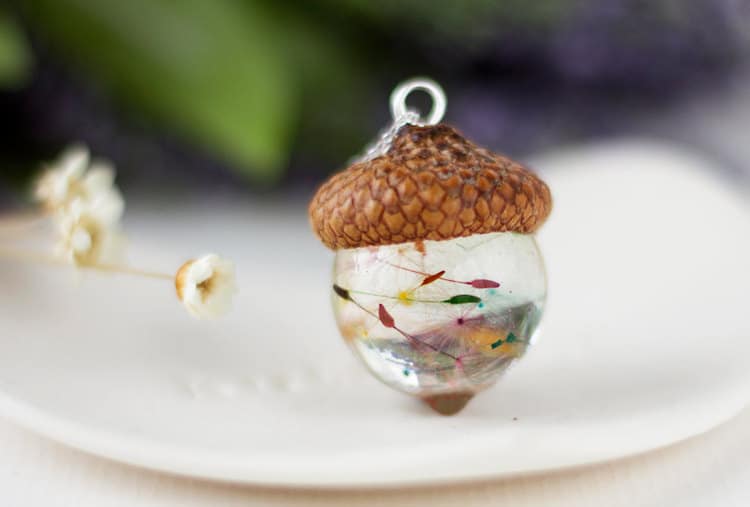 Resin Acorn Pendant Necklace
By Buttonsy Jewellery | $31.45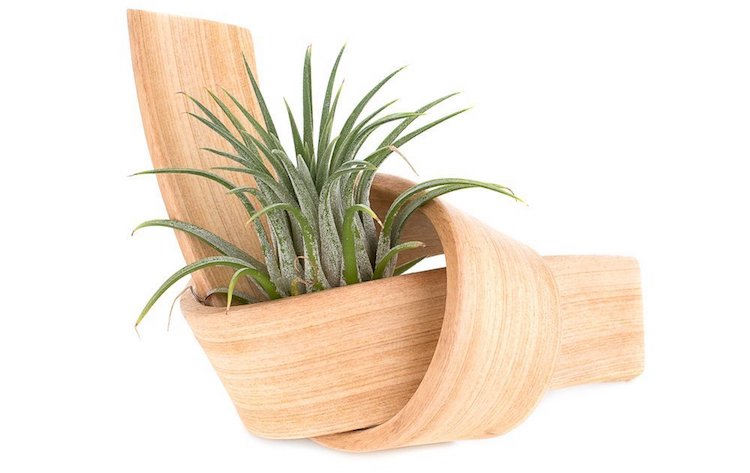 Knotted Wood Air Plant Vessel
By Art of Plants | $45.00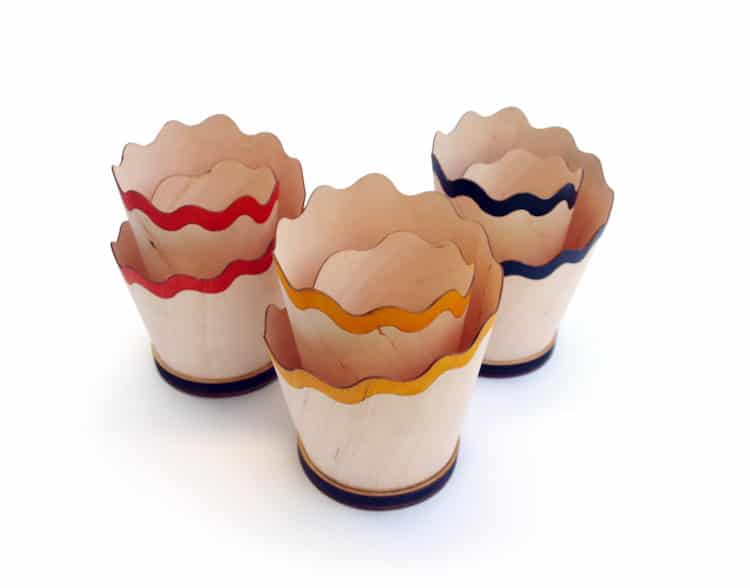 Pencil Shaving Desk Tidy
By Clive Roddy | $50.00
Autumnal Library Book Necklace
By Peg and Awl | $358.00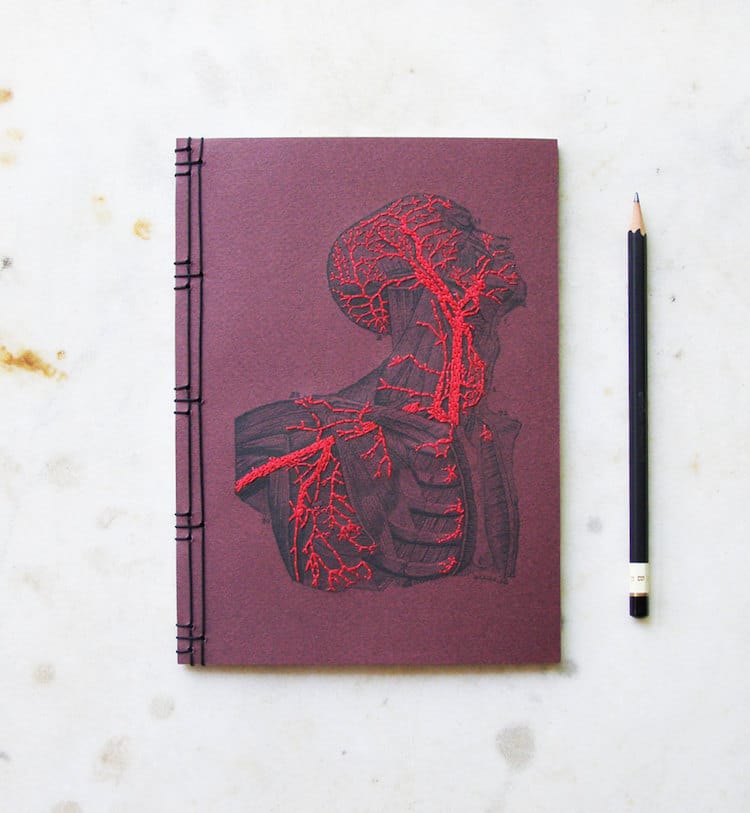 Embroidered Anatomy Notebook
By Fabulous Cat Papers | $50.00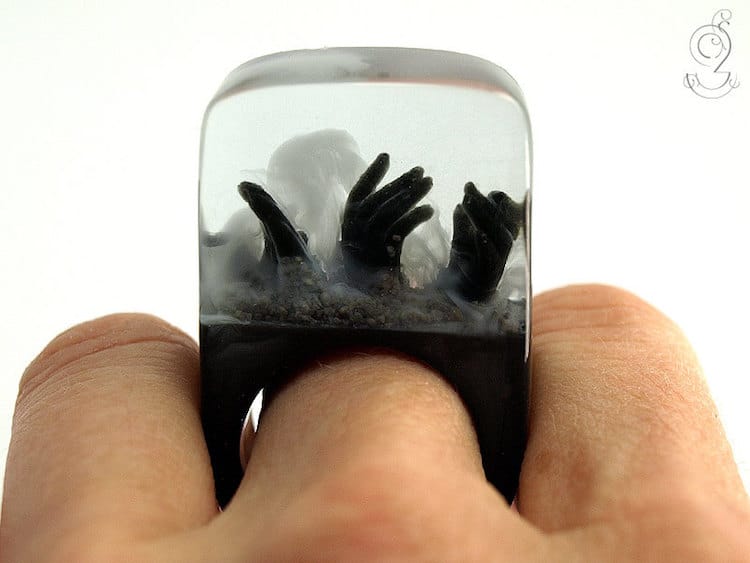 Zombie Hands Resin Ring
By Geschmeide Unter Teck | $95.90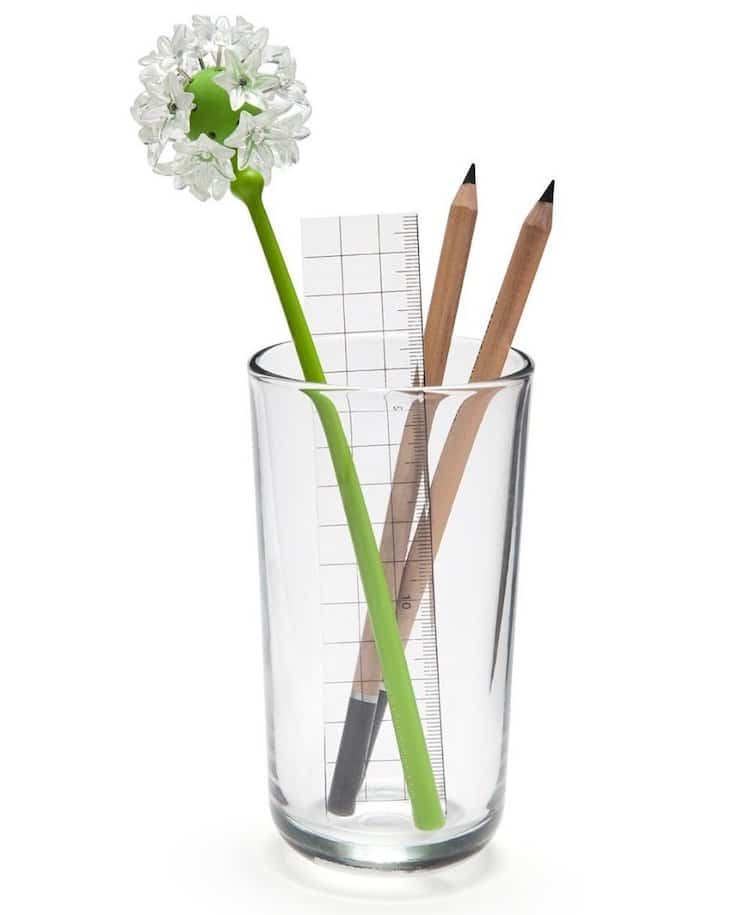 Wishpins Push Pin Set
By OTOTO | $12.95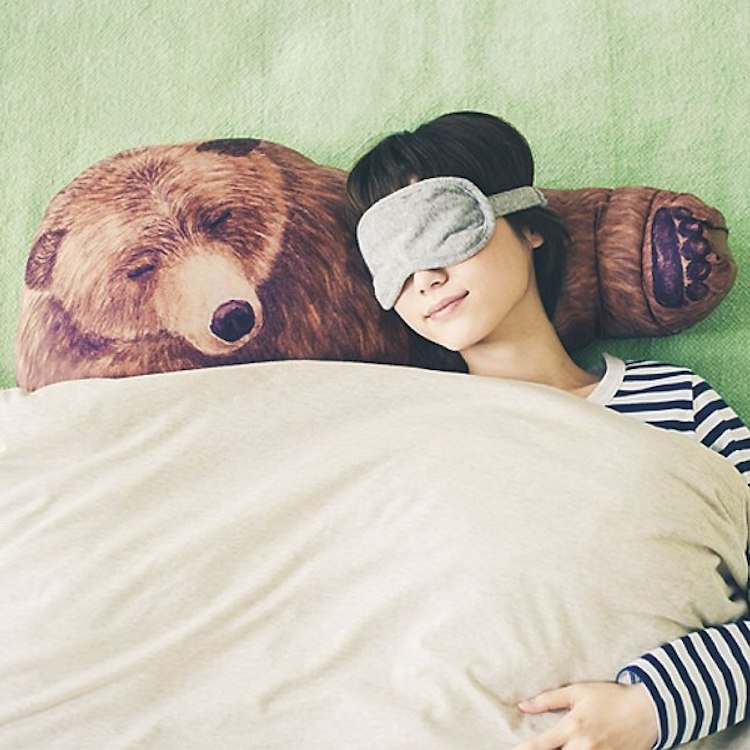 Bear Hug Pillow
By Firebox.com | $39.00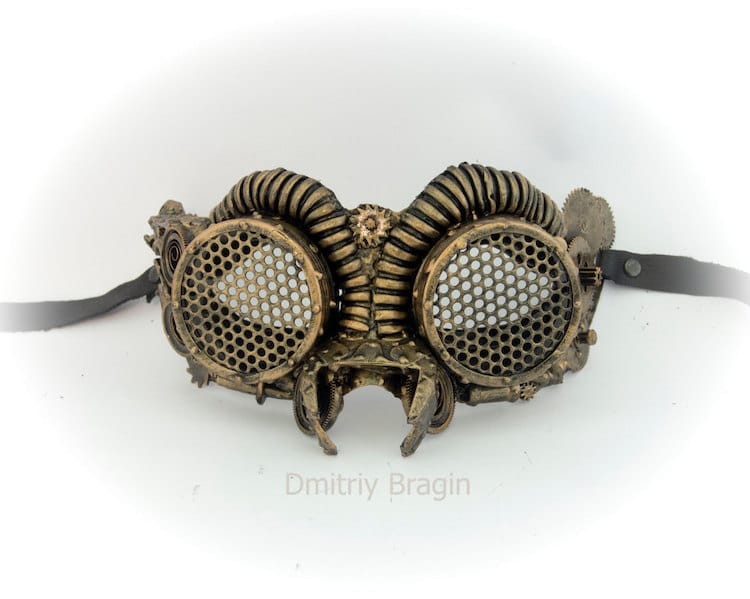 Steampunk-Inspired Masquerade Mask
By Dmitriy Bragin | $75.00
3D Paper Art
By POWPaper | $60.00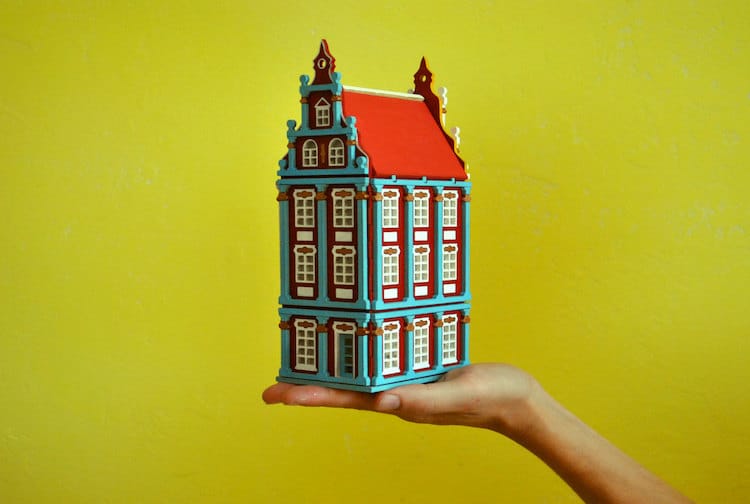 "Vratislavia" Wooden House and Nightlight
By Dima Pokrovsky | $55.00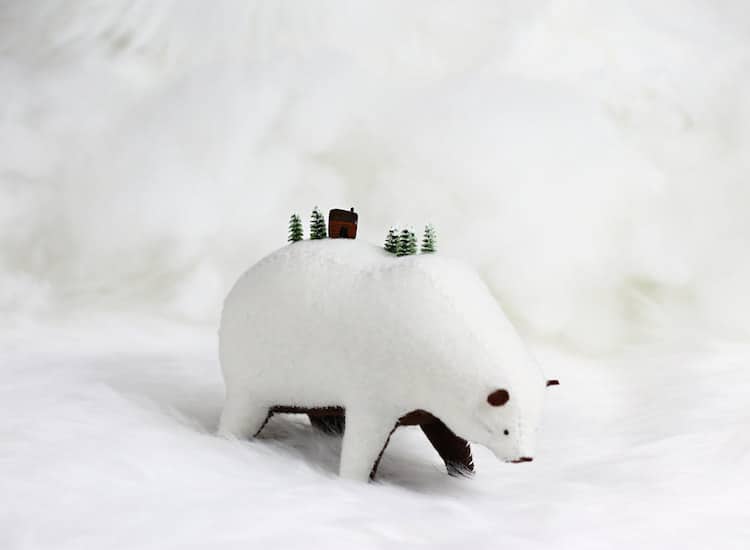 Felted Soft Bear Sculpture
By Past Your Porchlight | $85.00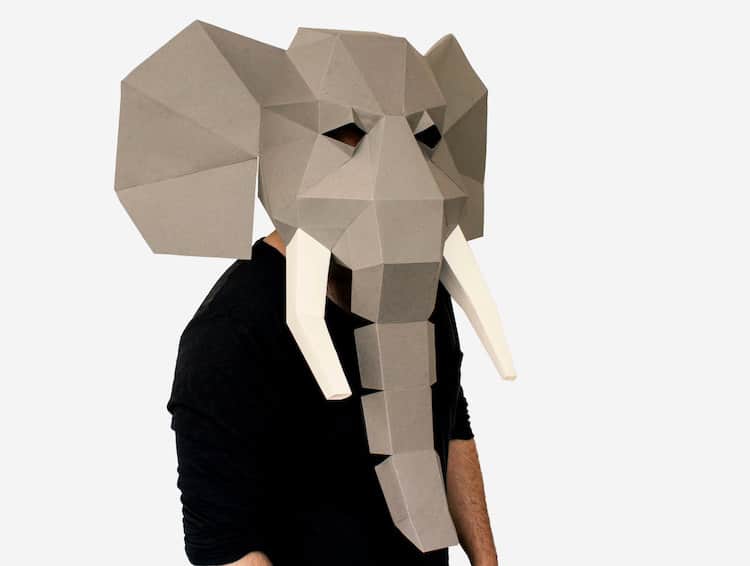 DIY Geometric Elephant Mask
By Awesome Patterns | $6.14
We can't wait to see what next month has in store for us!