Take one look at this Chow-Chow dog named Chief and you'll understand why he's such a special pup. Also known as Oreo Cloud, the fluffy canine earned the nickname because his human, Sara Hamilton, thought his dark gray speckled coat looked like an Oreo McFlurry dessert. But aside from his good looks, he's also a real treat to be around and has been making his pawrents' lives brighter ever since they adopted him.
While Oreo Cloud is certainly a memorable moniker for the pup, Chief is a fitting name for his size and demeanor. Because of his Chow-Chow breed characteristics, Chief will grow to be about 85 pounds and already has the personality of a leader who is a quick learner. He was potty trained at eight weeks and is a natural protector who sleeps by the main door of their home every night.
Chief is still young and, for now, he's delighting tens of thousands of people through his Instagram account, @theoreocloud. Once he's ready, however, his adorable fluff will bring joy to those who need it most as a therapy dog for sick children.
Meet Chief, aka Oreo Cloud, a fluffy Chow-Chow puppy who looks like cookies and cream ice cream.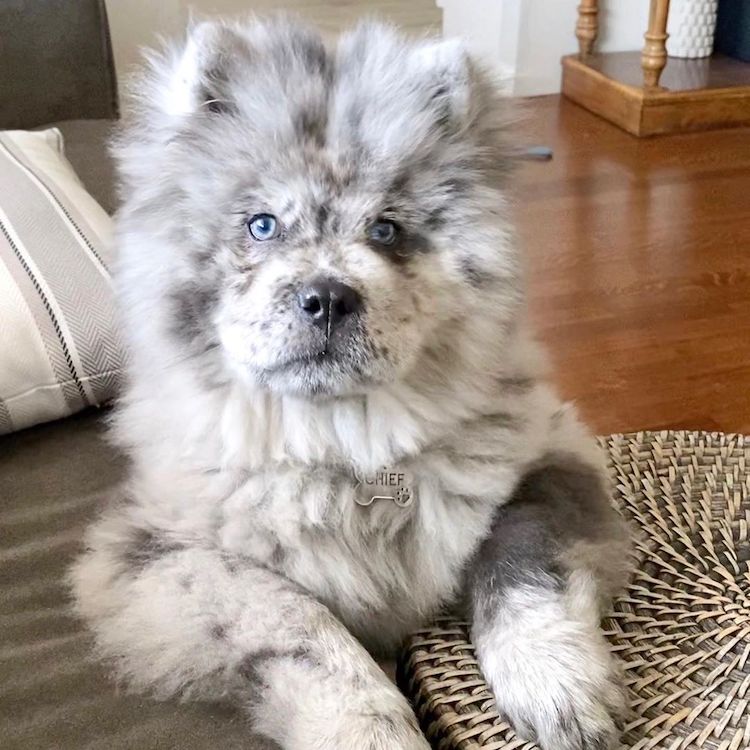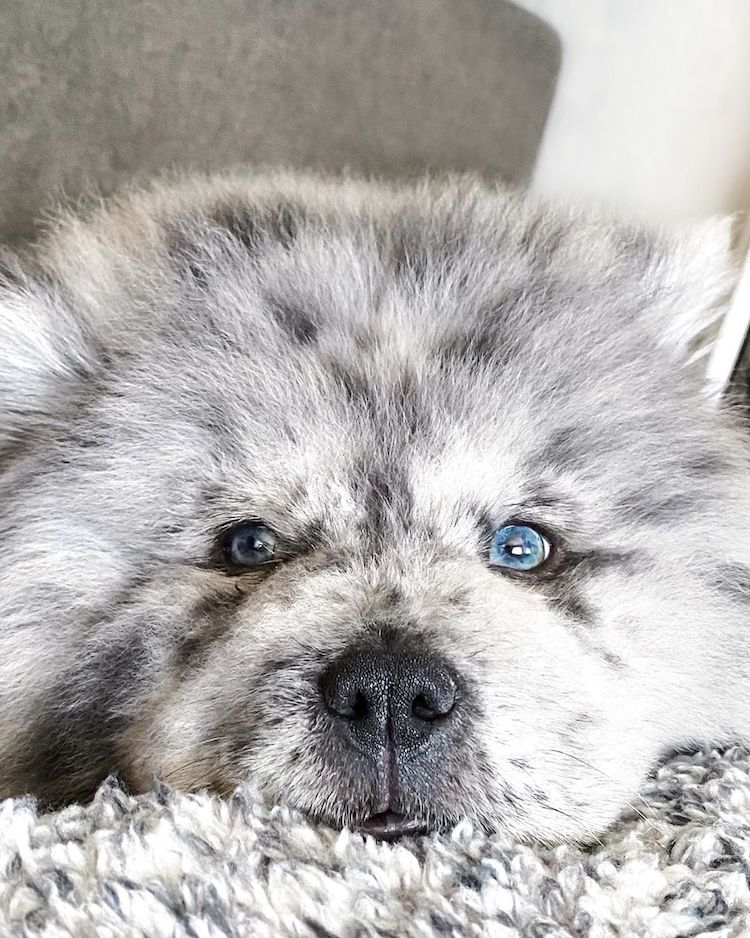 Aside from looking like a dessert, Chief is a real treat to be around.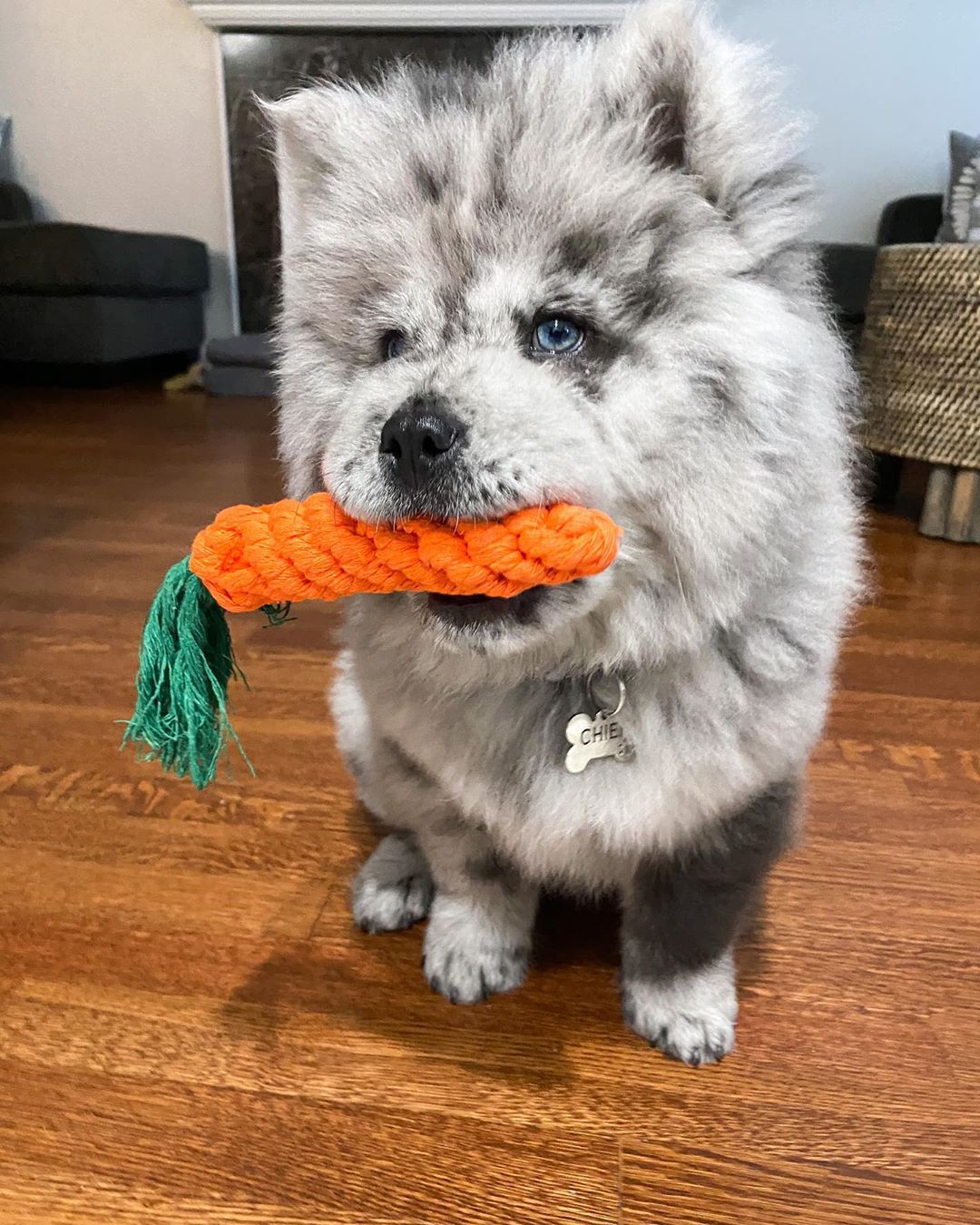 The pup is a natural-born leader and a fast learner…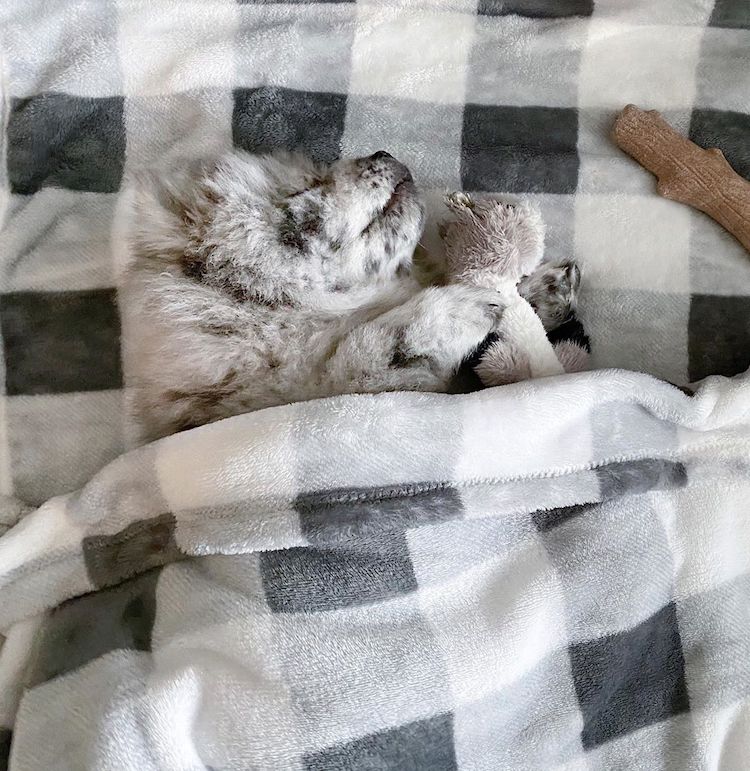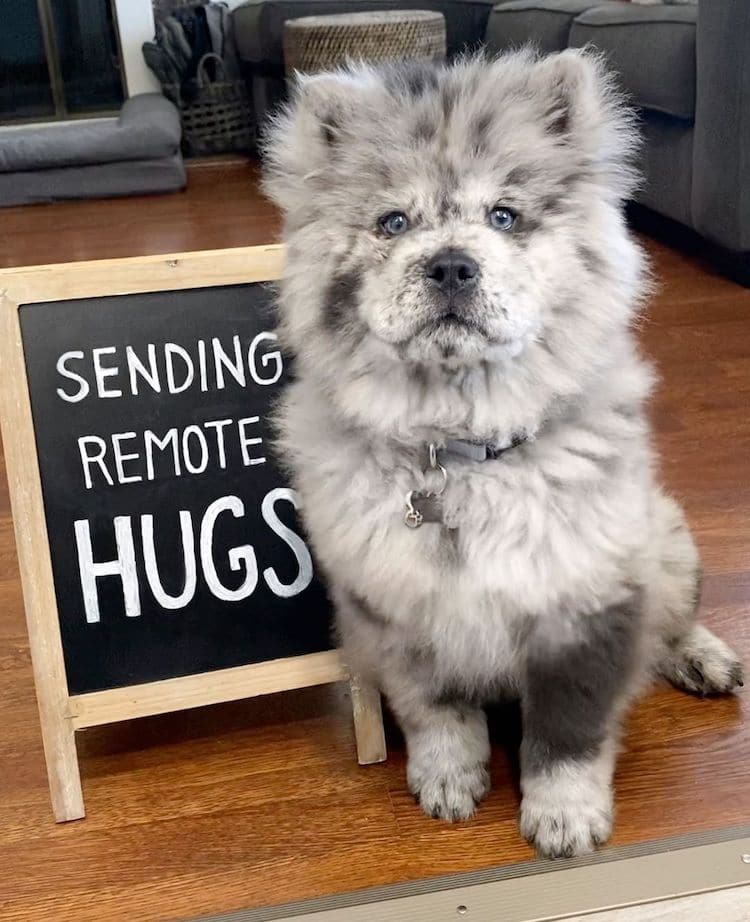 … and going to bring joy to sick children as a therapy dog.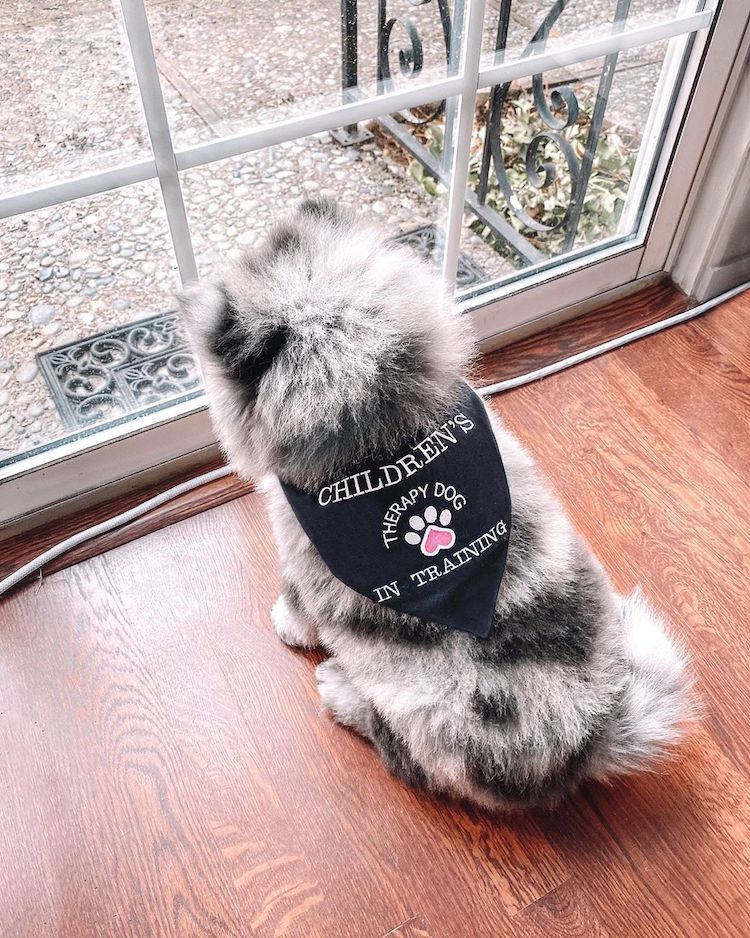 Chief the Chow Dog: Instagram
My Modern Met granted permission to feature photos by Sara Hamilton.
Related Articles:
Custom 3D-Printed Dog Planters Are the Pawfect Way to Celebrate Your Furry Friends
Puppy Day Care in South Korea Snaps the Most Adorable Photos of Tiny Doggos Napping
40+ Beautiful Portraits of All the Different Personalities Dogs Have