Dog owners, you already know that your pooch is the best furry friend that ever existed. So, why not celebrate them? If you're obsessed with your pup, you can now have the Etsy shop Meow3D create a custom planter modeled after your pet. The quirky pot is a great way to combine your two types of parenthood—paws and plants.
The custom planters are crafted using a combination of 3D printing and hand painting. After you send Meow3D a picture of your dog, they work to create a custom mold using PLA biodegradable plastic. Once it is done printing, they paint the defining characteristics that make your pet unique—from their fur patterns to their sweet grin.
Meow3D offers four different sizes of their planters. The standard size is around four inches while the large is six inches. But if you want to honor your big dog breed (or a big personality), their mega-sized planter is up to 16 inches tall.
Order your own custom dog planter through the Meow3D Etsy shop.
Celebrate your favorite pup with custom 3D-printed planters by Meow3D.
The form of the planter is printed with biodegradable plastic.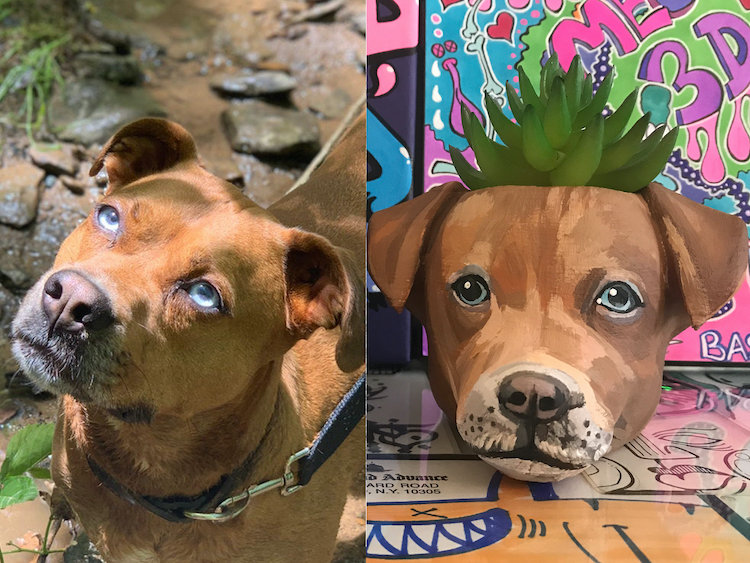 After printing, Meow3D hand paints the characteristics that make your pup unique.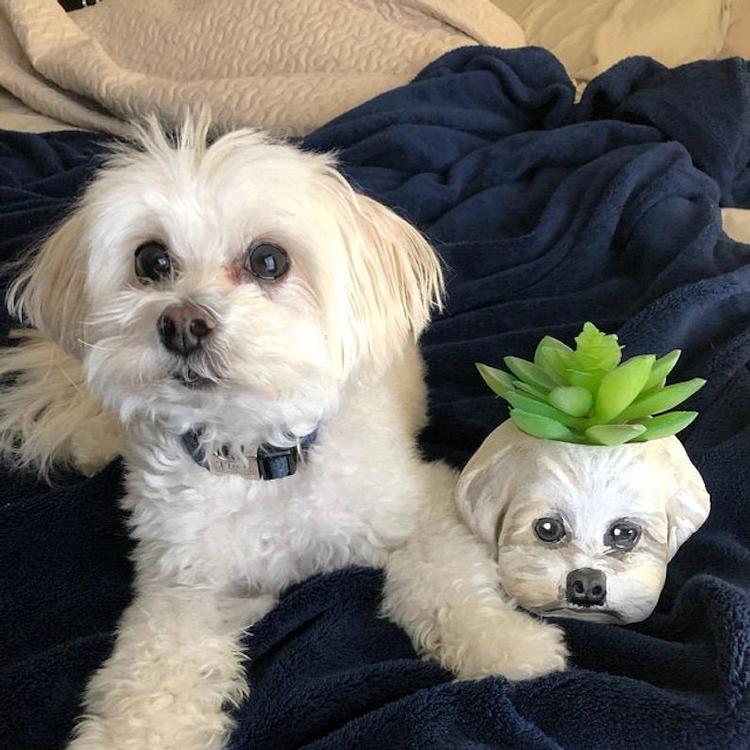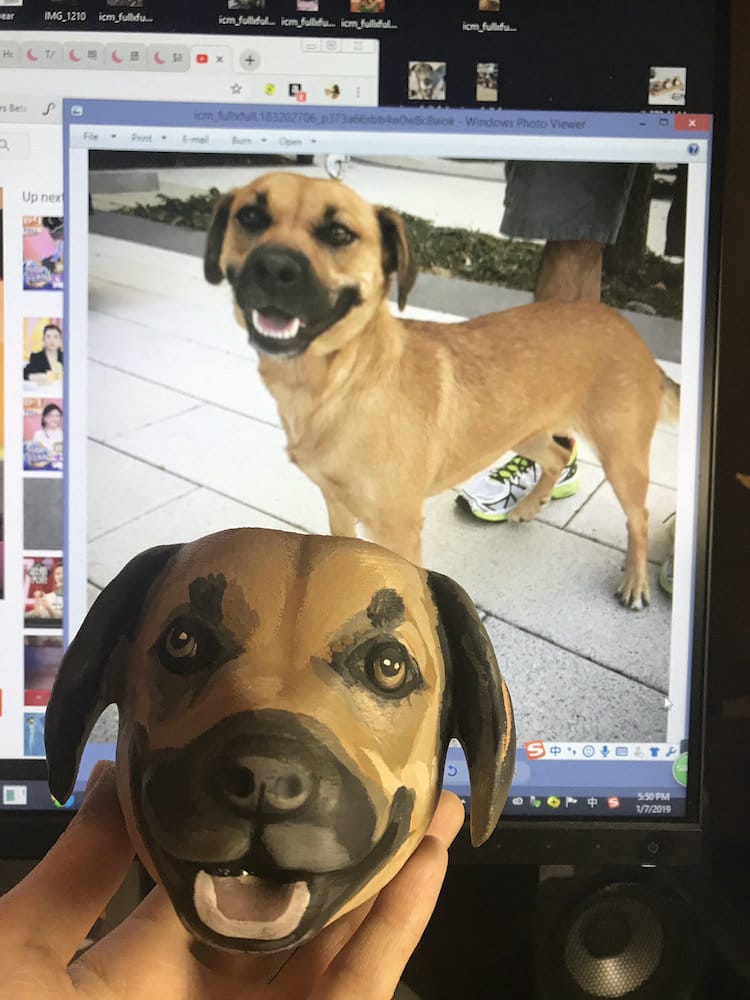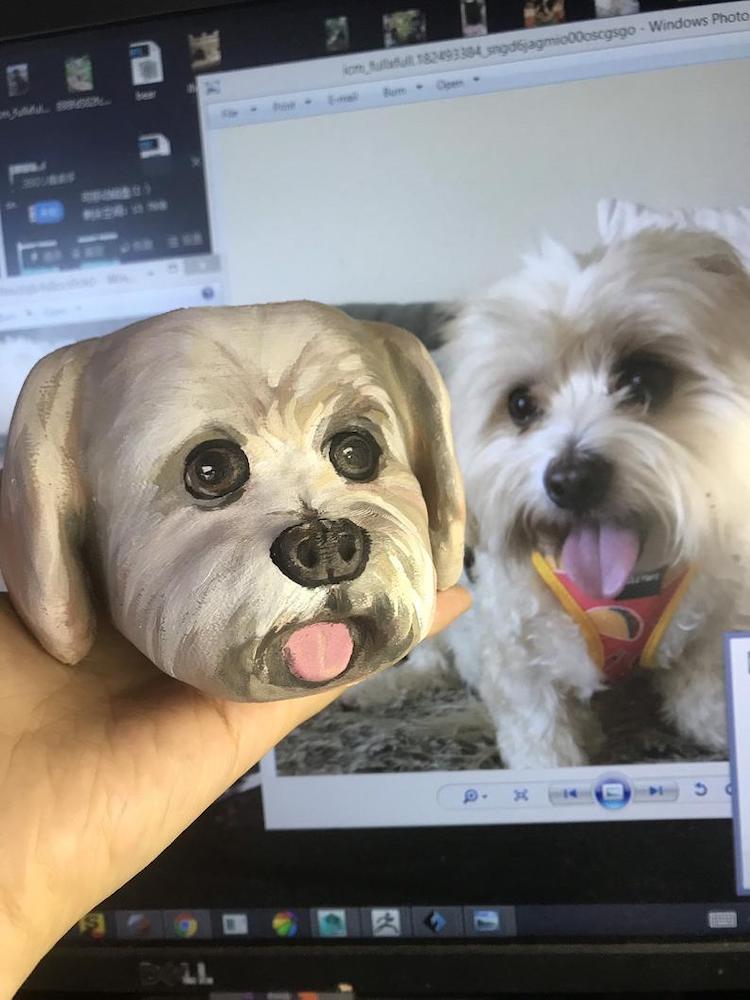 Meow3D: Website | Etsy | Instagram | Facebook
h/t: [Apartment Therapy]
All images via Meow3D.
Related Articles:
15+ Modern Planters Blooming With Hand-Crafted Personality
Miniature "Star Wars" Planters Infuse Intergalactic Fun into Any Decor
Charming "Pondering Planters" Make Your House Plants Look Like Fun Hairdos