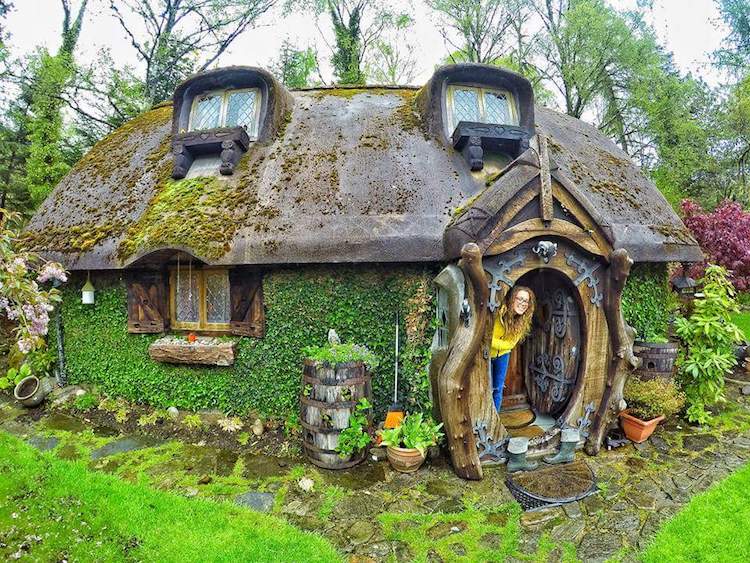 Fandoms can go beyond a deep love for a book or movie and immerse you in a fantastical world. Redditor KahlumG recently shared pictures of his uncle Stuart Grant's house that takes a Lord of the Rings fascination to the next level. Located near Tomich, Scotland, Stuart constructed his own real-life Hobbit house with a magical-looking outside and impressive interior that does the franchise proud.
Built by Stuart in the 1980s, the exterior of the home is completely covered in moss and has a large rounded door that leads you into a small vestibule. Inside, the commitment to being a real Hobbit house is upheld. Low ceilings and cozy furnishings make you feel like you're living among the underground. And, according to KahlumG, it can also feel like being in a "cryptic puzzle." The fireplace, for instance, heats up the stove. He also writes, "You wouldn't even know he had a shower unless he pointed it out to you. Every time I go visit I'm still amazed."
If you're interested in seeing the real Hobbit house for yourself, KahlumG says that Stuart loves guests. With such low ceilings, you'll have to duck inside. But, you can be as tall as an Ent and still enjoy the cheery pond and greenhouse that are outside.
Redditor KahlumG recently shared pictures of his uncle Stuart Grant's real-life Hobbit house.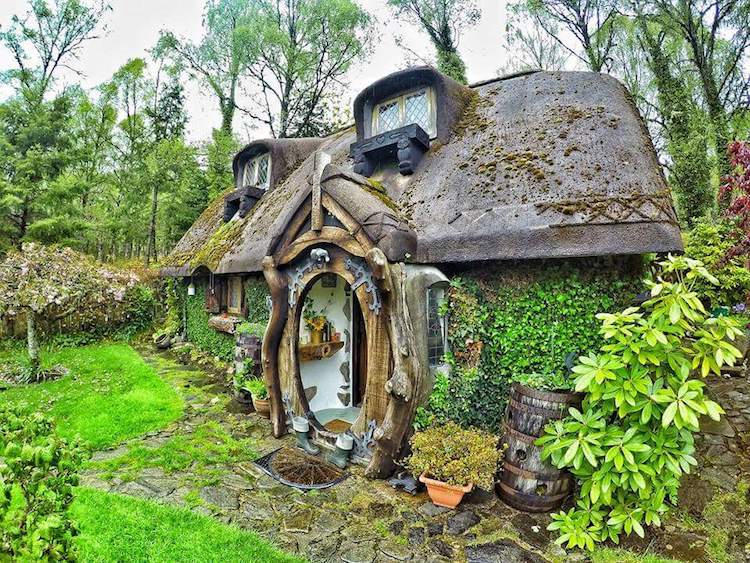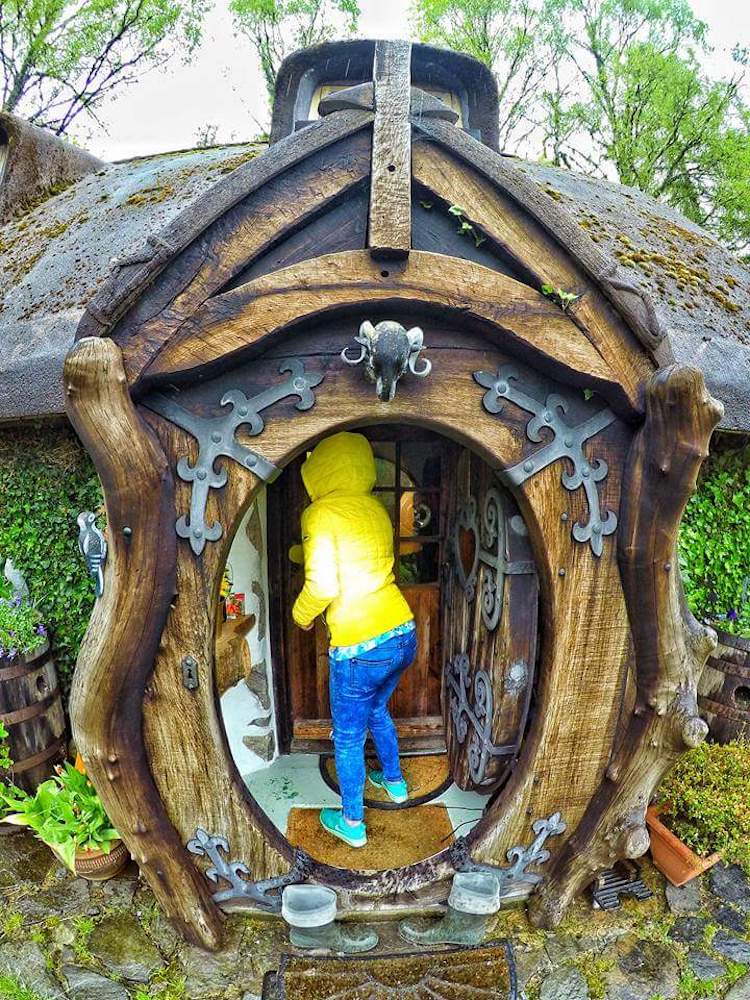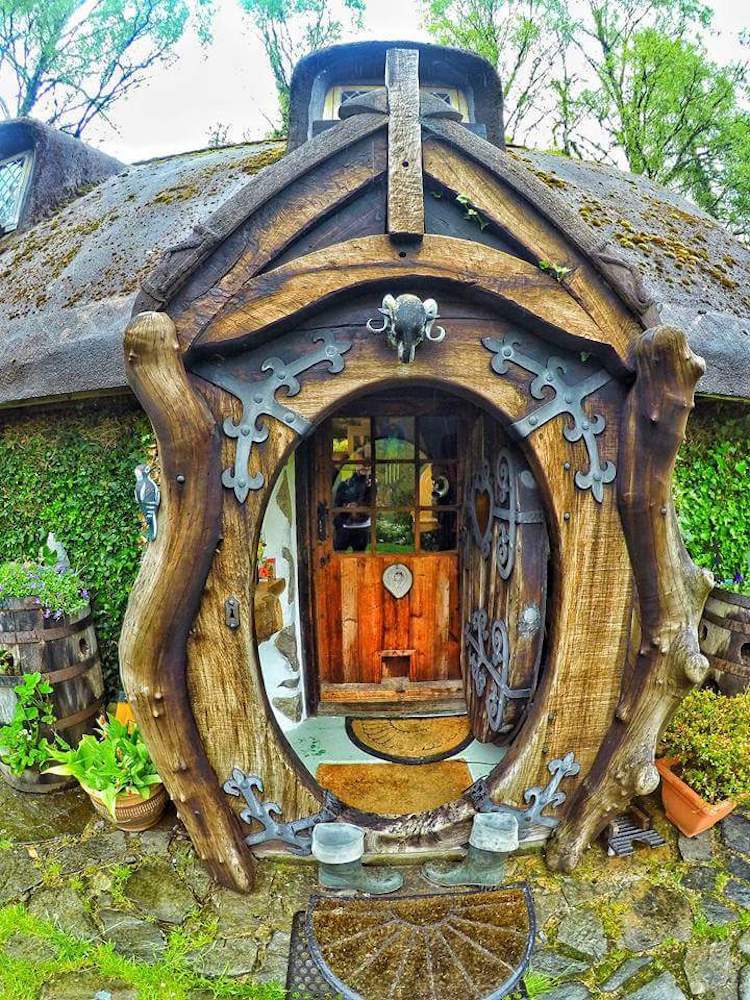 Built in the 1980s, it is as cozy inside as it is outside.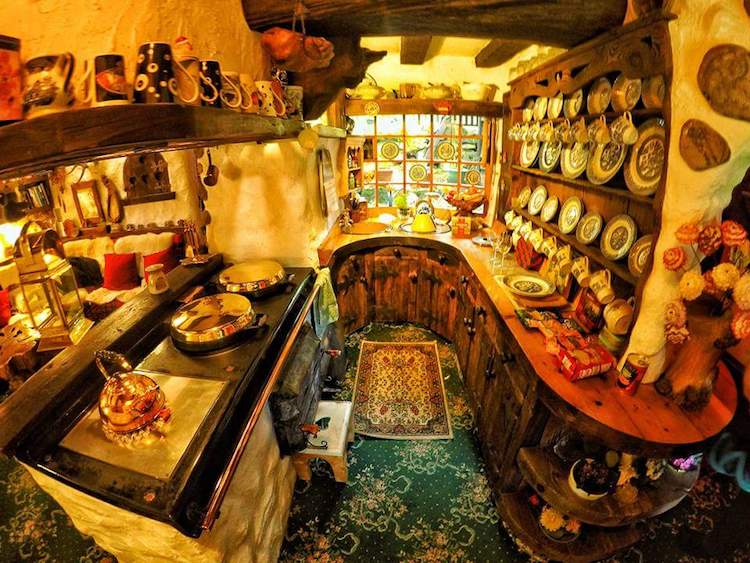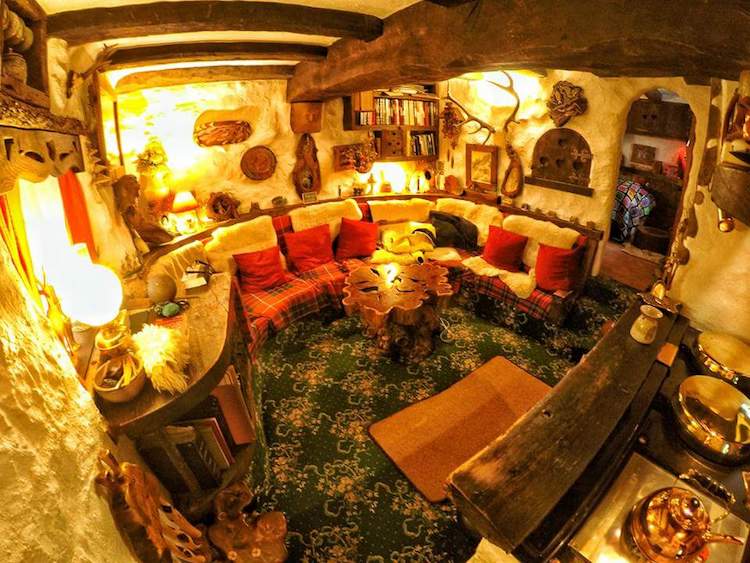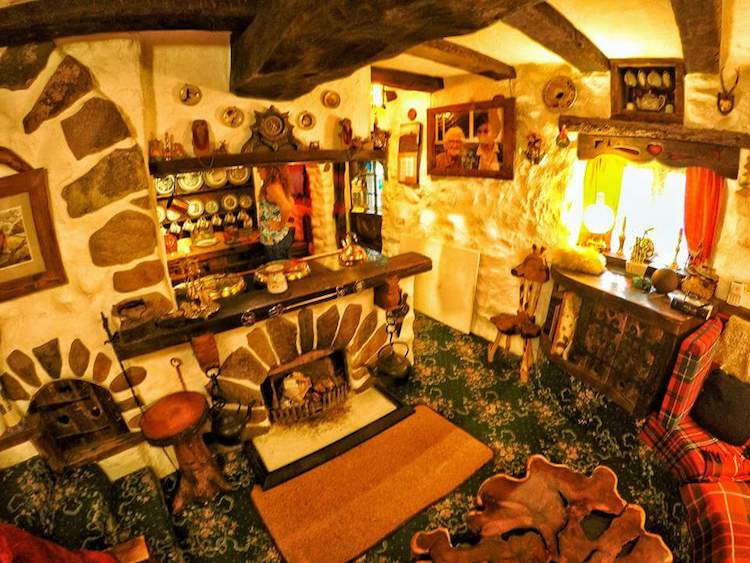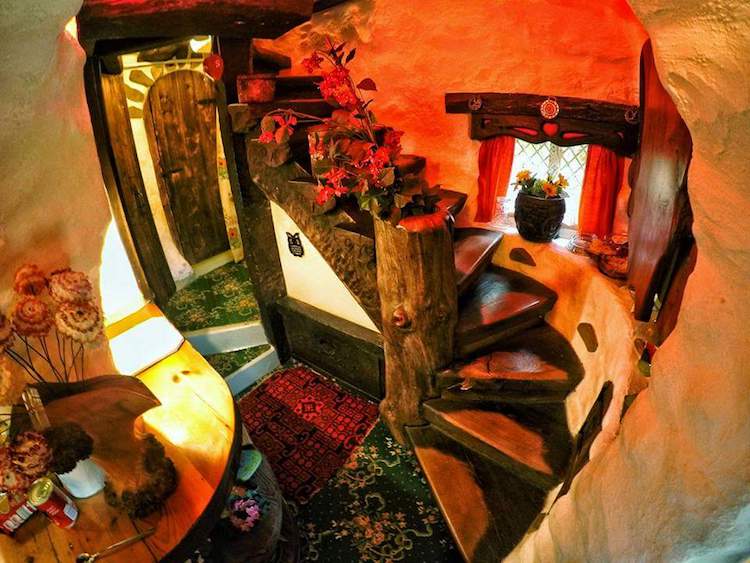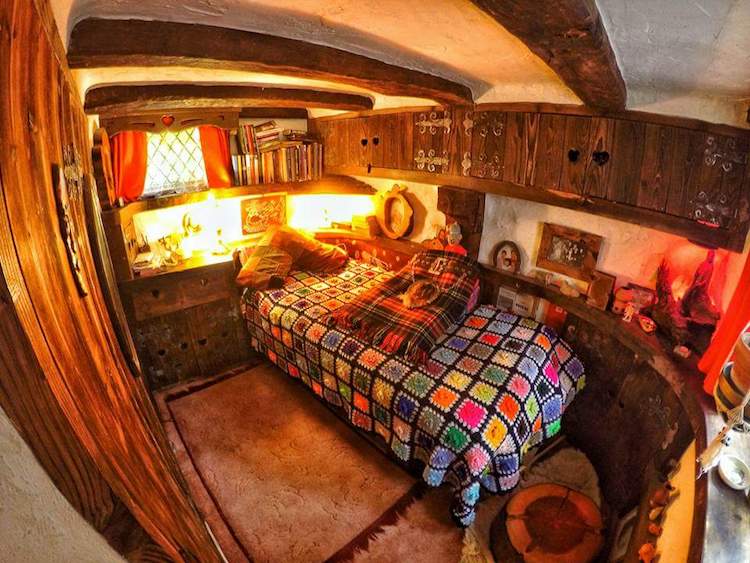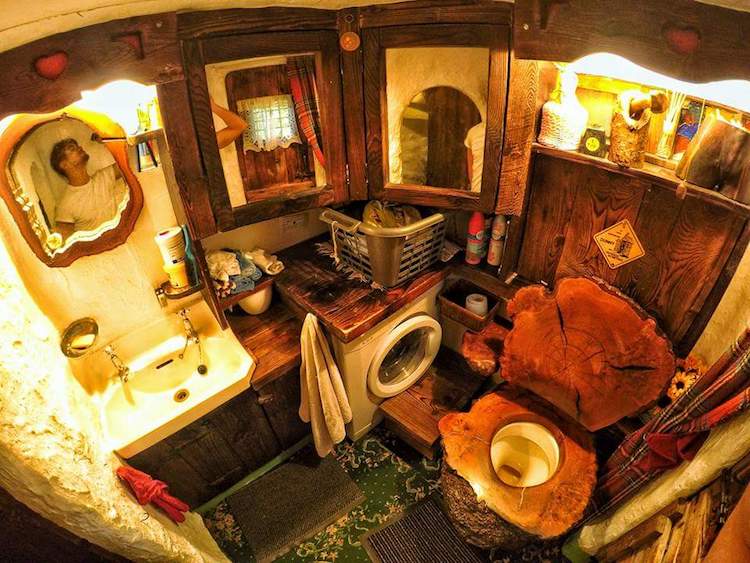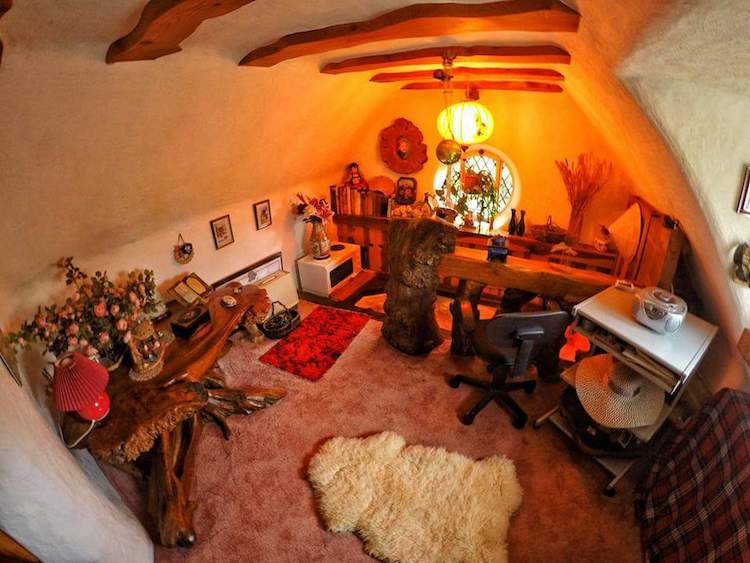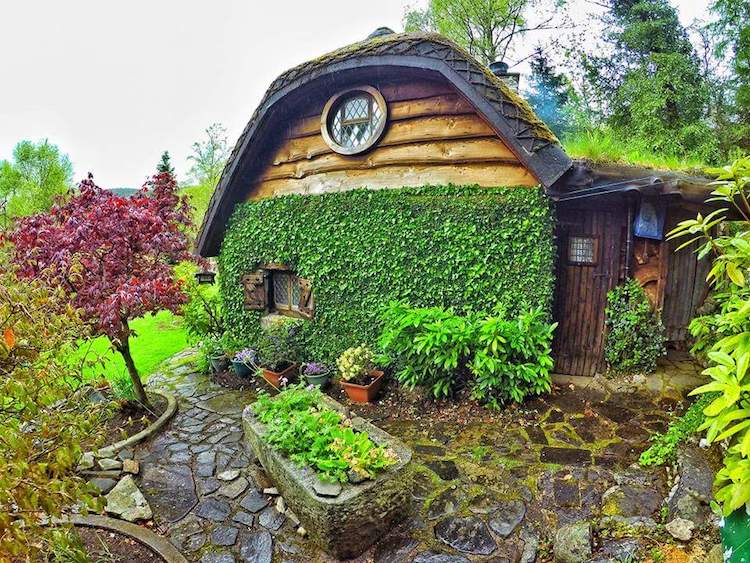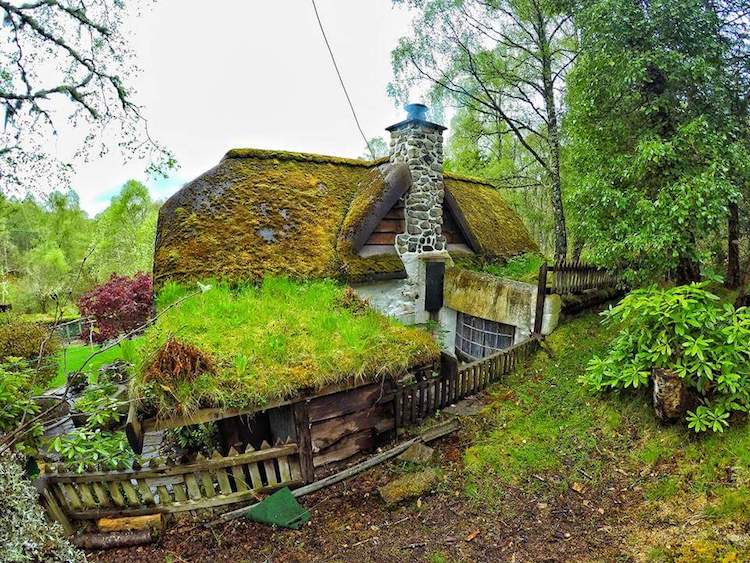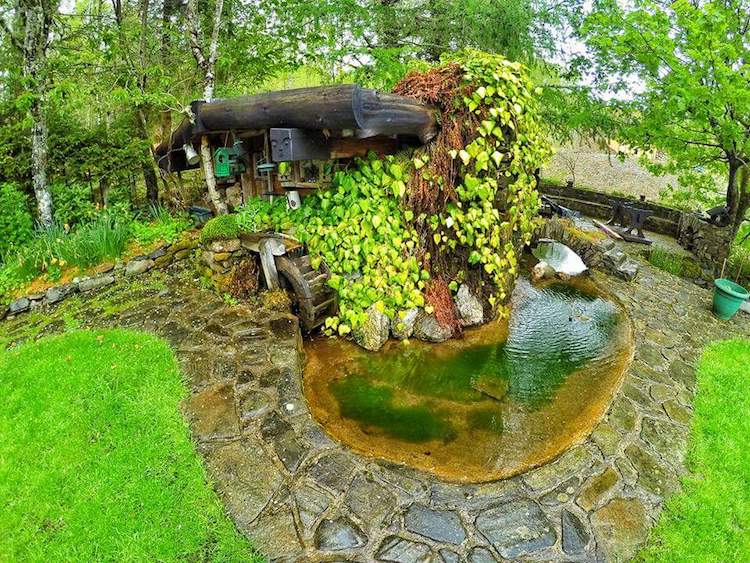 Here's Stuart in front of his handiwork about 10 years ago.
h/t: [reddit]
All images via KahlumG unless otherwise stated.