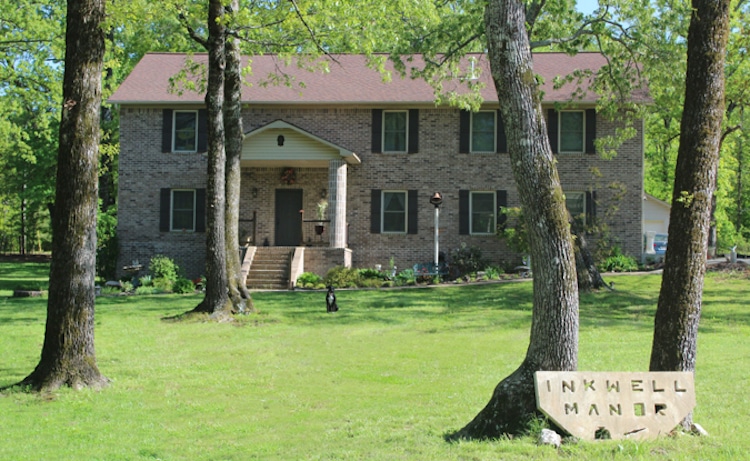 Mother of four Cara Brookins says, "There is nothing more powerful than building your future with your own hands." Though this may read like a metaphorical mantra, Brookins took it quite literally when she and her children Roman, Jada, Hope, and Drew decided to construct their dream house entirely from scratch.
As a young mother, Brookins faced many challenges, including abusive relationships and even the discovery that she was being stalked. In 2007, following the disintegration of her second broken marriage, Brookins decided it was time for a fresh start. Rather than simply move house, however, she had a different idea: why not build one? Better yet, why not build one together? "My kids and I needed something," she told BuzzFeed. "I felt ashamed and I was worried that they had no self-esteem and no confidence."
To mend her relationship with her children—who, at the time, were aged 17, 15, 11, and 2—Brookins decided to make their dream home a reality. After purchasing a plot of land in Bryant, Arkansas, and using a bank loan to acquire $150,000 worth of tools and equipment, she and the kids got to work. With no building experience—or, at least, no experience "nailing together anything bigger than a bookshelf"—she and her children used YouTube tutorials to guide them through each step. This includes framing the house, pouring the concrete foundation, and laying the bricks.
The family's hard work resulted in Inkwell Manor, a beautiful 2-story, 5-bedroom home. The Brookins have lived in their DIY home for 8 years now, and have never been happier—or bolder. "They're now fearless," Cara proudly asserts. "They dive into anything. There's nothing you could suggest to them that they could not do. It's an incredible thing."
Like any worthwhile project, the construction of Inkwell Manor was not easy, and the process itself was trying. Brookins, however, wouldn't have changed a thing. "While our toes nearly froze off as we mixed concrete in a wheelbarrow, our back muscles ached from hauling two-by-fours, and we sweated and itched our way through fiberglass insulation—we also rebuilt our broken family."
This is Cara Brookins and her children: Drew, Hope, Roman, and Jada.
Led by their mother, the family built their own house.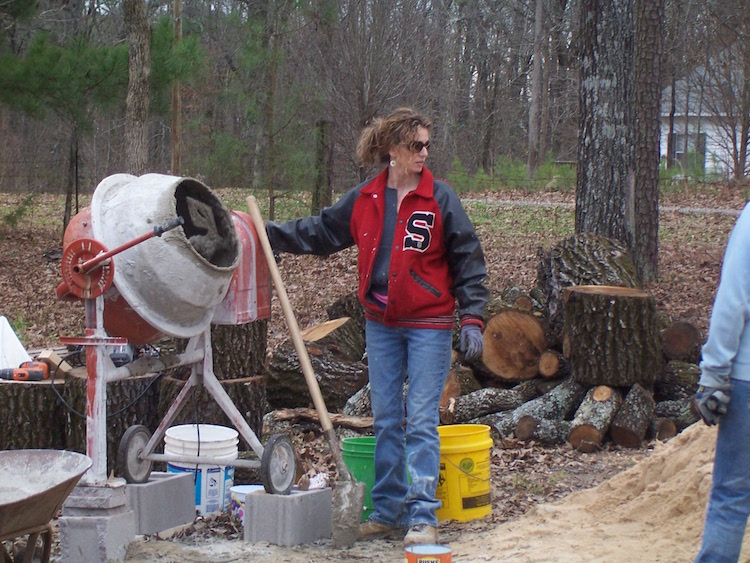 Everyone did their part.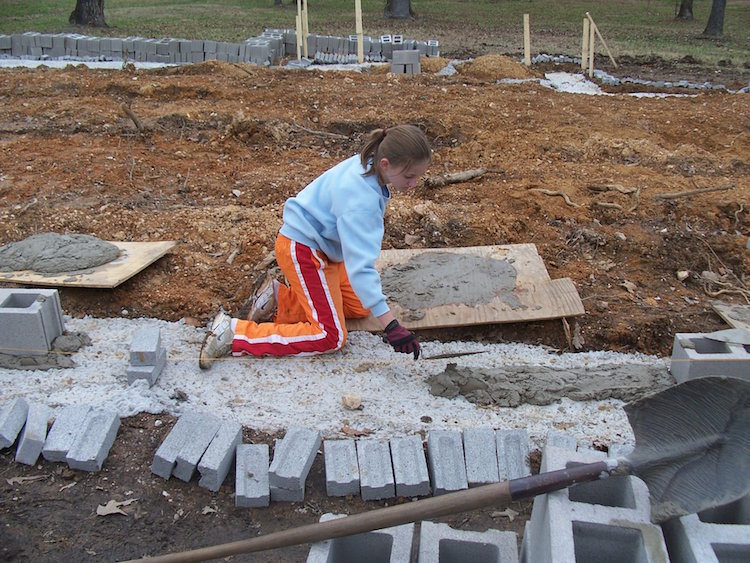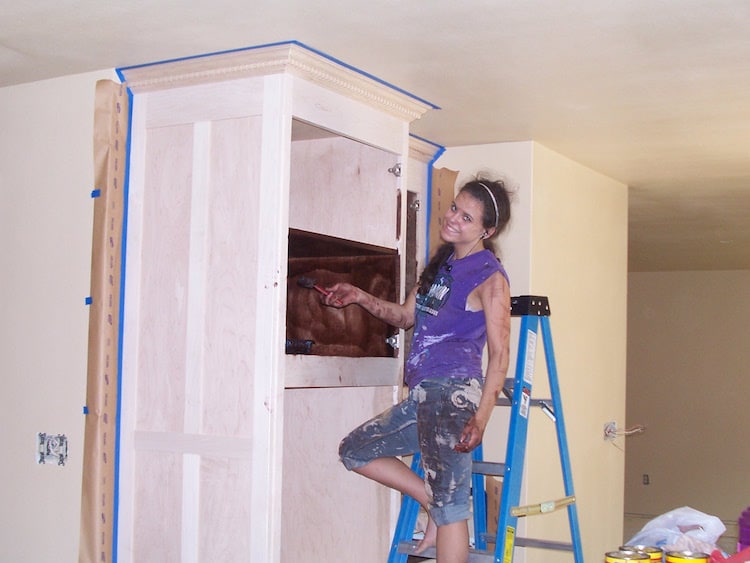 …Even little Roman!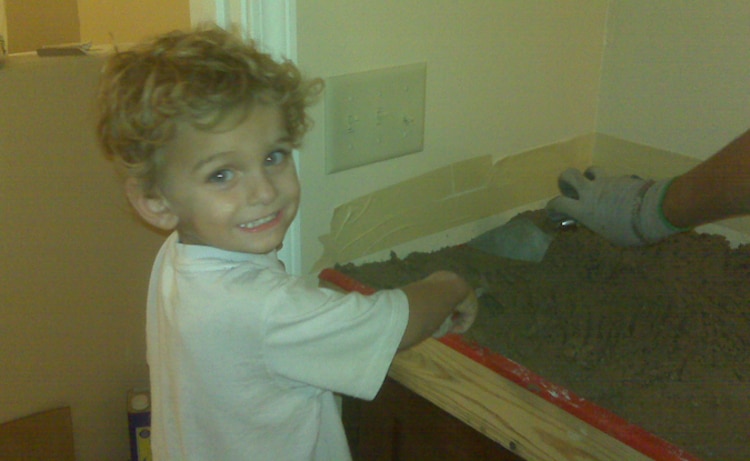 Turning this…
Into this!
Eight years later, and the family is happier than ever.
Cara Brookins: Website | Blog | Facebook | Instagram | Twitter
h/t: [Buzzfeed]
All images via Cara Brookins.