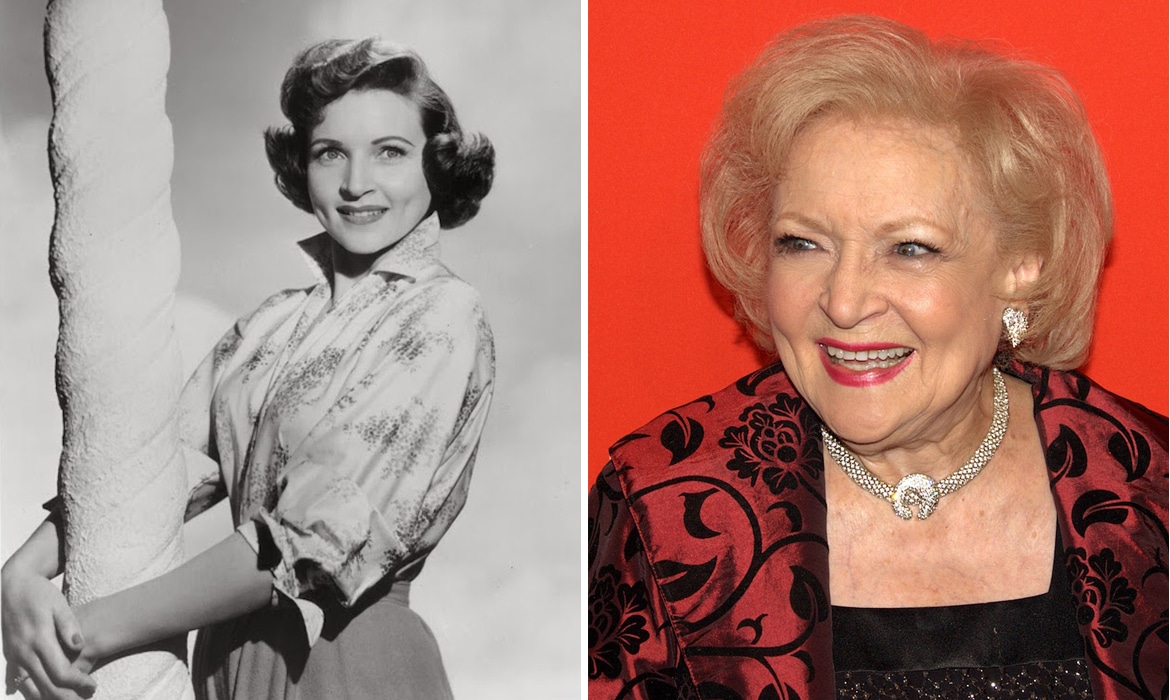 Actor Betty White has seen it all—her extraordinary 75-year comedic career spans radio, television, and movies. Since 1939, she has delighted viewers on television and continues to act at the age of 95—proving that you're never too old to do what you love.
White's early life was during the height of the Great Depression, but despite the intense economic struggles, her family made it through. As she graduated high school, she wanted to become a forest ranger, but women weren't allowed to be rangers back then. Pushing that dream aside, she delved into writing. It was during school that White had the lead in a play (that she penned), which is when she ultimately decided to pursue acting.
Although White first appeared on the small screen in 1939, she worked in radio through much of the 40s. It wasn't until 1949 that she began hosting a daily live show. Here, she honed her improvisational skills. The program, called Hollywood on Television, forced her to ad-lib over the course of five and a half hours, six days a week. Any way you look at it, that's incredibly impressive.
After leaving Hollywood on Television, other jobs followed. Some of White's most famous roles included the CBS sitcom, The Mary Tyler Moore Show, in which she played Sue Ann Nivens, a "man-hungry" television host of the fictional "The Happy Homemaker." This character earned White two Emmys—she also considers it to be one of the highlights her long career. Another of White's well-known character was as Rose Nylund on the beloved The Golden Girls sitcom. Like The Mary Tyler Moore Show, she would earn an Emmy for her performance.
Since acting in those two programs, White has kept busy. She's appeared in various smaller roles on the big and small screen. White even hosted SNL in 2010 at the age of 88, thanks to a grassroots campaign on Facebook—this makes her the oldest person to ever host. That same year, she starred as Elka Ostrovsky in another sitcom called Hot in Cleveland which ran until 2015.
In addition to her acting, White is also an animal rights activist. She partners with several organizations and has won awards for her charitable work.
Betty White has earned her legendary status. In 2013, the Guinness World Records recognized her as having the longest television career for a female entertainer. She's the only woman to have an Emmy in all performing comedic categories.
White got her start when television was in black and white.
Some of her biggest roles were on The Mary Tyler Moore Show and The Golden Girls
Since being on those shows, White has continued to act on television and in film.
She continues to inspire after 75 years in the business!