Skip the brown paper bag and have some quirky fun with your lunch. The Dino Case from Suck UK offers a prehistoric twist on the average portable storage. Shaped like a ferocious T-Rex head, the creative dinosaur lunch box opens its mouth wide to gobble your favorite foods. It's great for non-edible objects, too, making it a playful alternative for a toy box.
To use the Dino Case, simply lift up the top half of the creature's snout, and it'll unhinge its jaw to hold all of your essentials. And when it's time to take the creative lunch box on the road, just secure the upper and lower jaw with its carrying handle. That way, you can travel in style without anything inside going extinct.
Suck UK sells their Dino Case on Amazon, but that's just one product in their impressive portfolio. For discerning cat owners, they also sell quirky cardboard scratchers and shelters that imagine your favorite feline as a DJ or the commander of his own tank.
Add some quirkiness to your midday meal. Suck UK has created the Dino Case, a dinosaur lunch box that stores things between its ferocious teeth.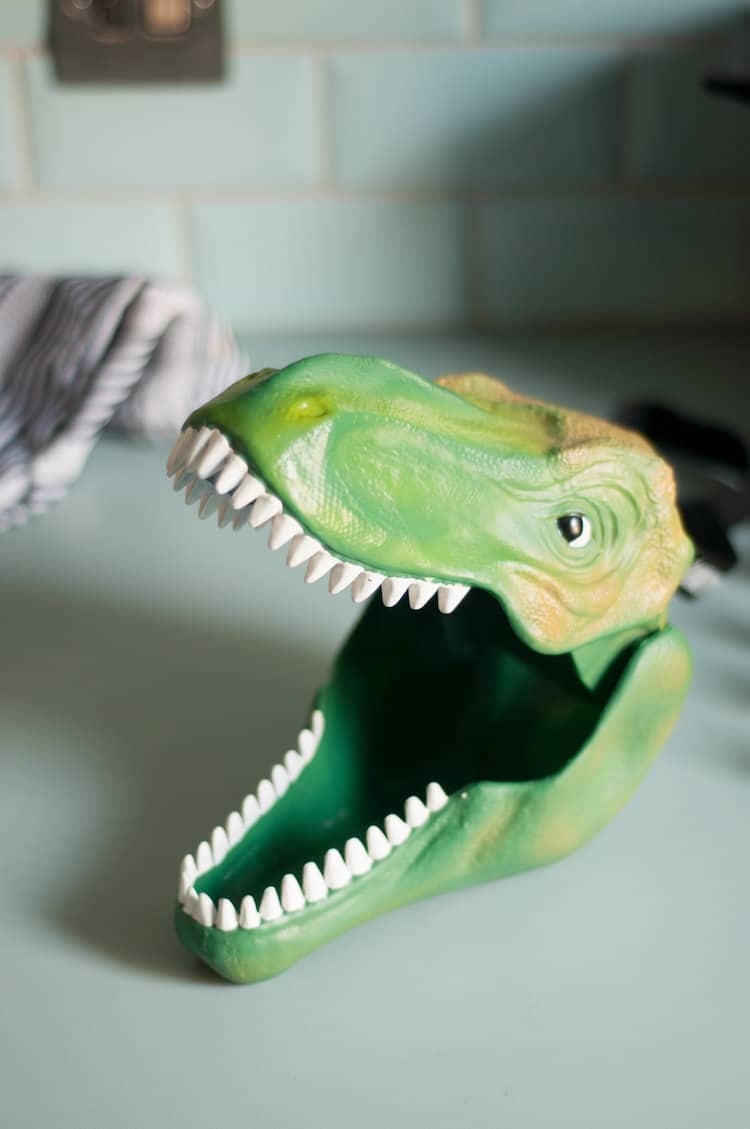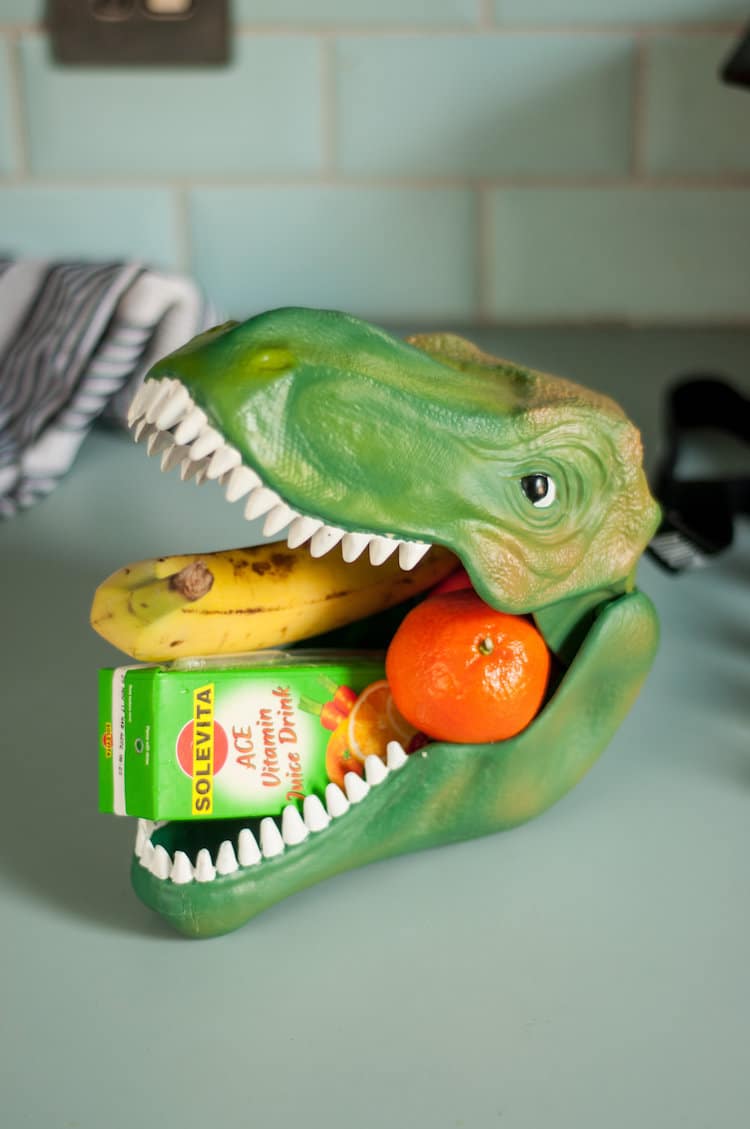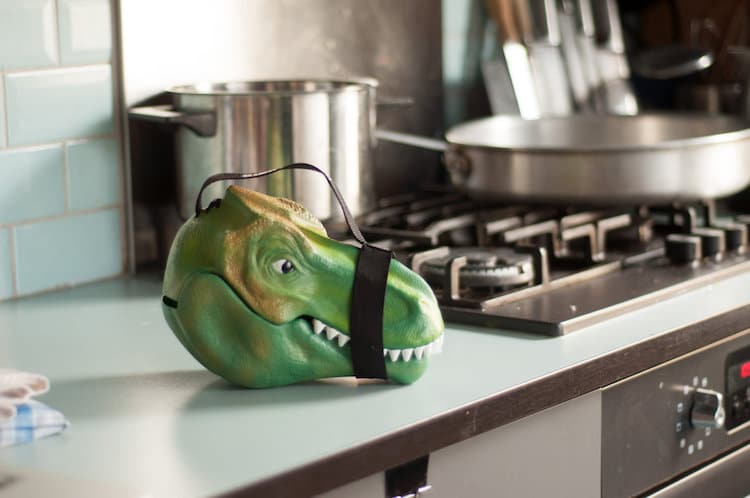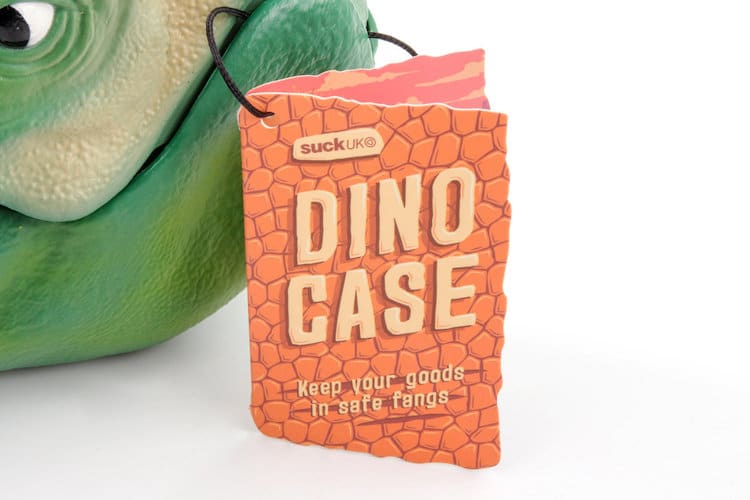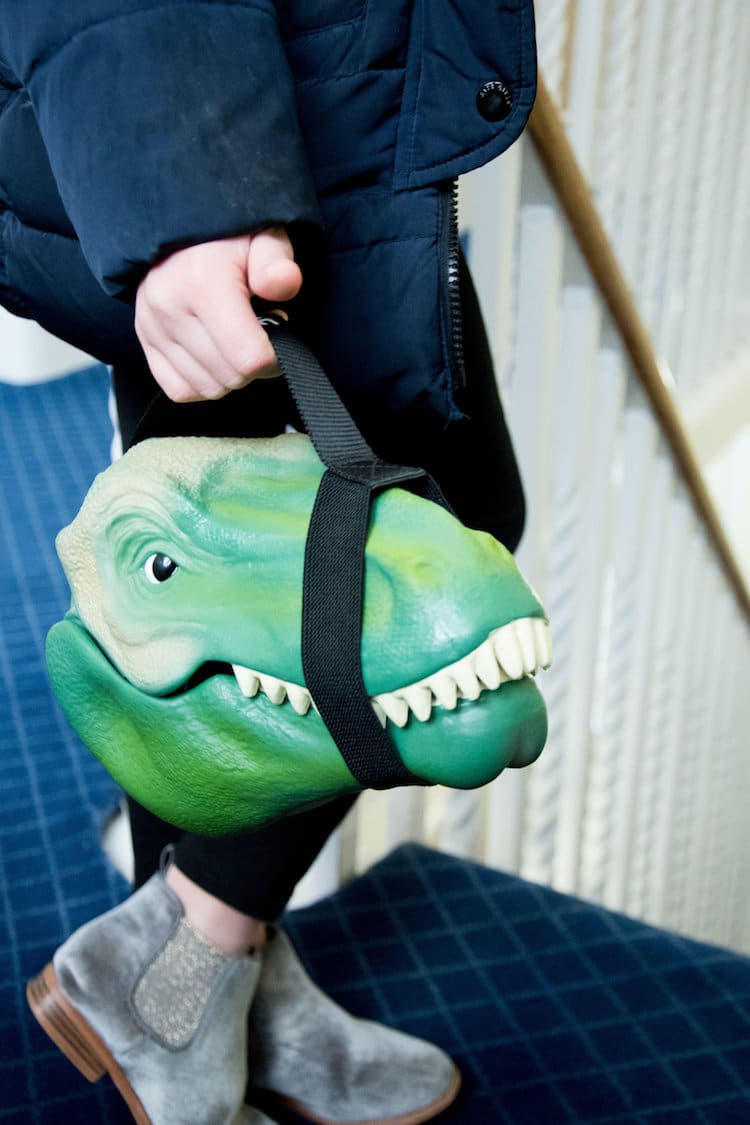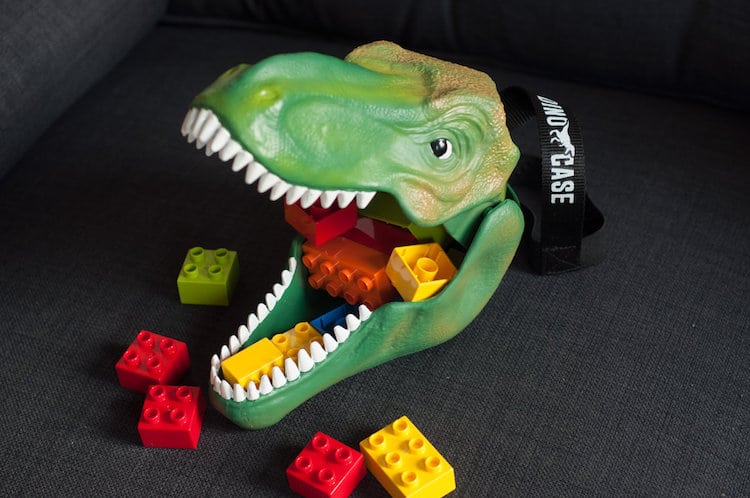 Suck UK: Website | Amazon
h/t [So Bad So Good]
All images via Suck UK.