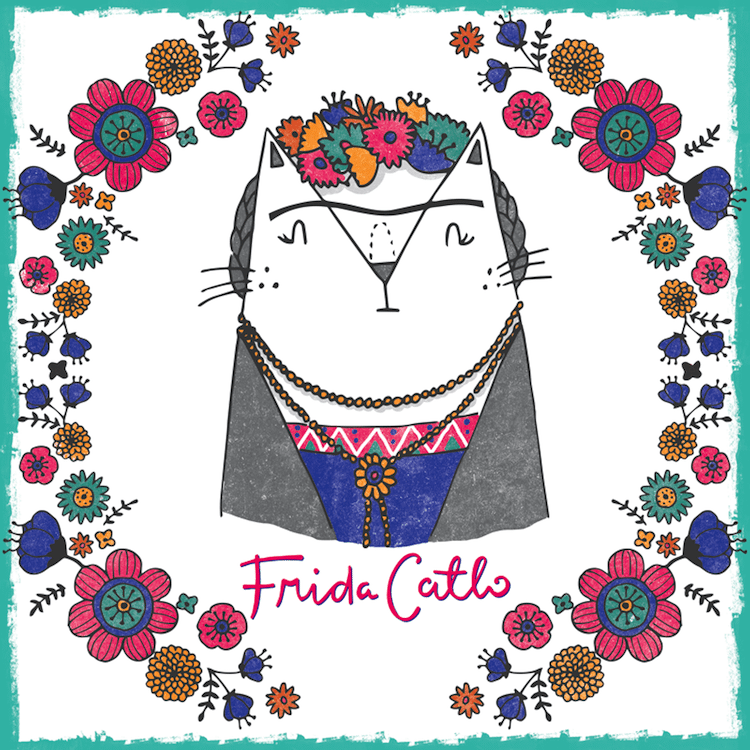 If you're someone who believes that everything is better with a cat, you're not alone. Illustrator Katie Ruby has combined felines with wordplay and pop culture in her entertaining series called The Punderful World of Cats. In this lighthearted project, Ruby has imagined the creatures as different characters from famous books, movies, as well as artists and writers. Each illustration includes its own charming, cartoon-style cat puns that are sure to make you crack a smile.
The Punderful World of Cats started as a form of "escapism" for Ruby after coming home from her day job at a greeting cards studio. "Initially I posted photographs of my doodles straight from my sketchbook onto Instagram, Facebook and Twitter," she tells us in an email. "Now that I am a freelance Illustrator, I ensure that once a week (if possible) I take the time to work on a new pun, and fully render in color." Every punny drawing starts in her sketchbook and then makes its way to her computer where she adds color and texture.
Just as Ruby unwinds by drawing The Punderful World of Cats, she wants to pass along its same relaxing qualities to you. "I also have drawn some coloring in pages which you can download from my website for free," she says. Grab your colored pencils and markers!
Update: Katie Ruby has released a totally clawsome coloring and "cativity" book, available to purchase through her shop… right meow.
Have some fun with illustrator Katie Ruby's charming cat pun series.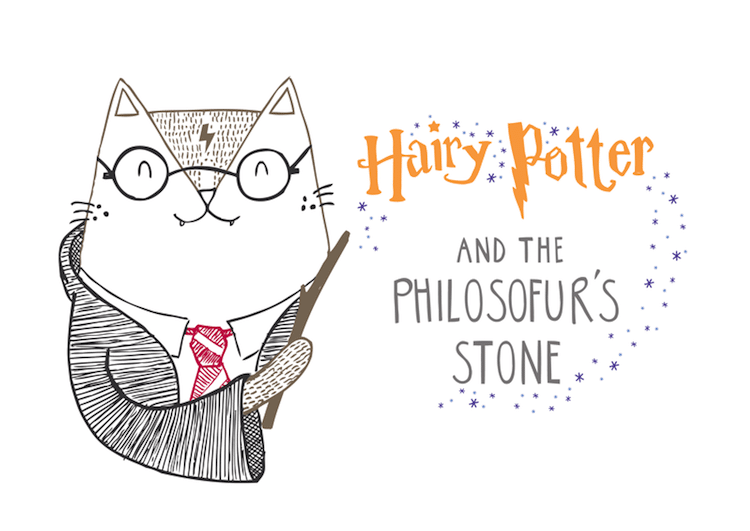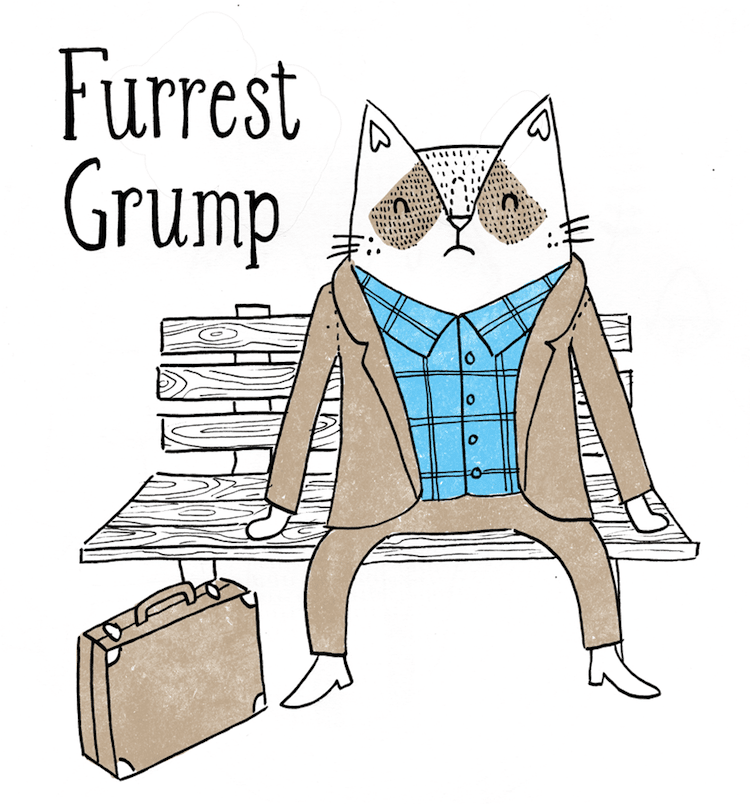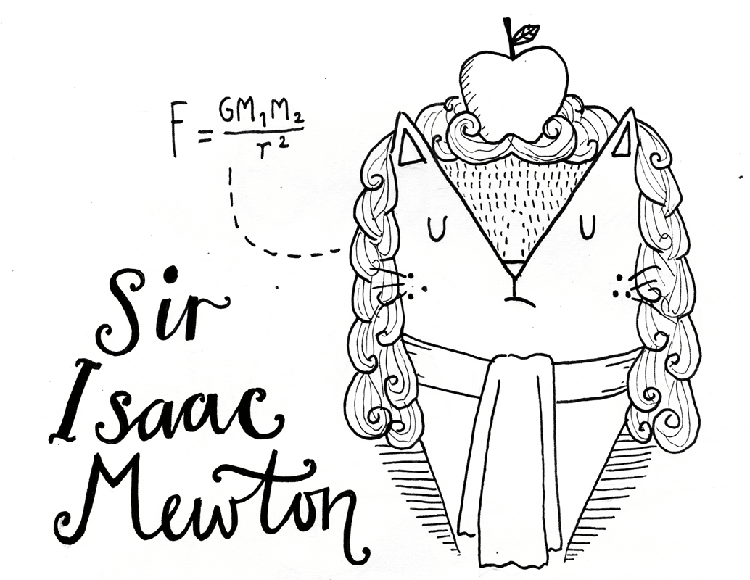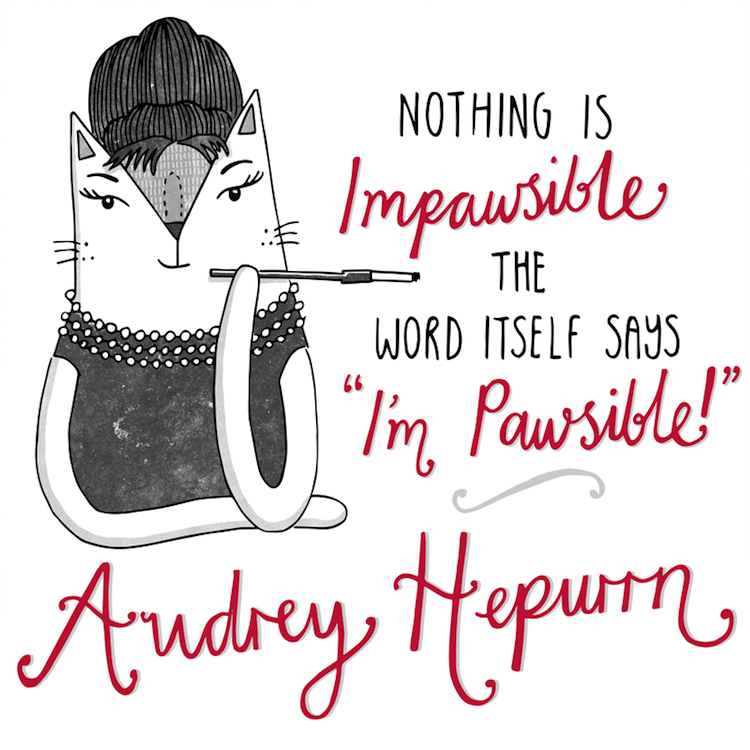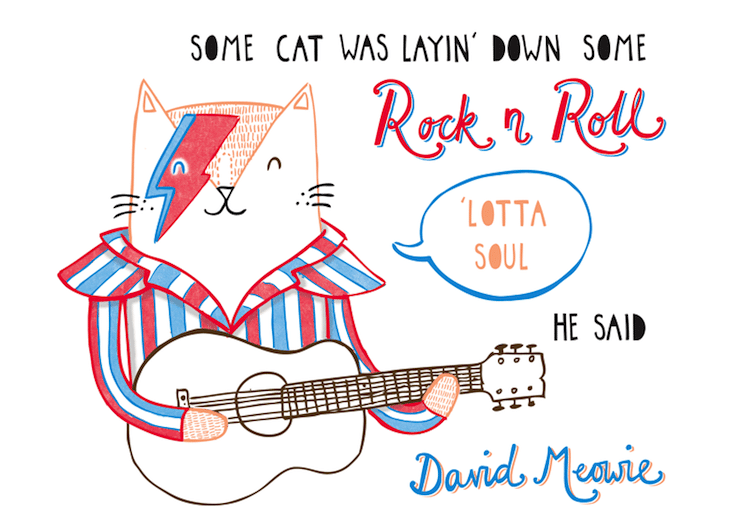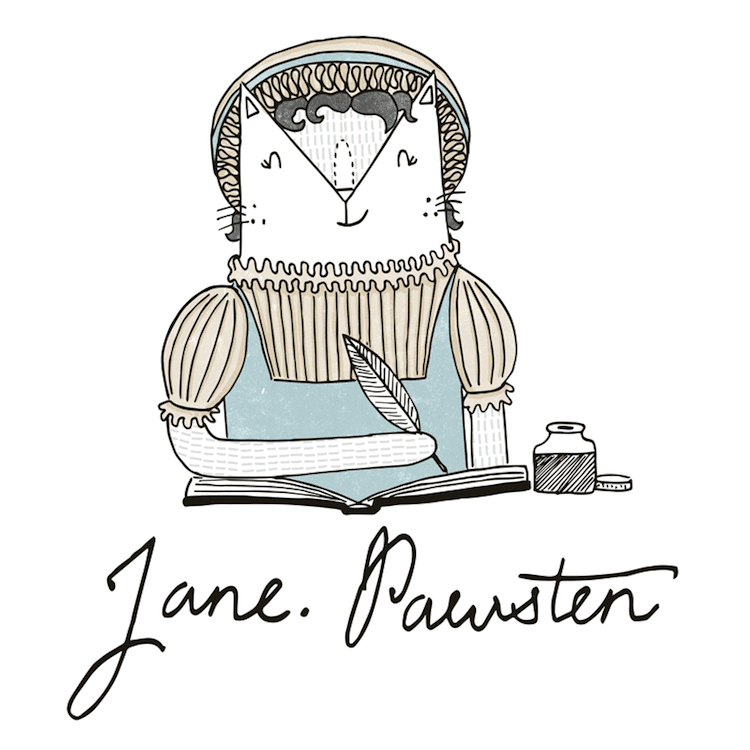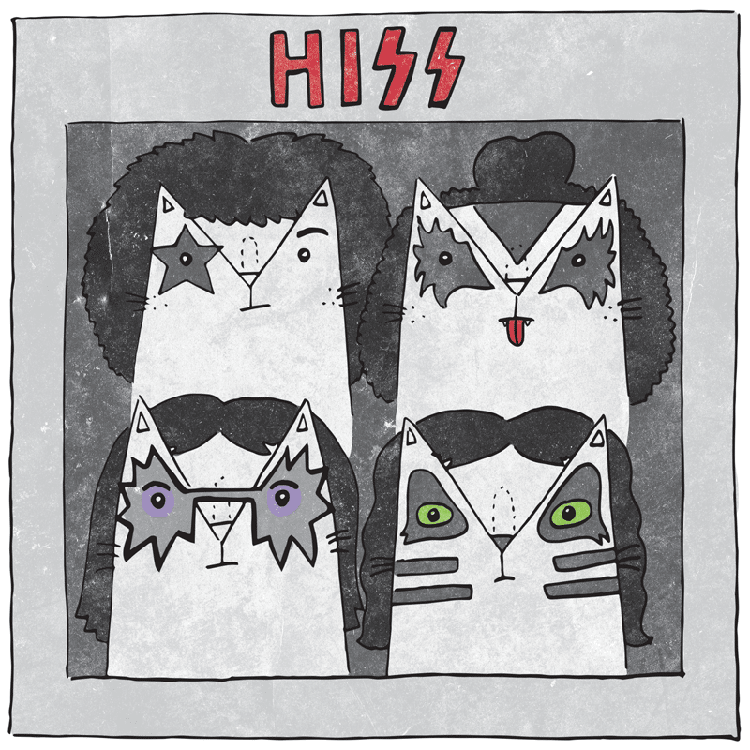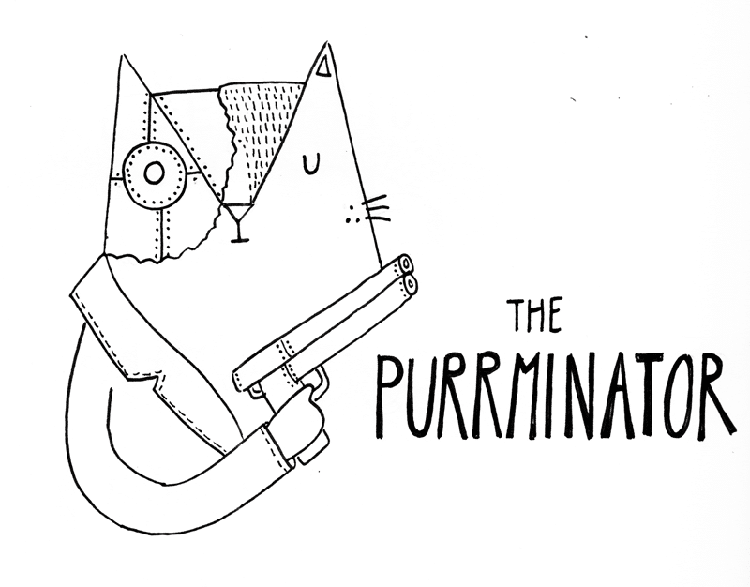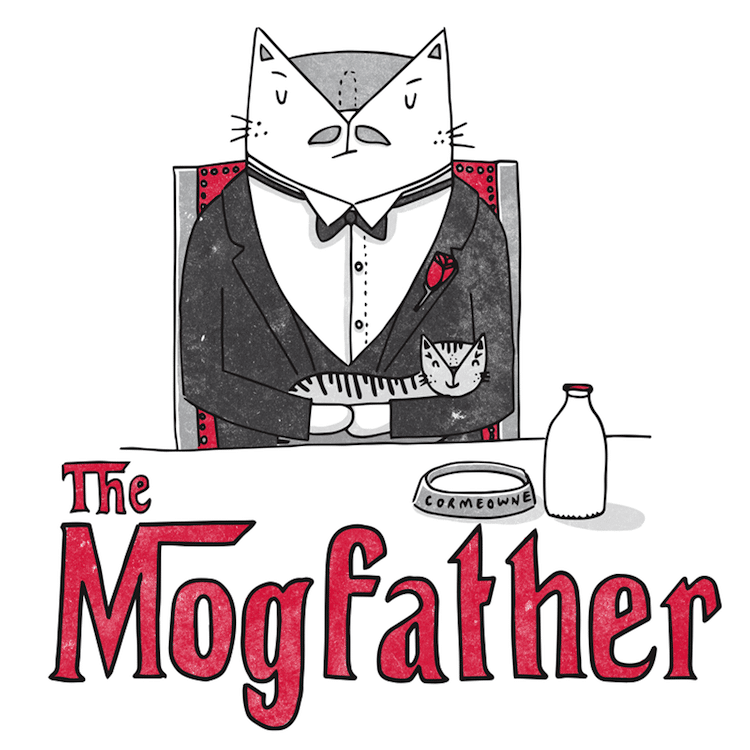 Katie Ruby: Website | Facebook | Instagram | Twitter
My Modern Met granted permission to use illustrations by Katie Ruby.