One company in the Netherlands is reshaping the way we think about passing on. By taking the traditional coffin and redesigning it from natural materials, they've created a product that brings life full circle. Loop is a living coffin made of mushroom mycelium, which allows the structure to biodegrade in just 30 to 45 days.
Created by TU Delft researcher Bob Hendrikx, this living cocoon has been designed to neutralize toxins from the body and help biodiversity by feeding new life. Hendrikx has long been fascinated by the use of living materials in design and worked closely with funeral directors to learn about the burial process before creating Loop.
Mycelium was selected as the material for Loop after careful consideration of its properties. Typically growing underground in the root structure of trees, plants, and fungi, it provides nutrients to what's above ground. It also helps neutralize toxins in soil, making it the perfect substance to create a final resting place.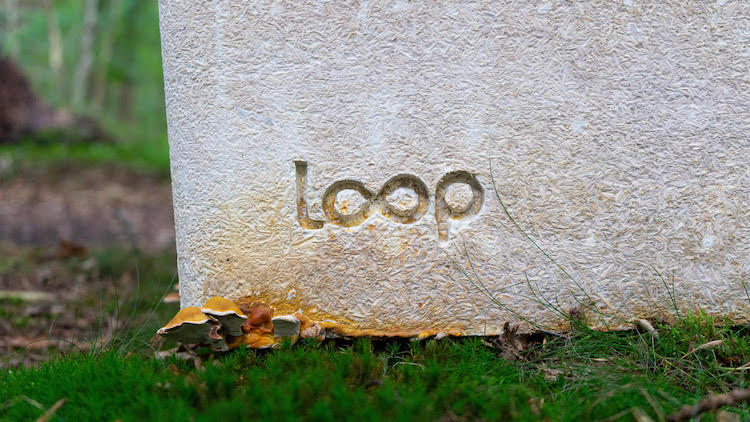 "The Living Cocoon enables people to become one with nature again and to enrich the soil, instead of polluting it," says Hendrikx. It can typically take over a decade for a body to decompose inside a traditional coffin, depending on the conditions. The coffin itself, which is varnished and has metal fixtures, can take even longer.
As Loop actually assists in the decomposition by actively contributing to composting, it's believed that it can speed up the process to just two or three years. Interestingly, initial research has even shown that nature absorbs the coffin in just 30 to 45 days, when used in normal Dutch weather conditions.
After testing with two major funeral cooperatives, CUVO (The Hague) and De Laatste Eer (Delft), Loop is ready to hit the market. In fact, their first batch of ten living coffins is now ready and CUVO has already used one in a recent funeral service. If the idea takes off, Loop is a wonderful compromise for those who wish to return to nature and assist in its growth.
Loop is a "living cocoon" made of natural materials and is an alternative to traditional coffins.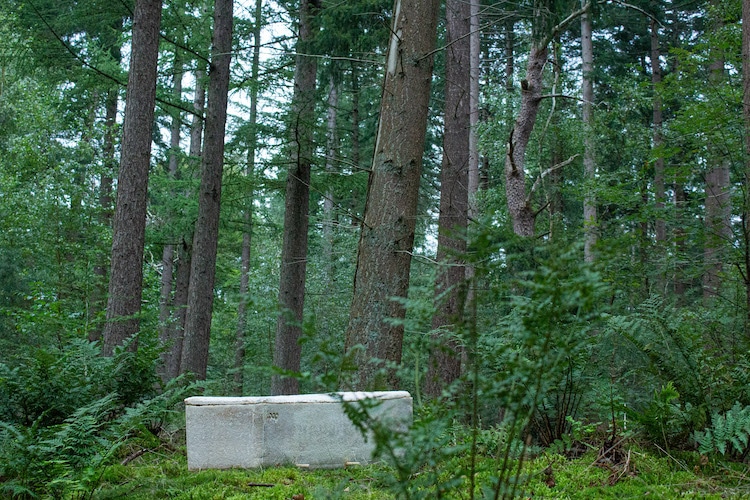 Made entirely of mushroom mycelium, the structure helps neutralize toxins and create nutrients for new life.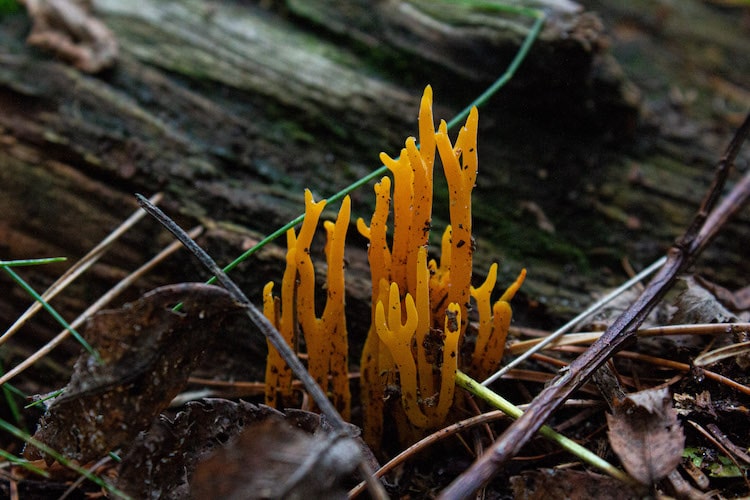 This environmentally friendly coffin biodegrades in 30 to 45 days and assists in body decomposition.
After extensive testing, Loop is starting to be used in funeral services in Europe.
Loop: Website | Facebook | Twitter
h/t: [designboom]
All images via Bob Hendrikx – Loop Biotech.
Related Articles

:

Smart Biodegradable Urn Uses Loved Ones' Ashes to Grow a Tree

World's First Human Composting Facility for Funeral Services Will Open in 2021

Company Commemorates Life With Ceramics Made From the Ashes of Loved Ones

Glass Artists Craft Stunning Memorial Sculptures From the Cremated Remains of Deceased Loved Ones